With only a few days to go until the launch of the second and final Pokémon Sword and Shield DLC, The Crown Tundra, new leaks are beginning to surface online about the region.
One of these leaks provided a potential first look at two new legendary horse Pokémon that will play a pivotal role in the story, according to CentroLeaks, who were the masterminds behind the original Sword and Shield leaks last year.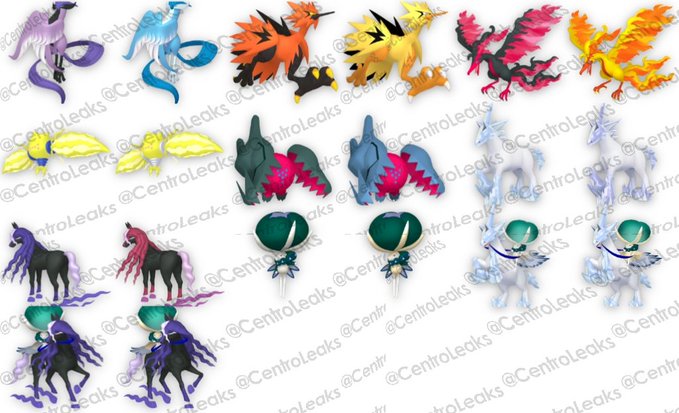 These two new legendaries appear to be Ice and Ghost-type Pokémon. They may also be able to combine with Calyrex into two alternative forms.
Trainers will reportedly be able to choose one of the two in the main story, similar to how you could choose the tower for Urshifu in The Isle of Armor. At this time, it's unclear if these are in fact the same Pokémon. The Pokémon Company hasn't officially announced anything about this leaked creature.
On top of these leaks, Ultra Beasts will also be in the game and catchable post-game. The main story will be around four hours long.
The Crown Tundra is set to release on Oct. 22 for the Nintendo Switch.