Another generation eight Pokémon is roaming around in Pokémon Go. Galarian Farfetch'd has started to spawn in the popular mobile game.
Along with the Wild Duck Pokémon, there are new Galarian style outfits that you can now purchase in the Go shop too.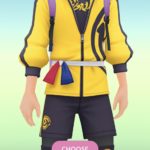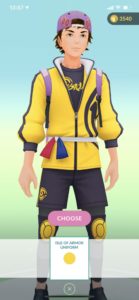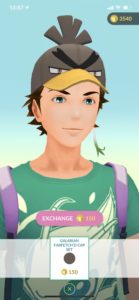 Sirfetch'd is also available to obtain in Pokémon Go. It's unknown, however, how you can evolve Galarian Farfetch'd in the mobile game.
Outfits based on the Isle of Armor Expansion Pass and a Galarian Farfetch'd hat are now available for trainers to wear, with more themed accessories likely on the way from Sword and Shield.
According to Niantic, Galarian Farfetch'd will only be appearing at an increased rate until June 18 at 8pm CT. Though the Fighting-type might leave the wild, it should appear in Field Research and some form of raid in the future.