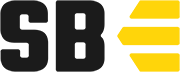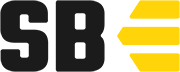 This article is brought to you by StatBanana, the best Overwatch strategy tool.
---
The Overwatch League began its second season last week with a full schedule of exciting games that set the tone of the stage. For this second week, the league's expansion teams are looking to continue their surprising success; six of the eight new teams scored a win during opening week. It'll be up to the veteran teams, long thought to be the frontrunners, to show that they have what it takes to keep up with the new kids.
Atlanta Reign vs. Toronto Defiant (Feb. 22, 6pm CT)
Friday begins with a throwdown between two of the most widely followed expansion teams in the league, both of whom have solid records coming into the second week. The Toronto Defiant scored a reverse sweep against the Houston Outlaws, where former Los Angeles Valiant off-tank Lee "envy" Kang-jae managed to outmaneuver his opponents at every turn.

Meanwhile, the Atlanta Reign pushed the Philadelphia Fusion to a tiebreaker map and accomplished one of the only 4-0 score lines of the opening week against the Florida Mayhem. Atlanta's flex supports, Dusttin "Dogman" Bowerman and Steven "Kodak" Rosenberger, have been true standouts. So has DPS Daniel "Dafran" Francesca, who keeps delighting fans by playing Torbjorn and other off-meta hero choices. This match may come down to which expansion team has managed to develop a better level of coordination within their relatively new ranks.
New York Excelsior vs. Los Angeles Valiant (Feb. 22, 7:30pm CT)
Two of the most successful teams from the inaugural season return to see if they still have what it takes to remain on top this time around. In week one, the Valiant lost to a powerful Hangzhou Spark while New York took down the Washington Justice, who put up more of a fight than expected. While the NYXL won more matches against the Valiant last year, drastic roster changes may alter their chances. Both team captains, NYXL's Park "Saebyeolbe" Jong Ryeol and Valiant's Scott "Custa" Kennedy, have been subbed out, possibly in a nod to the fact that the current meta demands more specialized talent. Keep an eye out for the main tank mind games in this match between LA's Koo "Fate" Pan-seung and New York's Kim "Mano" Dong-gyu. Both are talented, veteran players who will be looking to outsmart their counterparts.
Los Angeles Gladiators vs. Paris Eternal (Feb. 23, 2pm CT)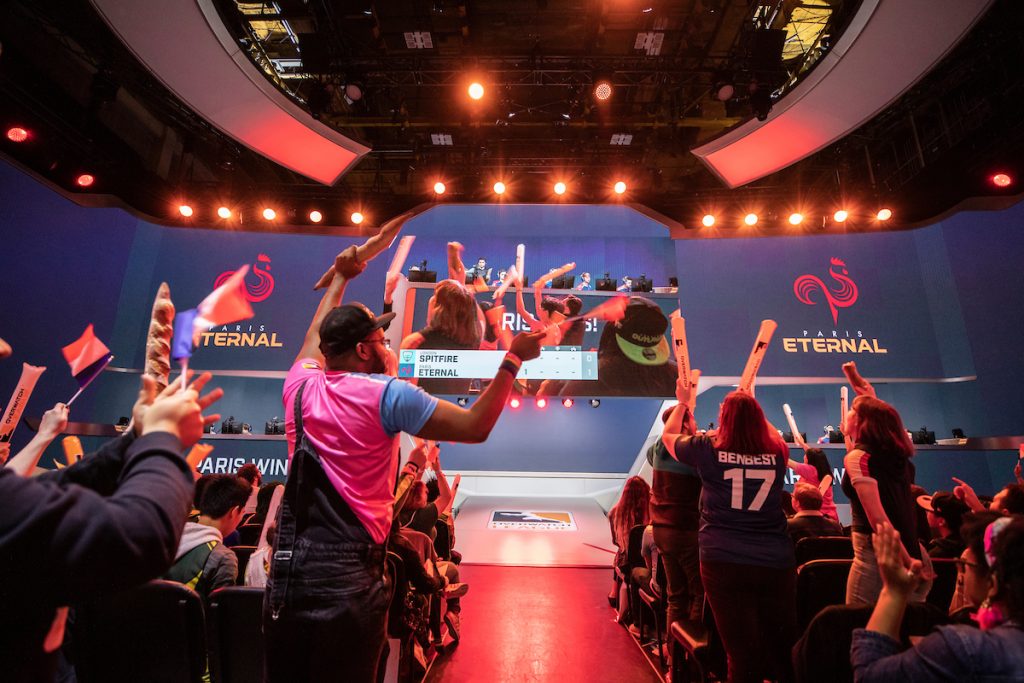 Last week, the Paris Eternal made their Overwatch League debut defeating the London Spitfire by running a clean, crisp tank-heavy composition. The Eternal's entirely European roster has extensive experience in triple tank, triple support that could come to play in this matchup. The Gladiators suffered a defeat at the hands of the Seoul Dynasty, but managed to bring it back later in the week by out-coordinating the San Francisco Shock.

While the Eternal are triple-triple experts, Gladiators DPS Lane "Surefour" Roberts brought out Symmetra for the first time in league play last week. It begs the question of what the Paris Eternal will do if weirder, off-meta hero picks are thrown their way. In any case, the Lúcio showdowns between Eternal's Harrison "Kruise" Pond and Gladiator's Benjamin "BigGoose" Isohanni will be epic. Get ready for some serious boops.
Hangzhou Spark vs. London Spitfire (Feb. 24, 2pm CT)
It's very early in the season, but the London Spitfire already need a redemption arc. As last year's season champions, hopes were high for them as they began, but they suffered resounding defeats against both the Philadelphia Fusion and the Paris Eternal. The DPS-heavy Spitfire roster has had trouble adjusting to the triple-triple meta.

In contrast, expansion team Hangzhou Spark comes into Week 2 with two wins against the Shanghai Dragons and the Los Angeles Valiant. They've shown true coordination and talent, especially Park "Ria" Seong-wook and Kim "GodsB" Kyeon-Bo on D.Va and Zarya, respectfully. Hangzhou has also shown they're not afraid to bring out actual DPS heroes, and may choose to do so just for the chance to go head to head against champions. It'll be up to the Spark to decide if they want to force London to play the metagame.
San Francisco Shock vs. Vancouver Titans (Feb. 24, 6:30pm CT)
The Vancouver Titans opened up their season with a 4-0 against the Shanghai Dragons. It meant a lot more to the Titans, whose roster is built upon famed Korean Contenders team RunAway, to have a rematch against KongDoo Panthera — their finals competitors last year and the majority of the Shanghai Dragons' new roster. Vancouver is now in brand new territory facing the Shock, who showed dominance against the Dallas Fuel but lost a close game against the Los Angeles Gladiators.

San Francisco played cautiously against the Gladiators due to their aggressive tank play. Vancouver's main tank Park "Bumper" Sang-beom plays in a much more calculated, careful manner that Shock tanks Matthew "Super" DeLisi and Yoo "smurf" Myeong-Hwan may be able to manipulate. Jay "Sinatraa" Won may have built his fame as Shock's star DPS, but his Zarya can now compete with the best. The one-versus-one fights with Titans' DPS Seo "SeoMinSoo" Min-Soo's lethal Zarya should be one for fans to watch.