Overwatch's ninth competitive season kicked off on Feb. 28. You know what that means—do your placement matches already.
The game's eighth competitive season ended on Feb. 25, starting the few day offseason. Each player participating in Competitive Play's ninth season will have to complete 10 placement matches to get placed into a tier: bronze, silver, gold, platinum, diamond, master, or grandmaster.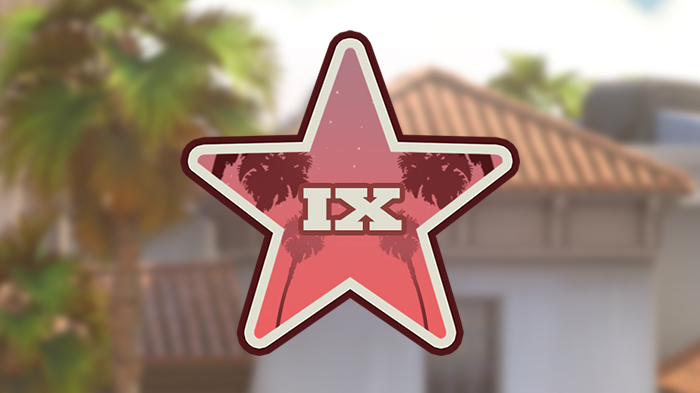 As always, there are unique rewards ready for all players who do 10 placement matches for season nine. A special spray and player icon are up for grabs for all players who make it that far; player within the top 500 in their region will get an extra player icon and animated spray.
The only thing that's changed in season nine is that there's a new map, Blizzard World, added to the queue's pool. Blizzard World debuted in Overwatch on Jan. 23 as part of a huge content drop from the developer. It's remained playable only in Custom Games, the Arcade, and Quick Play as a way for players to get used to the map.
Overwatch competitive seasons last around three months, typically—season nine should end in late May or early June.