Overwatch's minor league tournament scene is kicking off again in July.
Overwatch Contenders will begin shortly after the Trials tournament has concluded. All seven participating regions will start the first week of July—China on July 1, Australia and Europe on July 2, North America on July 3, Korea on July 4, South America on July 7, and Pacific on July 6.
All Overwatch Contenders regions will play on patch 1.24, which is the current live Overwatch patch. The top eight teams from each region have been invited back for season two. Teams that fell to the bottom of Overwatch Contenders last season will have to compete in the Trials tournament to earn back their slot, or be replaced by an Overwatch Open Division team.
Related: Controversial former Overwatch League player xQc joins Contenders Trials team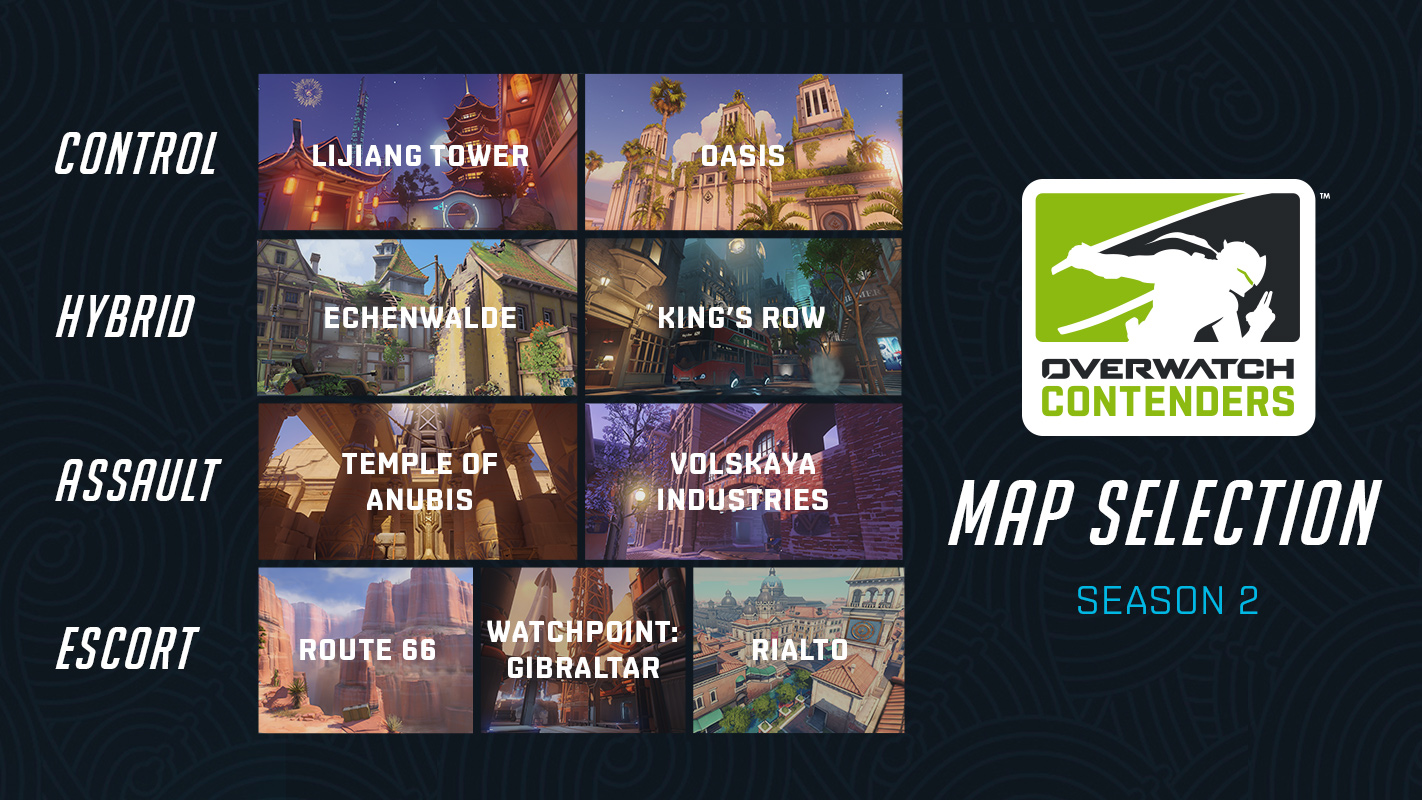 Rialto will have its competitive debut during Overwatch Contenders. Beyond that, tournament formatting for Contenders will remain the same.
Overwatch Contenders operates almost as a minor league to Blizzard's Overwatch League. Though there's no real path from Contenders to Overwatch League, the semi-professional tournament across seven regions is a way for Overwatch players to be noticed by international teams. There's prize money on the line, too: North America, Europe, China, and Korea participants can earn $30,000 for first place. Teams in these four regions earn $587 per win and $330 per loss, according to the Contenders rules.
In the Pacific region, the top prize is just over $22,000, with $440 awarded for a win and $248 awarded for a loss. South America and Australia get a first-place prize of just $7,500, with $147 per win and $83 per loss.