Overwatch League skins are now available on Overwatch's live server.
Blizzard added a new Overwatch League tab to the game, where all the league's information and skins are housed. You'll find the skins by clicking on each of the 12 Overwatch League team names—there's one for each of Overwatch's 26 heroes, which adds up to 312 different skins. All players have received 100 free Overwatch League tokens, which are the game's new currency system specifically for the new skins.
Related: Here's everything you need to know about the Overwatch League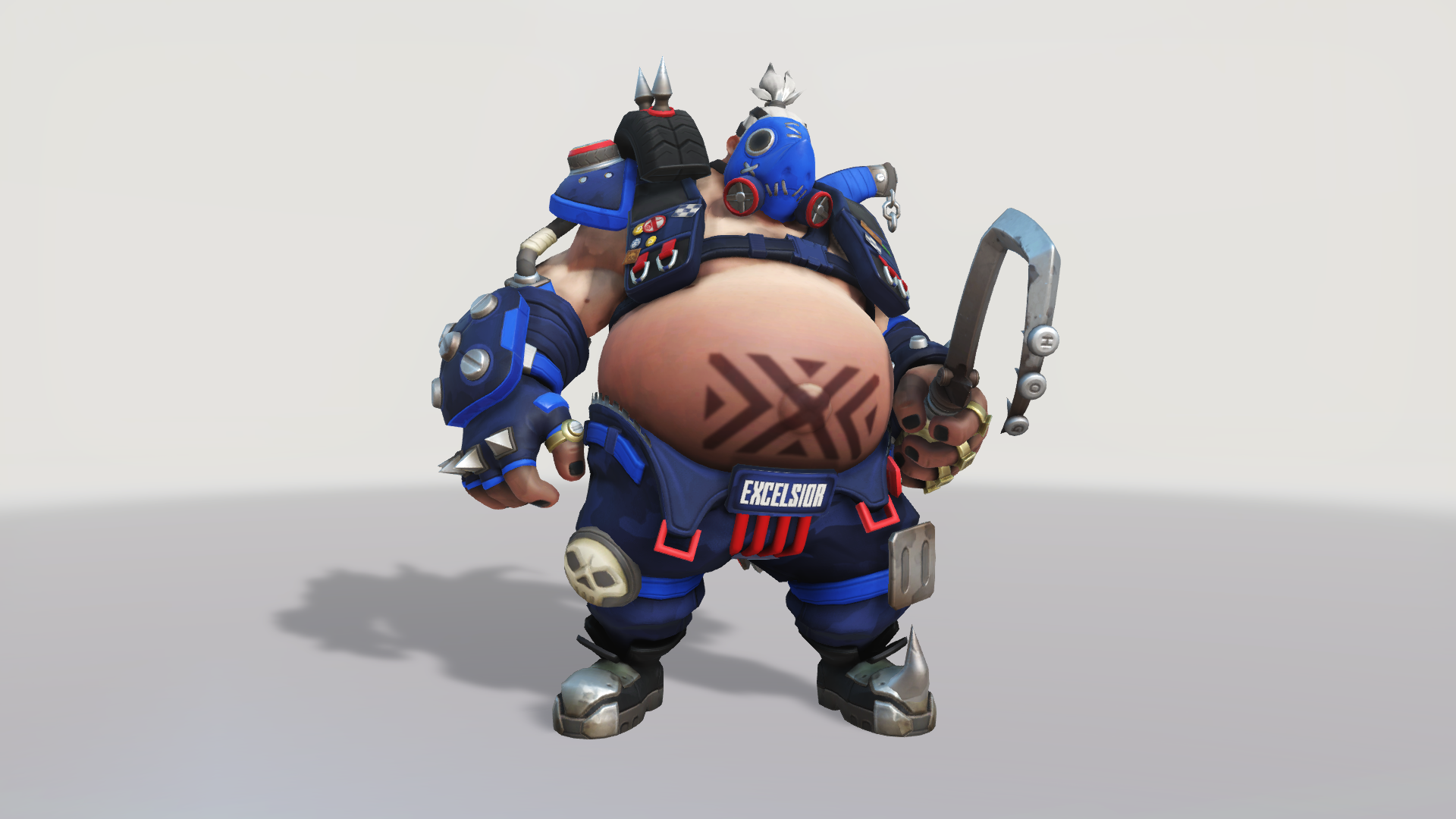 Skin tokens can be purchased through Blizzard. One hundred League tokens cost $5; that means one Overwatch League skin costs the same. Blizzard is offering token packages that add discounts—200 tokens for $10, 400 tokens for $20, 900 tokens for $40, or 2,600 tokens for $100.
Blizzard has no current plans to add Overwatch League skins to the game's loot boxes.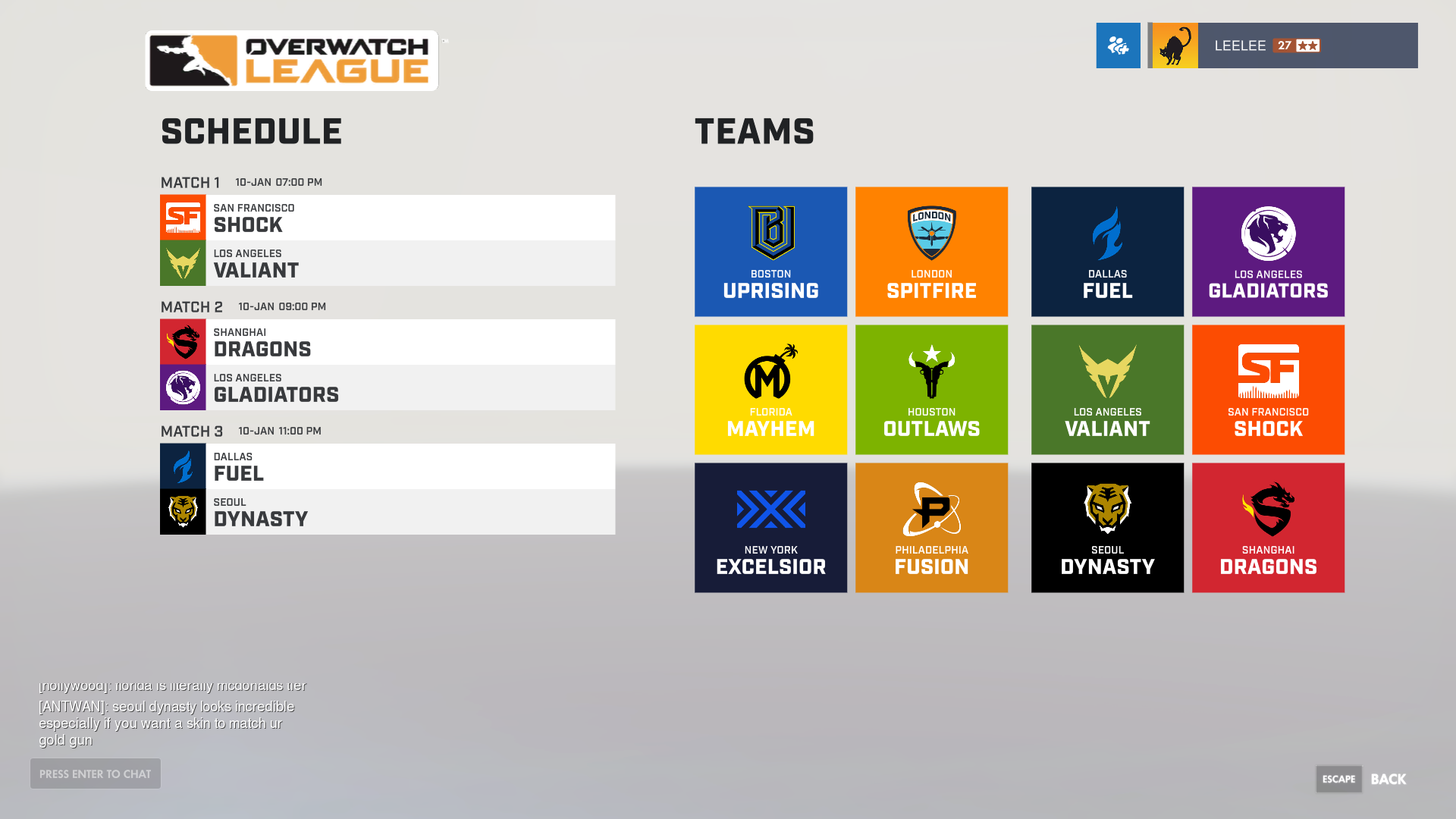 Fifty percent of revenue from the Overwatch League skins will go to a shared pot for the teams. The same percentage of revenue from other merchandise will be added to that same revenue pool.
The Overwatch League is scheduled to begin on Jan. 10. Weekly schedules are displayed in the new Overwatch League tab in-game. San Francisco Shock will take on Los Angeles Valiant at 7pm ET on Jan. 10, followed by Shanghai Dragons vs. Los Angeles Gladiators at 9pm ET and Dallas Fuel vs. Seoul Dynasty at 11pm ET.
For those unable to make it over to the Blizzard Arena in Los Angeles, the whole tournament will be streamed live on Twitch.