A new trailer released early from PlayStation France confirms Blizzard's new Overwatch playable event: Overwatch Uprising—Overwatch Insurrection in French.
The event pits man versus machine, going back seven years to Tracer's first mission with the Overwatch team. The event expands on the Uprising comic Blizzard released last week, detailing the extremist omnic uprising on King's Row.
And this trailer pretty much confirms it. Overwatch Uprising will feature Mercy, Reinhardt, Tracer, and Torbjörn battling it out against waves of bad omnics. Until more information is released, we're left with little information about how exactly it'll work, but it looks similar to the Halloween Terror event called Junkenstein's Revenge.
New skins are also coming, along with the player versus environment event. It looks like we're not only getting the original Overwatch outfits for Mercy, Reinhardt, Tracer, and Torbjörn, but Blackwatch Genji, Blackwatch McCree, and early Widowmaker. Orisa, too, appears cloaked in a bad omnic skin—leading us to believe she might end up as a baddie in the PvE event. Torbjörn is shown with another skin; Bastion should be getting a new one, too.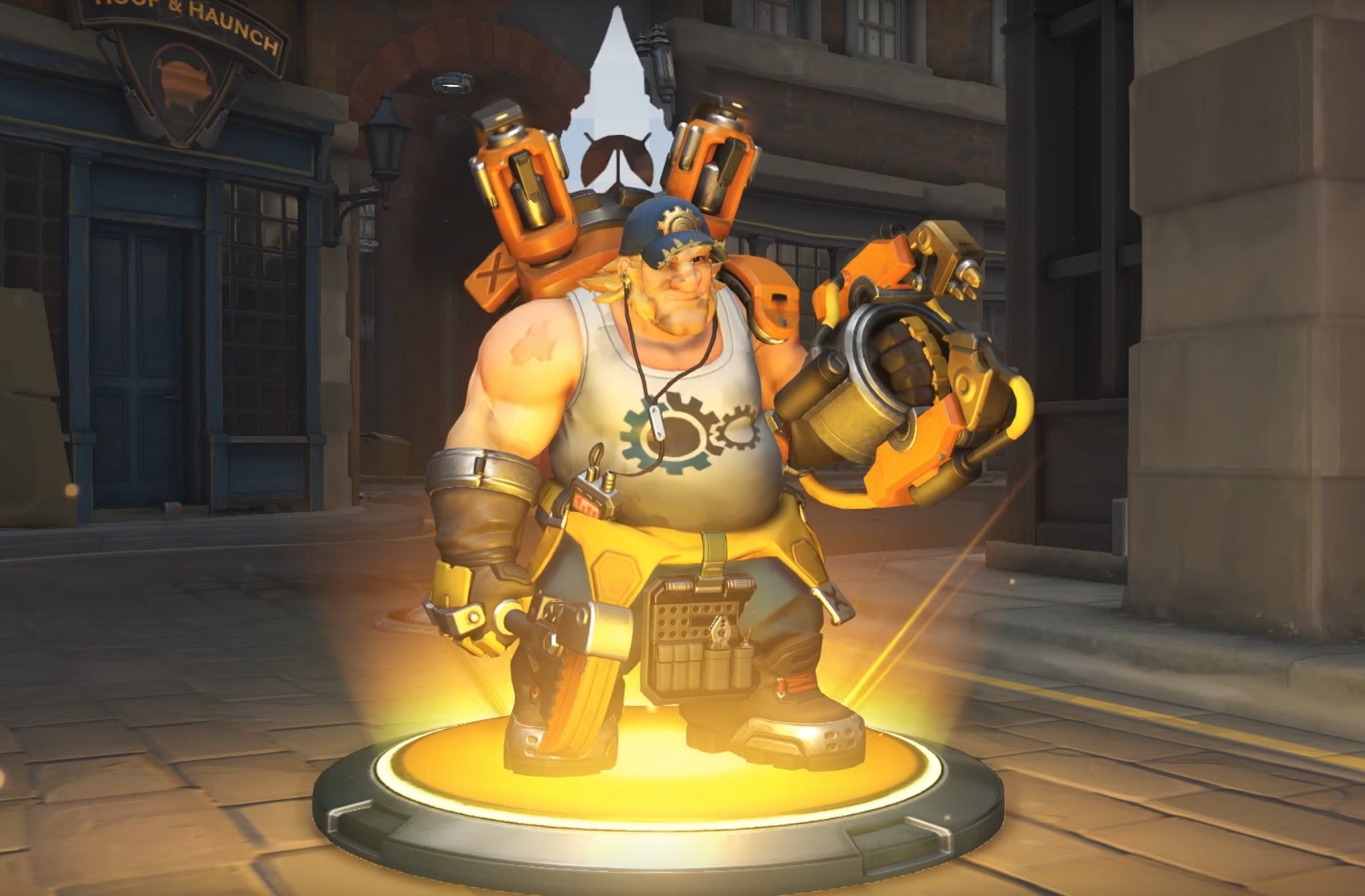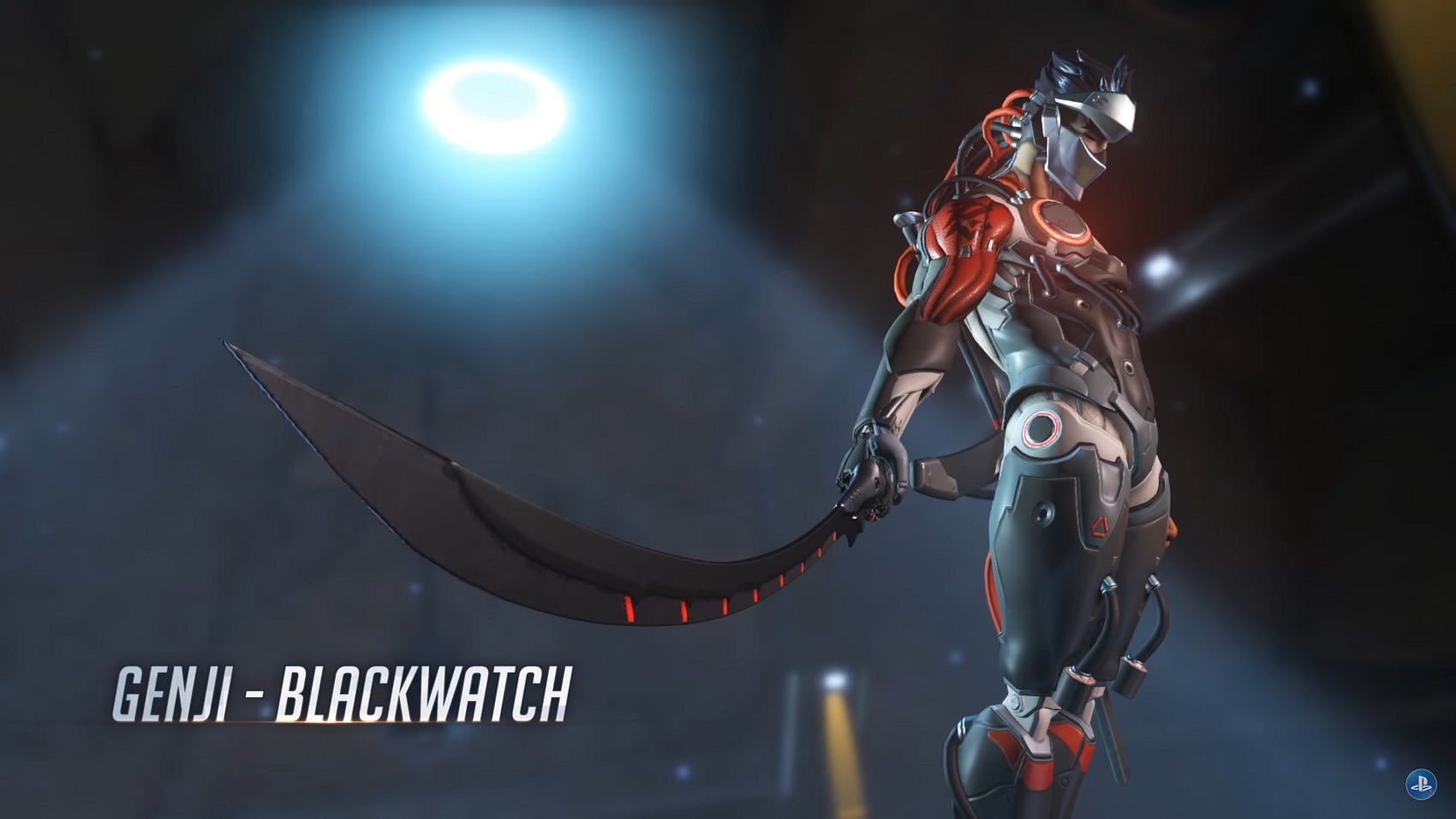 PlayStation has since taken down the video, but mirrors are available for those looking to watch.
A bunch of new sprays will also be added with the April 11 update. For instance, there's a photo of pre-Talon Widowmaker and her Overwatch agent husband, Reinhardt's glorious hair, and baby D.Va. But wait, there's more! Blizzard also threw in a Bastion espresso machine, which Overwatch fans will recognize as an in-joke relating back to the Sombra alternate reality game.
We're not advocating for you to call out of work tomorrow, of course, but we won't blame you if you do. Overwatch Uprising will go live on April 11, but Blizzard hasn't specified a time just yet.