Christmas came early, Overwatch players—Blizzard is handing out two new holiday-themed victory poses for free.
The developer created two victory poses—one each for Bastion and Sombra—that didn't end up being used in the Winter Wonderland 2017 event, but did get used in marketing materials. Players noticed, of course, and were confused as to why they couldn't get those victory poses.
Related: Orisa gets a puppy in Overwatch's new Winter Wonderland update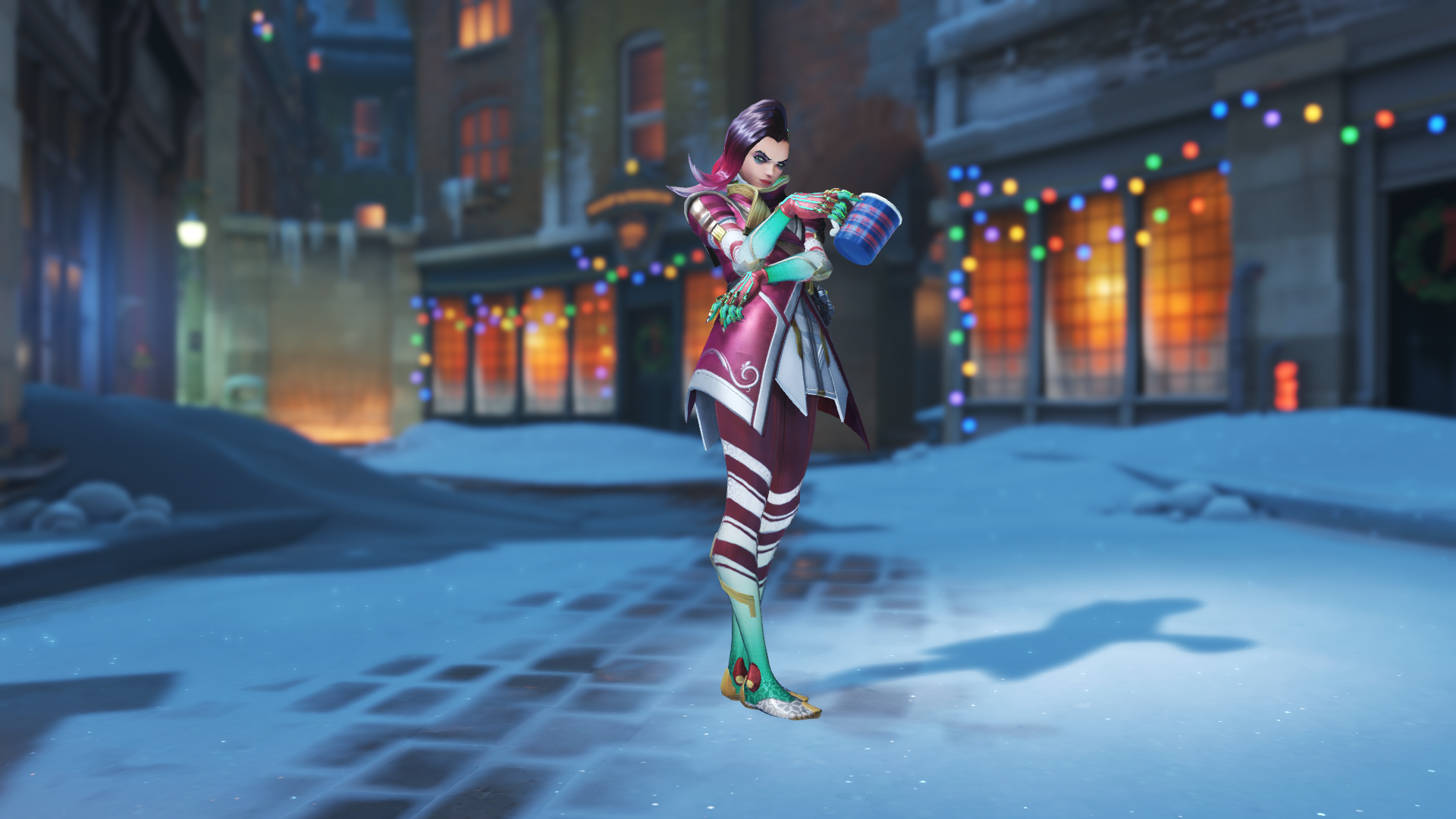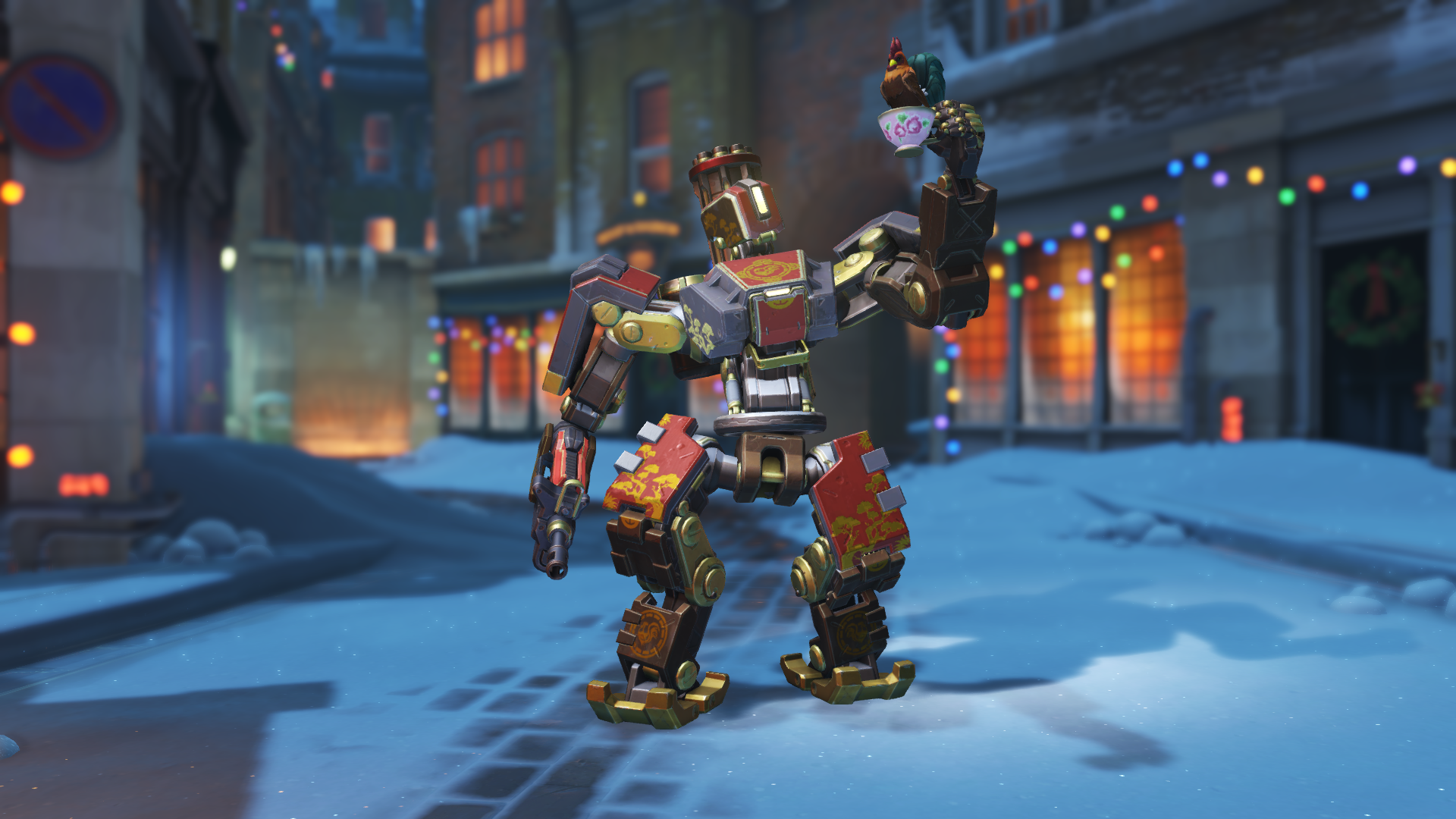 Instead of hiding them away, Blizzard is giving both victory poses to all Overwatch players as an "extra-special treat," Overwatch community manager Josh Engen said in a forum post. Even if a player hasn't logged in during the event, they'll still receive the Bastion and Sombra victory poses.
Both poses are already on the Overwatch test server, but won't be added until the live game until January after the Winter Wonderland event has ended. Regardless, the two additions bring the total victory poses up to eight in this year's Winter Wonderland event. Zenyatta, Zarya, Genji, Widowmaker, Roadhog, and Mercy all got new toasting victory poses when the event went live on Dec. 12.
Overwatch's Winter Wonderland event will continue until Jan. 1.