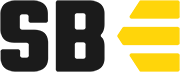 This article is brought to you by StatBanana, the best Overwatch strategy tool.
---
The fans have spoken. Twelve Overwatch League players have been selected to form the starting lineups for the 2019 All-Star Game, part of a series of All-Star events set to take place May 15 and 16. These players will participate in the main event, a showdown between the Atlantic and Pacific divisions.
Fans were invited to vote for the Atlantic and Pacific division rosters from March 27 to April 28 on the Overwatch League site. Each vote had to include a full roster for each division, made up of two damage dealers, two tank players, and two support players. While the official announcement from the league hasn't been made, the voting leaderboards are public, and voting has been closed.
Atlantic Division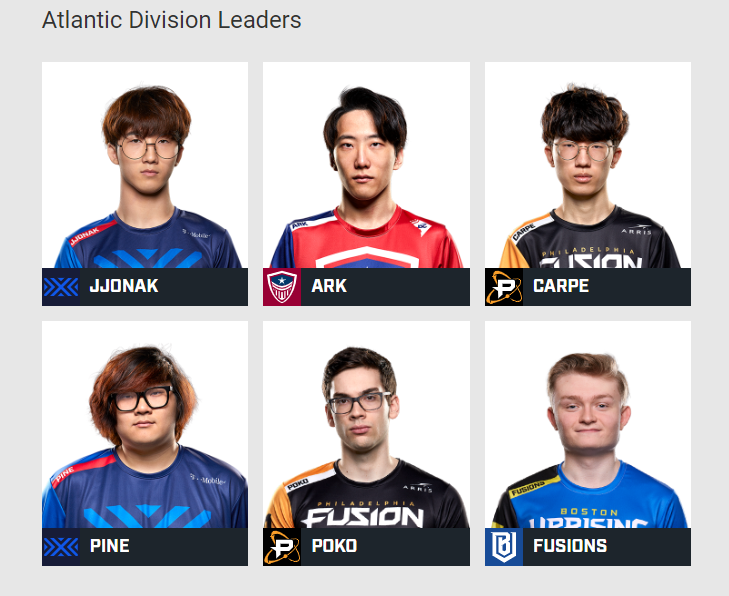 Voting skewed heavily towards New York Excelsior players, as it did during last year's 2018 All-Star Games. On the Atlantic Division team, Excelsior flex support and 2018 MVP winner Bang "JJoNak" Sung-hyeon will be joined by former Excelsior main support Hong "ArK" Yeon-joon, who was traded to the Washington Justice earlier this year.
Fan favorite DPS Kim "Pine" Do-hyun hasn't played a game for the Excelsior this season, but has made his way to the All-Stars team. Players are only eligible to play in the All-Stars events if they've played 10 maps during the season or were a part of 2018's All-Star Games, which qualifies Pine.
Philadelphia Fusion's flex tank Gael "Poko" Gouzerch and DPS Lee "Carpe" Jae-hyeok return for their second year of All-Star Games. Joining them is Boston Uprising main tank Cameron "Fusions" Bosworth, who is the only player on the Atlantic team to have joined the Overwatch League in season two.
Pacific Division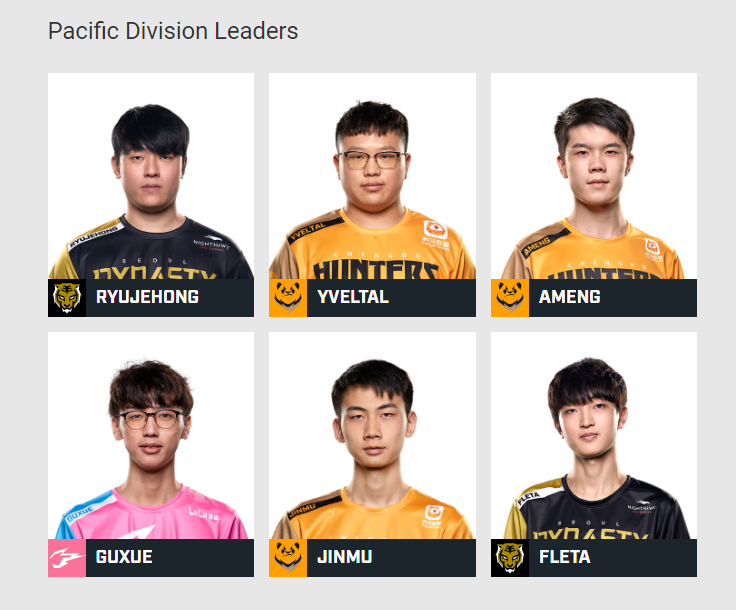 The Pacific Division roster is a mix of newcomers and fan favorites. The Chengdu Hunters, an expansion team introduced this season, will field three players for the All-Star Game. Main tank and Wrecking Ball expert Ding "Ameng" Menghan will be joined by his teammates, support Li "Yveltal" Xianyao and DPS Yi "Jinmu" Hu.
Hangzhou Spark main tank Xu "Guxue" Qiulin, a new player this season, will also join the roster. Veteran Seoul Dynasty players DPS Kim "Fleta" Byung-sun and support Ryu "Ryujehong" Je-hong add some experience to the Pacific Division roster. They also participated in 2018's All-Star Games.
These 12 players represent the "starting lineup" for the main All-Stars event. Twenty-four more players, 12 for each team, will be selected by Overwatch League staff, coaches, and players. All of those additional players can sub in for the main All-Star event or play in a variety of arcade modes throughout the event. Full lineups will be announced in mid-May, before the May 15 and 16 games begin.