Overwatch's Year of the Dog celebration has begun, bringing with it a whole slew of new emotes, highlight intros, and victory poses.
The new skins are often the stars of each Overwatch event, but the rest of the cosmetic items for Year of the Dog are pretty dang great. Each cosmetic item embodies the feeling of the event—a celebration—and add even more character to the game.
Here are all the new items that are available in Overwatch's Year of the Dog event. The event runs until March 5, when all the items and skins will become unavailable.
Related: Check out the new skins from Overwatch's Year of the Dog event
Highlight intros
McCree
Emotes
Roadhog
Doomfist
Victory poses
Zarya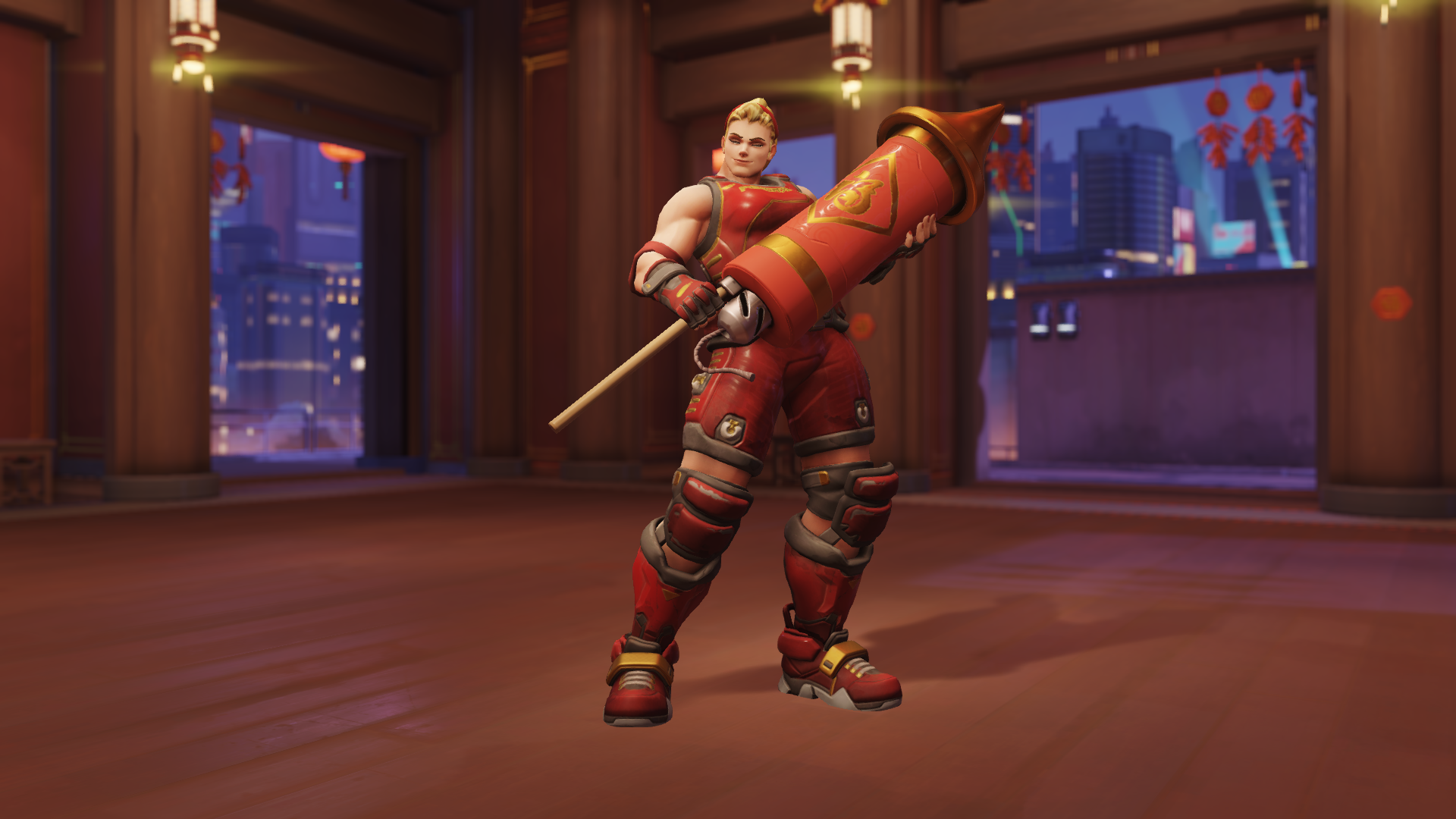 Winston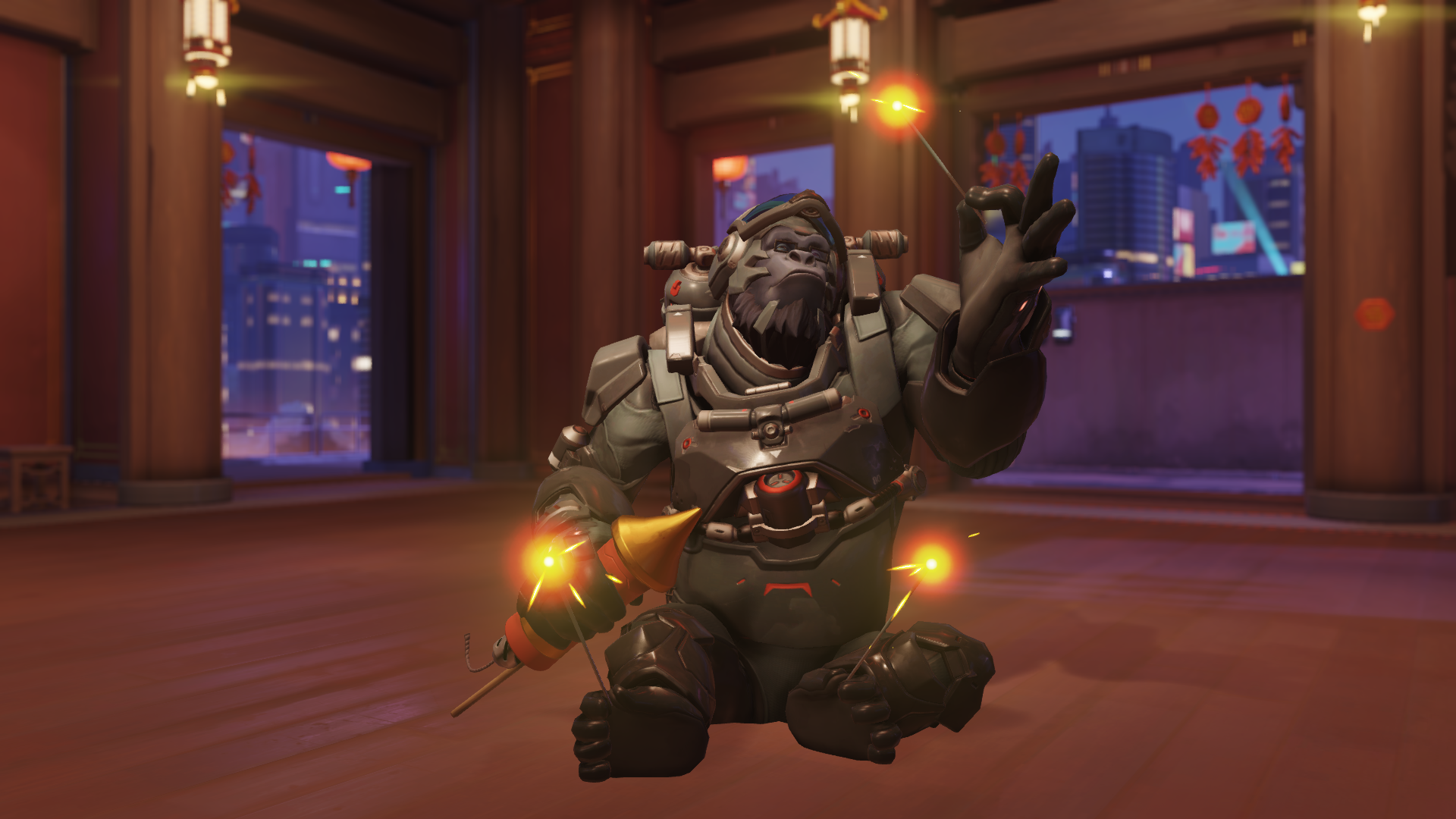 Widowmaker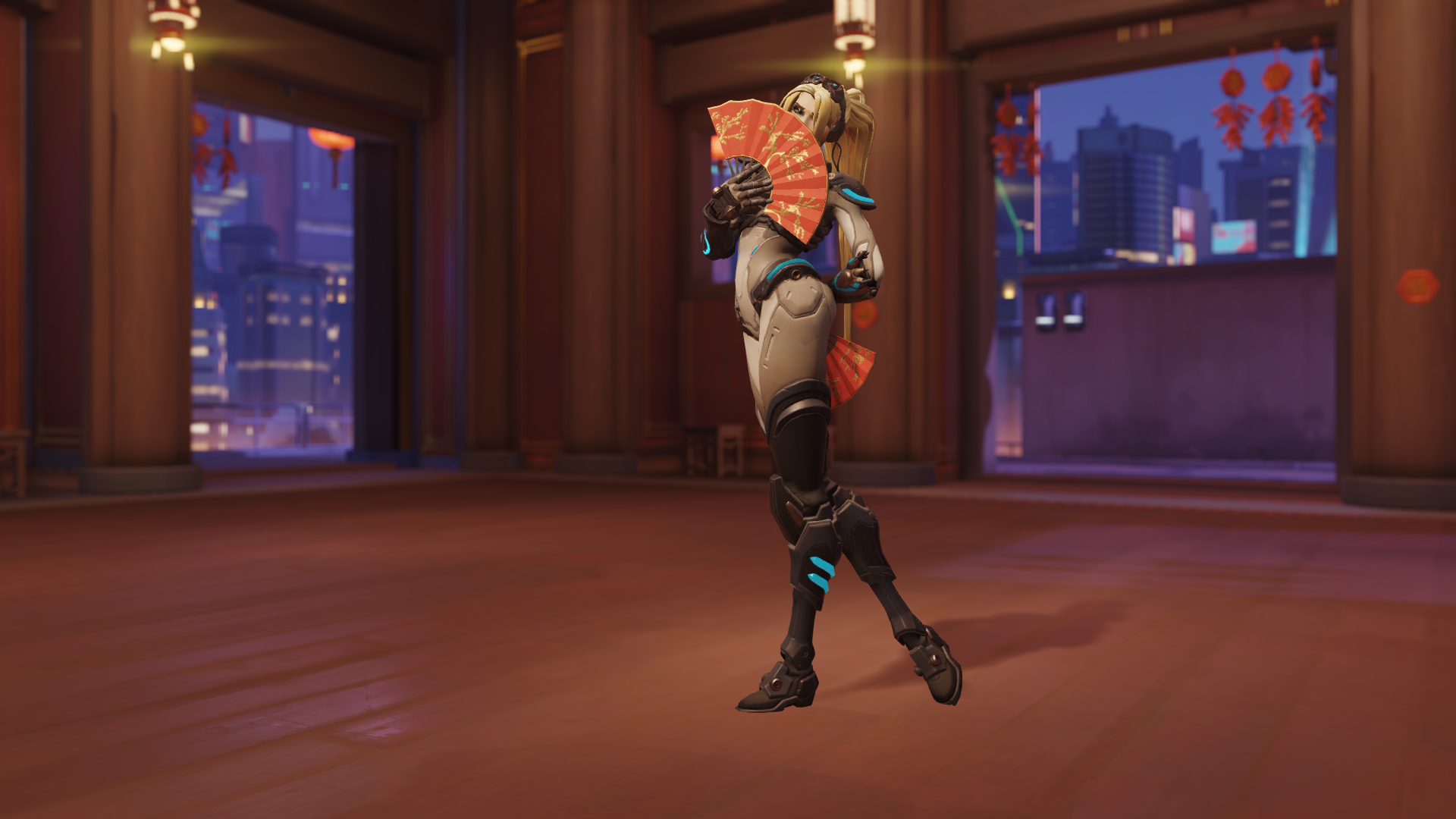 Tracer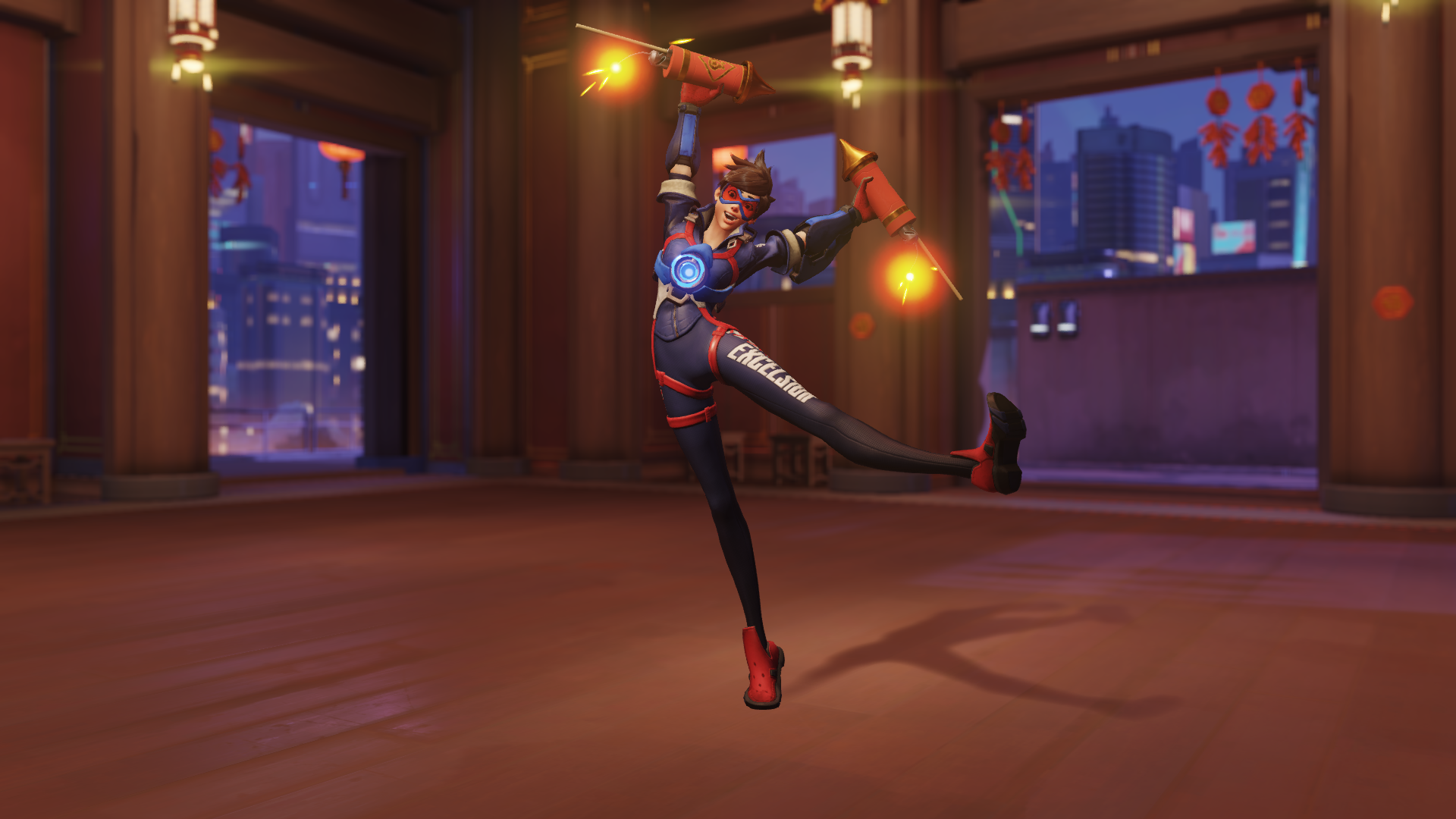 McCree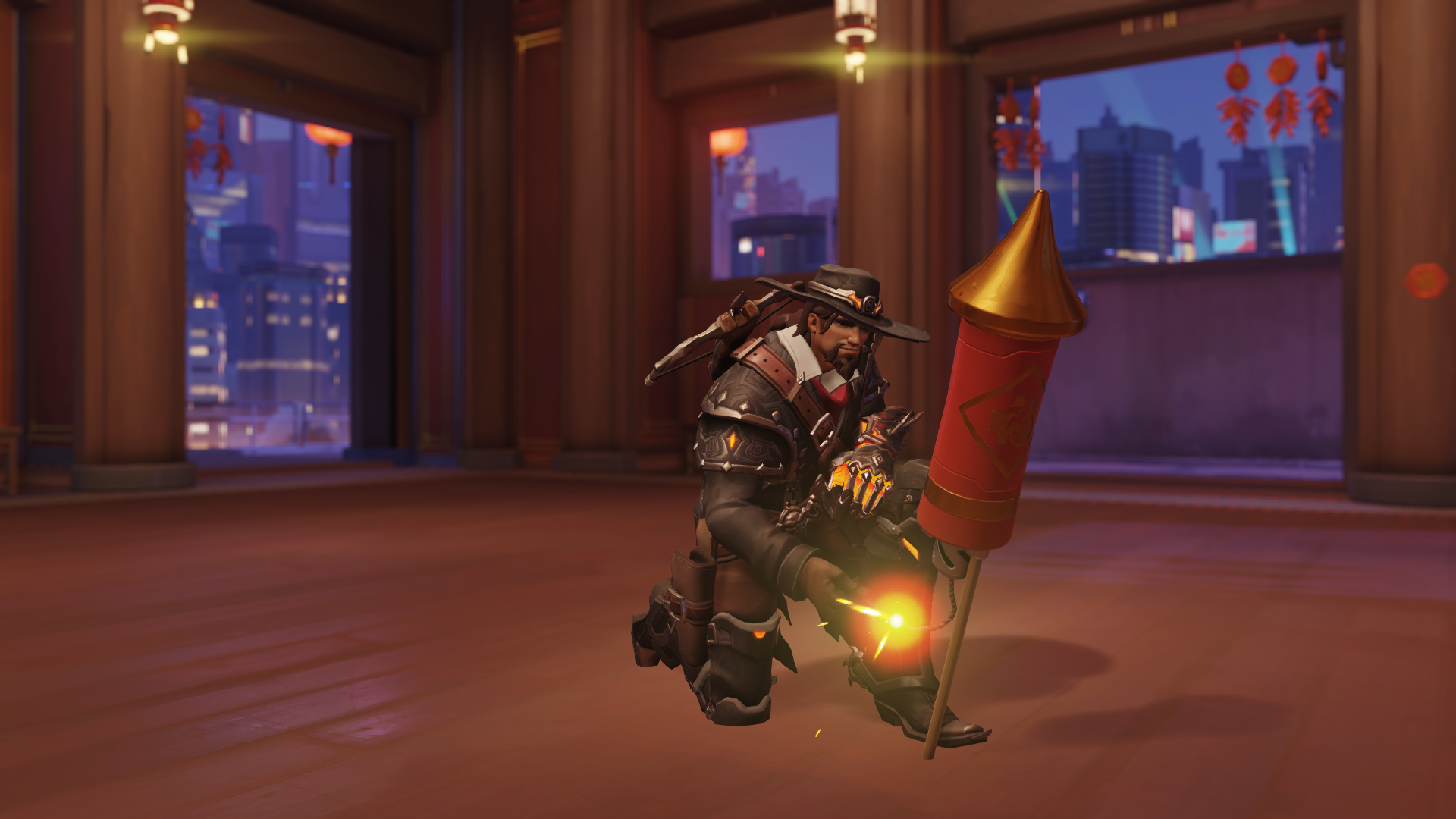 Symmetra