Winter may be getting us down, but the 2021 Overwatch Lunar New Year event is here to pick us back up.
The annual event runs from Feb. 4 to 25 and is bringing players a selection of new hero skins to enjoy. To celebrate the Year of the Ox, eight characters will be adding a new look to their wardrobes.
Of all the annual Overwatch events, the Lunar New Year tends to include skins that are richly inspired by lore and mythology. This year's collection of skins draws heavily from Chinese and Korean history, integrating beauty with a healthy dose of fascinating backstory.
Epic skins
The three Epic skins for the event will only be available through weekly challenges. Every week, players can earn that challenge's skin by winning nine games in any mode of Overwatch.
Terracotta Medic Baptiste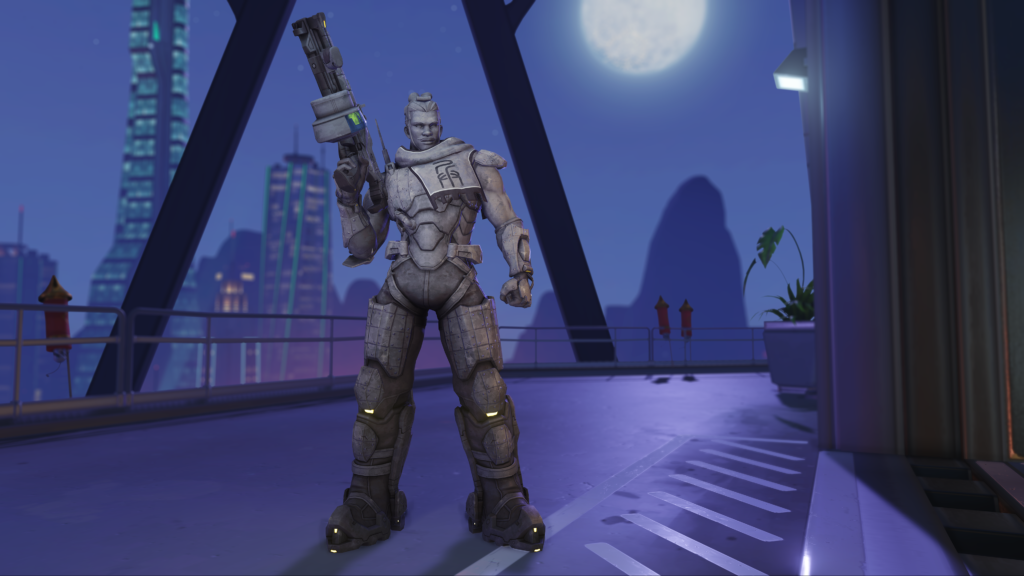 Support hero Baptiste normally rocks colorful outfits, but the Terracotta Medic skin turns him into a grayscale warrior. This skin appears to be based on the famous Terracotta Army, a vast number of sculptures buried alongside the first Emperor of China, Qin Shi Huang. Researchers estimate that nearly 8,000 statues are located at the burial site. These soldiers were created to protect the Emperor in the afterlife, but Baptiste will be protecting players on this plane of existence.
Xiake McCree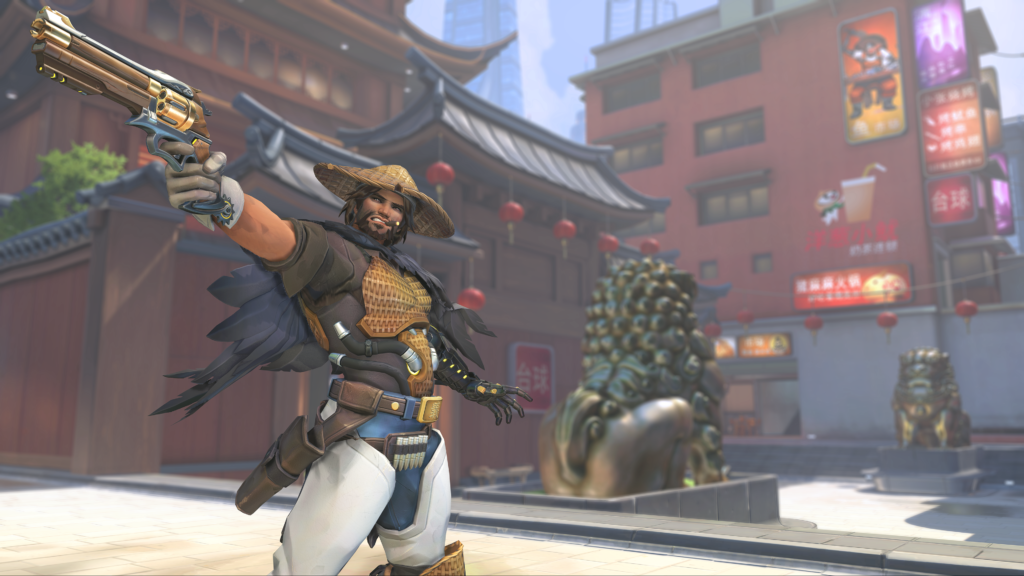 Overwatch's favorite cowboy just keeps expanding his collection of cool hats from annual events. The Xiake skin gives him a woven cowboy hat that matches the detail of his vest. McCree's usual cape has been replaced by black feathers, possibly those of a magpie. Many of McCree's skins only exist to make him look cool, but this particular skin may reference the Chinese myth of the cowherd and the weaver. The story is celebrated every year at the Qixi Festival, also called the Magpie Festival.
Imperial Guard Reaper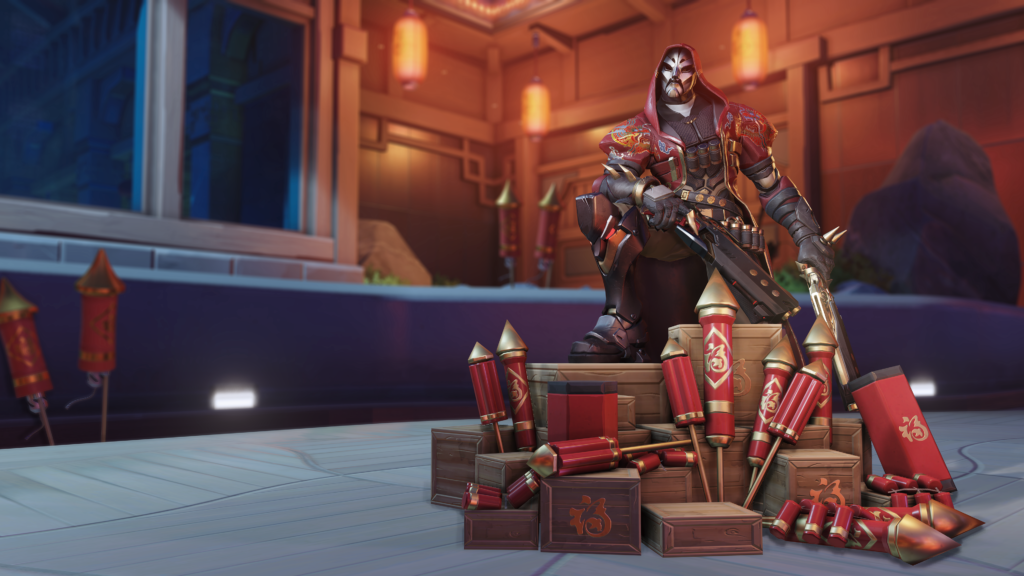 The final challenge skin of the Lunar New Year event is Imperial Guard Reaper, which will be available from Feb. 18 to 25. Reaper's newest skin gives him a regal red cape emblazoned with dragons and gold. An eerie face mask, possibly to hide his identity, completes the look. Historically, the Imperial Guard was a special force that protected an Emperor or Empress. Does this mean that support players are now royalty within Overwatch? We hope so.
Legendary skins
Tiger Huntress Ashe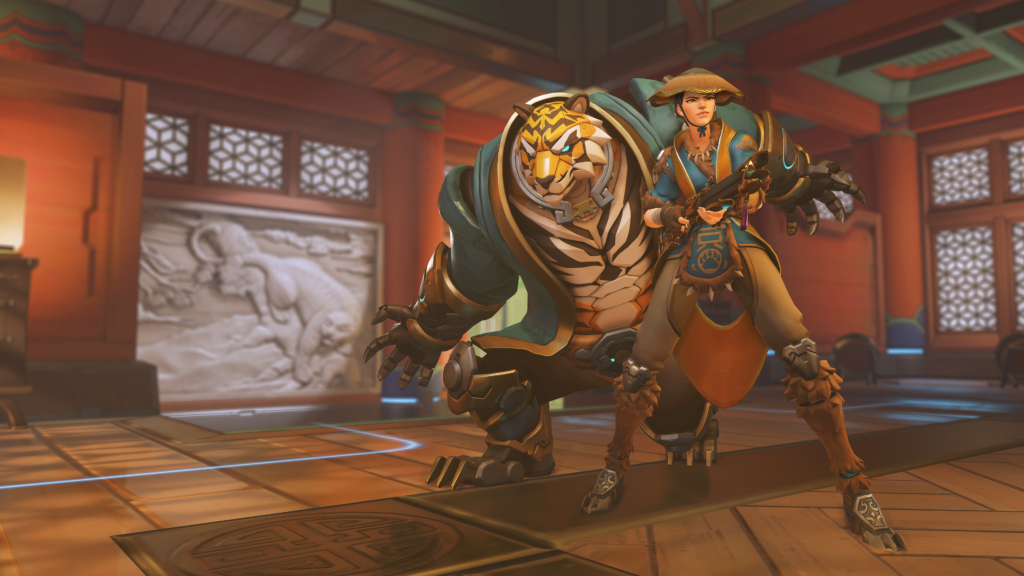 Ashe is normally hunting for the next big haul as a part of the Deadlock Gang, but this skin has her chasing much bigger prey. The Tiger Huntress skin turns Ashe into a rifle-wielding dynamo, boasting a tiger tooth necklace and an exquisite robe. Like many of Ashe's skins, omnic butler B.O.B. is the real star. This skin turns B.O.B. into a big, scary mechanical tiger complete with stripes and a tracking collar.
Dragonfire Bastion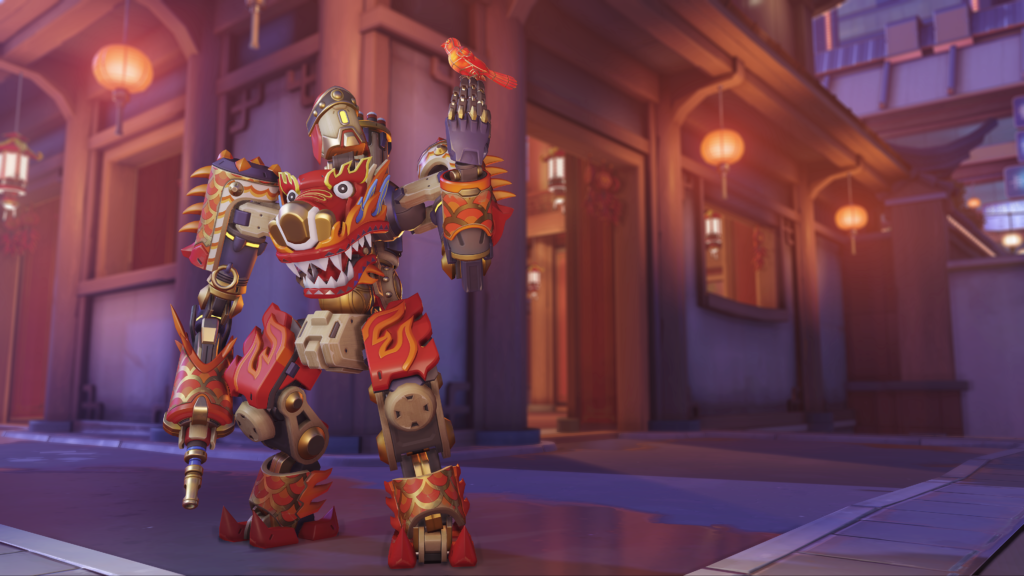 Bastion often gets some of Overwatch's most joyful skins and his Lunar New Year outfit is no exception. During the Chinese Lunar New Year, skilled dancers perform the dragon dance by manipulating a large, colorful dragon atop poles. The Dragonfire skin turns Bastion into one of these wild beasts. When Bastion turns into Sentry form, the various pieces of the dragon body come together to form one festive centerpiece.
Kkachi Echo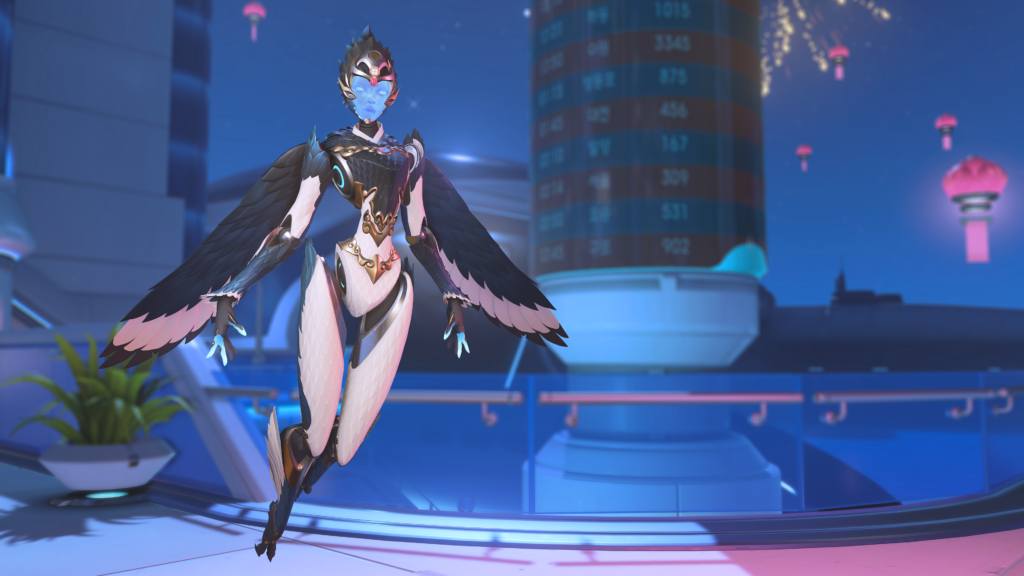 As an aerial hero, most of Echo's skins evoke animals and machines that roam the sky. This skin is inspired by the elegant magpie, called "kkachi" in (romanized) Korean. Echo's body is covered in black and white feathers, accented with gold and a crown. In South Korea, the magpie is considered a bird of good luck and good fortune. Echo is often painted as a savior in Overwatch lore, so this skin absolutely fits her personality.
Pale Serpent Widowmaker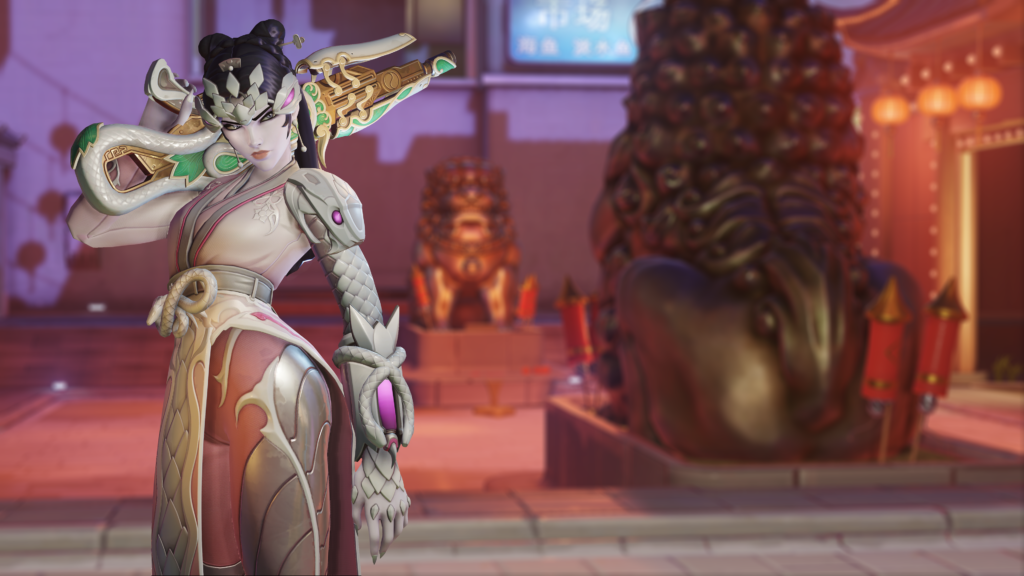 This Widowmaker skin draws deep from Chinese mythology, painting the sniper as the lead character in the Legend of The White Snake, otherwise known as Madame White Snake. In the myth, a white snake spirit absorbs immortal powers from a human and later grows to fall in love with him.
Some versions of the myth paint Madame White Snake as a villain, trying to steal the human's spirit, while others make her the hero. For Widowmaker, who was brainwashed into murdering her Overwatch agent husband, the lines between good and evil often seem to meld in a similar way.
Bull Demon Orisa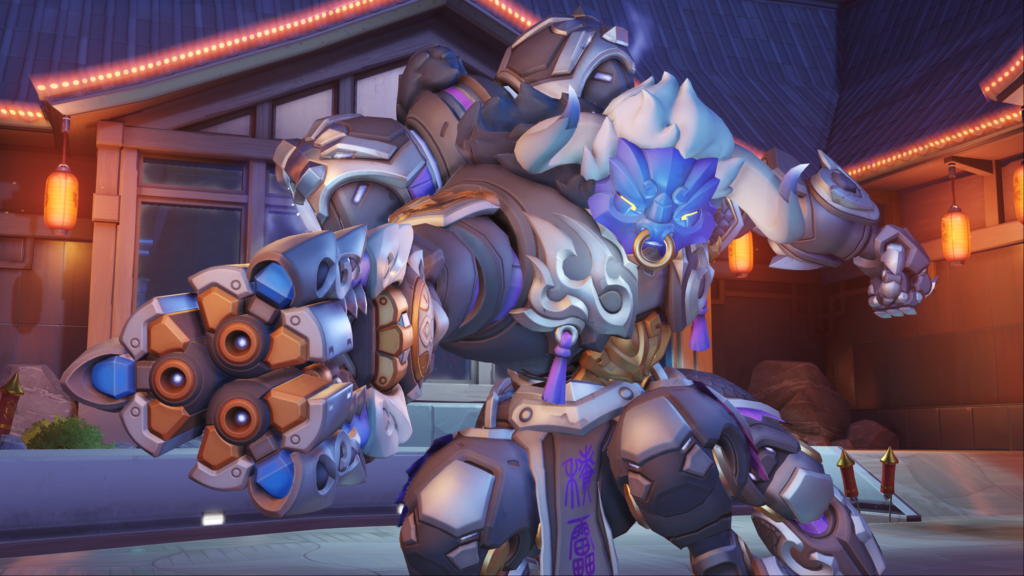 It wouldn't be a proper Year of the Ox celebration without a skin representing the namesake animal. Thanks to her four limbs and horns, Orisa is often referred to as a "horse" by players, but this also makes her an easy choice for the Ox skin. While Orisa's skins are generally pretty mild and happy, this skin shows us a whole new side of her. Her green metal has been turned into blue and gray and her happy face has been morphed into an angry bull's visage.
A "Bull Demon King" is mentioned in the classic Chinese tale Journey to the West, a novel that's inspired many of Overwatch's prior Lunar New Year skins. This skin may very well be turning Orisa into a Bull Demon queen ready to show us what exactly those hooves can do.
---
The Overwatch Lunar New Year event begins on Feb. 4 and runs through Feb. 25. The Legendary skins, as well as skins from previous Lunar New Year events, will be available throughout the duration of the event.