Blizzard is finally ready to reveal new Overwatch lore.
A new animated short will be uploaded to the Overwatch YouTube page at 5am CT on Aug. 22, according to Blizzard. If you want to watch along live, you'll have to check out the gamescom 2018 stream.
No other details about the animated short, like what it's about or which Overwatch hero will be featured, are available at this time. The weird timing of the Overwatch animated short is due to the location of the official reveal: Blizzard will showcase the video during its Overwatch presentation at gamescom 2018 in Germany.
Related: Blizzard will reveal new Overwatch content at gamescom 2018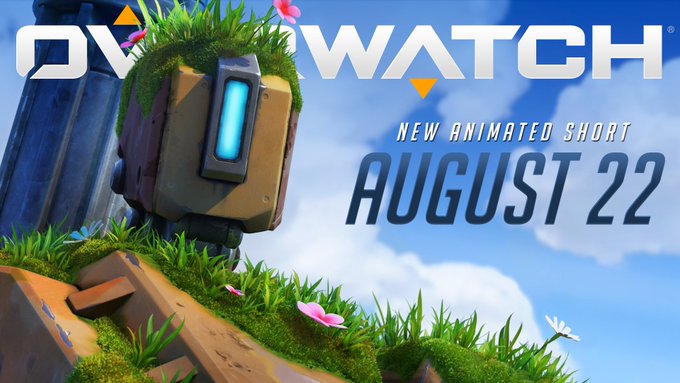 Before today, all we knew about the gamescom presentation was that Blizzard will be showing off "what's new in Overwatch." Now we know that includes an animated short, but it's unclear if Blizzard has anything else to show off. During last year's gamescom presentation, the Overwatch crew debuted Mei's Rise and Shine and a new map, Junkertown.
Blizzard's opening statements are scheduled for 3:30am CT on the gamescom main stage. The Overwatch presentation will begin at 4:15am CT and continue until 5am CT, presumably when the new short will debut. The developer also has presentations scheduled for a bunch of other games, like World of Warcraft and StarCraft. Full details are available on the Blizzard at gamescom 2018 app.
Blizzard will also have interactive Overwatch-themed events for fans to interact with scattered across the gamescom showfloor, all of which require the Blizzard at gamescom 2018 app to play.
About the author