Super Smash Bros. Ultimate is getting five DLC characters in the future in the form of the Fighters Pass.
There are five Challenger Packs in total in the Fighters Pass and they can be bought for $5.99 each. Buying the Fighters Pass as a whole, however, costs $24.99, which means you get a $5 discount.
Each Challenger Pack comes with an original DLC fighter (no Echo Fighters), a stage, and music tracks. We could also see Spirits added into the game as well, but this is yet to be confirmed.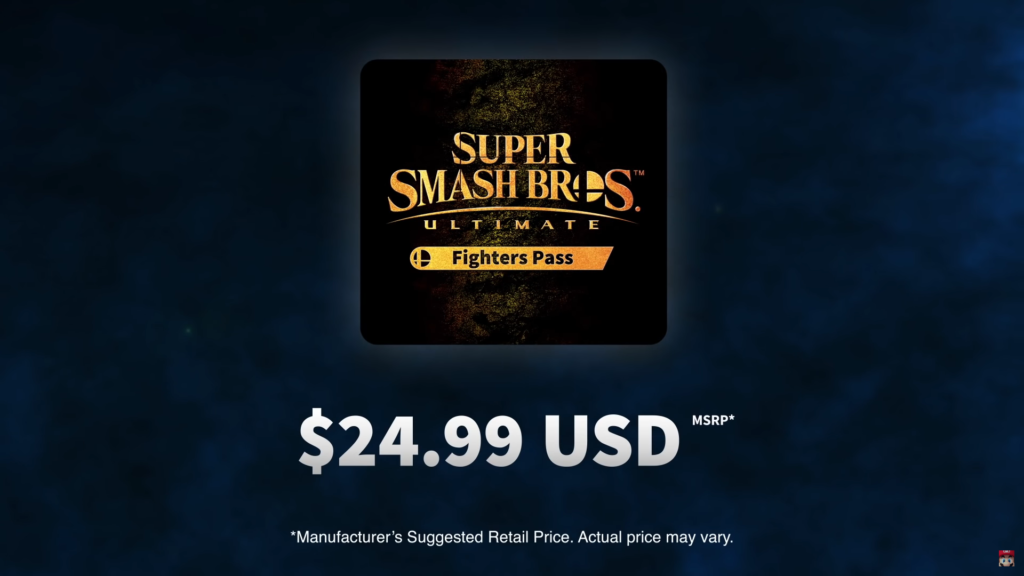 Each character is expected to be released any time between now and February 2020, which is the last date in the timeline. So Nintendo has to bring out every character before then, at the very least.
What characters are in the Fighters Pass so far, though? Well, let's take a look at the confirmed DLC fighters.
Challenger Pack No. 1
Joker from Persona 5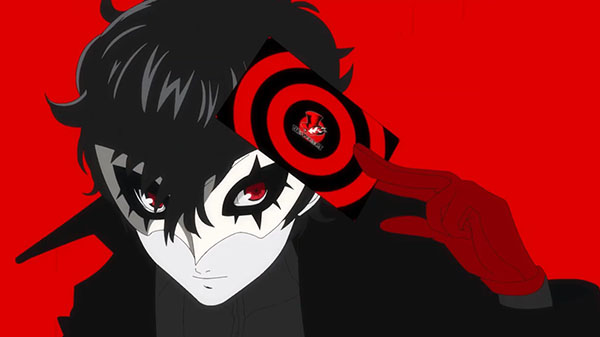 The pack will include Joker, a Persona 5-themed stage, and a bunch of Persona music tracks.
Challenger Pack No. 2
TBA
Challenger Pack No. 3
TBA
Challenger Pack No. 4
TBA
Challenger Pack No. 5
TBA