See? Playing games isn't a waste of time. Now you can earn virtual currency to buy… Razer products.
Expanding on zVault, its entrance into virtual wallets, Razer has announced a new way to earn zSilver: You can just play your favorite videogames. Previously, zSilver—used for discounts on Razer products—was only available when making purchases with zGold, which has a real dollar equivalent.
Games like Paladins and Smite from Hi-Rez Studios both take zGold for its in-game microtransactions, with zSilver used to redeem gifts or get discounts. Those signed up to the zVault program can use Razer Cortex, Razer's free PC performance software, to earn zSilver. Paladins, League of Legends, Dota 2, Counter-Strike: Global Offensive, and Overwatch are all included in Razer's "Paid to Play" initiative. Three zSilver are awarded per minute of play, with a limit of 900 zSilver per day.
"Gamers may reap the benefits of a rewards system simply by doing things they're already doing," Razer CEO Min-Liang Tan said in a statement. "The world of gaming is the ultimate even playing field, representing every kind of person in the world. We are excited about helping good people to get Razer products wherever they are, whatever their situations, and regardless of what game their [sic] playing, as long as they are gamers."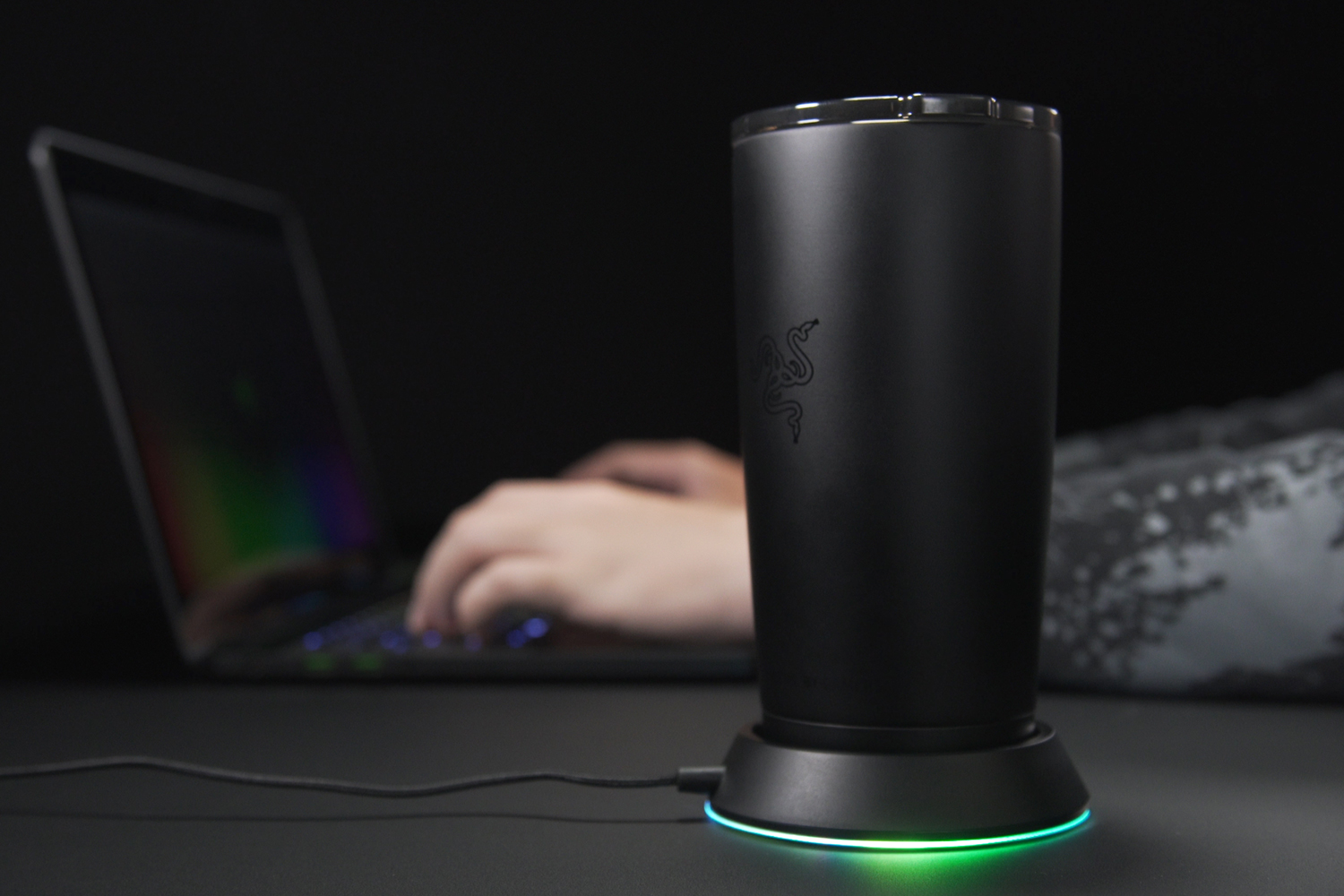 Redeemable rewards include product discounts, Razer-branded backpacks, and Razer peripherals. Most importantly, Razer is offering its highly sought after Chroma Mug only to zVault users who earn enough zSilver—100,000, to be exact.
All you have to do is download Razer Cortex and start playing.
About the author