With the the one-year anniversary of Overwatch coming in just a few weeks, the internet is buzzing with speculation about what Blizzard will do to celebrate.
A user on the Overwatch Reddit thinks he's cracked the case, as a number of the game's official YouTube playlists were updated a day after their most recent videos were uploaded. That means that a video on each of the playlists is currently being hidden.
For Overwatch's Russian YouTube page, the "Developer Update," "Cinematic Short," and "Maps and Events" playlists were all updated a day after their last upload. This, in theory, could mean that the team is readying a new cinematic short, which could mean a new hero, and possibly even a new map.
This is common practice for Blizzard, as they have done this a number of times in the past, including trying to stealthily upload videos about Orisa in advance before her release in March. But the internet catches everything.
Each hero released since launch (Ana, Sombra and Orisa) received origin videos and a developer update, so it would seem that the next new hero would include the same sort of updates. These playlist updates lend some credence to the speculation.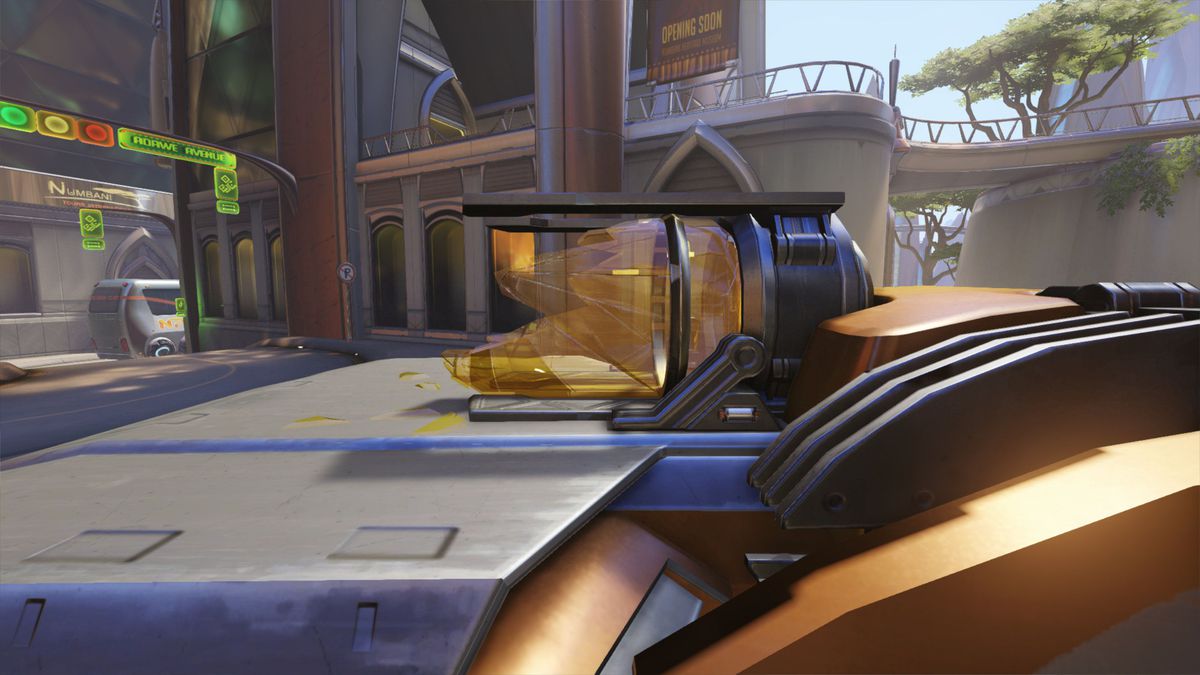 These rumors are beginning to swirl in large part because Overwatch's one-year anniversary is coming up on May 24. Blizzard has been consistent with special events for the game since then, and the prevailing thought is that they will do something big to celebrate the game's birthday as well.
Could May 24 (a Wednesday) be the day that Blizzard finally reveals Doomfist? All signs are pointing to him being the next hero, as evidenced by the events that led to Orisa's creation. One of the replies on the Reddit post even shows an image of an anonymous 4chan poster who claims to know information about Doomfist's design, and his alleged release date being on the game's birthday. They even claim he is voiced by Terry Crews.
As with most anonymous posts on the internet, it is to be taken with a large grain of salt. But one thing we know for sure to be true is that the hype is beginning to build towards May 24.