Collect the soldiers: A new Overwatch event is just days away.
And Microsoft just offered players a tiny peek into the King's Row Uprising event set to begin April 11. The image, which was posted to Reddit, appeared on the Xbox Live dashboard showing Reinhardt, Tracer, Mercy, and Torbjörn in the original Overwatch attire shown in last week's Uprising comic.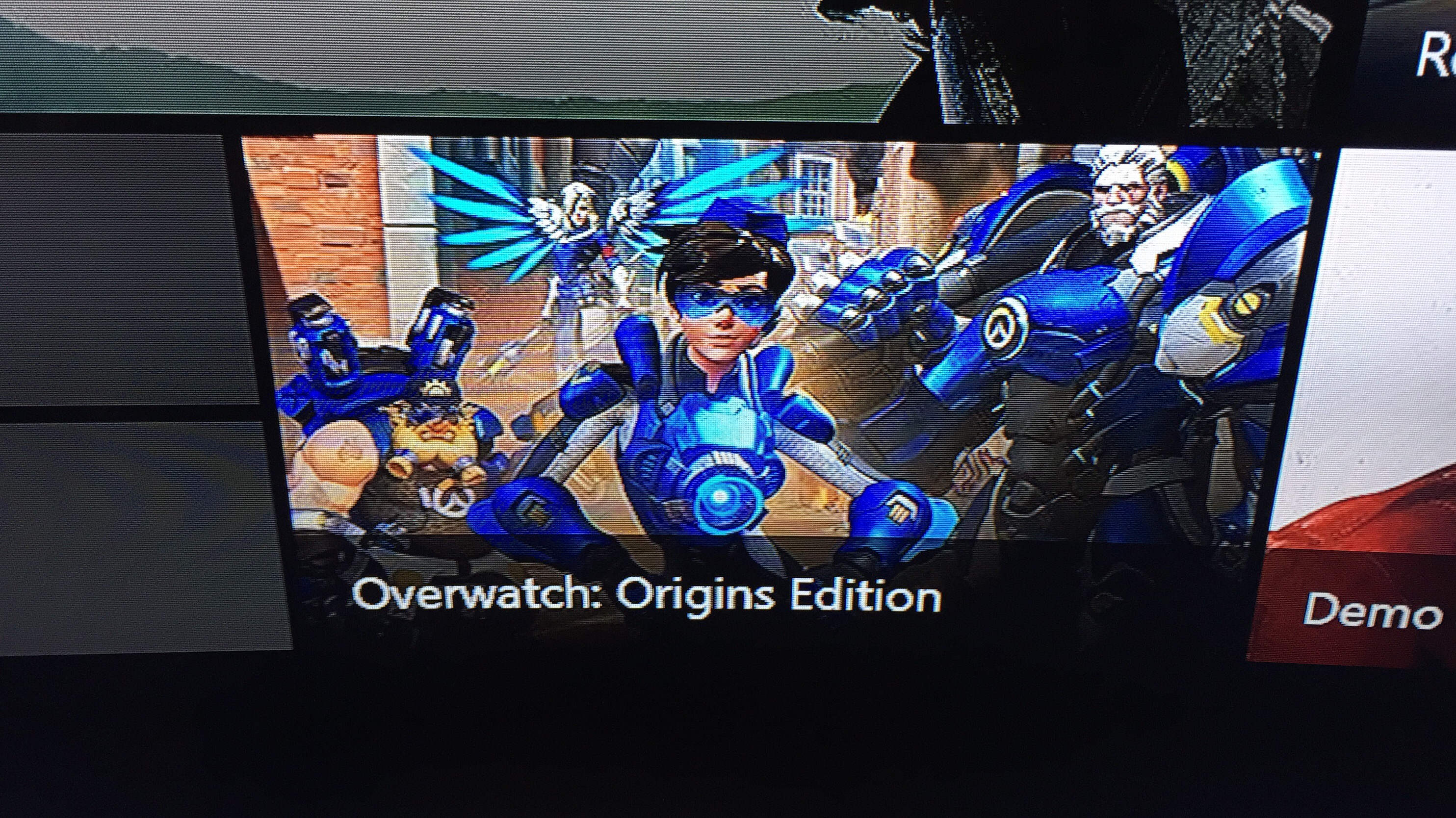 Throughout the comic, Overwatch's members—and former members—appear seven years younger than where they stand in the current timeline. And that means there's a whole bunch of changes to most characters, whether that means a new skin, hair style, or attitude.
While Microsoft's leak only shows four Overwatch heroes with a new look, we're hoping they end up releasing more. And it's likely: Blizzard game director Jeff Kaplan teased last month that Widowmaker and McCree skins are on their way. More importantly, fans are going to be very disappointed if Blackwatch Genji doesn't make it into the game.
Nothing is confirmed, but the image leaked by Microsoft also suggests that Overwatch's four-man strike team are a part of the event's playable element—a player versus environment event, perhaps?
Whatever it is, it's expected to be good. Overwatch lead character artist Renaud Galand called it one of the best things the Overwatch team has worked on since the game's launch. The King's Row Uprising mission files are being declassified on April 11, but Blizzard hasn't set an exact time.