Karma was lucky enough to receive a visual update to her character model back in 2013, but her splash arts didn't receive the same treatment. In fact, most champions that go through visual updates don't get updated artwork until much later. Well, nearly four years later, the time has finally arrived for Karma's artwork to get the update it deserves.
The new art was added to League of Legends' Public Beta Environment (PBE) last week. The PBE is League's client for testing new features before they go live. It also gives Riot the chance to listen to feedback from the players so changes can be made where necessary, before it's too late.
Below is Karma's old artwork for each of her skins.
Sun Goddess Karma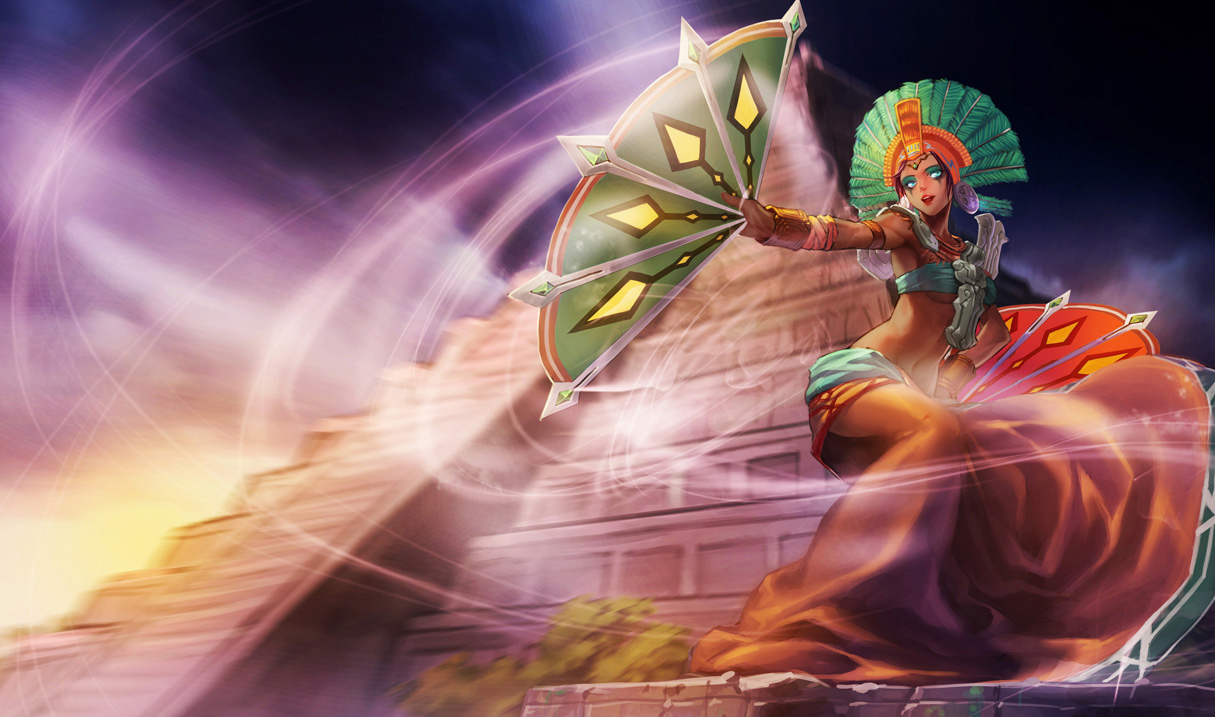 Sakura Karma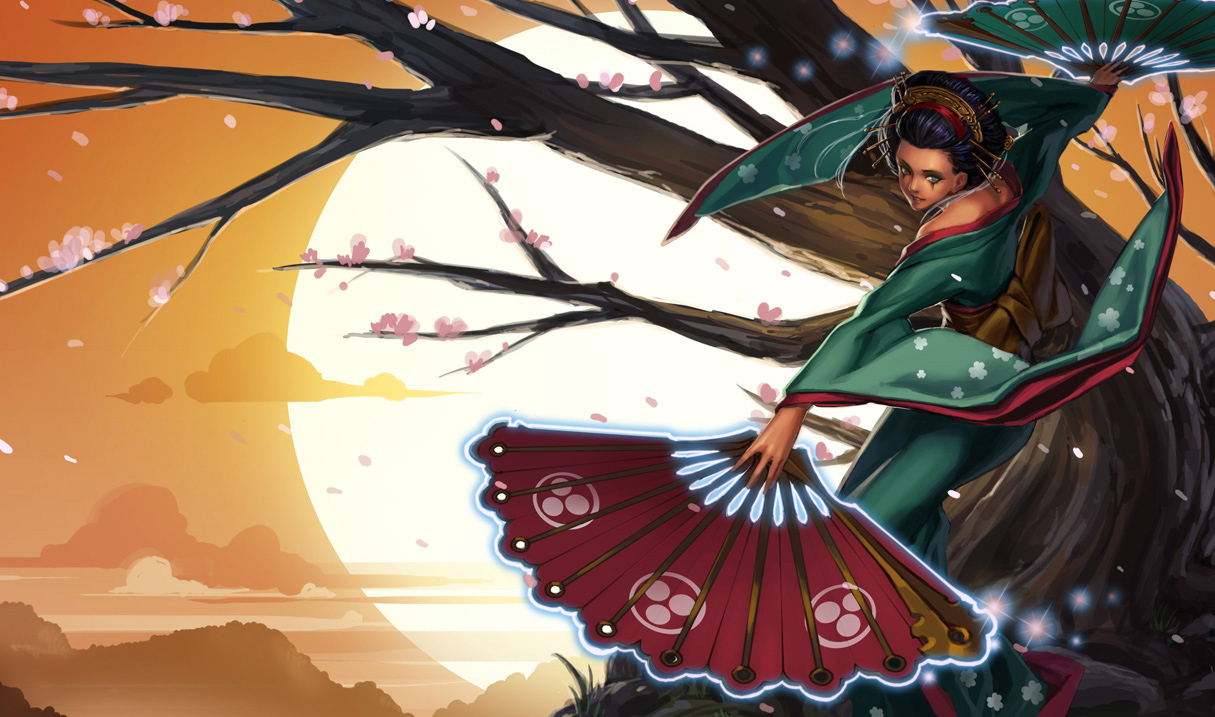 Traditional Karma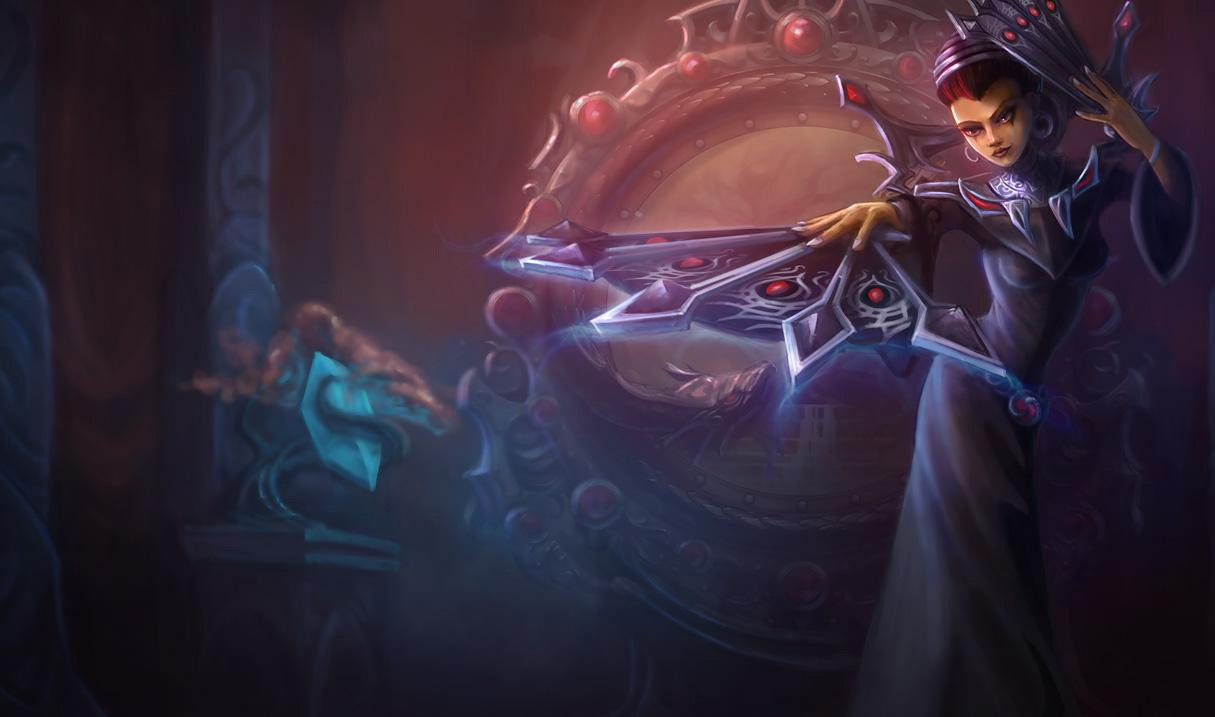 …Yikes. Sun Goddess and Sakura Karma's art was replaced by placeholder artwork awhile back, in an attempt to improve some old splash arts until the art team had time to get to a full redesign. Unfortunately, they're still pretty bad. Not only are they extremely outdated, but they don't actually look anything like Karma. It's a totally different face.
Don't worry Karma fans, the new splash arts look much better. They more accurately reflect Karma's in-game appearance and are much higher quality.
Sun Goddess Karma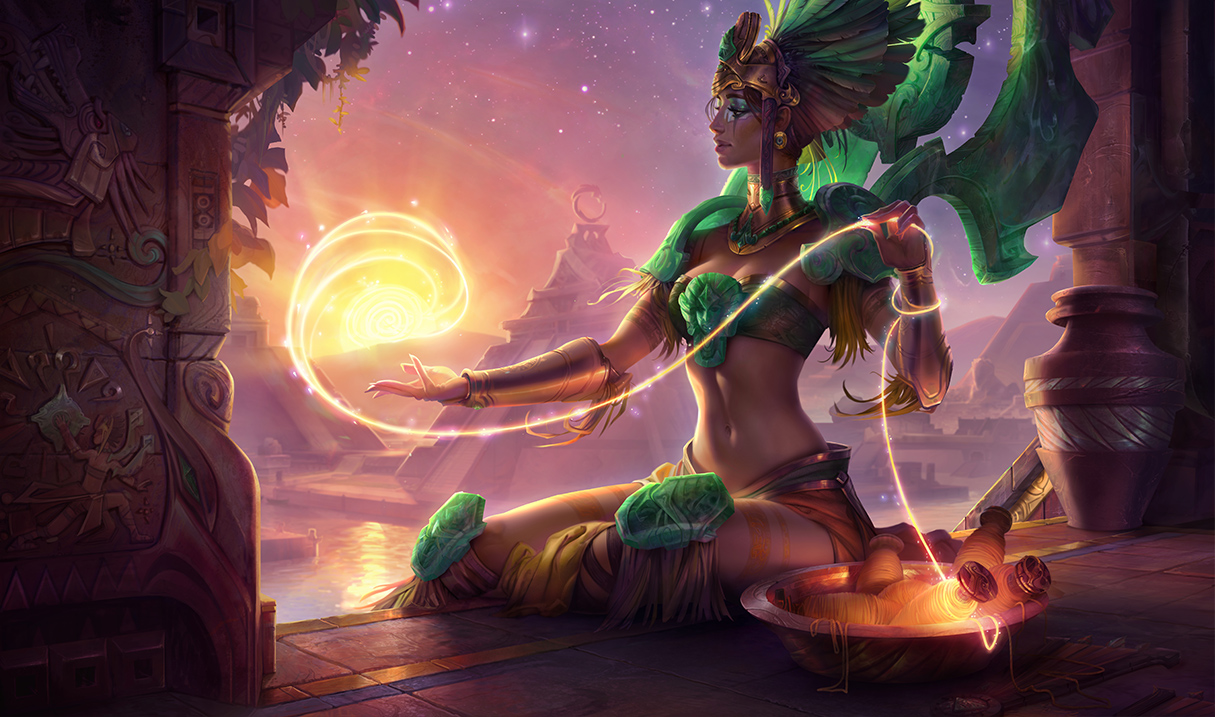 Sakura Karma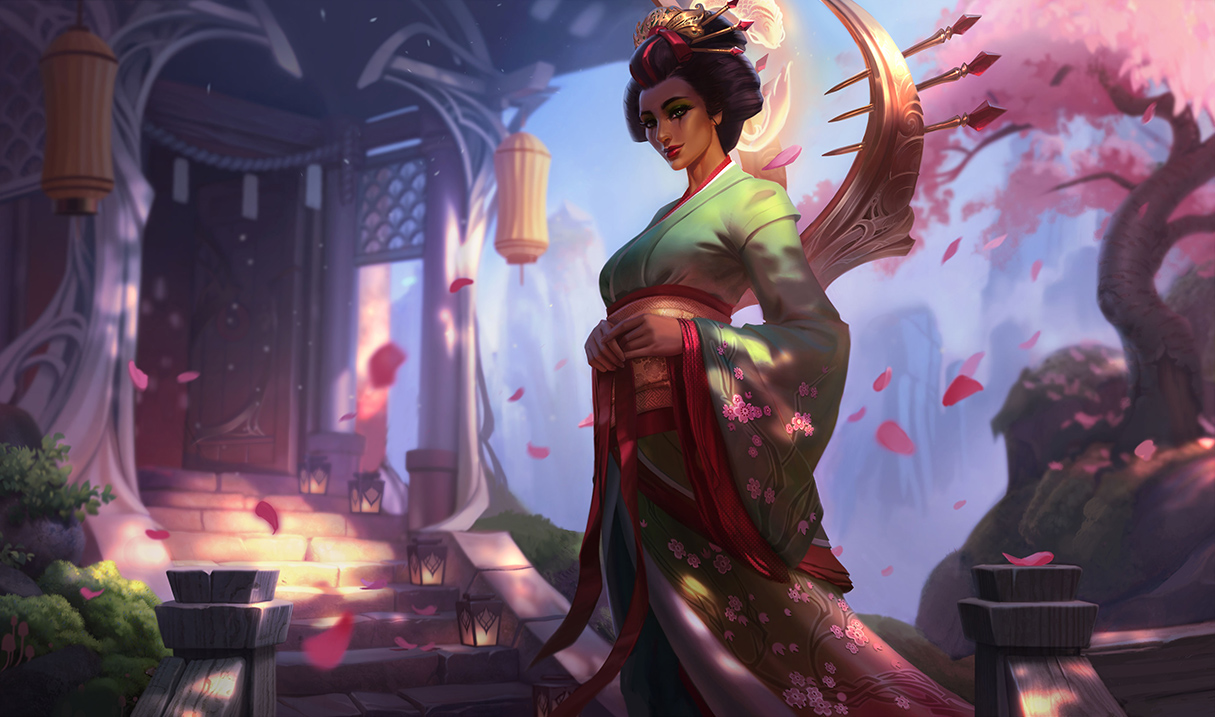 Traditional Karma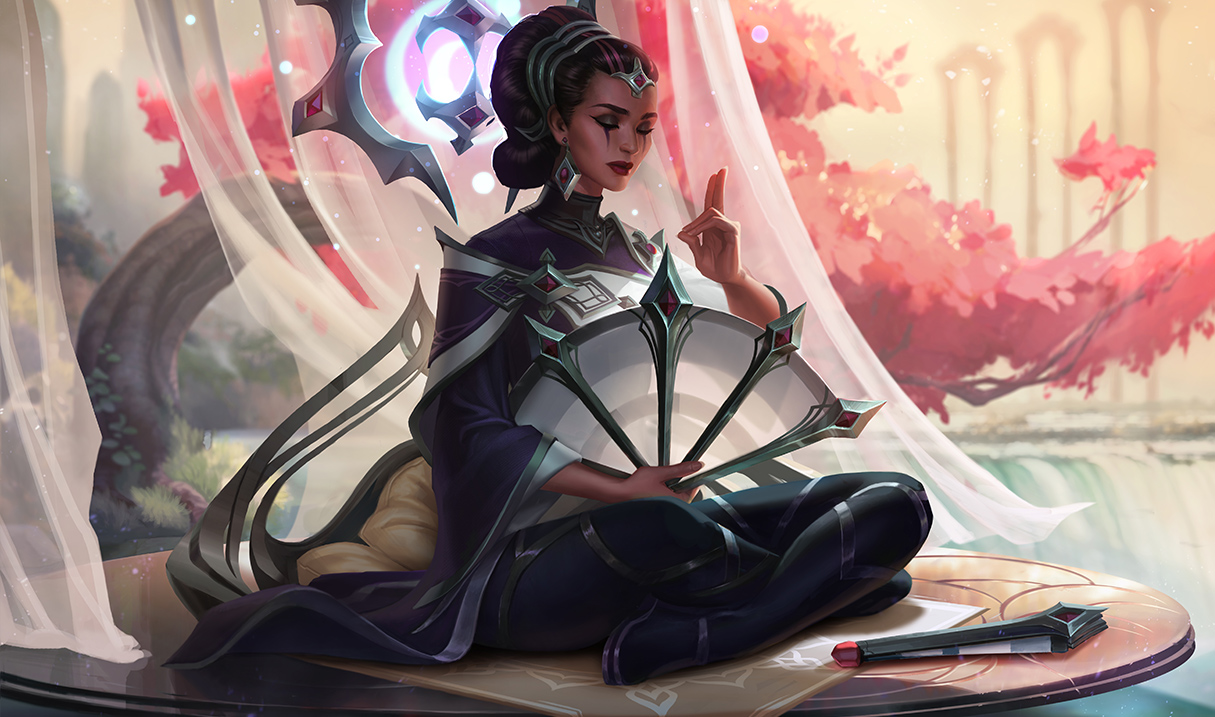 If the new splash arts make you want to go out and buy some Karma skins, go ahead, we won't judge you.