After a few days of relatively easy challenges in the 14 Days of Fortnite event, we finally have something a bit more challenging.
Epic Games wants you to search for nine festive trees, which can be distinguished by the ornaments and tinsel on them, and dance in front of them to get a reward.
While the challenge isn't hard, it may take some time to go to every location, so prepare to be scavenging for a while to complete it.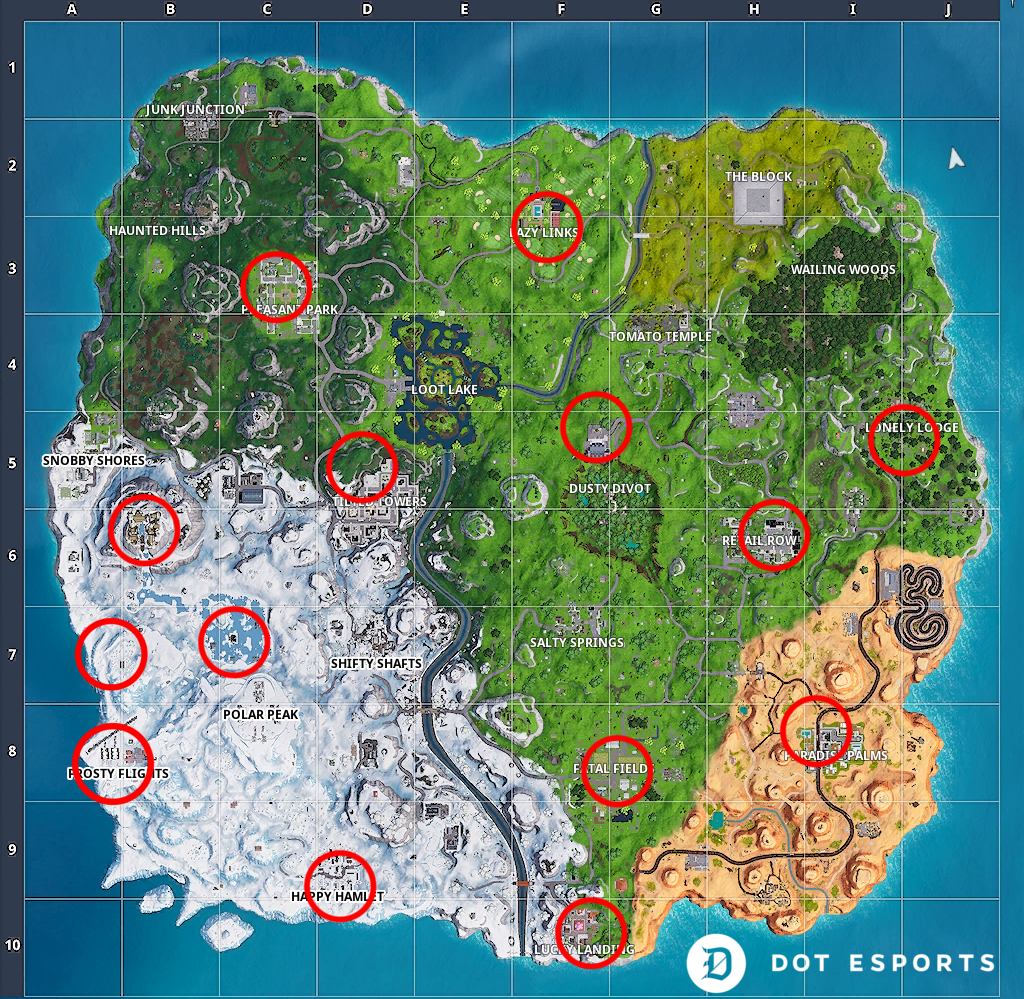 You can find a few locations, as well as what the trees actually look like, down below.
Spawn Island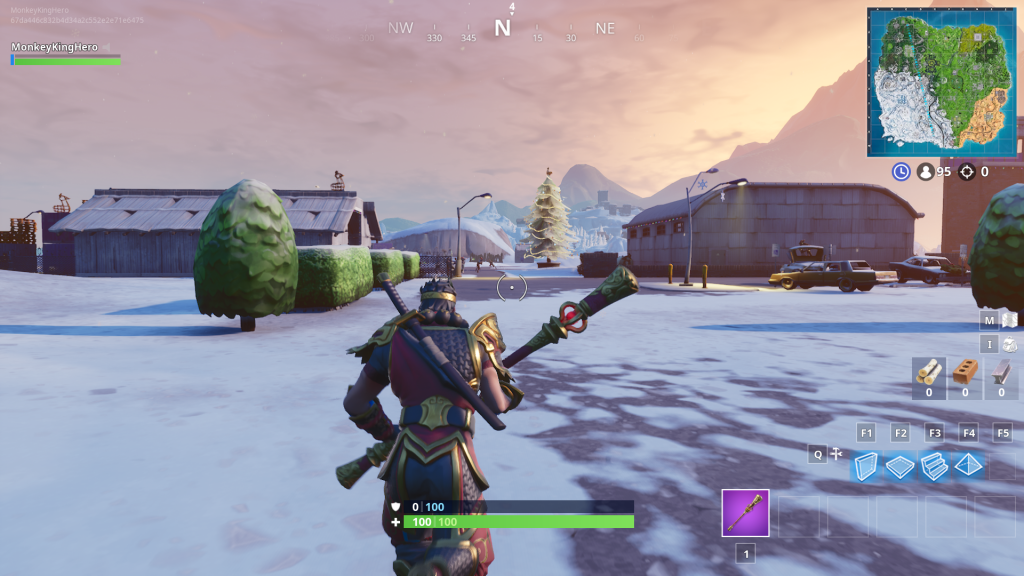 Happy Hamlet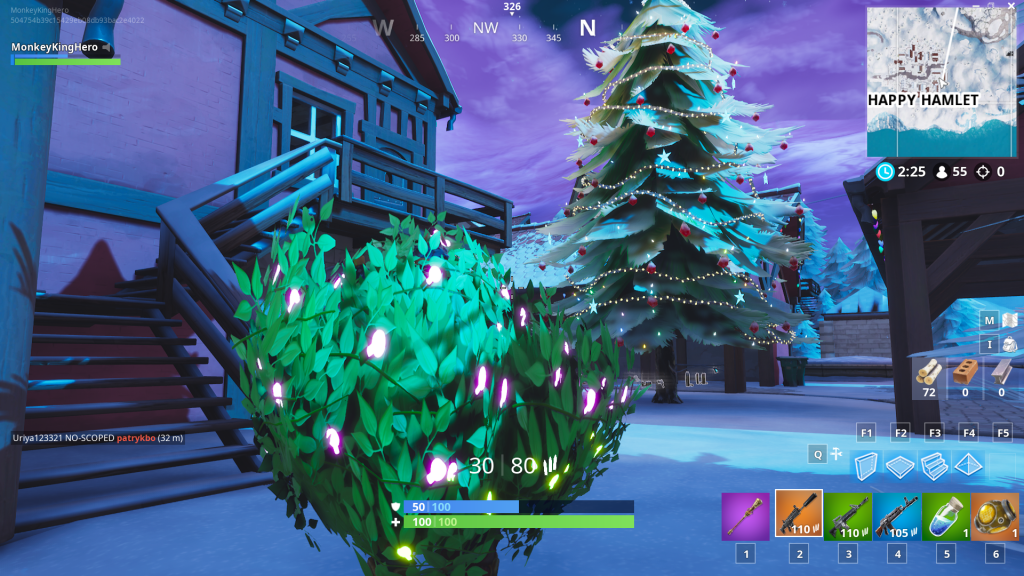 Lucky Landing
Lonely Lodge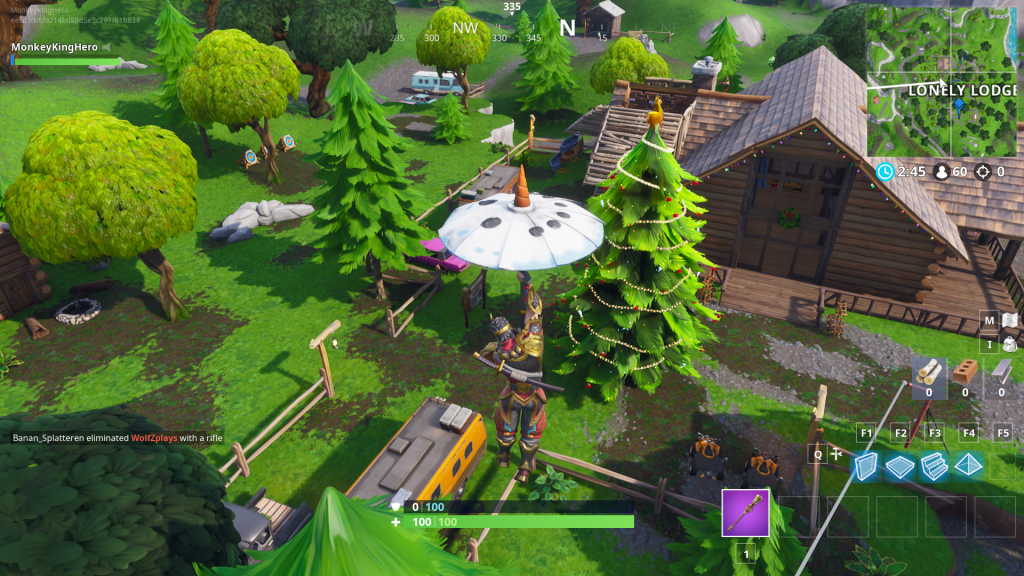 ---
North of Frosty Flights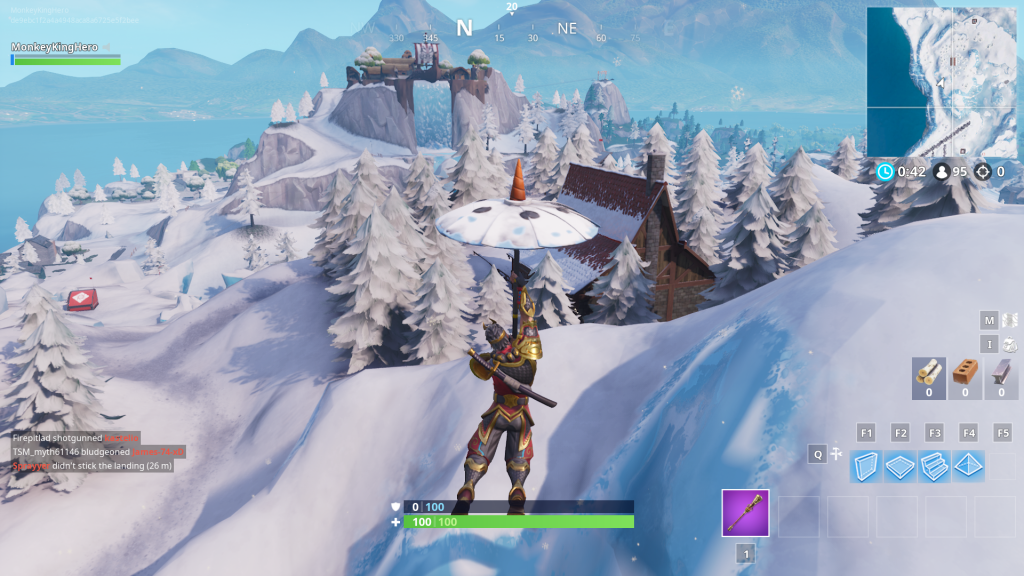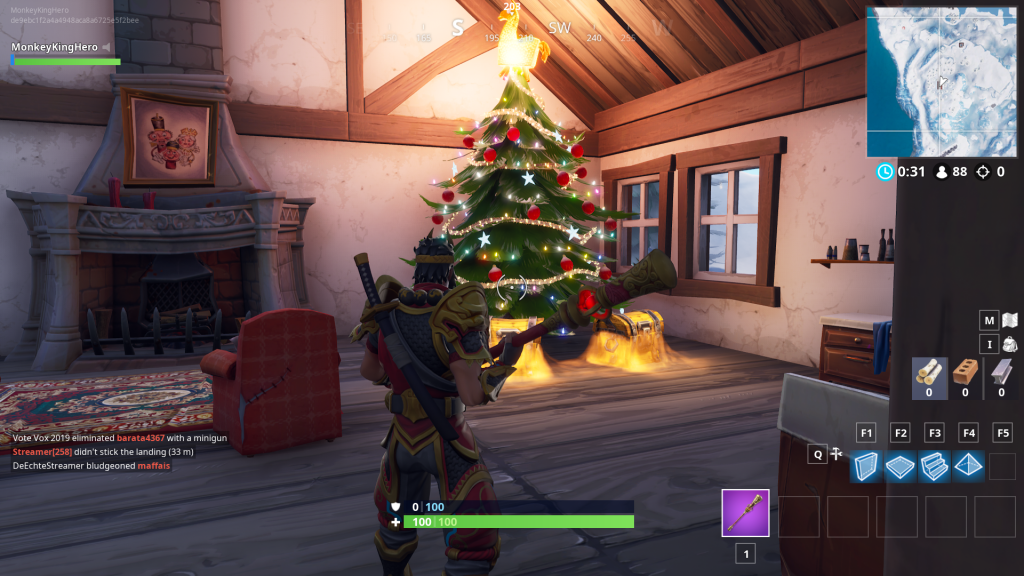 Pleasant Park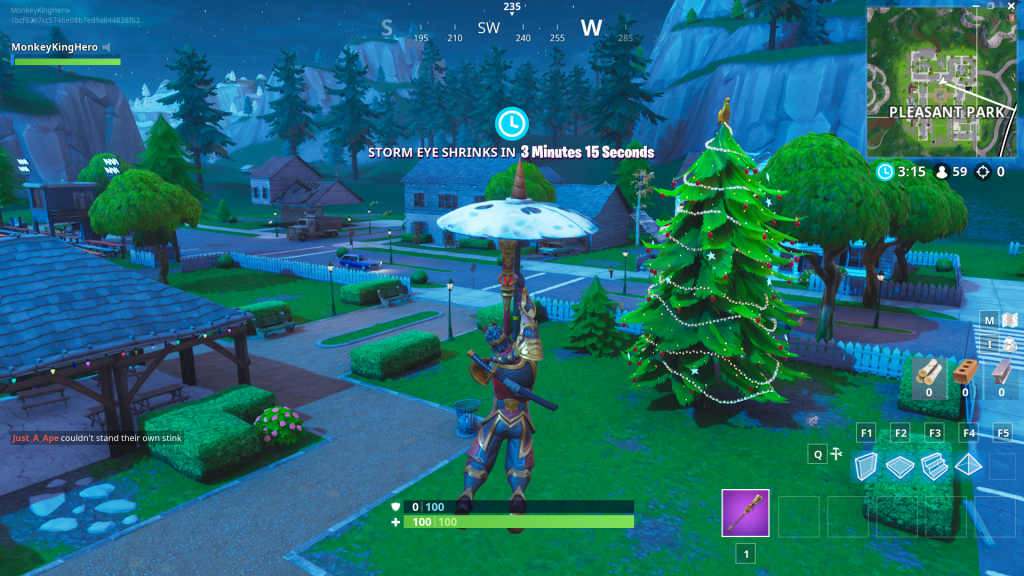 Lazy Links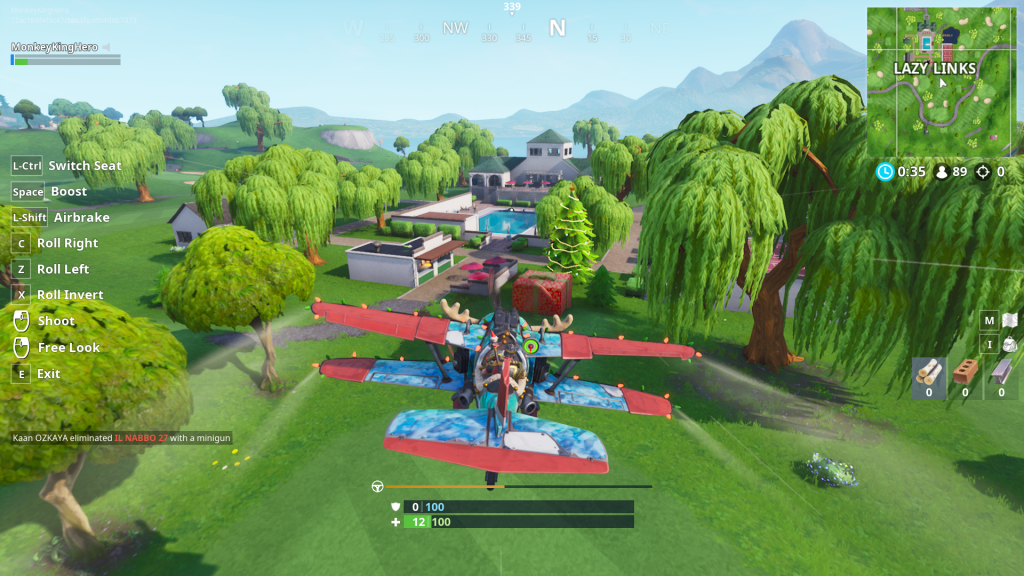 Dusty Divot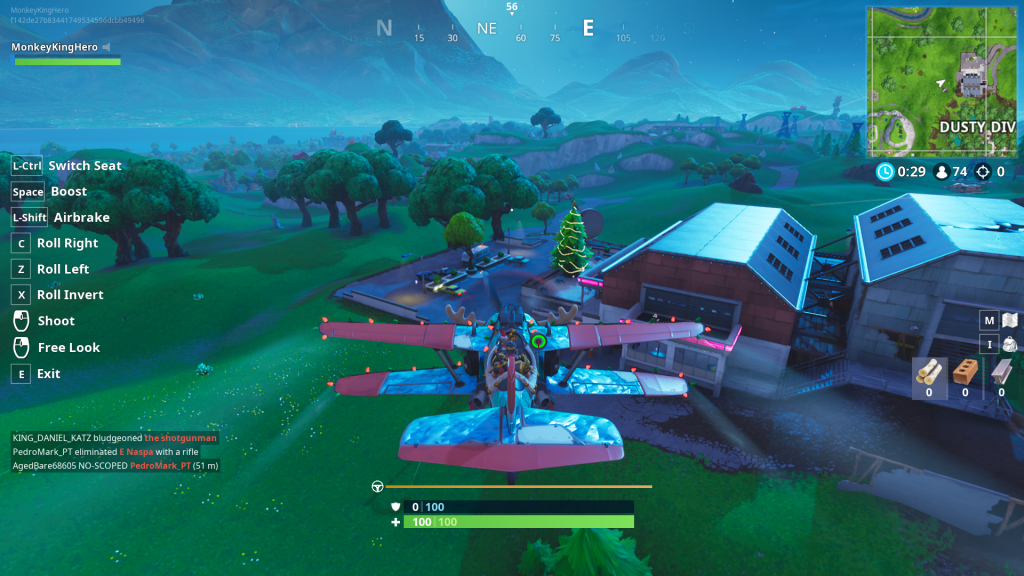 Fatal Fields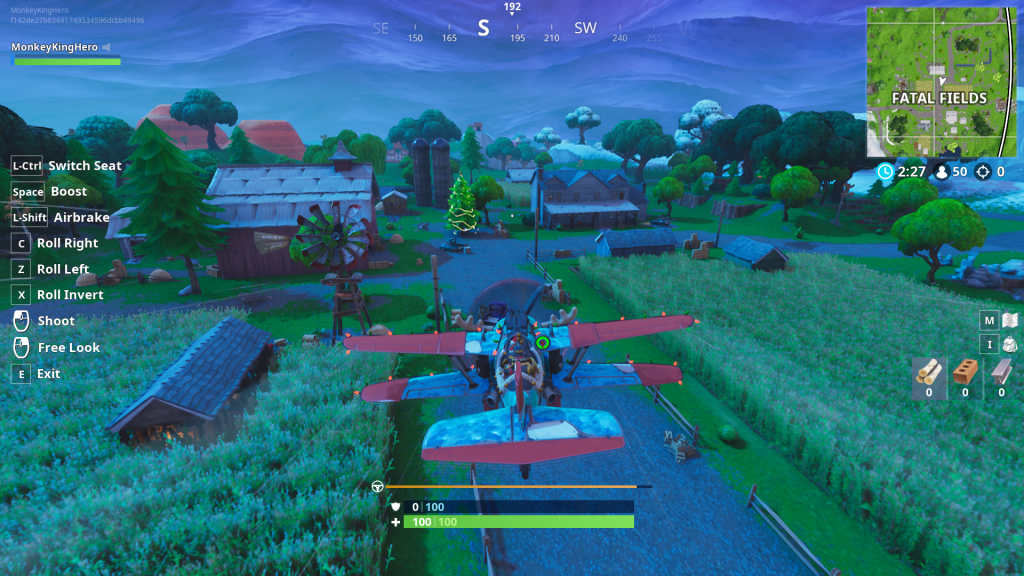 Paradise Palms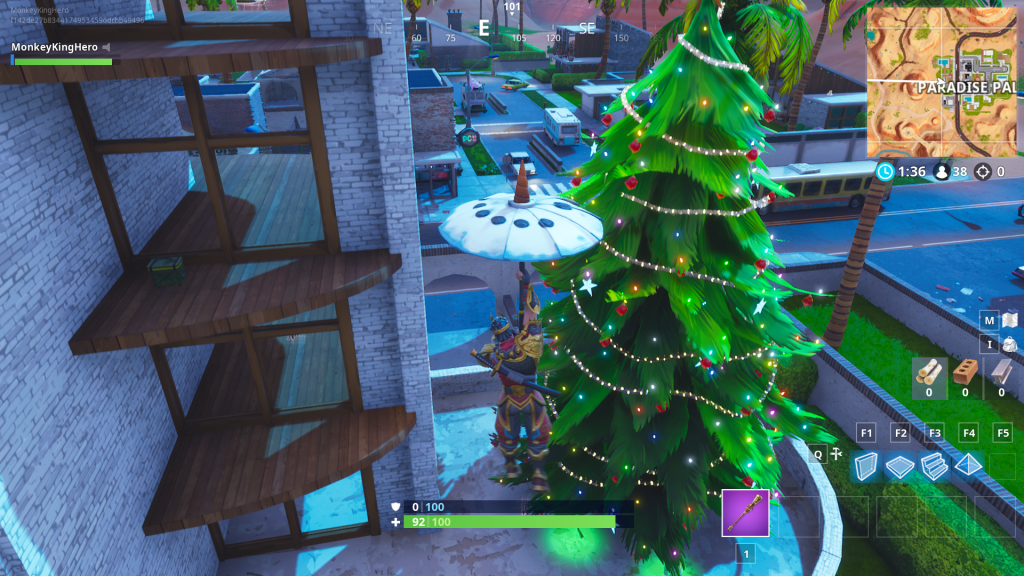 Complete this task and you will be rewarded with this Snowglobe banner.