The last four Overtime challenges became available in Fortnite: Battle Royale this morning—but players will likely only need help with one of them.
Epic Games' Valentine's Day event, Share the Love, went live on Feb. 14, introducing the Overtime challenges. They're very important because if you complete 13 Overtime challenges, you'll get the season eight Battle Pass for free.
One of the newest Overtime challenges asks players to "search chests or ammo boxes at a racetrack or a dance club." So where are these locations? Here's where you can find the racetrack and dance club in Fortnite.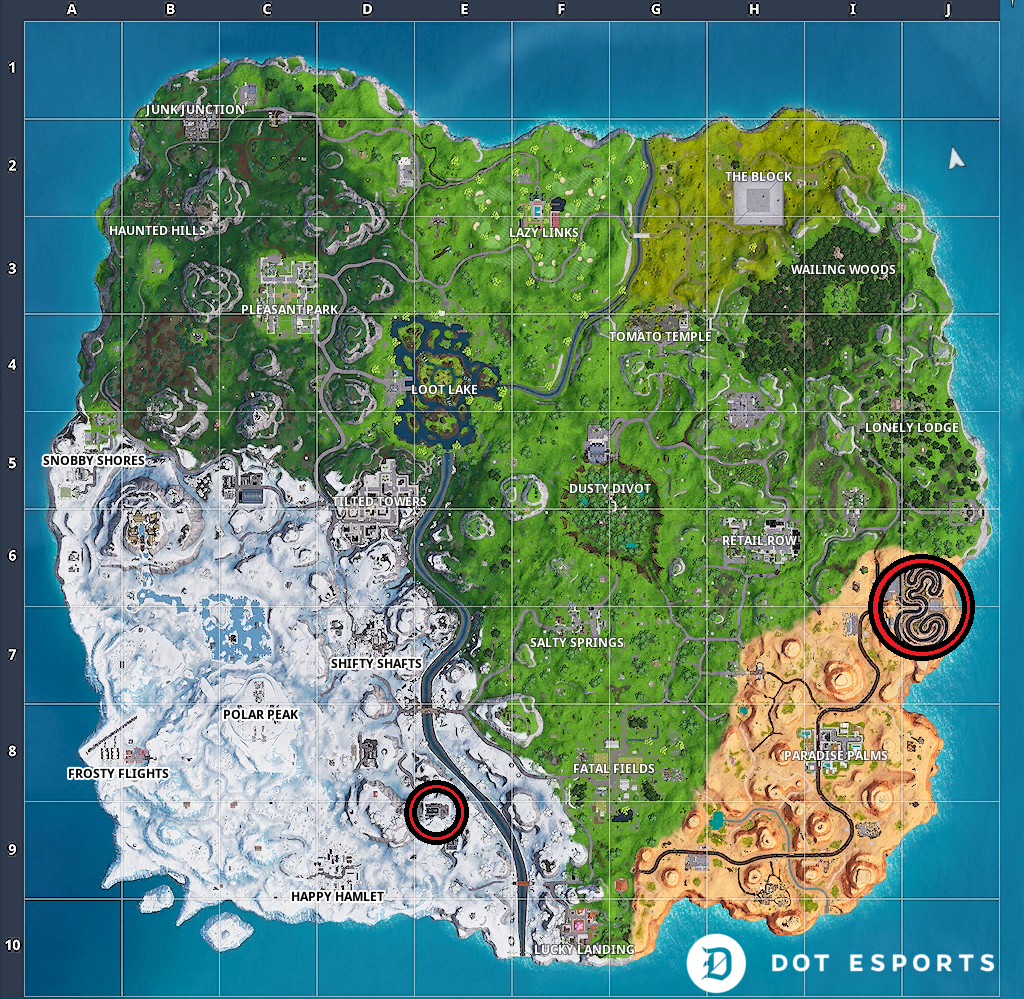 Racetrack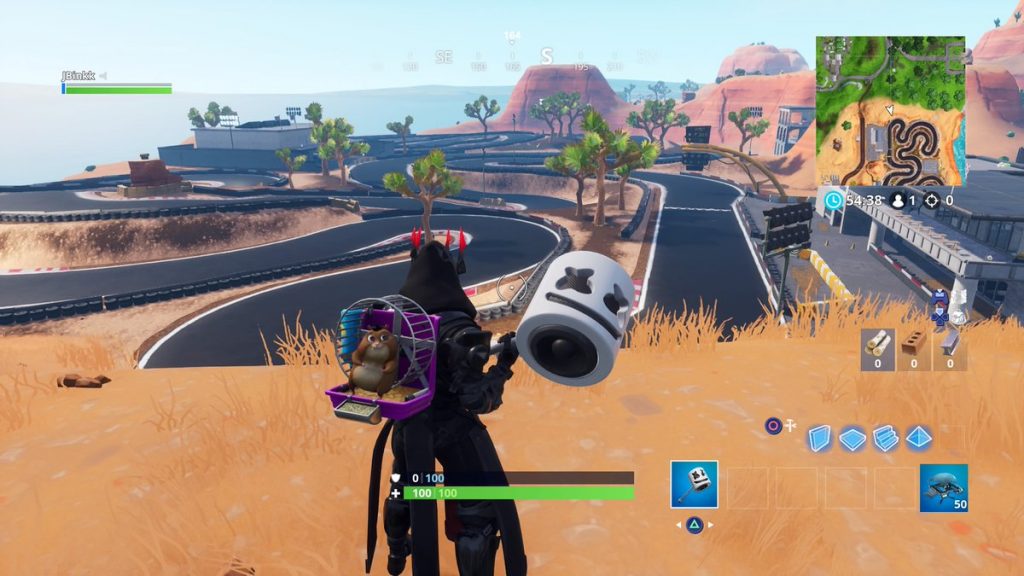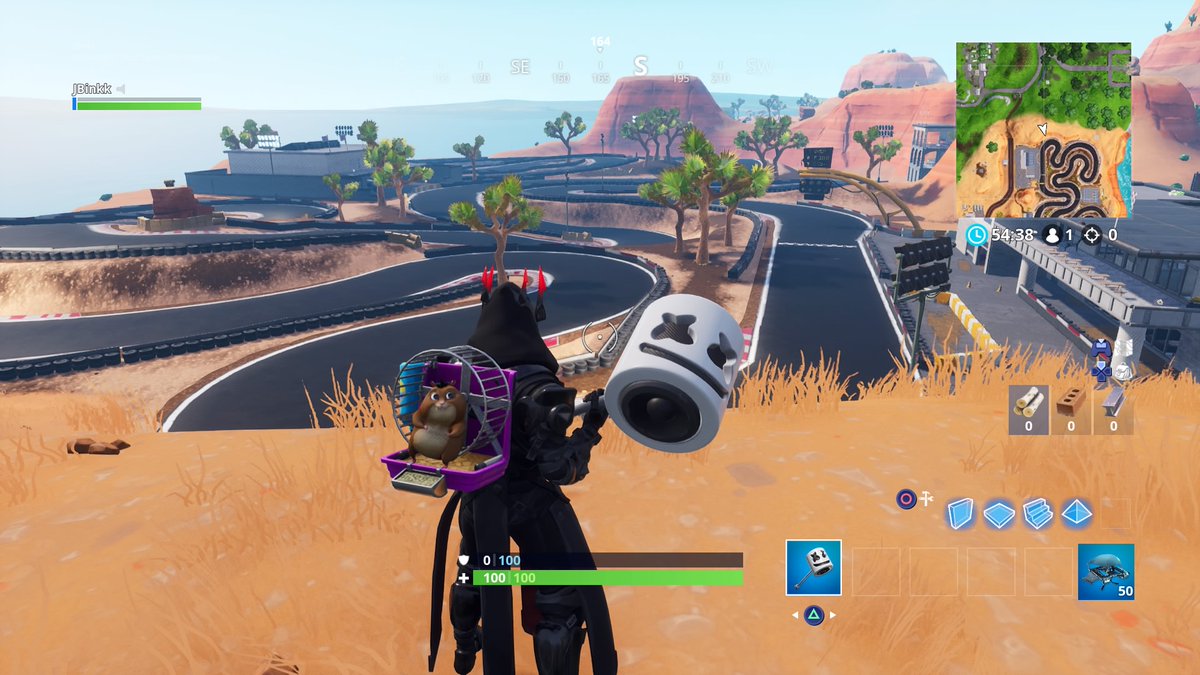 The racetrack shouldn't be too difficult to find for most players. It's located on the eastern edge of the map, south of Lonely Lodge.
It's a pretty big area with two decent-sized buildings—which means there will likely be more chests and ammo boxes here compared to the dance club. You can even find chests or ammo boxes spread across the track itself, too.
Dance club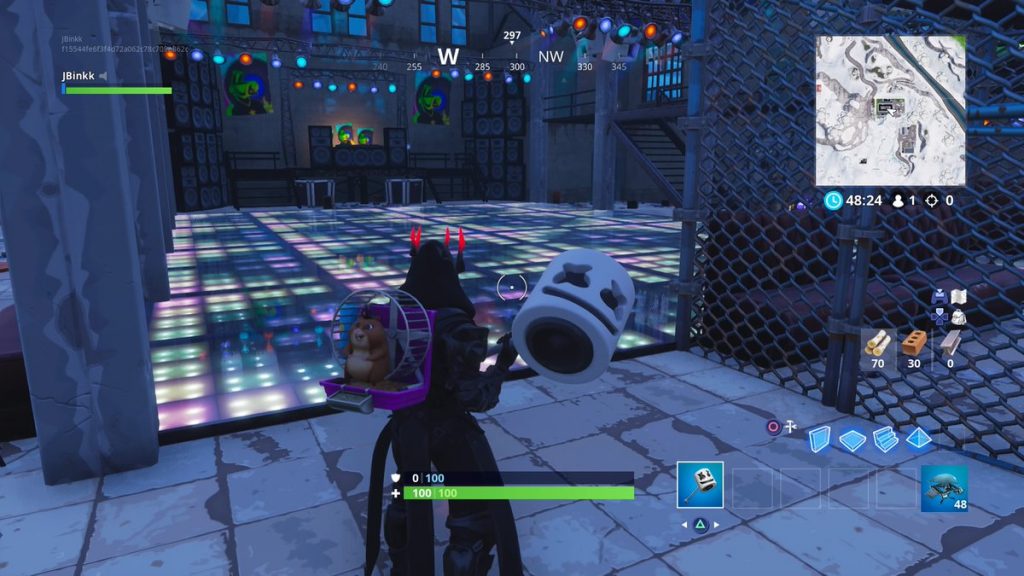 The dance club, on the other hand, might be difficult to find for some players who possibly haven't been to this building before. The dance club is in the snowy portion of the map. It's the building in the top left corner of the E9 coordinate on your mini-map, southeast of Shifty Shafts and northeast of Happy Hamlet.
Like we said earlier, this building is smaller than the racetrack—so even though fewer people might know about it, there are still likely fewer chests and ammo boxes in the dance club.
---
It'll probably take you a few games to get your chests and ammo boxes from these areas (especially with everyone searching for them), but once you find seven, you'll be one step closer to that free season eight Battle Pass.