Overwatch is unique in that it's a game that's meta will never settle: Each patch, big or small, has the potential to impact the way the game is played.
And that can be good or bad for professional Overwatch teams. A team that plays a tank-heavy style will have to adapt when tank play goes out of style. Some teams will be able to adapt; others won't. Professional Overwatch team rankings change often because of it.
The best of the best, however, will show flexibility in their hero pools, securing them a seat at the table regardless of changes Blizzard makes to Overwatch.
Lunatic-Hai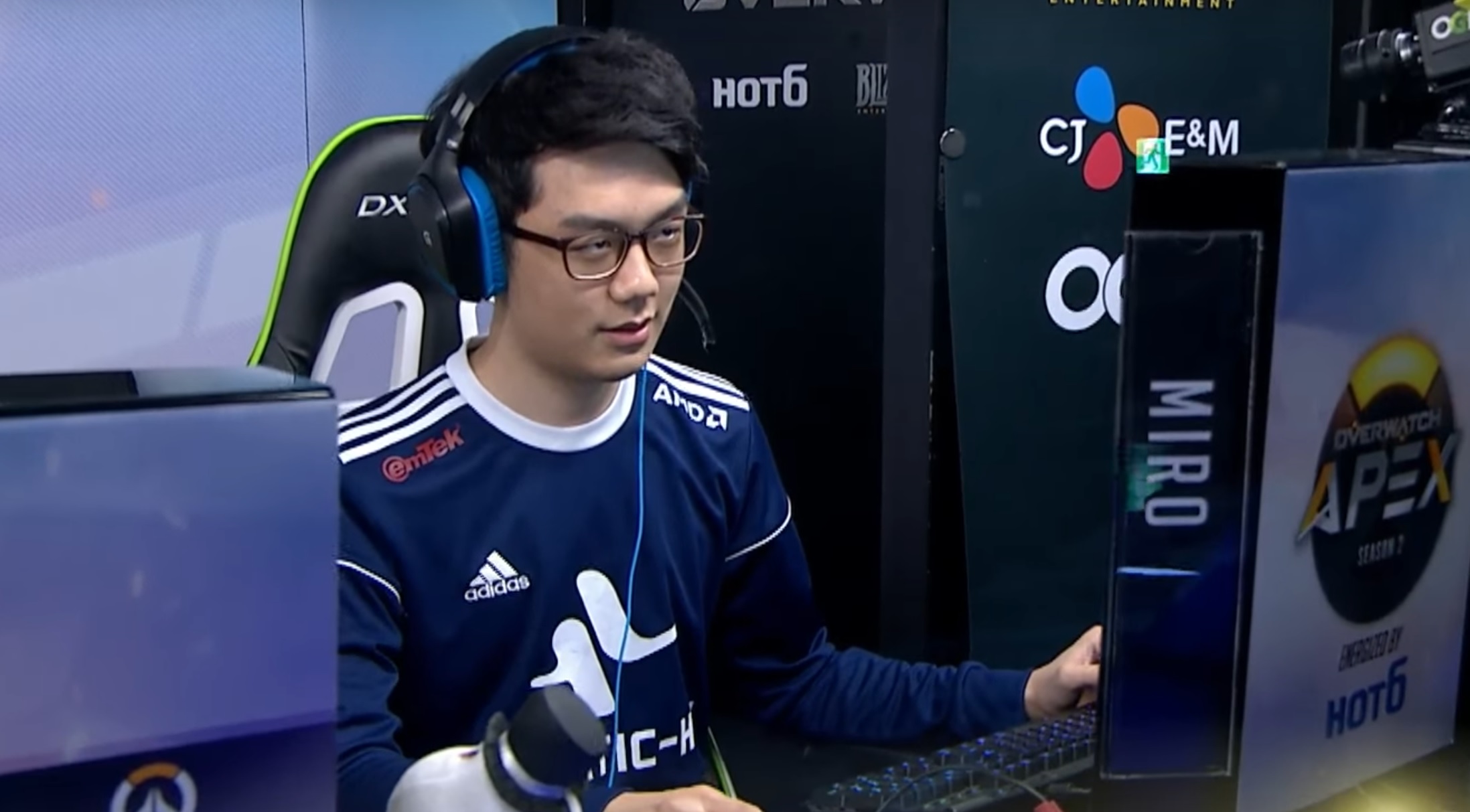 Lunatic-Hai is South Korea's most popular Overwatch team—and just generally one of the best teams worldwide. Known for their hyper aggressive dive composition, Lunatic-Hai are the OGN Overwatch APEX season two champions. Following a scandal in Feburary involving two former players, the team came back stronger than ever, placing focus on its main lineup.
Each member of Lunatic-Hai brings something important to their roster. Kim "EscA" In-jae and Lee "Whoru" Seung Joon have stepped up as main DPS players on the team, while Kim "zunba" Joon Hyuk plays the flex role. World-renowned Winston player Gong "Miro" Jin-hyuk rounds out the tanks, with Ryu "Ryujehong" Je-hong and Yang "tobi" Jin-mo keeping everyone alive as support players.
Rogue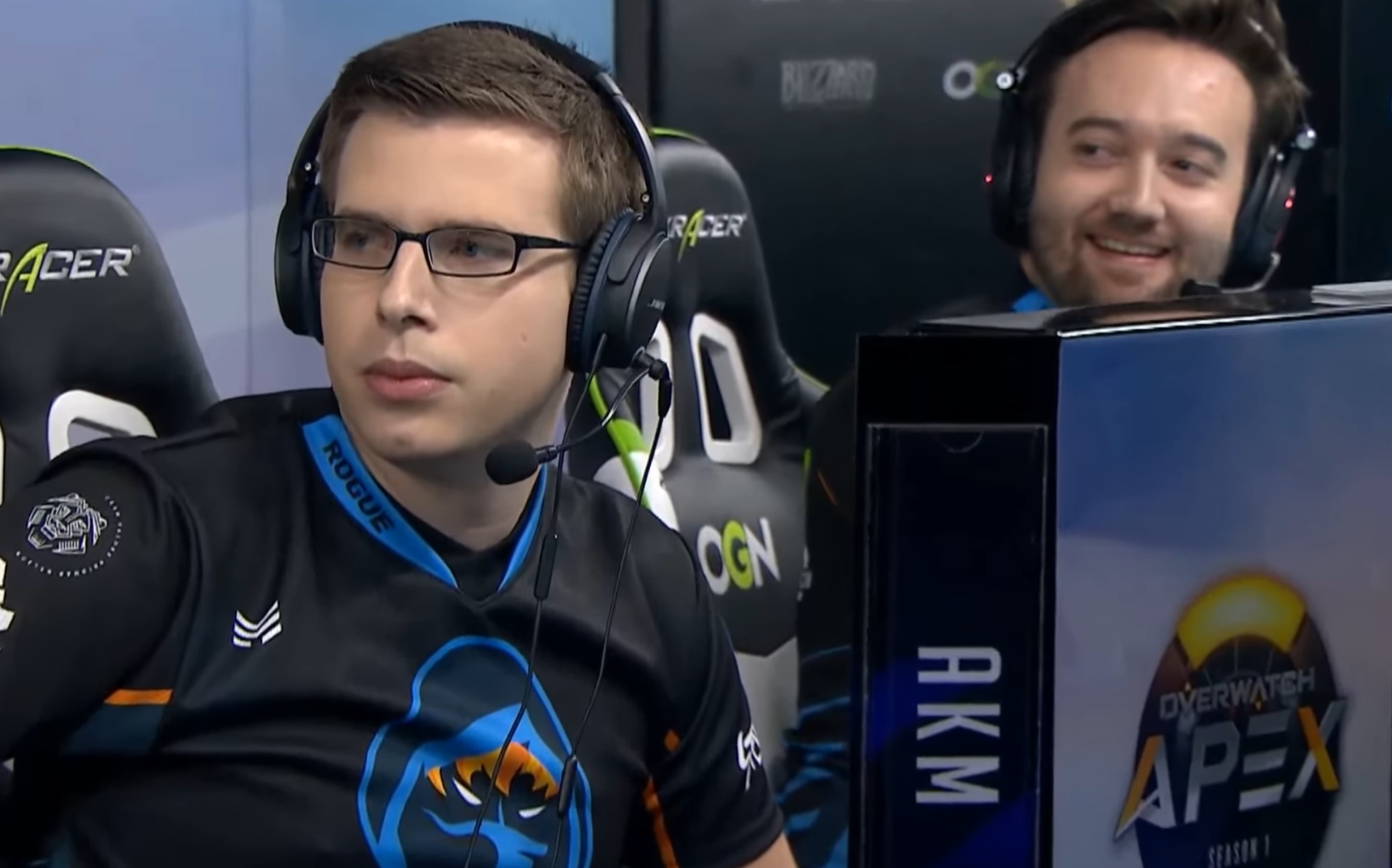 Rogue hasn't had the chance to compete in any major Overwatch tournaments since their appearances at the Intel Extreme Masters Season XI Gyonggi and Overwatch APEX season one tournaments, but they've seen success in monthly Overwatch tournaments.
This year, Rogue won both February and March of the Overwatch Monthly Melee tournament. And before that, Rogue proved dominant by taking first at the APAX Premier in October 2016 and at August 2016's Overwatch Atlantic Showdown. There's certainly a ways to go before Rogue regains its former glory, but the French team—now at home in Las Vegas—is on their way.
With two of the world's best DPS players, Dylan "aKm" Bignet and Terrence "SoOn" Tarlier, Rogue's damage output is hard to deny.
Team EnVyUs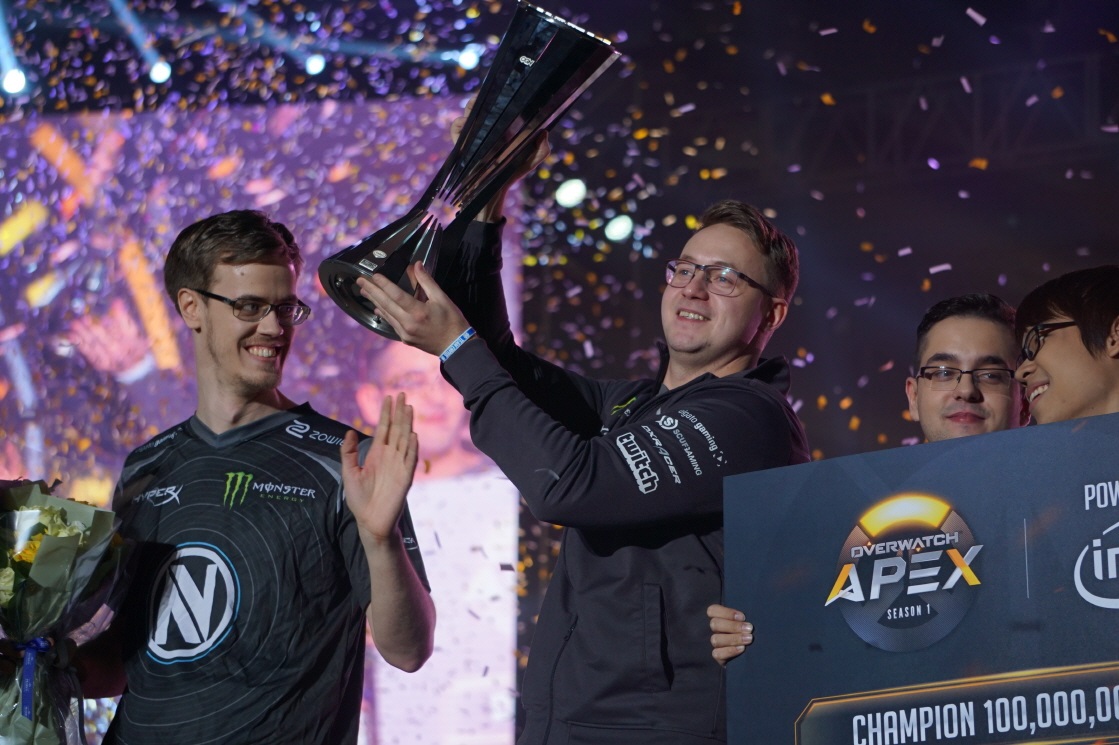 Despite being knocked out earlier in the Overwatch APEX's second season, Team EnVyUs is still a top-tier Overwatch team. After the meta shifted away from the triple/quad tank lineup, EnVyUs saw a decrease in their effectiveness. We've yet to see much out of the team since their exit from the South Korean tournament, but we're confident with a bit of time they'll be able to adjust.
EnVyUs has some of the best tank players in the world, sure—but they've also got an incredibly skilled DPS duo in Timo "Taimou" Kettunen and Jonathan "HarryHook" Tejedor Rua, too.
RunAway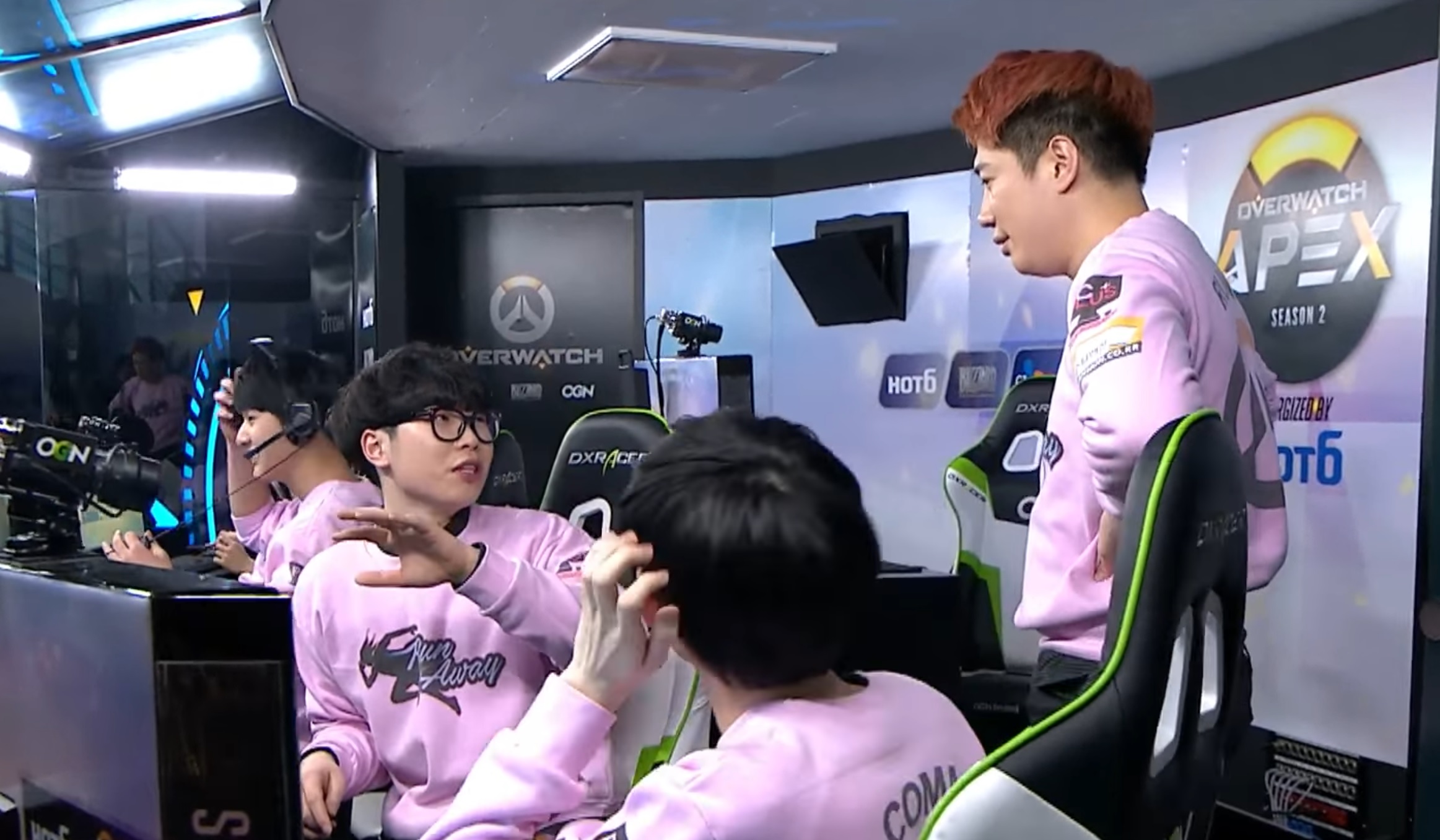 RunAway likely wouldn't have been on this list a month ago, but they've since proved themselves as a real contender for the Overwatch APEX championship. Led by Reinhardt master Ryu "Kaiser" Sang Hoon, RunAway has been making incredible plays in the past few weeks. Plus, it doesn't hurt that they have Kim "Haksal" Hyo Jong on Genji—he's one of the best Genji players in the world.
RunAway did poorly in the first season of the Overwatch APEX tournament. They had to fight their way back through Super Week to even make it to season two. But once they got back in, they've been unstoppable. On April 8, they faced off with Lunatic-Hai, but ultimately came up short.
LW Blue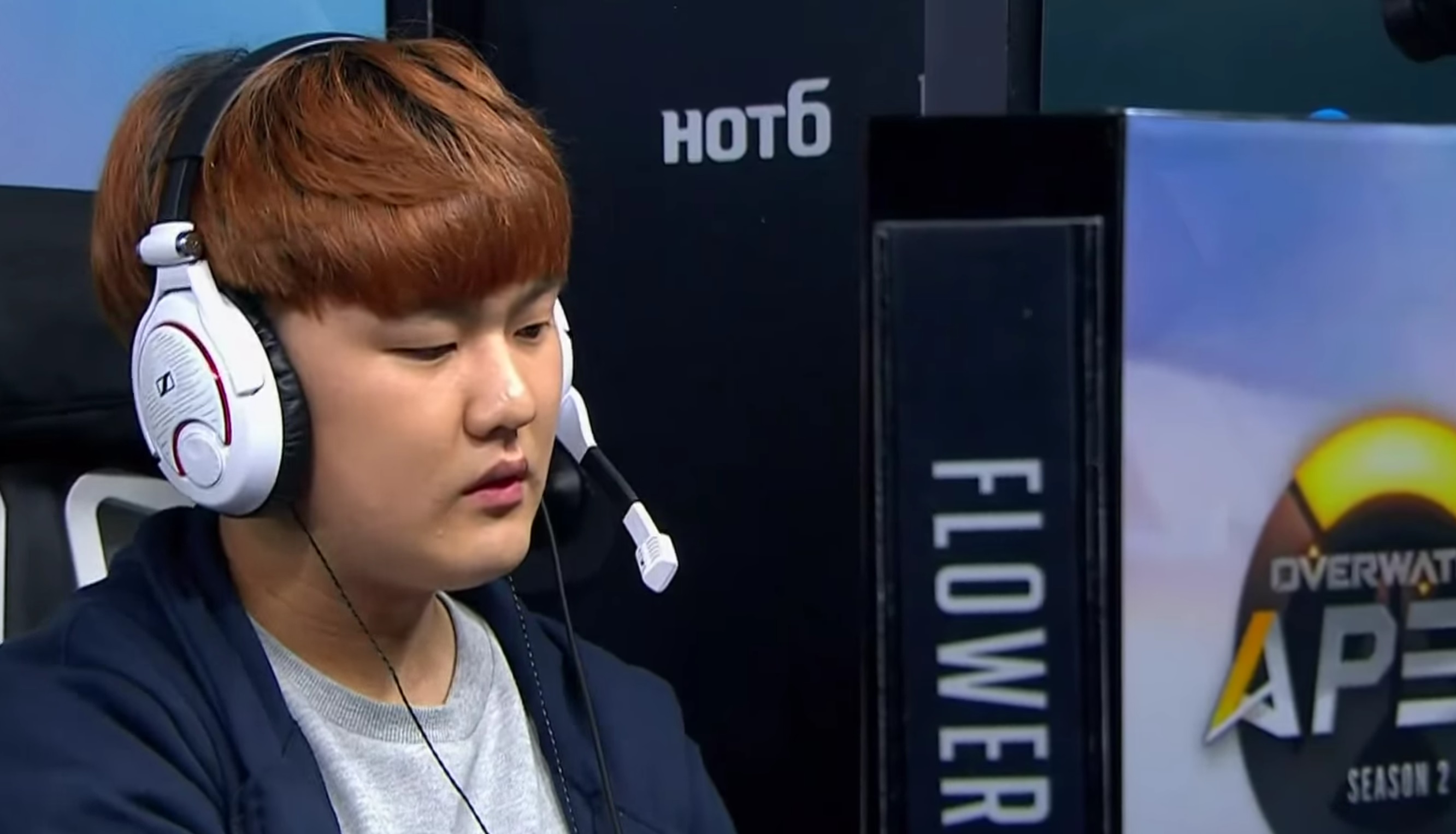 Everyone's favorite DPS player Hwang "Fl0w3r" Yeon-oh is on LW Blue, but he's not the only reason the South Korean Overwatch team is on this list.
Coming in third at the Overwatch APEX season two, there's no denying LW Blue's skill: They've beat out team after top team on their path to glory. Fl0w3r, formerly known as nanohana, is certainly part of that—but Park "Saebyeolbe" Jong-ryeol, also on DPS, is a major part, too. Likewise, Jang "Luna" Gyeong-ho and Heo "Gambler" Jin-woo, both supports, are the foundation for the LW Blue squad.
KongDoo Uncia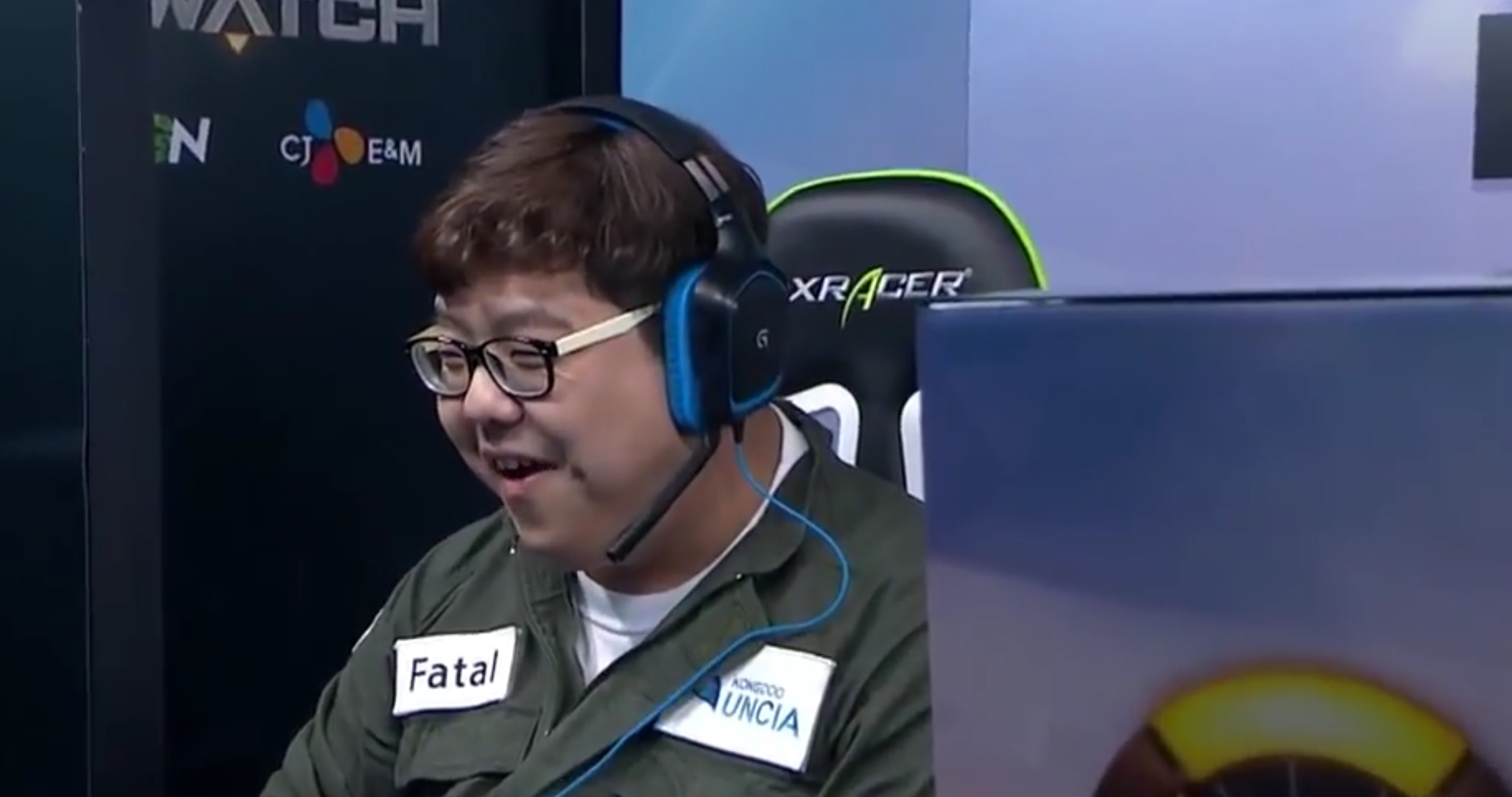 Like EnVyUs, KongDoo Uncia got knocked out of the Overwatch APEX this season before everyone expected them to. As a team, they've got some of the best teamwork skill—and that comes down to their shotcalling and focus. You'll likely remember their match against Lunatic-Hai: Yoo "lucid" Jun Seo, KongDoo Uncia's Ana player, showed up with a whole bunch of sleep darts, putting down Lunatic-Hai's star players as soon one after another.
And though Lunatic-Hai bested KongDoo Uncia, those matches were a testament to the stylish team's skill. With Kim "birdring" Ji Hyuk on DPS and Lee "Panker" Byung Ho on tank, likely Reinhardt, KongDoo Uncia is able to keep their healers alive and make huge plays.
---
As the Overwatch meta changes, we'll continue to update this competitive team tier list. Who knows who could be on top next month?
About the author