Playing Fortnite: Battle Royale at a top level is becoming a priority for players who want to slowly build a career in esports. The game's developer, Epic Games, has already hosted multiple professional tournaments online and on-site with millions of dollars in the prize pool—and traditional esports organizations like Team Liquid and FaZe Clan are already established in the esports scene with their Fortnite squads.

For an amateur player, having the proper equipment to play is important to reach the next level, and having a great mouse is key for accuracy and swiftness of crosshair movement in a shooting game like Fortnite. Players who want to upgrade their gear to optimize their performance in Fortnite will find that a great mouse is the perfect item to start with.

The best mice for Fortnite are the ones with great sensors that reproduce the user's movements accurately. Comfort for pressing the buttons is also important when players are in the middle of an intense building fight. Finally, some extra buttons on the mouse are welcome to allow players to customize their key bindings and optimize the controls to the way they like to play.

Check out our top three gaming mice for Fortnite: Battle Royale below.
Best overall mouse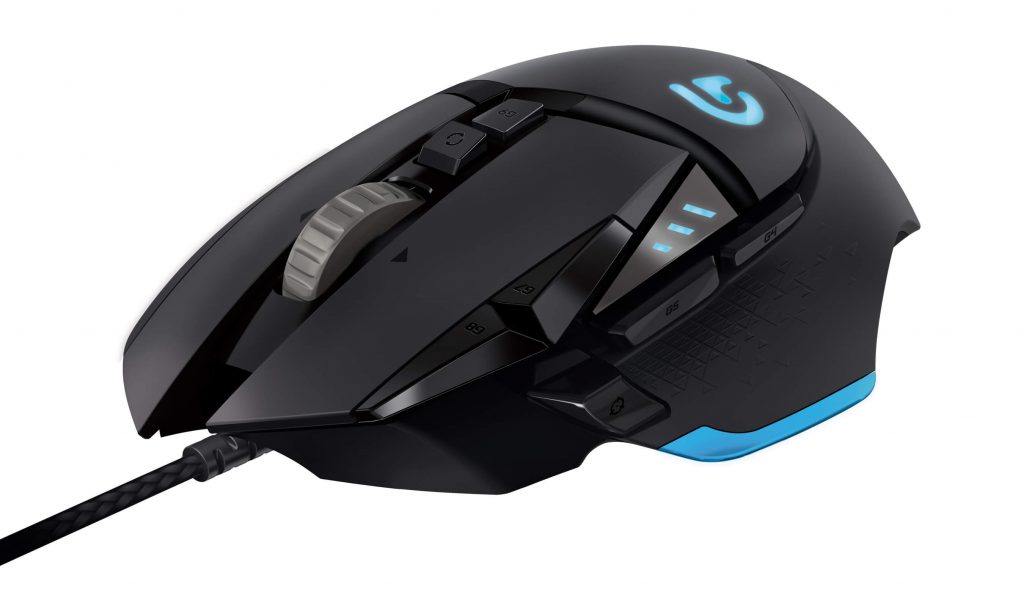 Features:

Customizable weight and balance with five 3.6g weights
Advanced Optical Sensor PMW3366
Textured rubber grips for comfort
Eleven programmable buttons
Five DPI settings with on-the-fly shifting from 200 to 12,000 DPI.
The Logitech G502 has everything an aspiring Fortnite pro player needs in a mouse. Its optical sensor is one of the best on the market for first-person shooter games, and 11 programmable buttons will help you bind anything you want or need to your mouse. Having the ability to change the weight of your mouse also helps when your movements are too soft or too abrupt for the mouse you're using now. Most reviews of the Logitech G502 say it's a very comfortable mouse and highlight how customizable it is.
Tyler "Ninja" Blevins uses this mouse to play Fortnite.
Runners-up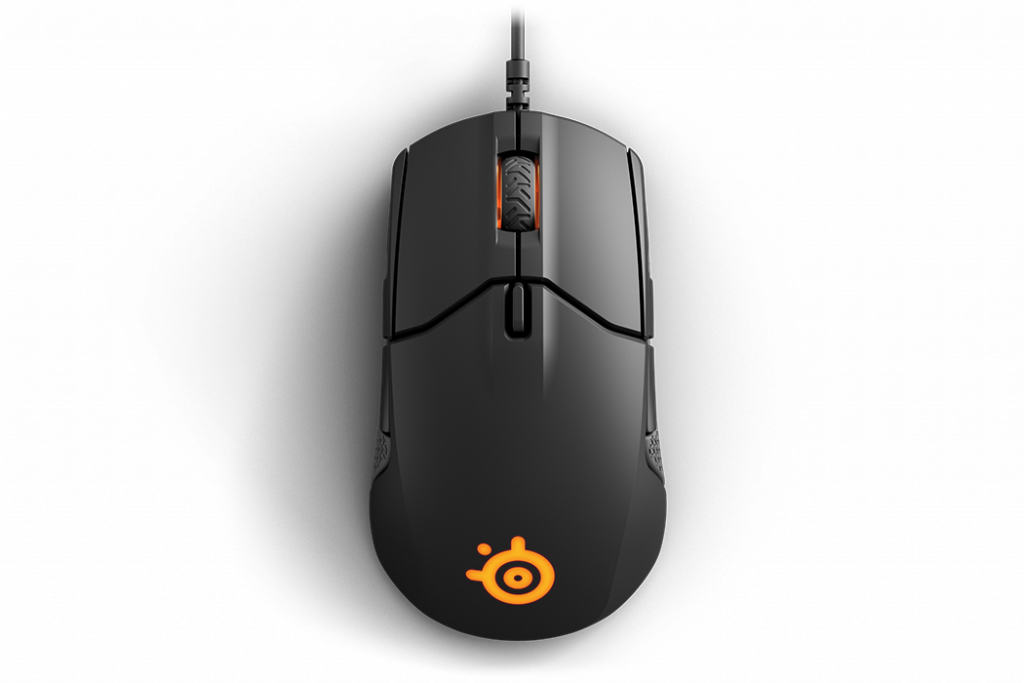 Features
Ambidextrous design
Enhanced precision with one-to-one tracking up to 12,000 DPI
TrueMove3 sensor with ultra-low-latency, rapid-response tracking
Lightweight (92.1g)
Eight customizable buttons
The SteelSeries Sensei 310 combines classic design with high-quality parts created for enhanced esports performance. Fortnite players will find it has enough buttons to cover the most useful keybinds while its weight allows for fast movements. Its TrueMove3 sensor guarantees tracking that perfectly reproduces the real-world movement players make with the mouse.
Turner "Tfue" Tenney uses the SteelSeries Sensei 310 to play Fortnite.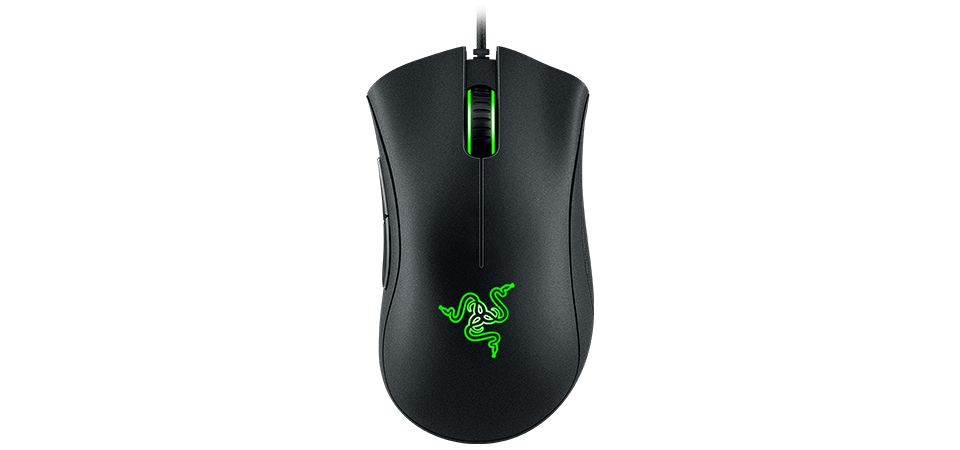 Features:
Seven programmable buttons
Goes up to 16,000 DPI in a 5G Optical Sensor
Optimized ergonomics for right-handed players
99.4 percent resolution accuracy
The Razer DeathAdder Elite might seem simple when compared to the other mice in this list, but its simplicity is what makes it great for Fortnite. It's still one of the best Razer mice for FPS games. For those who prefer their mouse to be free of too many buttons, DeathAdder Elite is a great alternative. Its 5G Optical Sensor is recognized by many in the gaming community as one of the most accurate on the market.

Professional players like FaZe Clan's Dennis "Cloak" Lepore and 100 Thieves' Archie "Parallax" Shrader use the Razer DeathAdder Elite to play Fortnite.

---
Regardless of the mouse you choose, these three will most certainly make you happy. They'll give you the accuracy, speed, and customizations you need to get many Victory Royales in casual or competitive Fortnite matches.
This article includes affiliate links, which may provide small compensation to Dot Esports.