Thanks to gaming laptops, people around the world spend hours gaming on the go. Gaming laptops exist to meet the needs of those who find themselves away from their PCs frequently. With a gaming laptop, PC gamers no longer need to worry about sacrificing high-end graphics, style, and convenience while away from their desks. Gaming laptops give you the freedom to play games wherever life takes you.
Below are the current best deals on gaming laptops, their specs, and why we recommend them.
Razer Blade 15 Base Model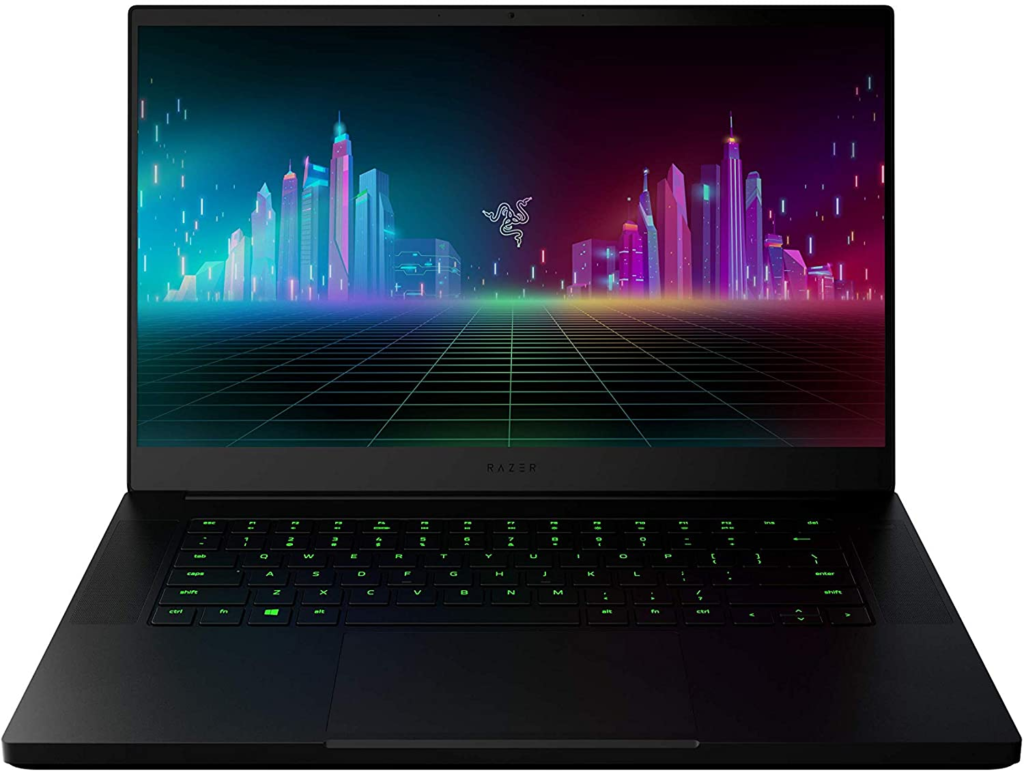 Specifications
The Razer Blade 15 has a 10th Generation Intel Core i7 processor and an Nvidia GeForce GTX 1660 Ti. It is remarkably durable for a 0.78-inch thin laptop. The Razer 15 gaming laptop combines design and power. A terrific laptop deal for all gamer levels.
ASUS TUF Gaming F17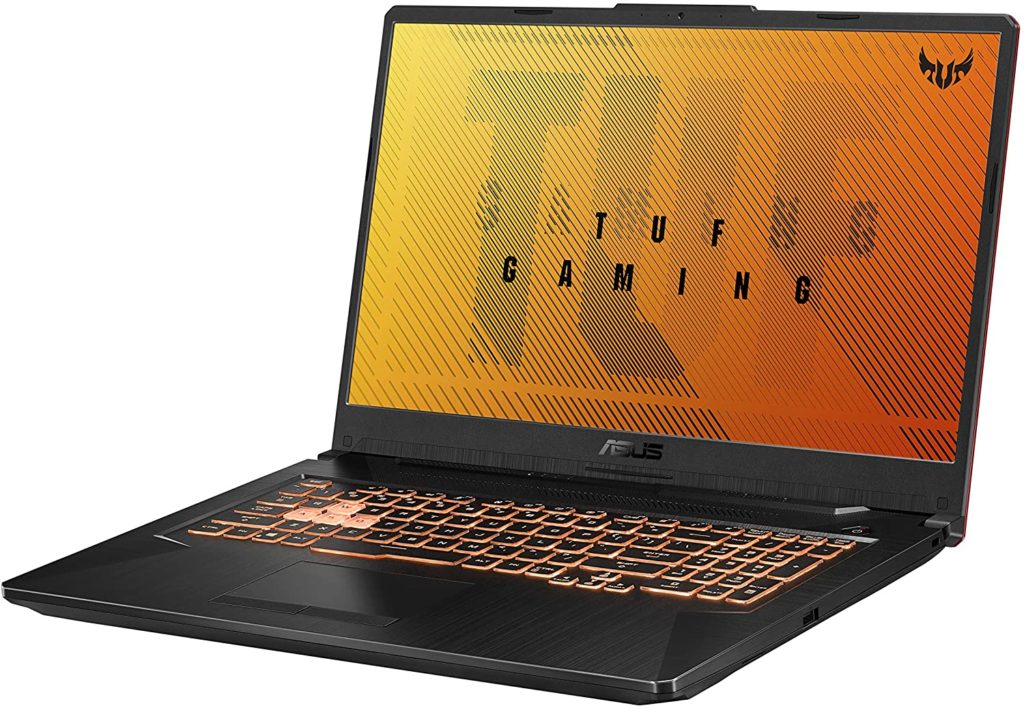 Specifications
The Asus TUF Gaming F17 has a 17.3-inch display, an AMD CPU, and durable MIL-STD-810H military standard construction. It comes with Windows 10, and its NVMe ensures quicker load times. Rugged and perfect for the traveling gamer. A variety of ports to plug in your favorite peripherals. Excellent audio for a laptop. Like a mailman, it delivers in all sorts of conditions.
Acer Predator Helios 300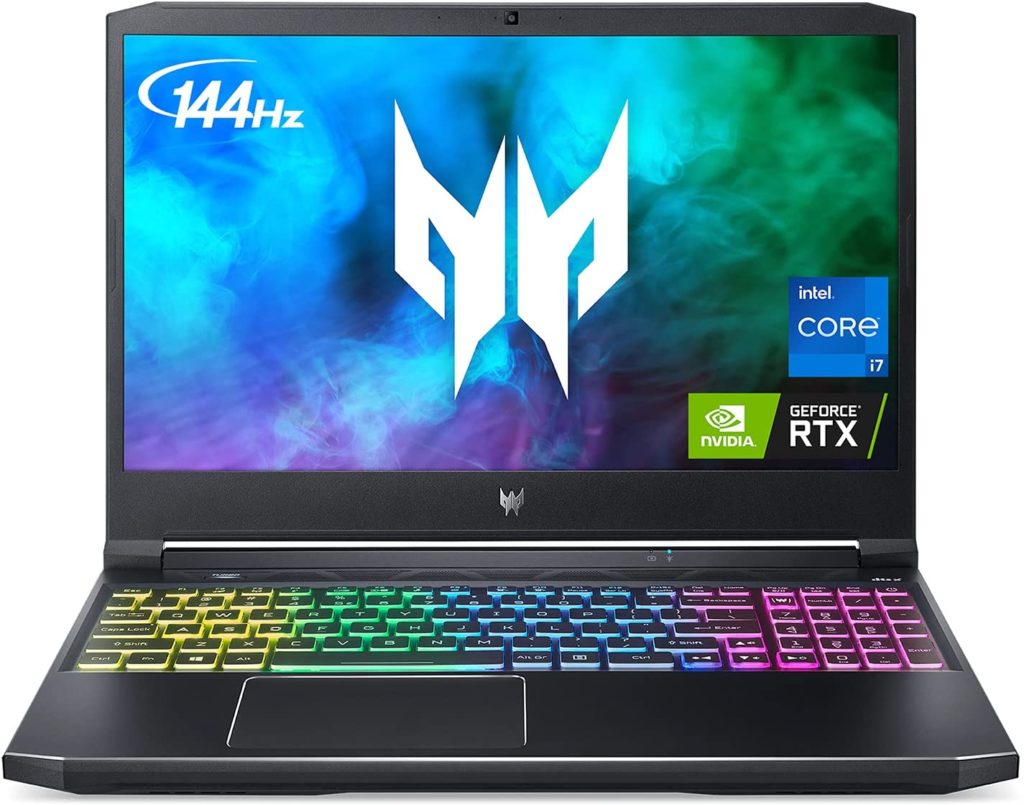 Specifications
The Acer Predator Helios is a blazing fast machine that is running with a NVIDIA GeForce RTX 3060. The 15.6" laptop stays cool with an AeroBlade fan made specifically to keep you gaming at a cool temperature.
ASUS ROG Strix G15 (2021)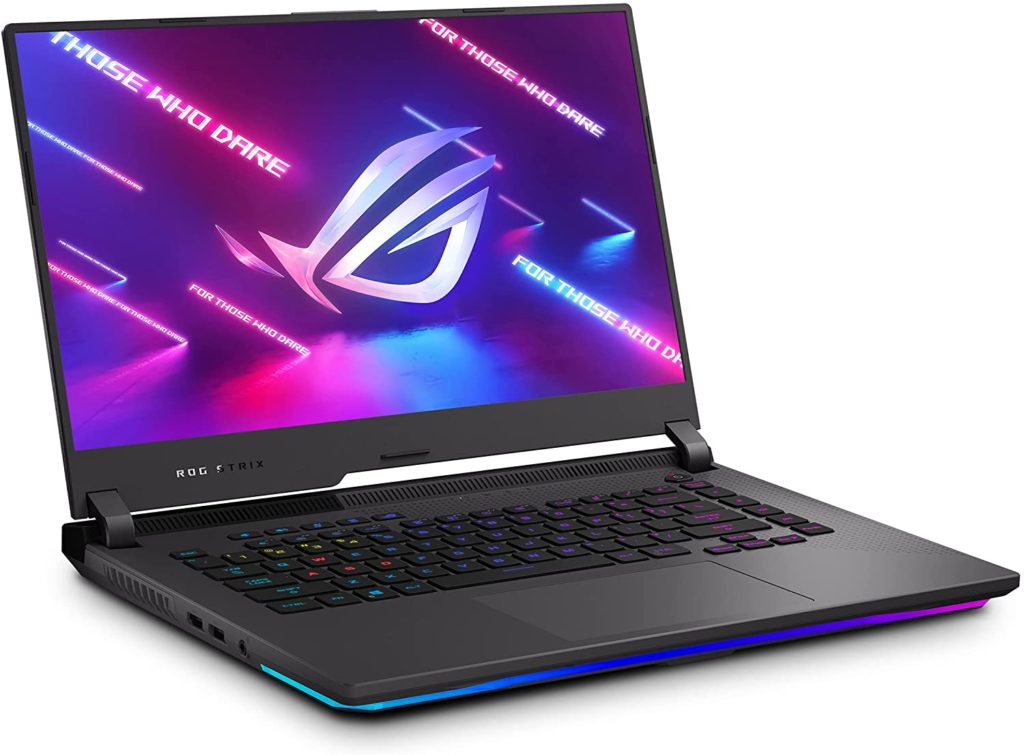 Specifications
The Lenovo Legion is a stylish laptop, perfect if you do need to take it out and about without looking too much like a gamer. It is a good price point for the quality you're getting, great for someone who is on the go, but also has a desktop at home for their full gaming experience.
HP Pavilion Gaming 15-inch Micro-EDGE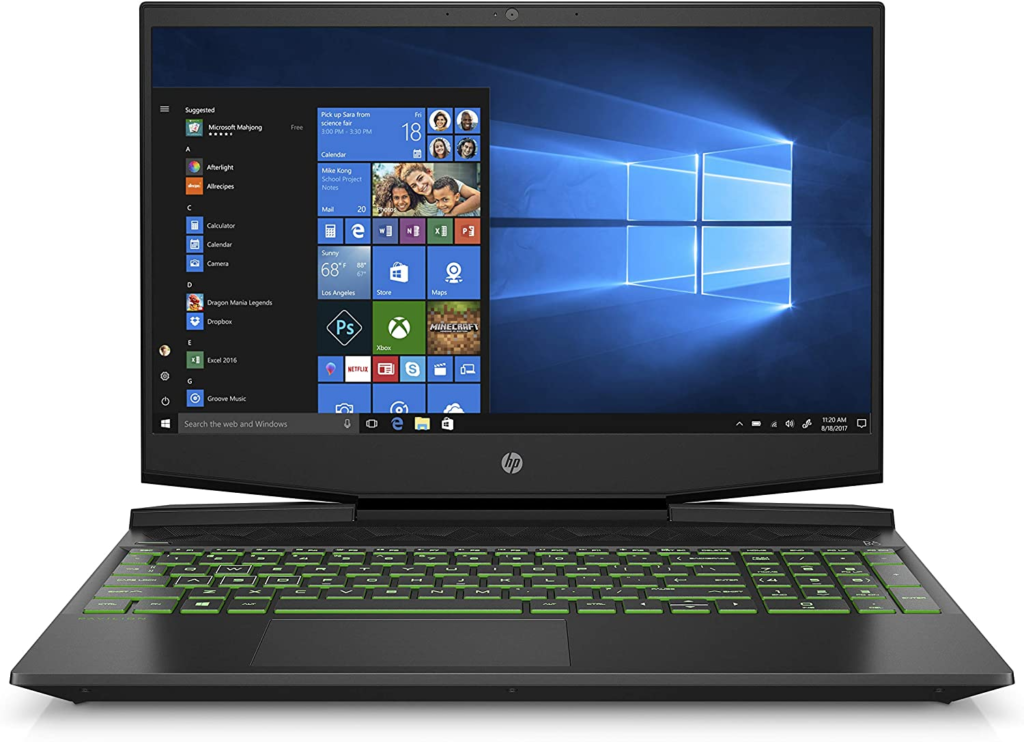 Specifications
The HP Pavilion Gaming 15-inch Micro-EDGE has a 9th generation i5 processor, a GeForce 1650, and 8GB DDR4-2400 SDRAM. It also comes with Windows 10 home, and its battery lasts up to eight hours. Excellent gaming laptop deal with high-tier graphics and the flexibility to be your everyday laptop.
ASUS TUF Dash 15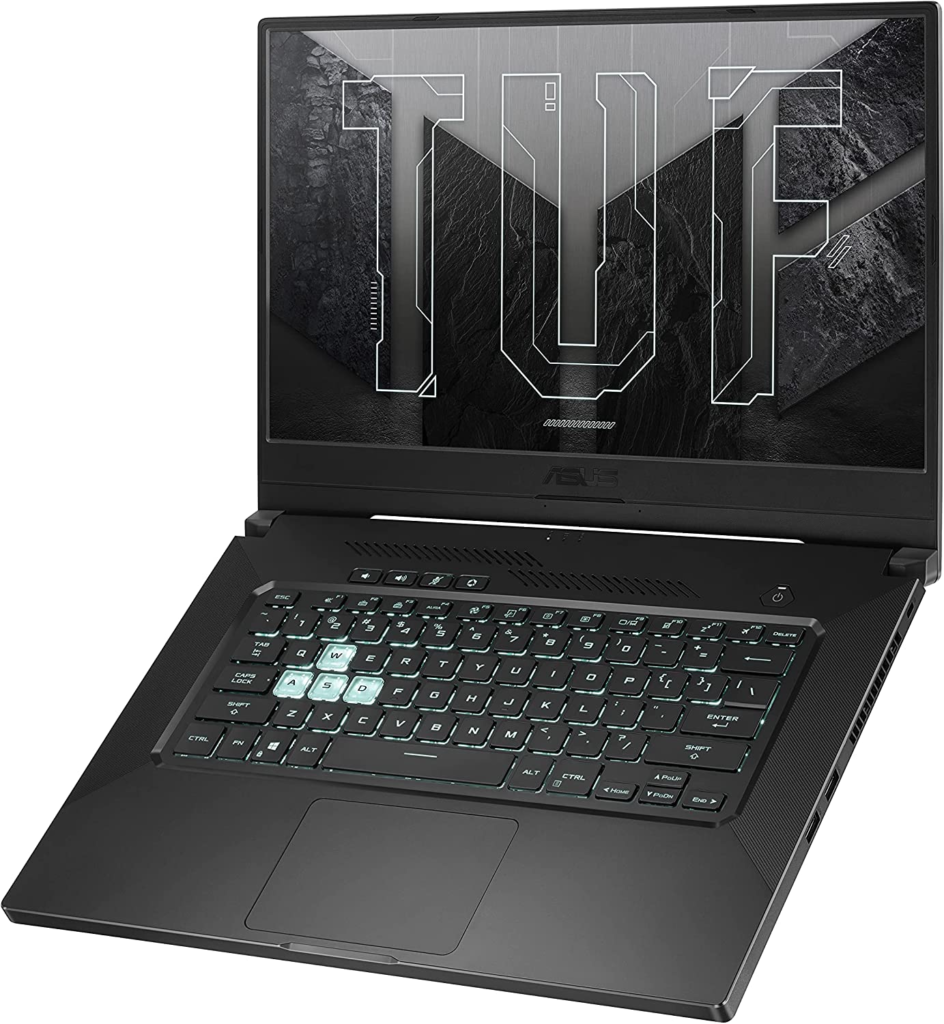 Specifications
The Asus TUF Dash 15 comes with a 512GB NVMe, Windows 10, and an Intel Core i7 processor. Its graphics card is the Nvidia GeForce RTX 3050 Ti. Another gaming laptop deal that meets all your gaming and personal needs.
Lenovo Ideapad L340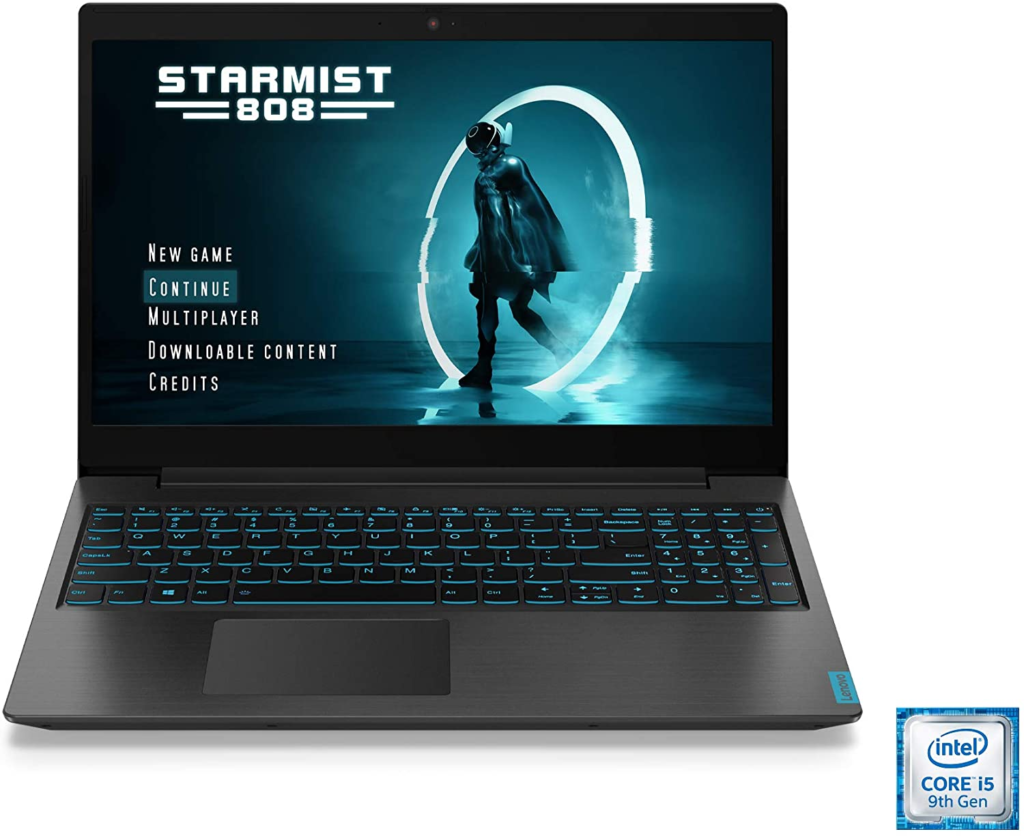 Specifications
The Lenovo Ideapad L340 has an FHD 15.6-inch IPS Display. It comes with an Intel Core i5-9300H processor, and its graphics card is the Nvidia GeForce GTX 1650. It also comes with Windows 10. A slim gaming laptop with a great discount.
MSI GS75 Stealth Gaming Laptop: 17.3″ 240Hz Display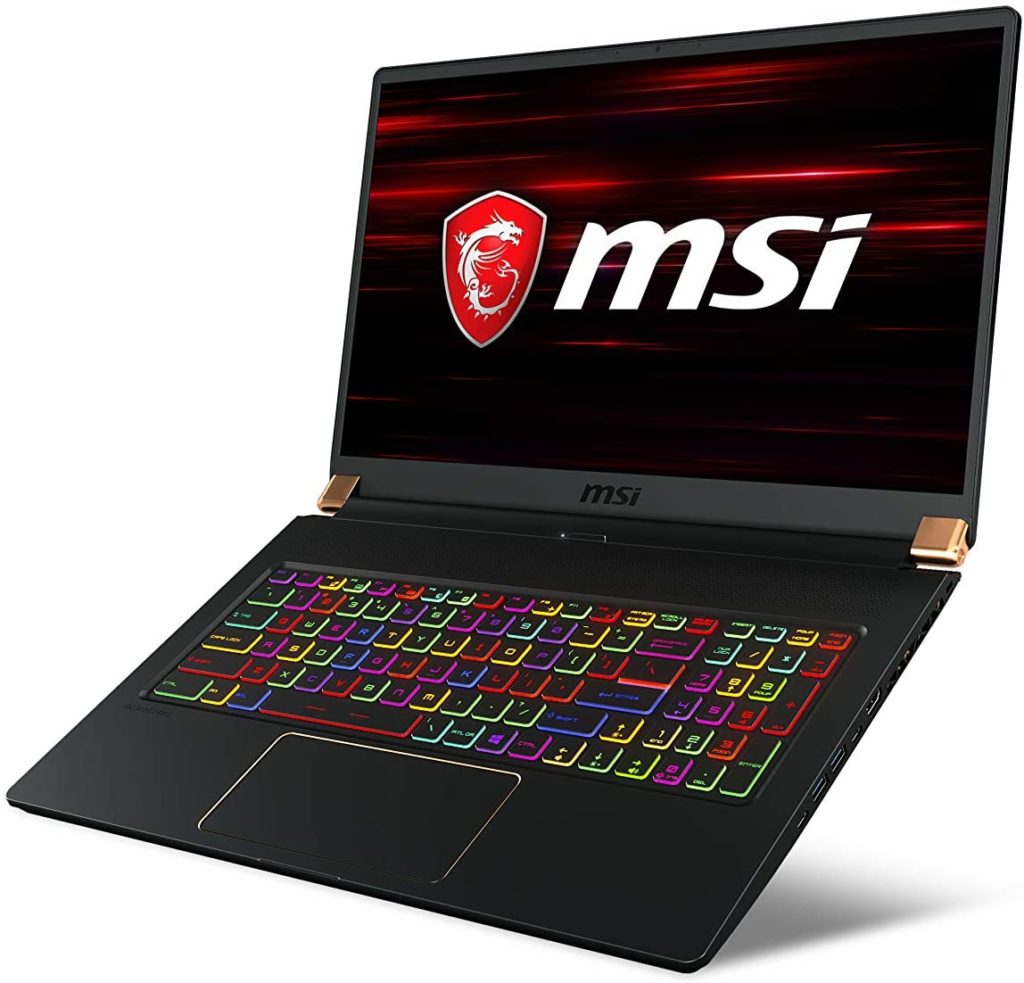 Specifications
MSI'S Cooler technology ensures an excellent gaming experience. Excellent visuals due to the refresh-rate optimization. The RTX 260 allows for quicker performance and crisper visuals. The MSI GS75 is a significant improvement over past MSI's laptop performance.
Acer Nitro 5 AN515-55-53E5 – 15.6 inches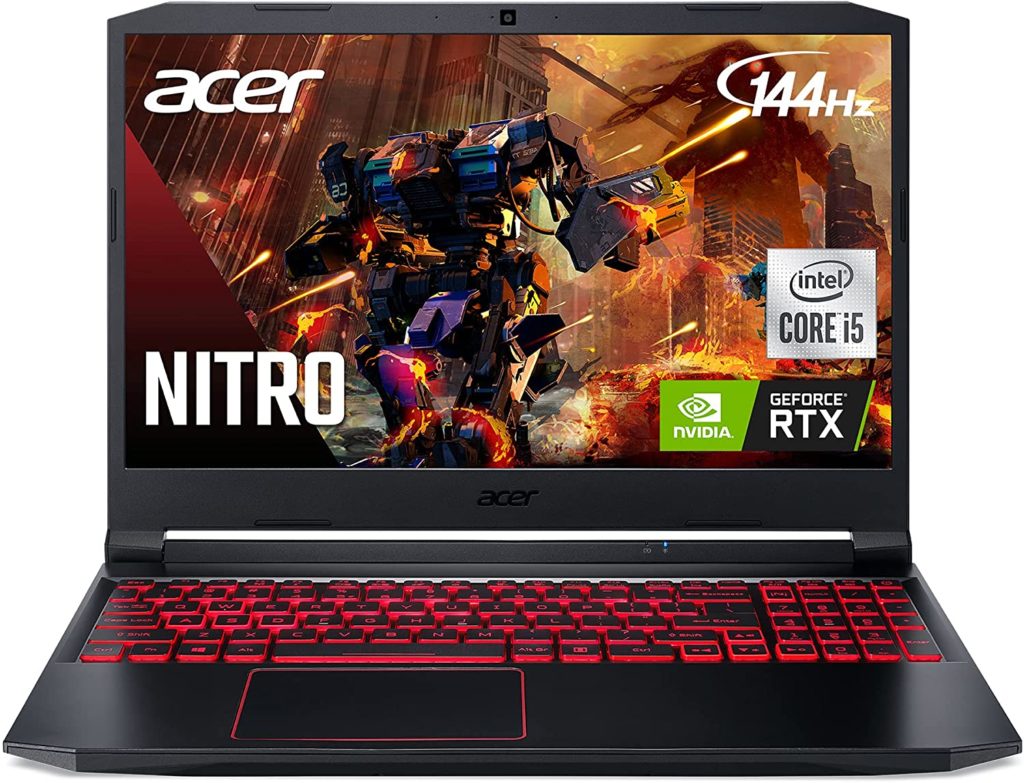 Specifications
The Acer Nitro 5 has the power to seamlessly play any game. It boasts cutting-edge technology underneath the hood to enhance performance. The Acer Nitro 5's outstanding UI functionality allows you to evaluate your laptop's current state of heat, performance, and much more. The Acer Nitro 5 is a great deal on a gamer-friendly laptop.
Acer Predator Triton 500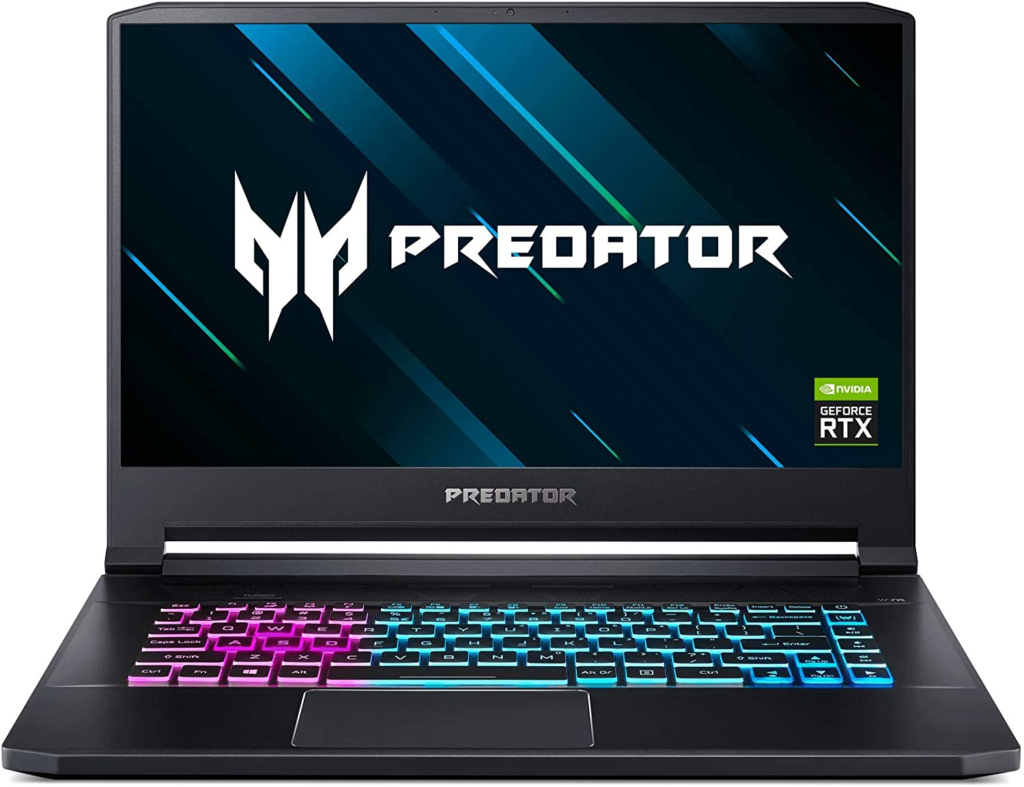 Specifications
The Acer Predator Triton 500 is thin and powerful. It has an i7-9750H processor, a GeForce RTX 2060 6GB GPU, and 16GB DDR4 RAM. It also comes with an RGB keyboard and a 512GB SSD. A gaming laptop with super powers that top-level gamers will appreciate it.
Lenovo Legion Y540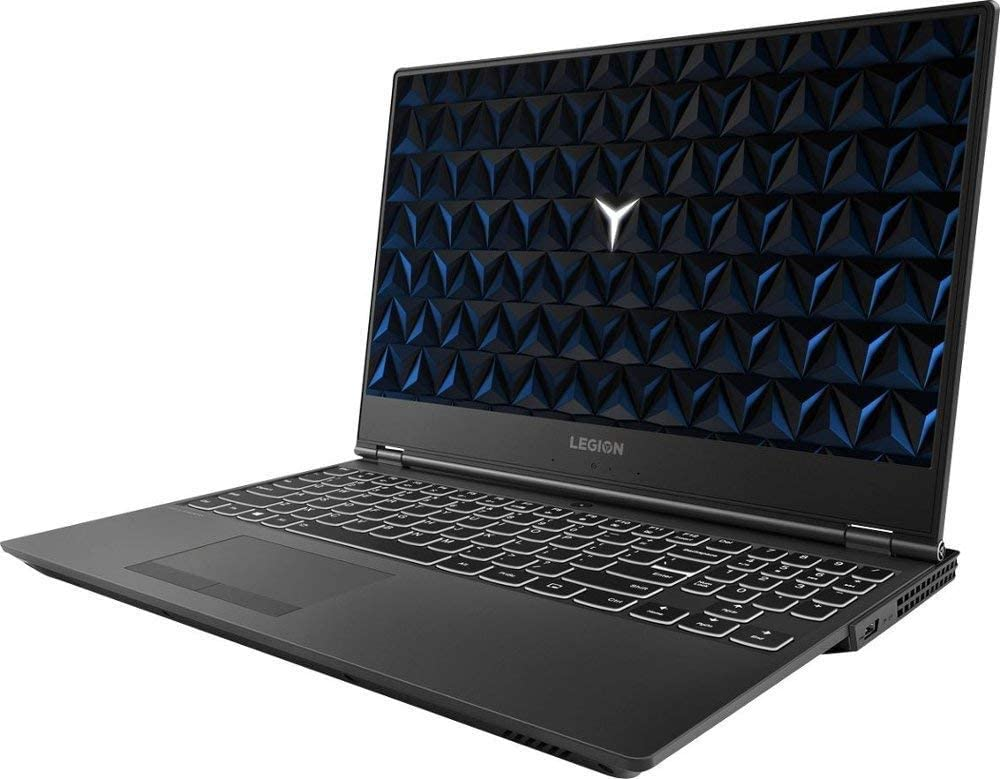 Specifications
The 2019 Lenovo Legion Y540 has 24GB DDR4 RAM, 1TB HDD, and a 512GB SSD. It comes with a GeForce GTX 1650 4GB and Windows 10 Home. Another great choice for dual use: gaming and streaming content.
Alienware m15 R4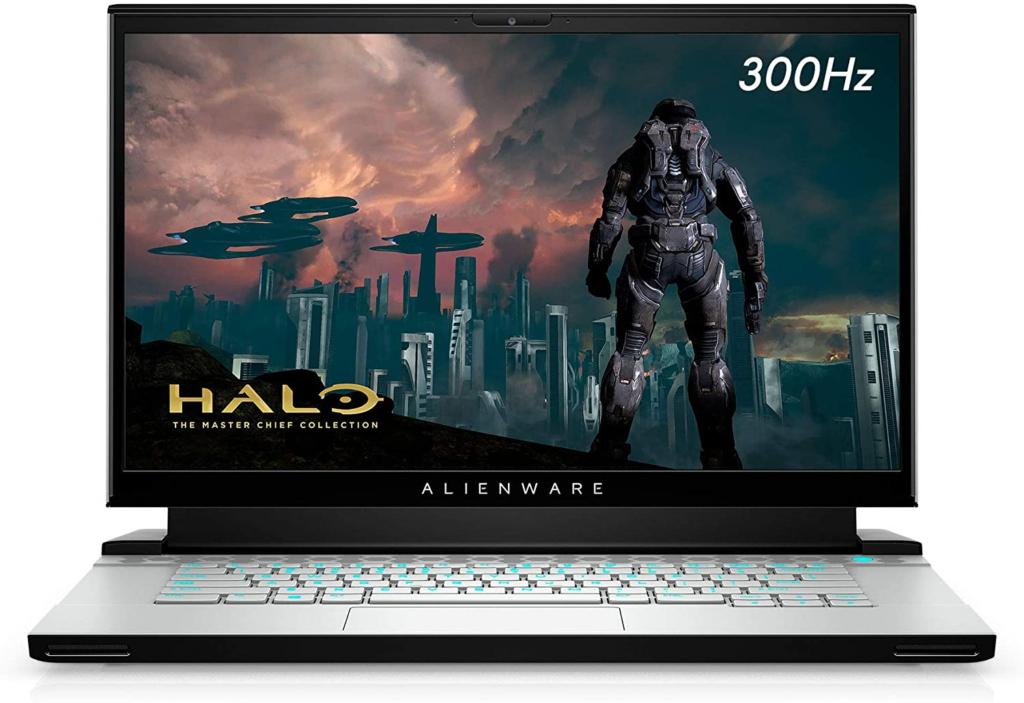 Specifications
The Alienware m15 R4 is a powerful laptop. It has one of the latest models of GPU, the NVIDIA GeForce RTX 3070. It comes with a 1TB SSD, an Intel Core i7 processor, Windows 10, and 16GB DDR4 RAM. Amazon's Choice for laptops.
With the variety of gaming laptops available on the market, it helps to know that you're getting the best gaming laptop deals. With the deals we've covered here, we're confident that you'll be able to find the right laptop for you at a lower cost. If you're looking for deals on laptops, Dot Esports has you covered.
More Dot Esports articles about gaming laptops:
This article includes affiliate links, which may provide small compensation to Dot Esports.