Legends of Runeterra's upcoming Patch 2.19 is adding a new permanent PvE game mode called Path of Champions to replace the old Lab of Legends. A new champion, Jayce, is also set to join the game.
Riot Games' long-awaited Netflix series, Arcane, is a week away from releasing. In preparation for its launch, Riot is hosting a multi-game crossover celebration, similar to its last Sentinels of Light event.
The event will include the first "Mega Event Pass," previously teased in the roadmap posted earlier in the year.
The Path of Champions will allow players to traverse through Runeterra in a similar fashion to The Saltwater Scourge. As the replacement for both Lab of Legends, players can expect a roguelike experience of enhancing their decks with various starting characters.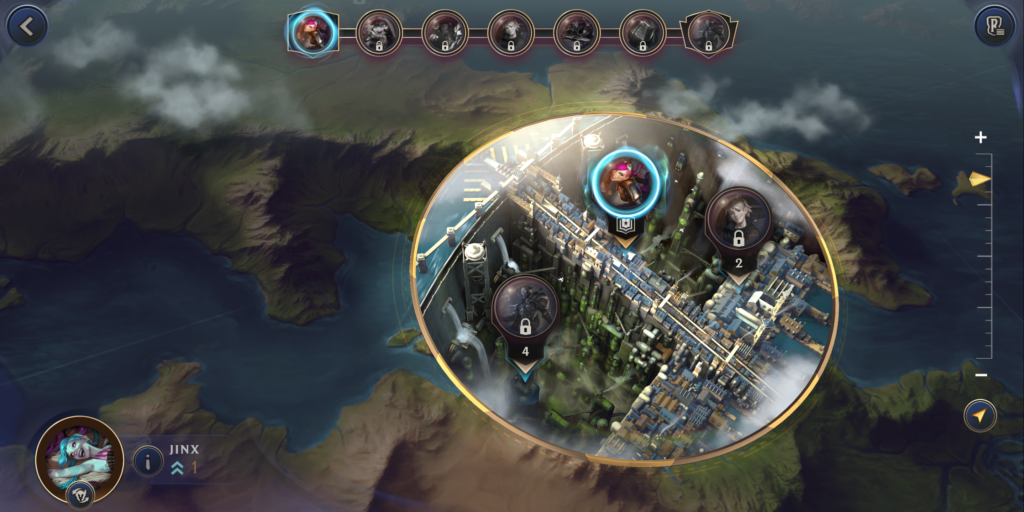 You can try out the Path of Champions and collect Jayce when LoR Patch 2.19 is released next Wednesday, Nov. 10. Arcane goes live on Netflix on Nov. 6.