Legends of Runeterra's next update, Patch 2.12.0, is adding its second champion expansion featuring Akshan and Viego. In addition to the 23 new cards, there's a Sentinels of Light event, which adds skins that cross over with League of Legends' newest content.
LoR's upcoming seasonal event will have a dedicated event pass but with an added twist from the usual formula. When logging in, players are prompted to pick a side with either Viego's Ruination or the Sentinels of Light. Your selection will determine which order you'll receive the cosmetics in and a meta non-canon event will decide which faction wins.
Much like the Zed and Yasuo skins in Patch 2.8.0 and the Pool Party Taliyah in Patch 2.10.0, there's a new level-up animation for Sentinel Irelia. Aside from a matching level-up animation, there will also be updated token art for Blades summoned from Blade Dance while the skin is equipped. This is similar in fashion to Dark Star Zed, who alters the art of all created Living Shadows when selected.
Here's every new cosmetic coming with LoR Patch 2.12.0.
Champion skins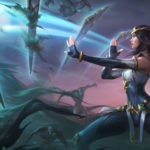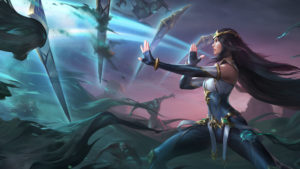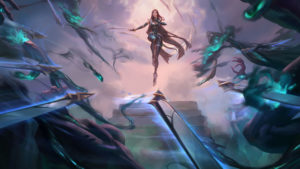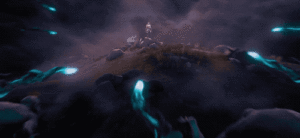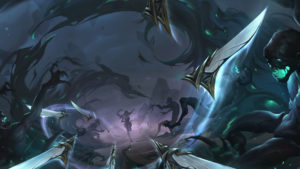 Sentinel Irelia

Alternate art (including Blade Tokens), level-up animation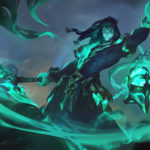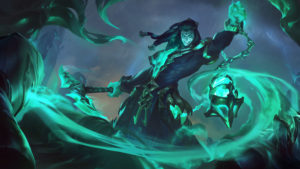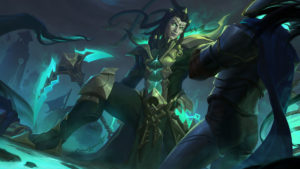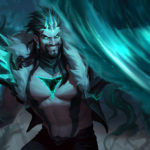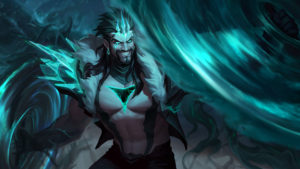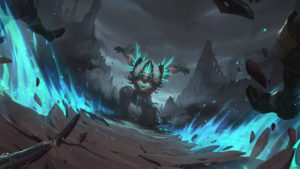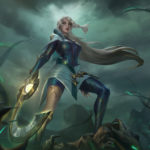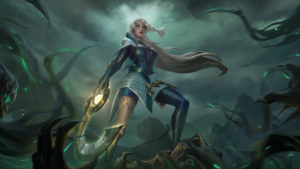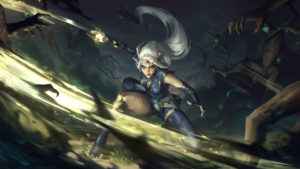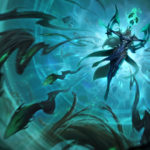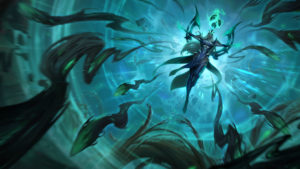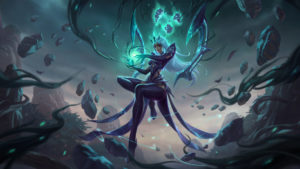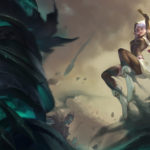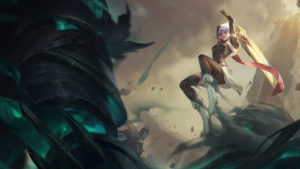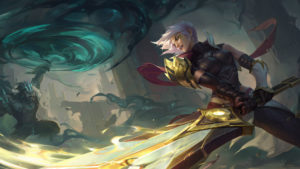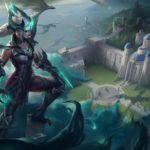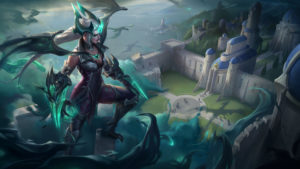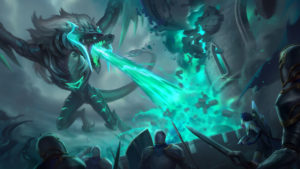 Boards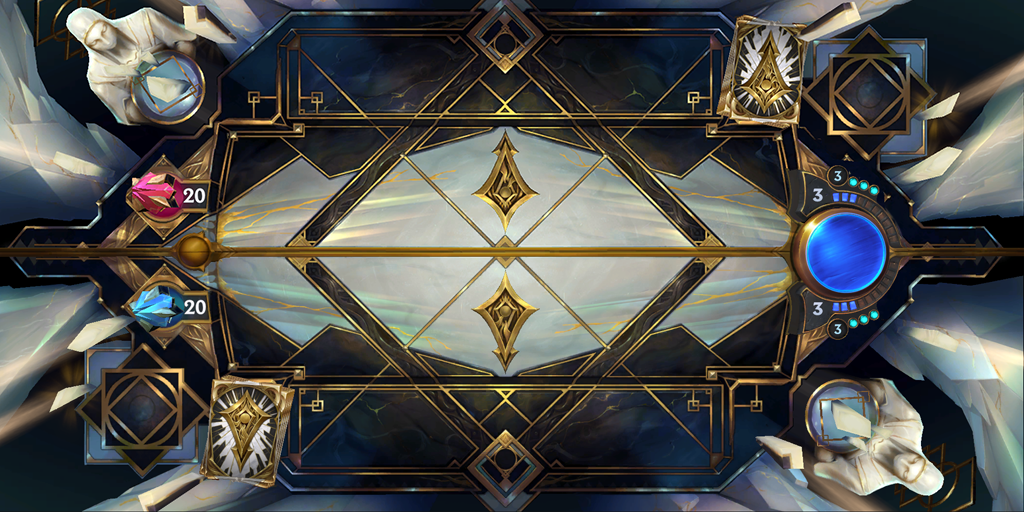 "For legends who light the way with a steadfast heart. This board has interactive elements, special visual effects, and music."
Board chromas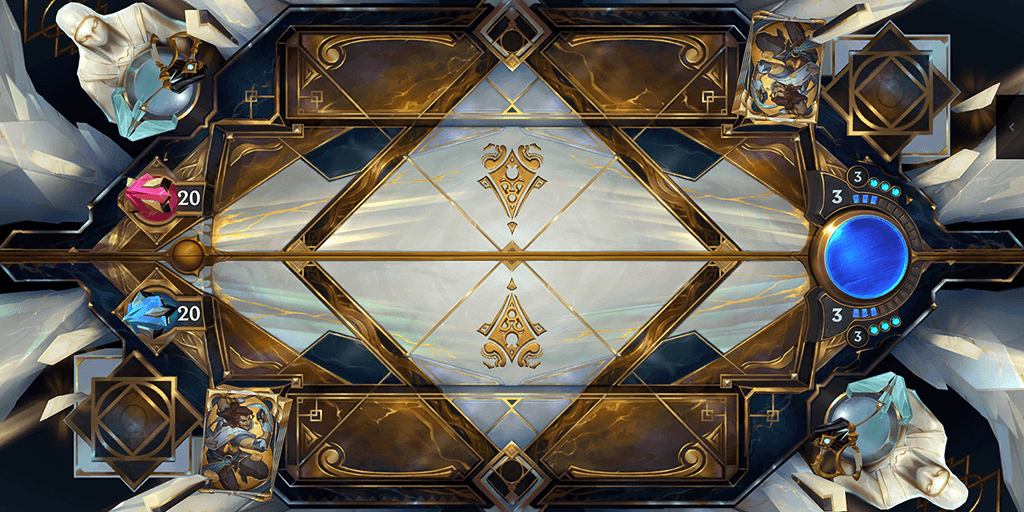 Sentinel Sanctuary (Citrine) – Inspired by Akshan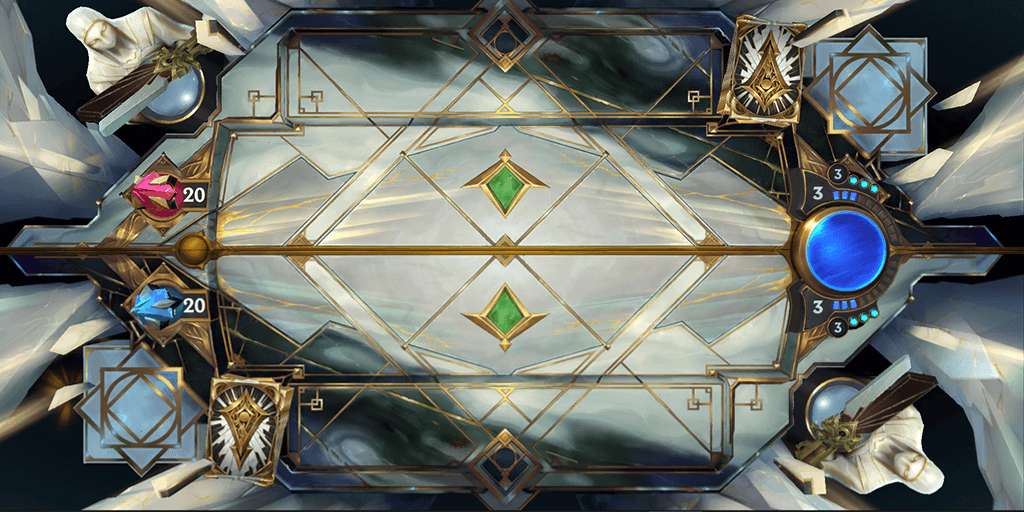 Sentinel Sanctuary (Pearl) – Inspired by Senna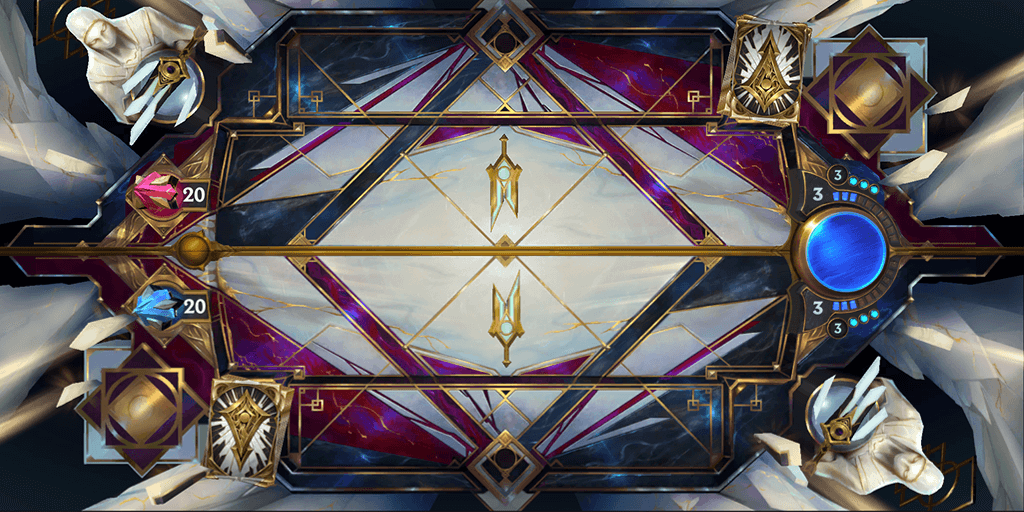 Sentinel Sanctuary (Amethyst) – Inspired by Riven
Guardians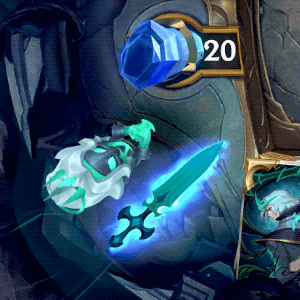 Viego Hauntling

There is no salvation from the darkness… not even darkness this cute.
Guardian Personality: Lovesick
Favorite color: Black, like his heart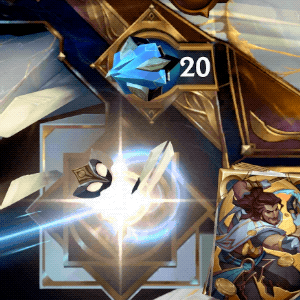 Sentinel Hauntling

An unfaltering light to keep the shadows at bay.
Guardian Personality: Bright
Nemesis: Viego Hauntling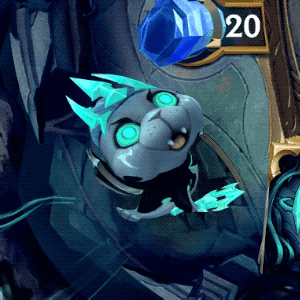 Ruined Urf

Many champions will enter his arena… NONE SHALL LEAVE!

Guardian Personality: Fiendish

Favorite food: Burnt pancakes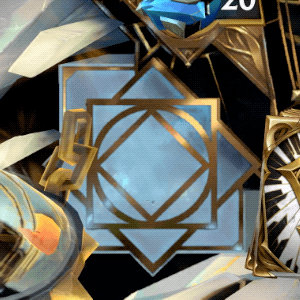 Sentinel Gloomtooth

A reformed wraith of the Shadow Isles, Gloomtooth now vows to fight the very darkness they were born from.

Guardian Personality: Hopeful

Wants: To prove themselves
Card backs
The Ruined King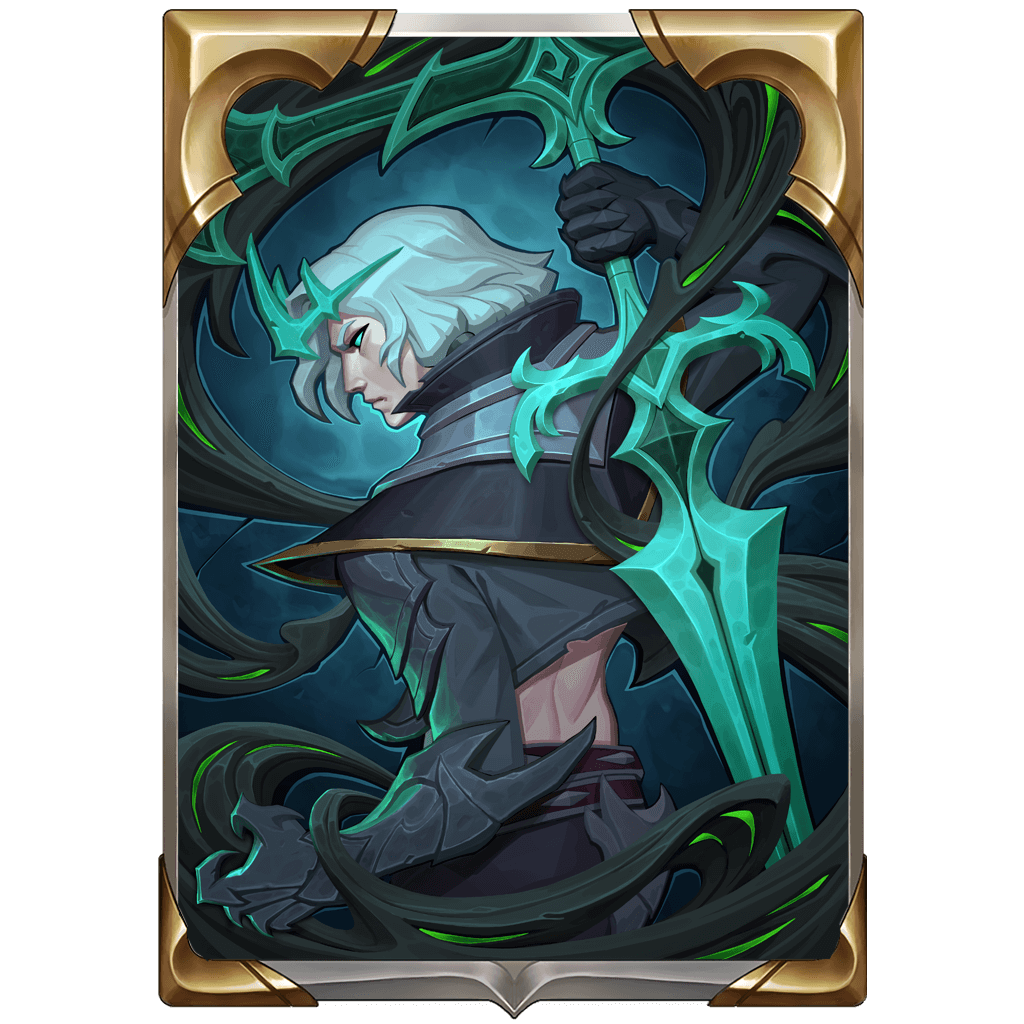 The Rogue Sentinel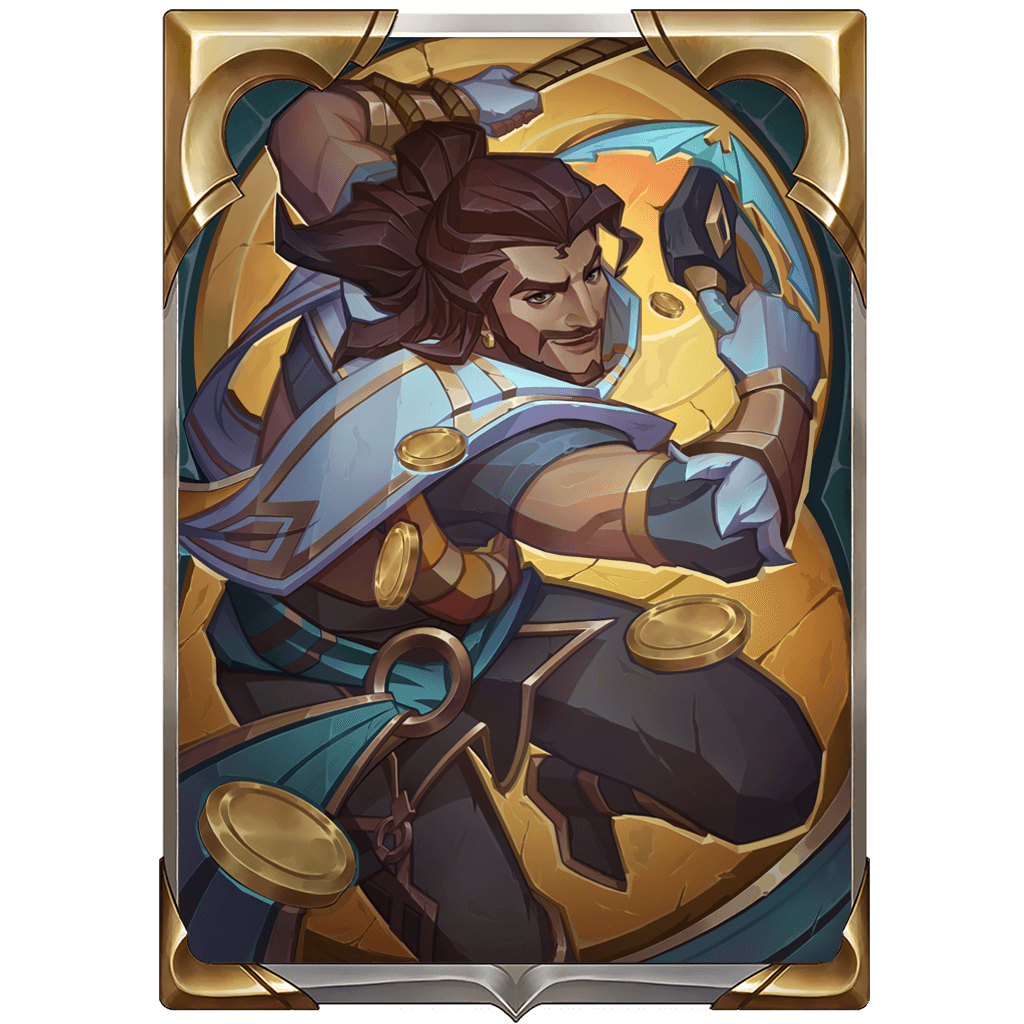 Ruination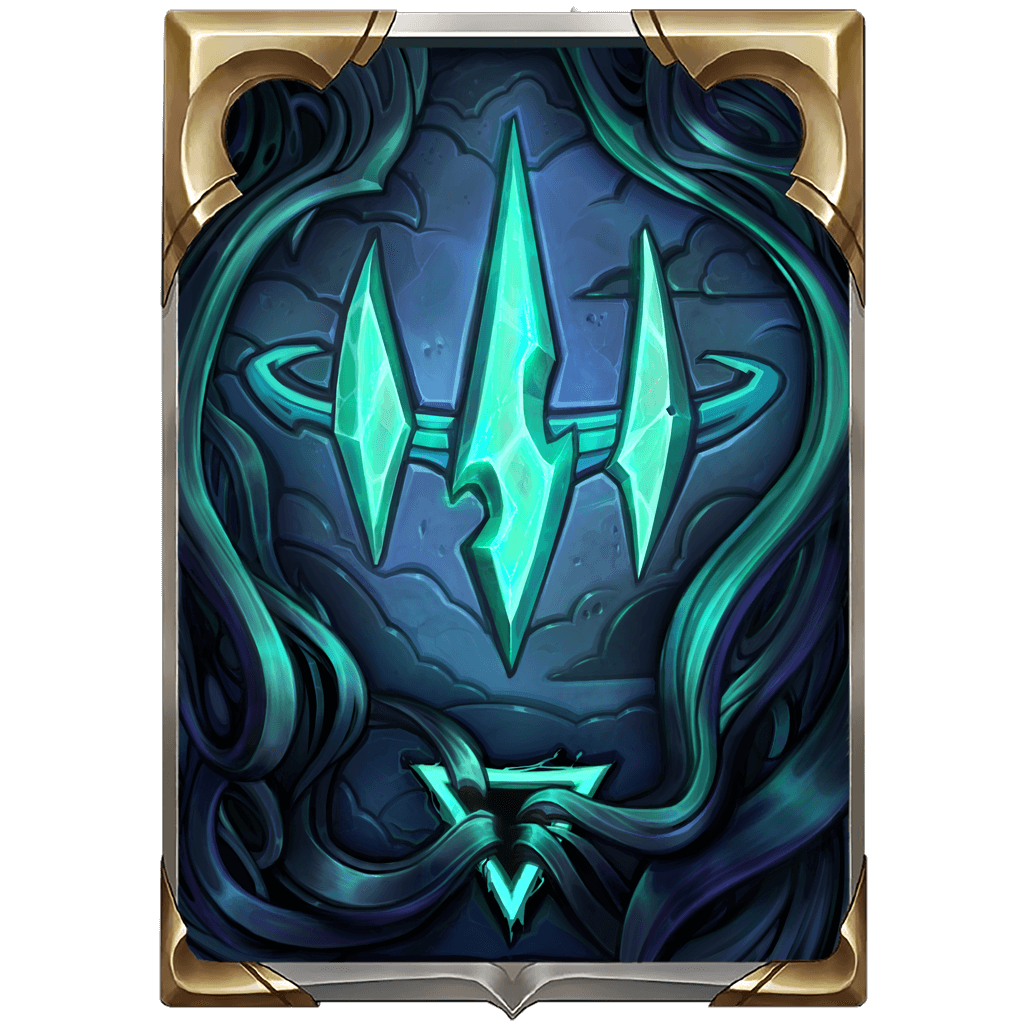 Sentinels of Light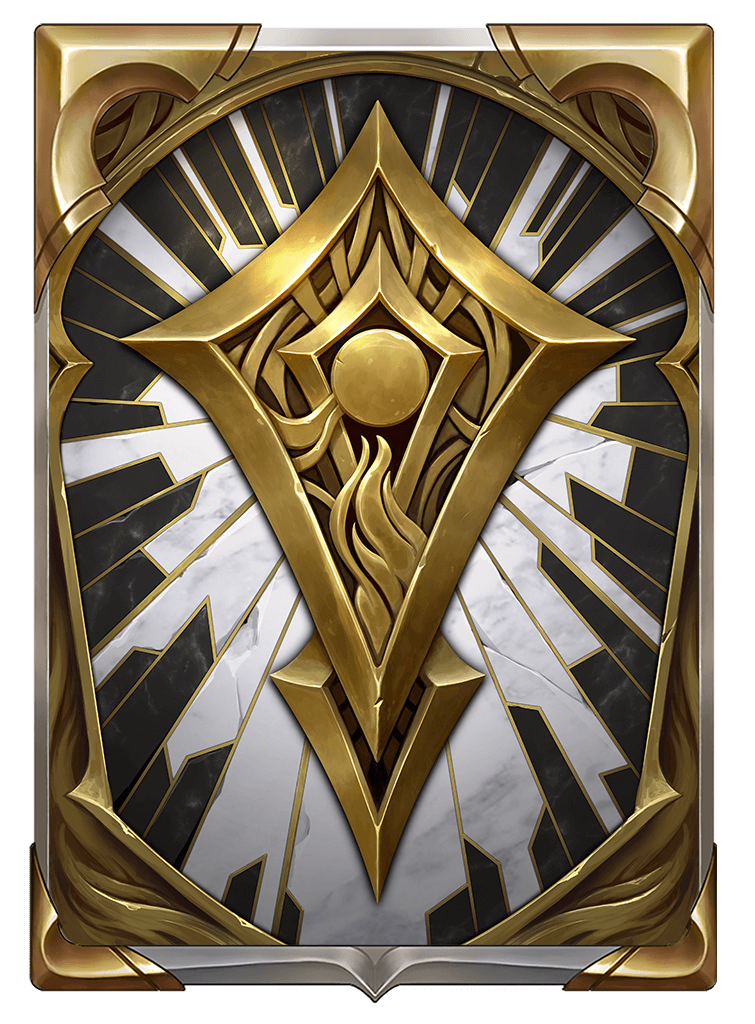 Emotes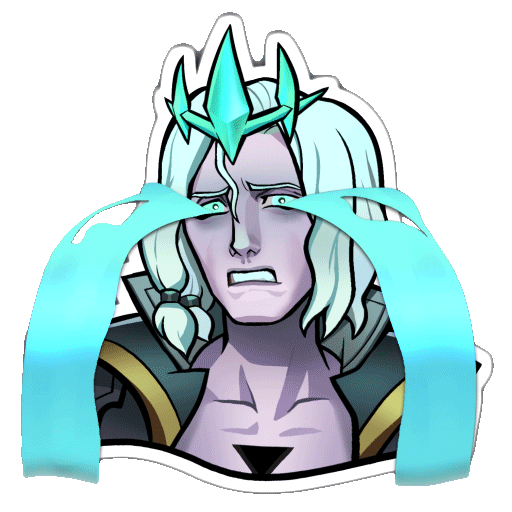 Heartbroken

Oh, what might have been…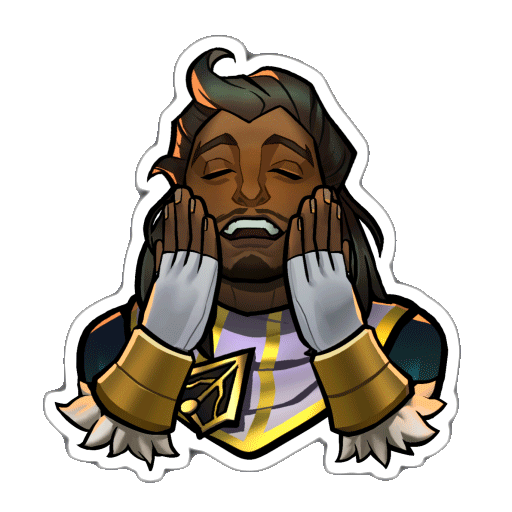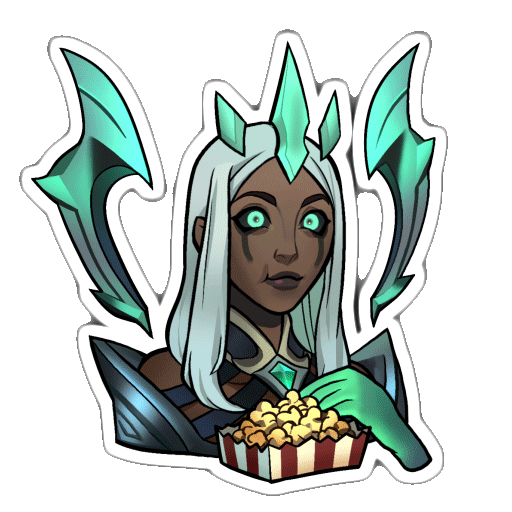 Interesting

"I love watching a trainwreck."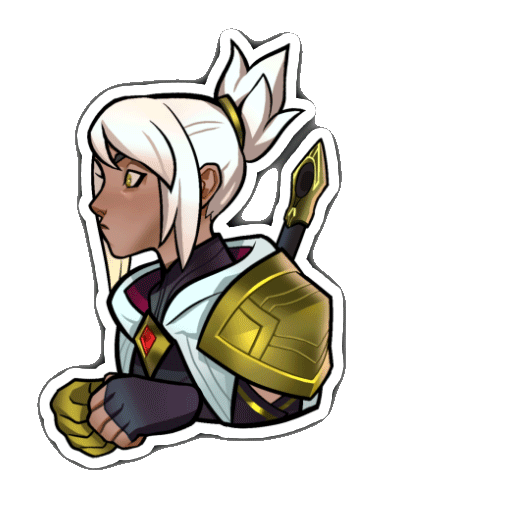 Bundles
The Sentinels of Light event pass is available in the store for 975 Coins. It "grants access to an upgraded event path with premium rewards, and immediately unlocks the Viego Hauntling Guardian or Sentinel Hauntling Guardian," Riot said. "Play games to earn Crests and unlock more rewards. Purchase before July 28 to get an exclusive quest that awards 10 Crests and a Rare Prismatic Chest."
The event ends and pass expires on Aug. 11 at 12pm CT.
The Hope and Ruin bundle is available in the store for 6,831 Coins, prorated for any items you already own. The bundle includes:
Unbound Thresh Skin
Ruined Karma Skin
Ruined Draven Skin
Ruined Shyvana Skin
Sentinel Diana Skin
Sentinel Riven Skin
Sentinel Irelia Skin
Champion cards for all of the above champions.
The Light's Haven bundle is available in the store for 2,675 Coins, prorated for any items you already own. The bundle includes:
Sentinel Sanctuary Board
Three chroma variations inspired by Akshan, Riven, and Senna.
Fans can purchase specific cosmetics or the premium event pass when LoR Patch 2.12.0 arrives tomorrow, July 14.
---
This article will be updated when it's clear which cosmetics are specifically tied to the event pass, store exclusive, and free for all players.