League of Legends' newest upcoming champion has been revealed—Zoe: The Aspect of Twilight.
While some champions are dark and brooding, Zoe is anything but. She's bubbly, colorful, and relentlessly cheerful. Her ability to get on your opponent's nerves might provide a whole new form of offense.
As seen in the trailer, Zoe will be the first champion to use the sleep mechanic that was teased on the PBE on Oct. 21. The ability causes an opponent to fall asleep a few seconds after being hit by an ability.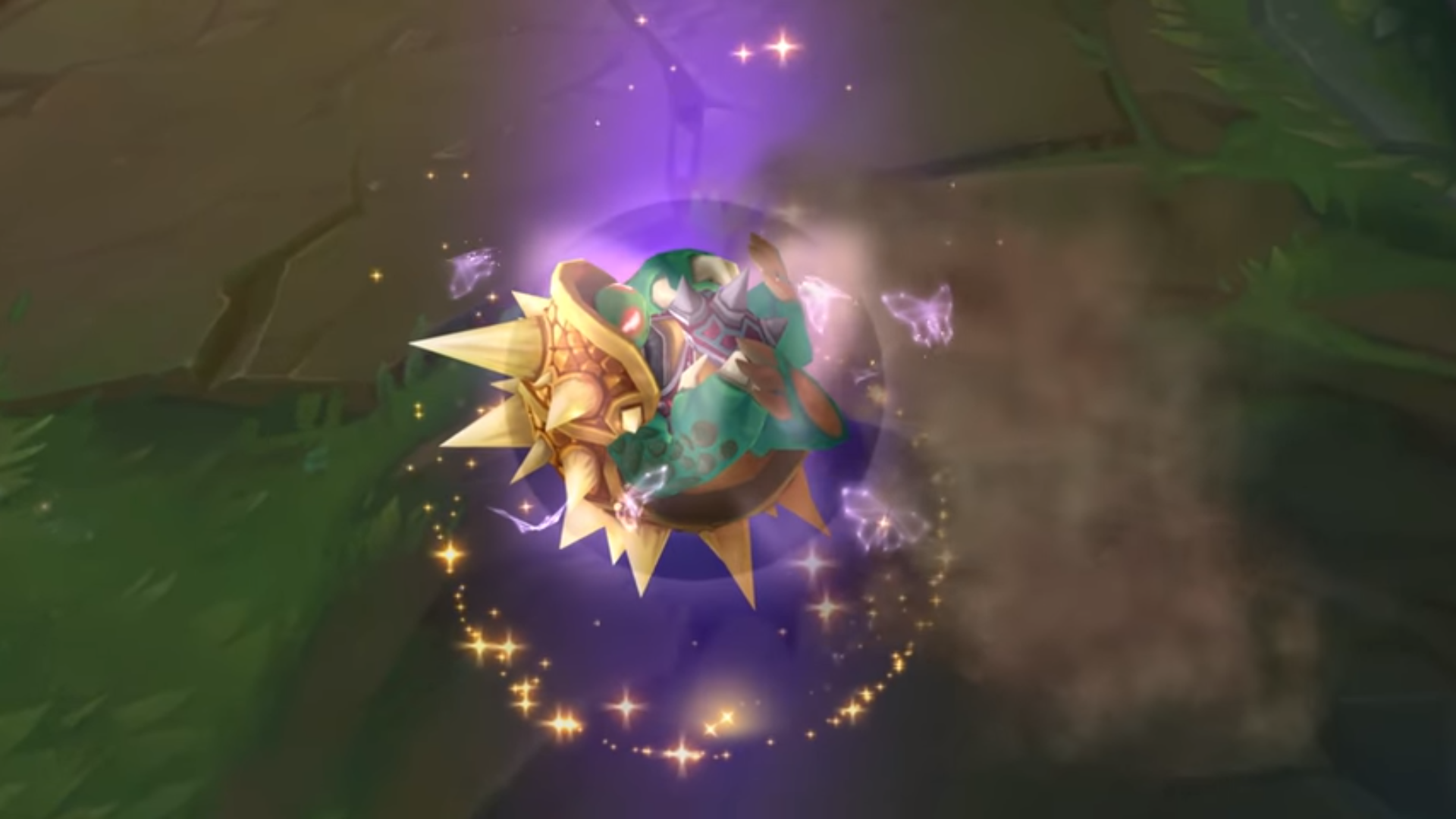 Her abilities seem to include a mix of long range skillshots, an Ahri-like W ability that locks onto and attacks nearby enemies, and an ability that allows her to warp across the map.
By looks of her kit, Zoe could fit well into the mid-lane meta with her speed and range of abilities. She could even go into the jungle to surprise foes from afar with her long range skillshot, dealing some damage to some unsuspecting opponent.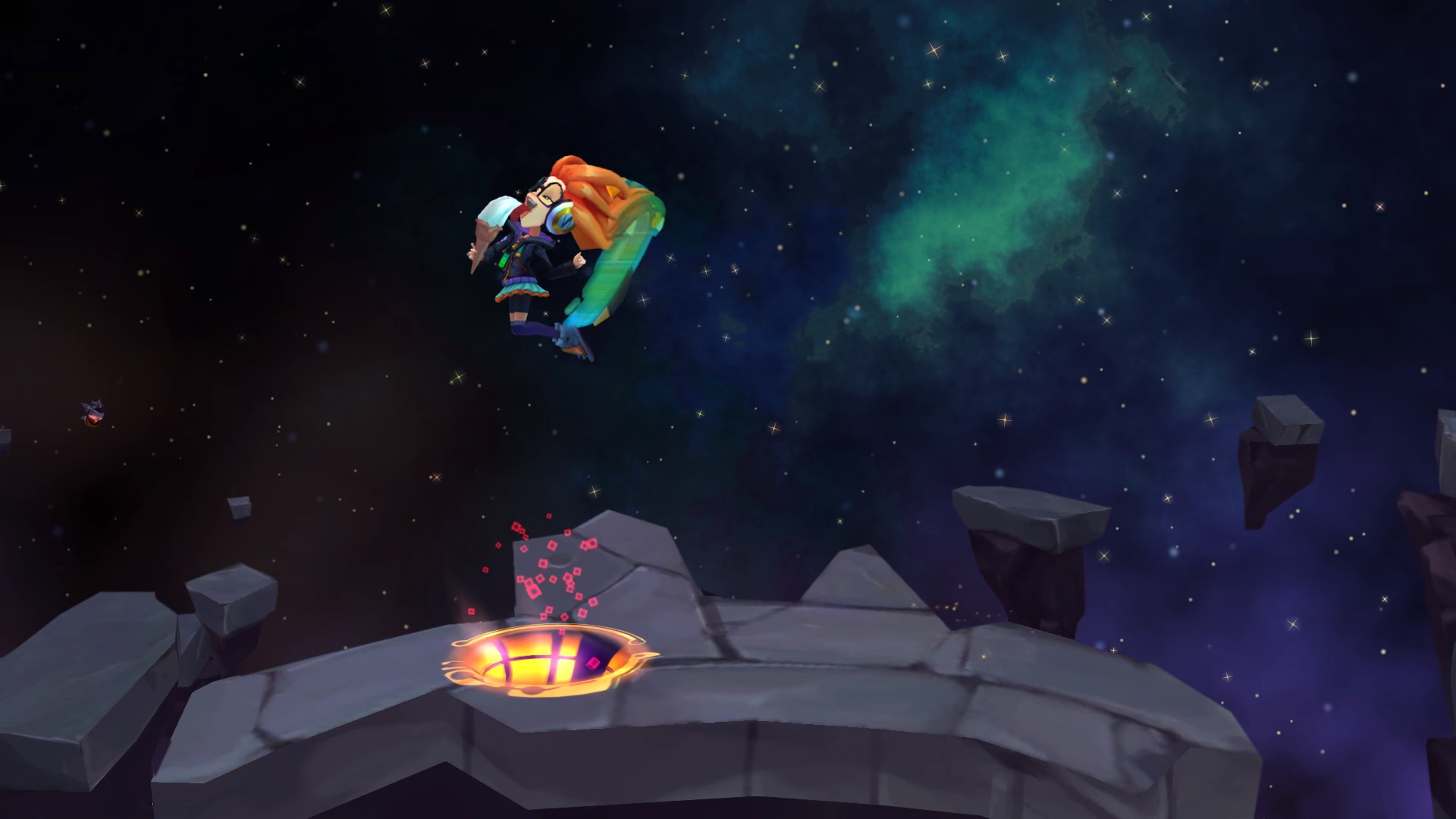 Riot have also given fans a small glimpse into Zoe's launch skin, and it looks like Arcade Zoe at first glance. The portal is a dead giveaway due to it's retro pixel look and the green hair color scheme used in a lot of Arcade themed skins, such as Arcade Riven.
Zoe is expected to be released in Patch 7.23 in the next few weeks.