League of Legends would be a lot less interesting without its community, which creates some of the coolest fan art, cosplays, stories, and more every day.
Today, two cosplayers showed off some of the best costumes we've seen in a while on the game's Reddit community. One is for Pyke's base skin, and the other is Diana's. The attention to detail is incredible.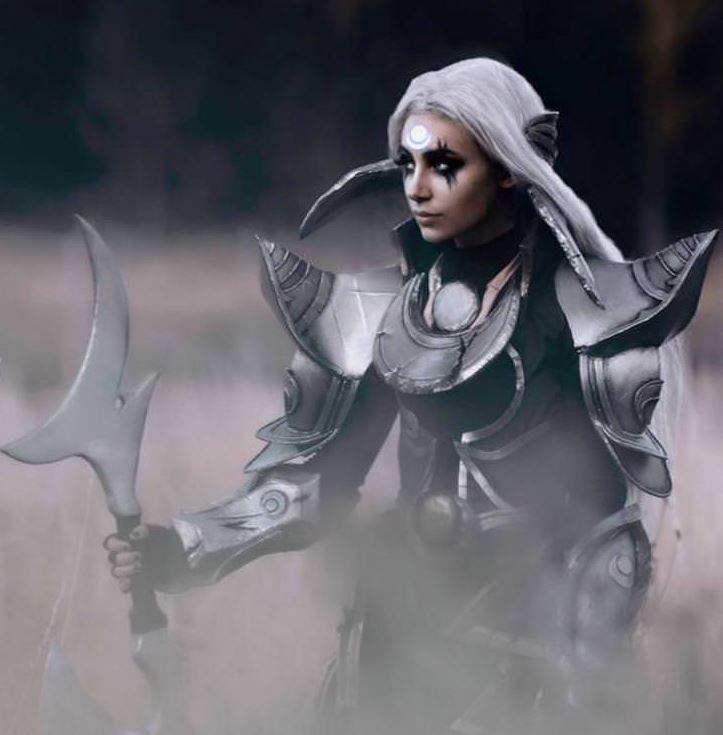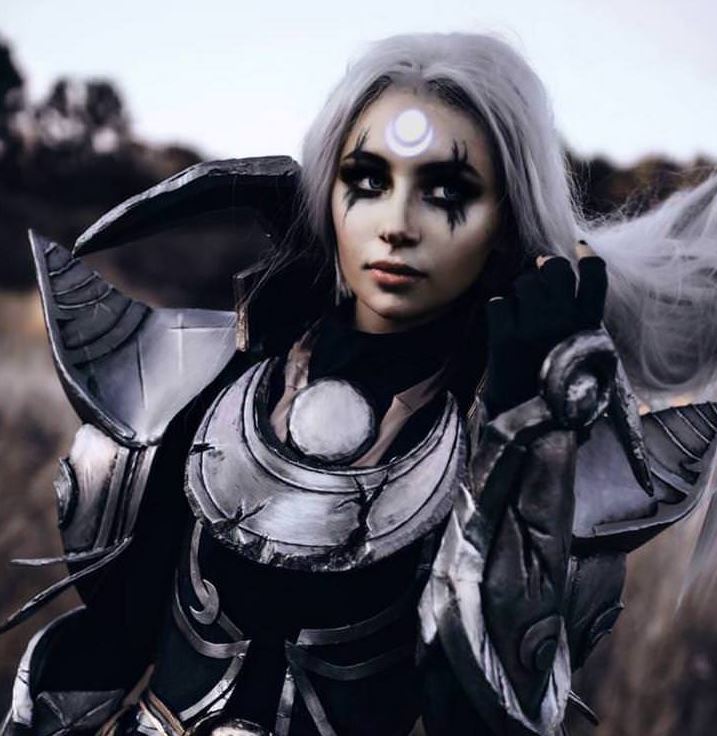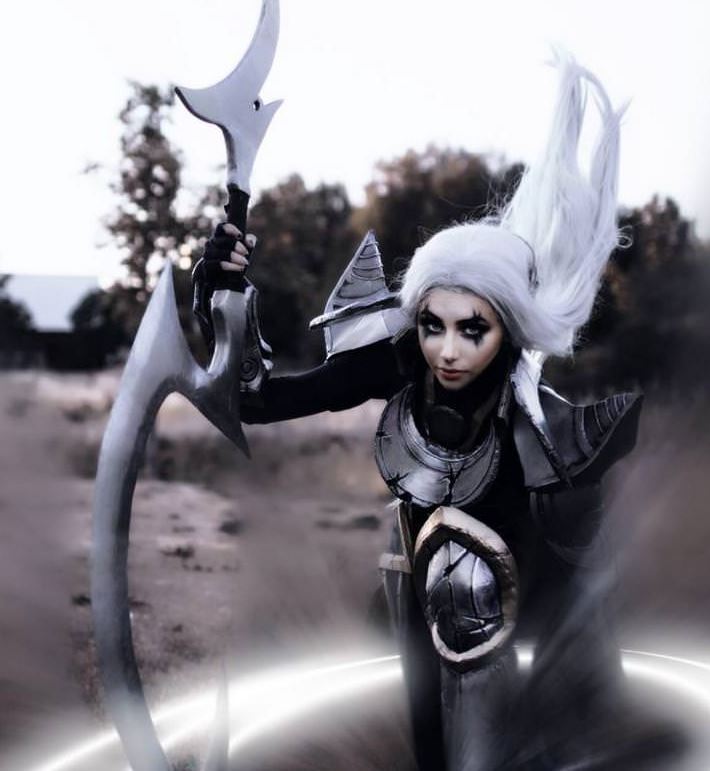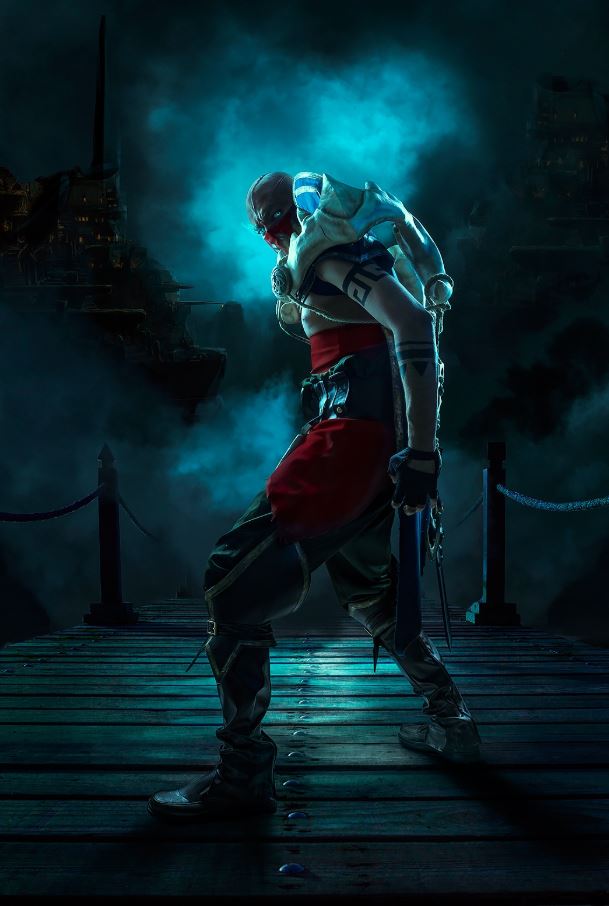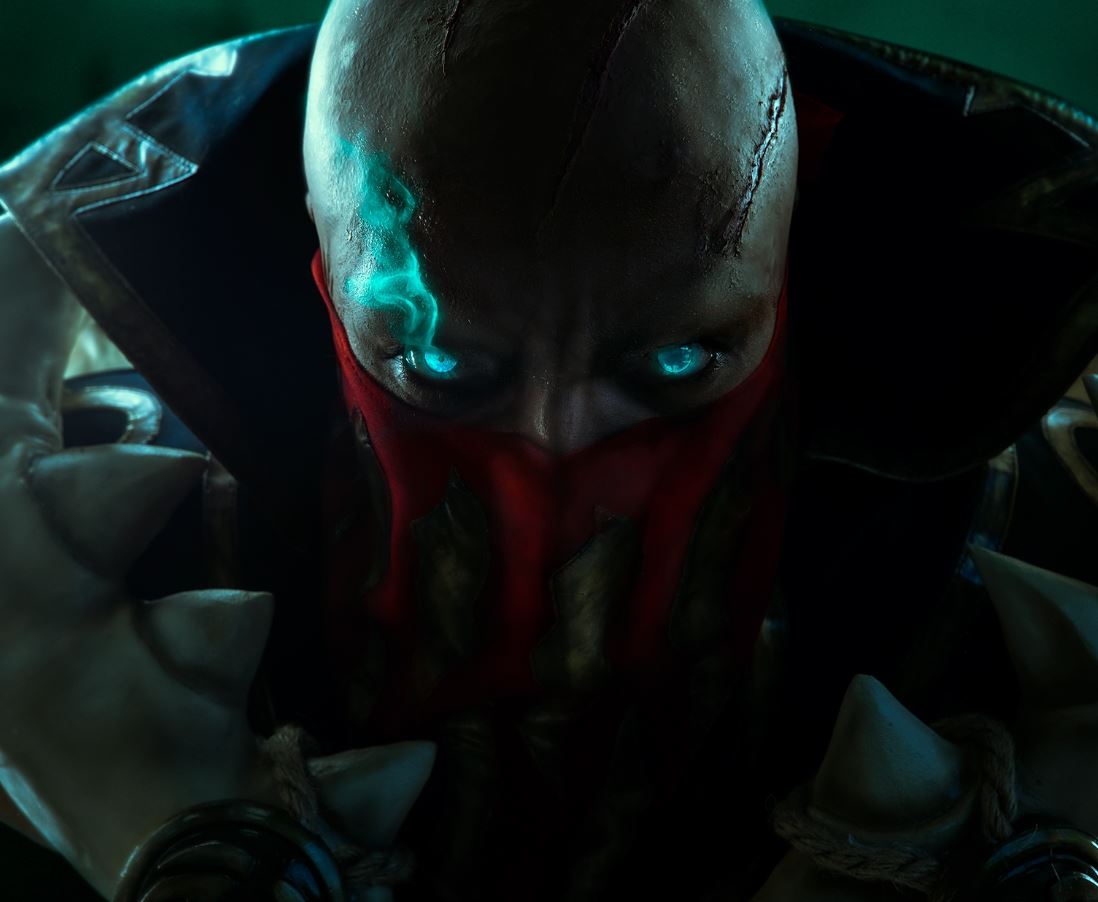 Pyke stated that this was his first official Riot-sponsored cosplay. The Russia and CIS-region Riot office set him up with a seven-hour photo shoot, including an underwater shot, for the cosplay. Diana's creator, grey.joy on social media, spent about 200 hours of total work to create it for 
Närcon Sommar, a convention in Sweden. The photographer of her piece is Yung Senpai Photography.
If you'd like to follow either of these community creators, Pyke is on Instagram as ernesto_manu, and Diana's Instagram is grey.joy.