Swain is one of the ugliest, oldest, and memiest-looking champions in League of Legends, but thanks to his large-scale update announced today by Riot, that's all in the past.
Now the bird-man is all about looking sleek, sexy, and admittedly a little emo. Sort of like Lucius Malfoy from the Harry Potter film franchise.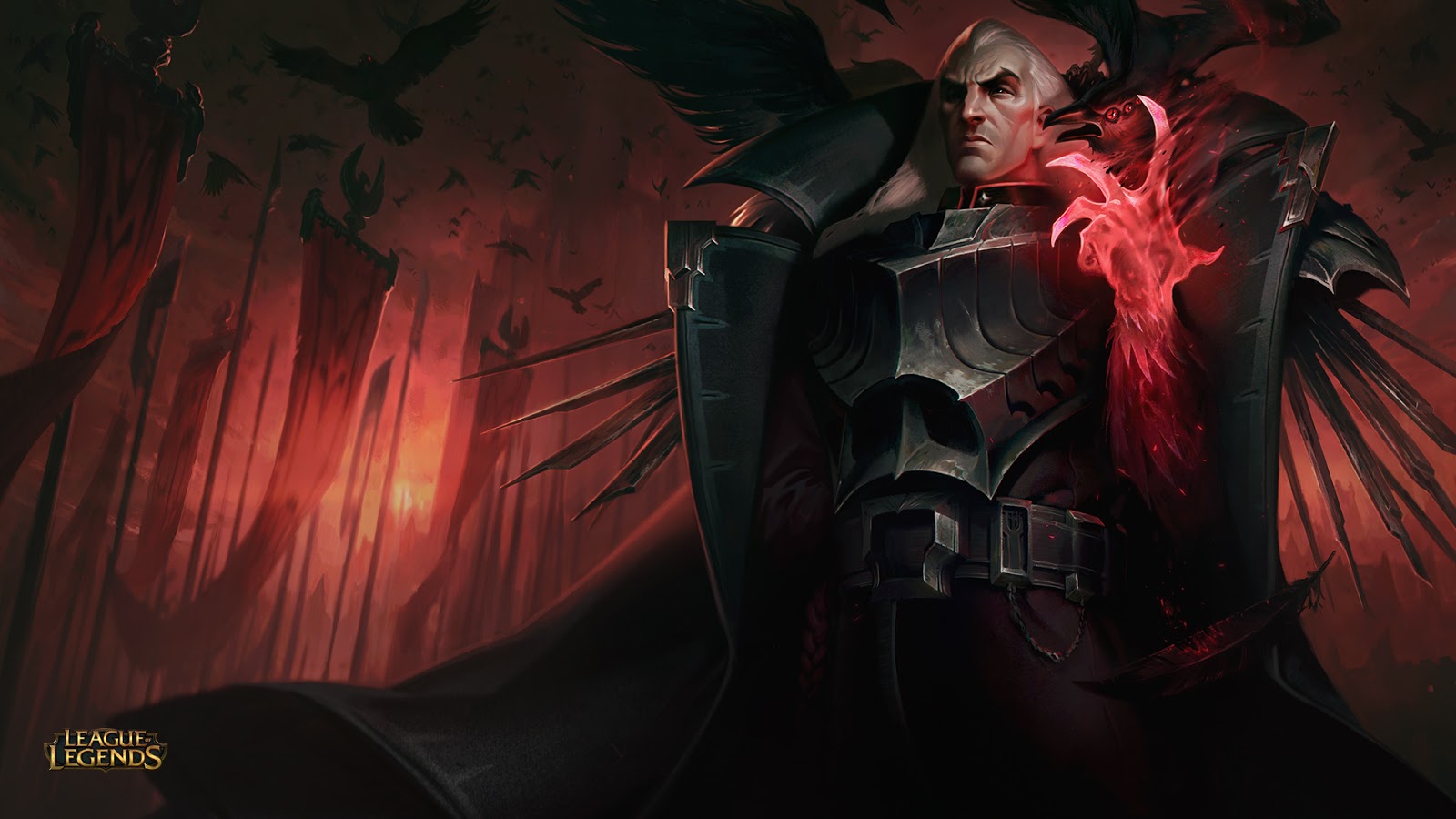 Last week, ahead of his teaser reveal on Riot's social media pages, some players thought that a Dragon Master skin may be included with his rework. Unfortunately, it doesn't look like this will be the case. We assume it won't be, anyway, because it isn't included on his rework's official page on League's website.
The rest of his skins, at least, are getting shiny, new updates to go along with the rework, and they look downright awesome.
Northern Front Swain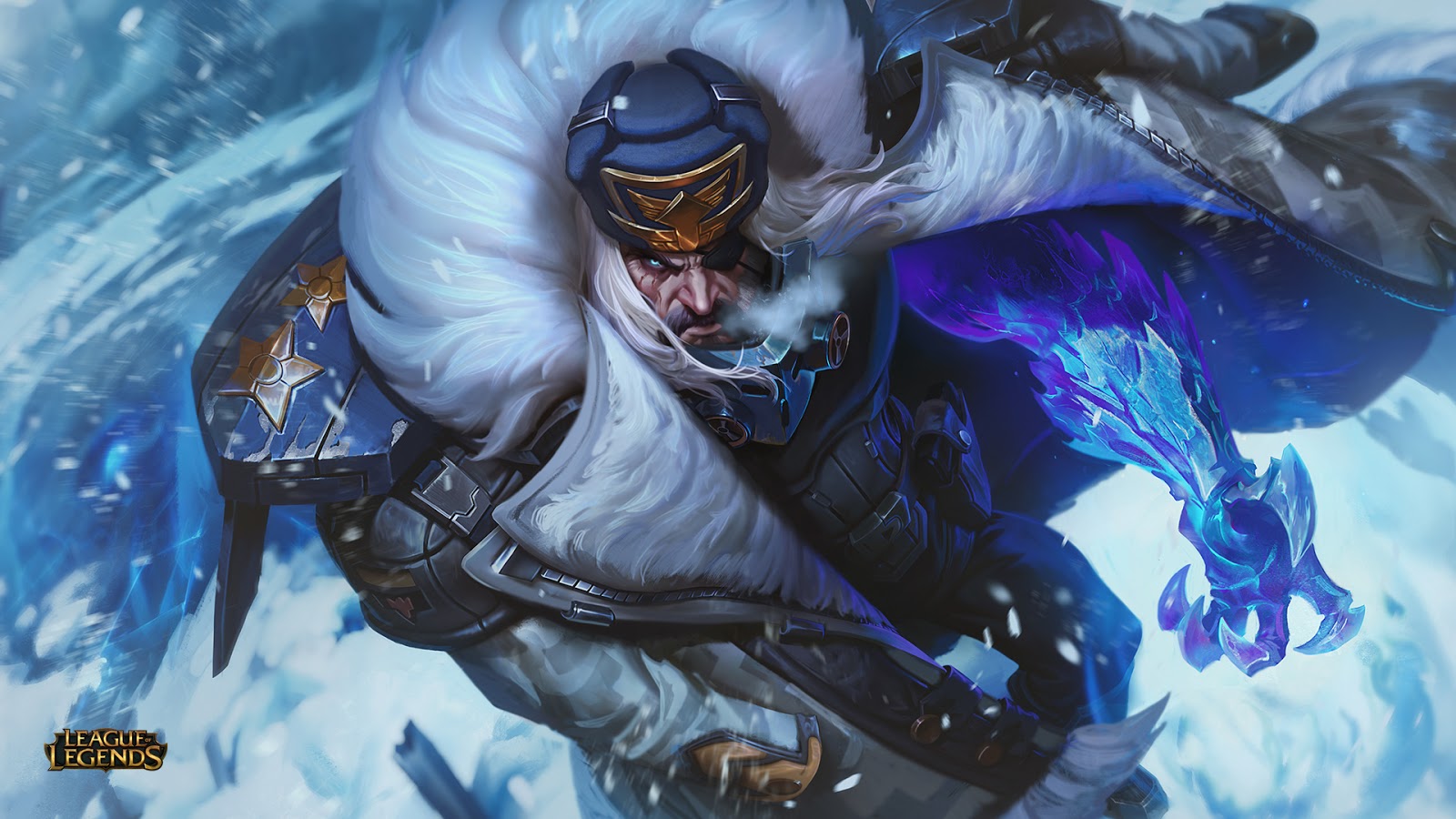 Bilgewater Swain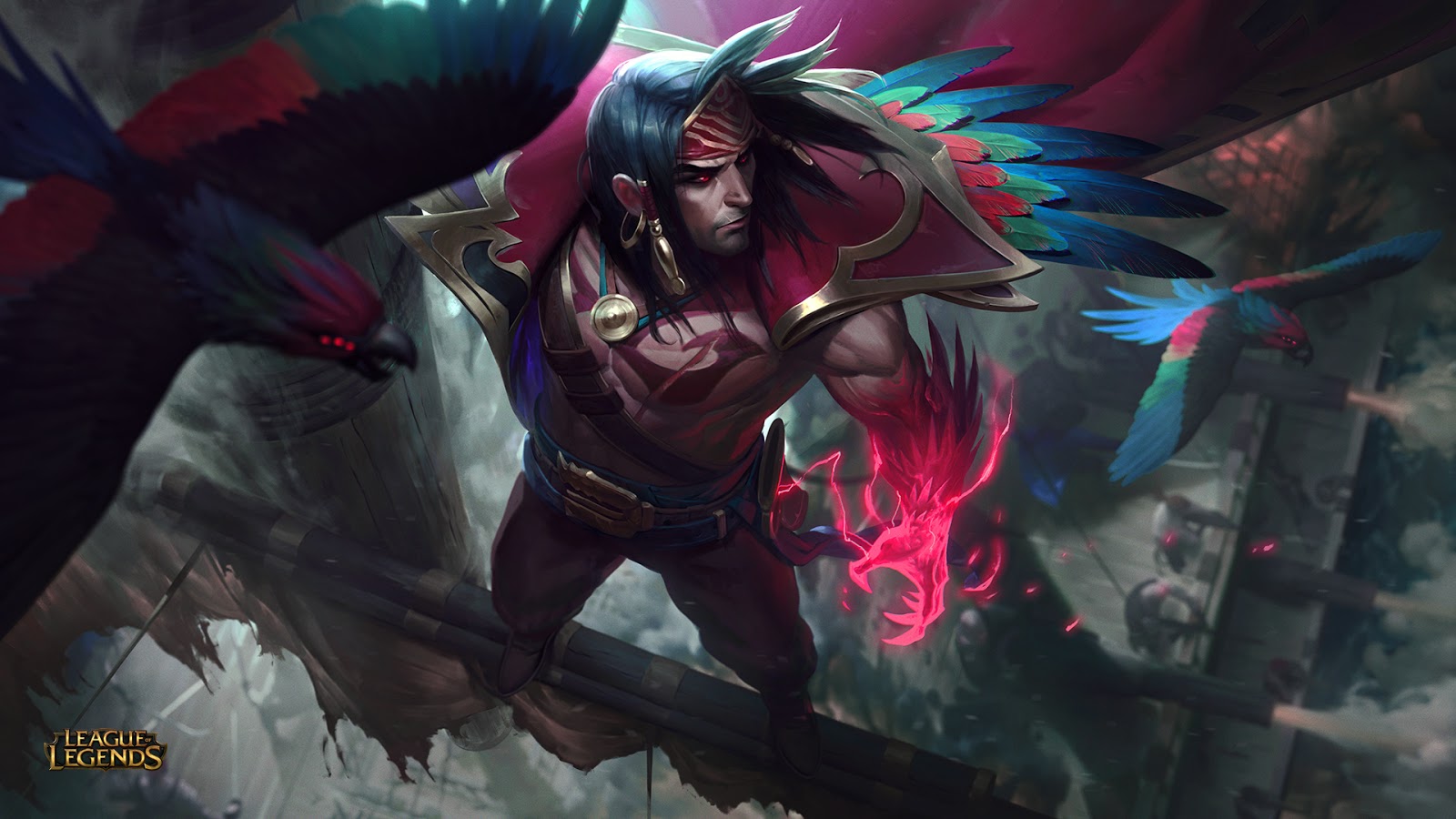 Tyrant Swain