This 2017 Worlds story is brought to you by Predator.

---
It's that time of year again.
The League of Legends World Championship is underway, bringing with it the familiar flavors of autumn. Thrilling upsets, topsy-turvy matches, and heartbroken TSM fans—these are the things we've come to associate with Worlds.
But above all, the one constant at Worlds is the domination of the South Korean squads. And we're not just talking about Longzhu Gaming and Samsung Galaxy, LCK teams that look like the cream of the crop. No, when Worlds comes to town, one team in particular sticks out: SK Telecom T1.
It hasn't been a particularly smooth road for the two-time defending champions. But they remain undefeated and in prime position for the next round.
Don't make it a habit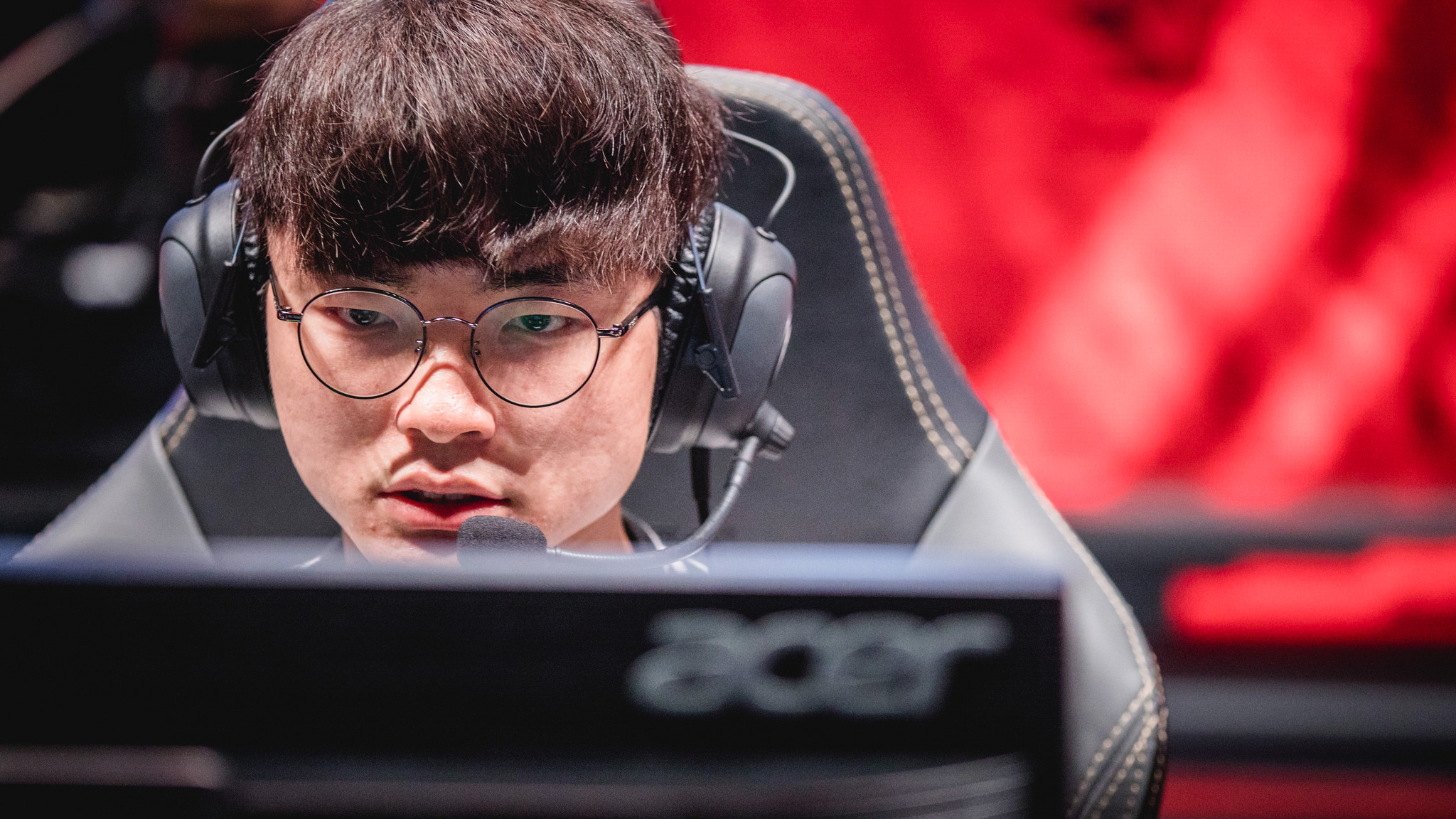 Despite going 3-0 last week, SKT only played one really clean game—the one against Cloud9. In that one, Cloud9 jungler Juan "Contractz" Garcia took his own Rek'Sai ultimate to his demise, handing SKT star Lee "Faker" Sang-hyeok an early kill, and the game was a snowball from there.
But SKT's games against EDward Gaming and ahq e-Sports Club weren't as easy for Faker. EDG camped mid lane and neutered SKT's attack, taking advantage of SKT's three losing lanes to storm to a 10k gold lead. Ahq also abused Faker's champion choice, zoning his Fizz off of minions and getting a lead before falling.
SKT don't want to make a habit of losing these early games. It seems like the entire group stage has been a game of chicken between teams that pick for the early game and those that want to scale for late. So far, the early game teams are winning. In last night's Group D matches, nearly every match that did not include Flash Wolves was decided by 15 minutes.
The silver lining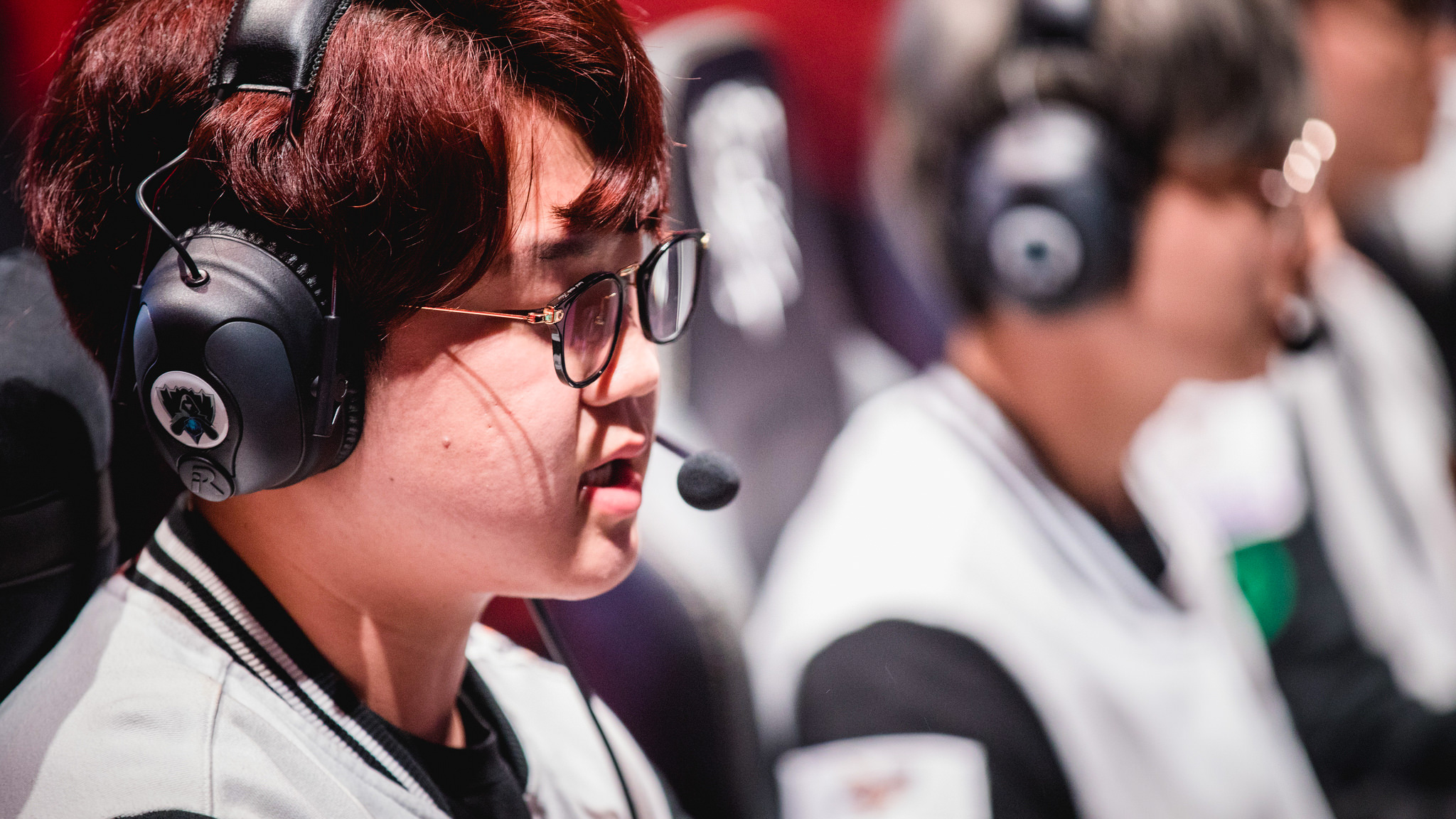 The good news is that SKT's draft phase is fixable. Faker's champion pool, while still lacking Syndra, is still huge, and coach Kim "kkOma" Jung-gyun is a genius at getting the most out of his team in tough situations.
The other silver lining is that SKT's inconsistency has allowed multiple players to shine. ADC Bae "Bang" Jun-sik has played fantastic in lane, as if he's impervious to what's going wrong on other parts of the map. Support Lee "Wolf" Jae-wan's engages on Rakan saved that game from EDG.
Then there's top laner Heo "Huni" Seung-hoon. For much of the summer, Huni wasn't the starter and looked like he'd be left off the Worlds roster altogether. Now SKT's lone top laner, Huni has proven his worth. He's drawing a ton of pressure and winning games with his splitpush, and even when he overextends, SKT are getting more things on the other side of the map.
The long view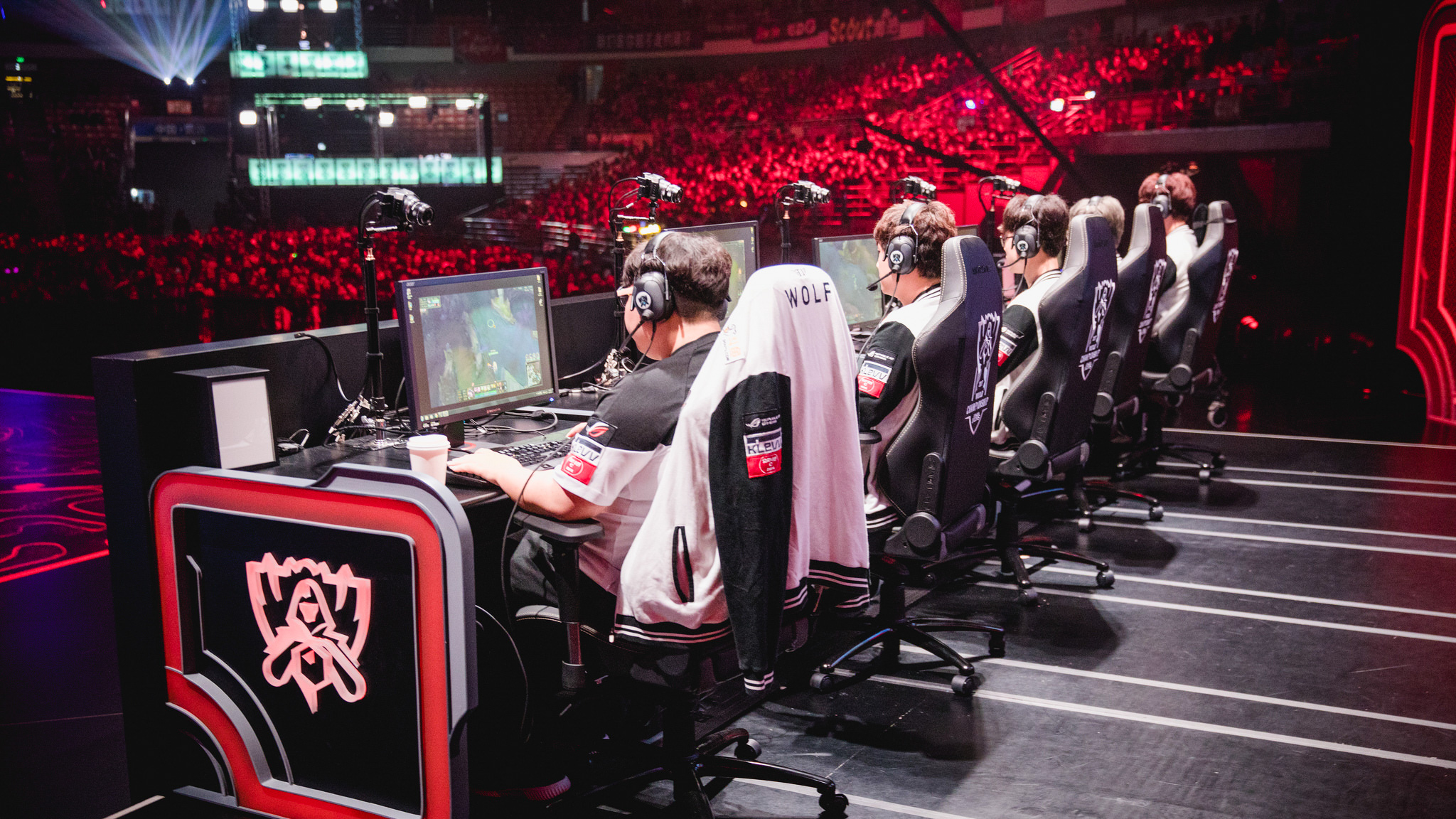 SKT are in no real danger tonight. Other teams with leads heading into the second week of groups have fallen, but SKT are uniquely set up for success. They're not only undefeated, but their main Group A competition, EDG, are winless. Cloud9 look like the second-best team in the group, and SKT have never been afraid of C9.
Expect SKT to look at tonight as two things: A tune-up for the knockout round, and a message to everyone else. Faker will likely play an oddball champion or two, like that Fizz, in an effort to experiment in the meta. Remember, he pulled out a surprise Jayce pick in the second week of groups last year, impressed with it, and had teams scrambling to figure it out.
SKT are here to send a message to Longzhu, Royal Never Give Up, and the other top teams moving on to Guangzhou: They're still the favorites. It's going to take a lot to bring them down.