New Star Guardian-themed League of Legends items will be hitting Riot's merch store on Sept. 7 for a limited time only.
These items will include the adorable Star Guardian figurines that were originally available to purchase from the Chinese merch store on Aug. 10. Riot has confirmed that all five of the chibi figurines will launch on Sept. 7—but fans will have to act fast as there is only a limited number of them available.
Once they are sold out they are gone, at least for now. But Riot has teased that more will be available in the future during special events for those that miss out or can't afford them at this time.
The figurines are just one part of the collection coming on Sept. 7 with other unannounced items, such as shirts and memorabilia, expected to be released alongside the new figurine line.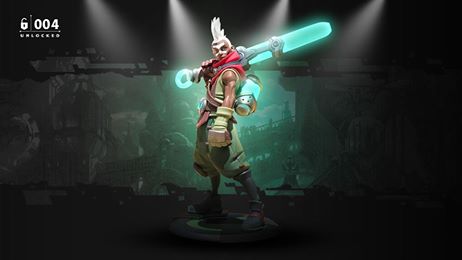 A new Ekko statue was also released today on the Riot merch store. It's part of the "Unlocked" series of statues that released late last year which included Ashe, VI, and Katarina. The Ekko statue is currently available for $65.