Riot Games' parent company Tencent Holdings has been awarded 19.4 million Chinese yuan (RMB), or roughly $2.9 million USD, in its case against Moonton Technology CEO Xu Zhenhua in China, sources tell Dot Esports. Moonton technology is the developer of popular mobile game Mobile Legends.
Riot sued the mobile game's developers, Shanghai Moonton Technology Co., in the Central District Court of California last year. But the case was dismissed shortly after on grounds of forum non conviens, according to law journal Forham. This essentially means that it was dismissed because another jurisdiction or court could hear the case more conveniently. In this case, that would be in China.
Tencent, a Chinese company, apparently filed a separate non-disclosure and non-compete lawsuit against Xu Zhenhua, according to an official court document from the Shanghai No. 1 Intermediate People's Court sent to Dot Esports from a source. This document confirms that Xu Zhenhua was the subject of the lawsuit, although it doesn't explicitly name him as CEO of Moonton. A separate copyright-related lawsuit in Shenzhen filed by Tencent names Moonton as a defendant and Xu Zhenhua as the company's representative in the suit.
Xu Zhenhua was originally only going to pay Tencent 2.6 million RMB (about $388,000 USD), according to the document. But the court ruled that this original settlement was incorrect.
The document doesn't specify whether the payment was part of a pretrial settlement. It simply says that the court deemed the value insufficient. Apparently, Xu Zhenhua used a valuation based on how tax authorities calculate value, rather than one based on book values. The number was then raised to 19.4 million RMB.
In the original California-based lawsuit between Riot Games and Moonton, Riot shared several in-game comparisons between League of Legends and Mobile Legends, shown below. Some of the champions, their descriptions, their abilities, ability descriptions, the map, and other assets were strikingly similar.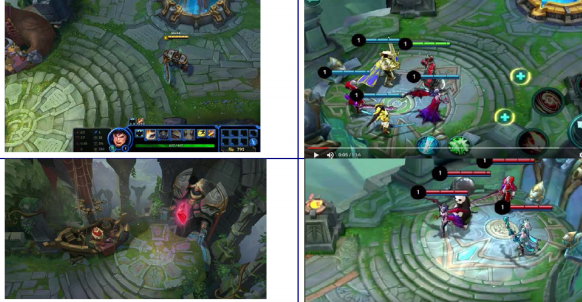 Riot brought other Moonton games into the lawsuit, too, including Magic Rush: Heroes, which included several playable characters that were very similar to those in League.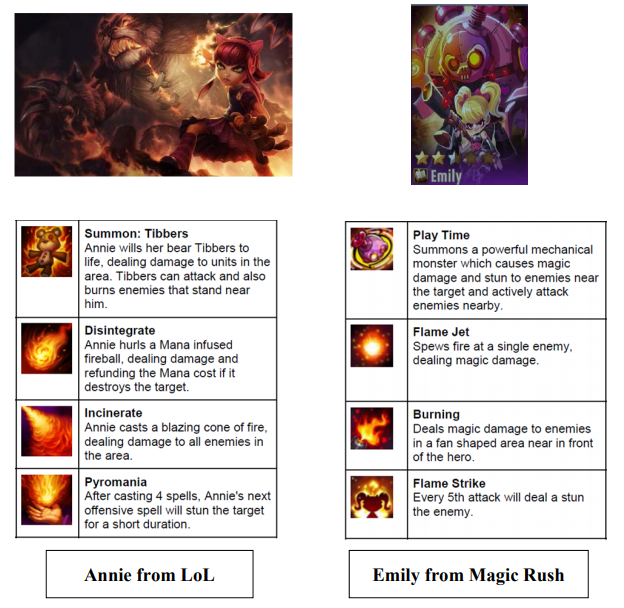 In the original lawsuit, Riot said that it believes Moonton had earned hundreds of thousands—and possibly millions—of dollars by copying League.
Meanwhile, King of Glory, Tencent's China-based mobile MOBA, may join forces with Riot and Tencent to sue Moonton for an additional copyright infringement case in the future, according to sources.
Riot did not respond to a request for comment by publication time.
Update July 18 1:30am CT: Xu Zhenhua was named in the court document in which the fine was levied, not Moonton itself. We regret the error.