Riot Games has announced that on Feb. 28, it will be changing the oldest version of macOS that League of Legends supports from macOS 10.8.5 to macOS 10.10.
The update will mean users with older versions of macOS will still be able to play League, but the game experience will get worse as Riot will no longer be making improvements for these operating systems.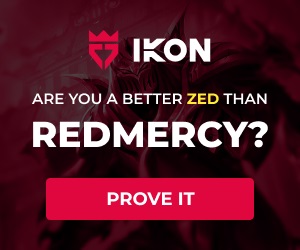 The change is due to Apple no longer releasing technical or security updates for macOS versions earlier than 10.12. Also, Chromium, the service that powers the League client, no longer supports macOS versions earlier than 10.10.
Currently, fewer than 0.01 percent of players globally will be affected by the update. Users who are affected will simply need to update to 10.10 or higher to guarantee a functional experience.