The story of week six in the NA LCS was that of favorites going down.
CLG played two uninspiring series, losing one. Cloud9 played worse and loss both. Phoenix1, riding a wave of momentum from Rift Rivals, probably should have gone down to TSM, but then lost to Dignitas to end the week 0-2. The only favorite that delivered was TSM.
Meanwhile, teams that were sitting at the middle of the standings have a chance to move up. Team EnVy, Team Dignitas, and especially Team Immortals have a golden opportunity to claim or solidify their spots in the top four in week seven.
So which team do our writers think will rise above? Let's start at the bottom.
10) Team Liquid, no change (5 points)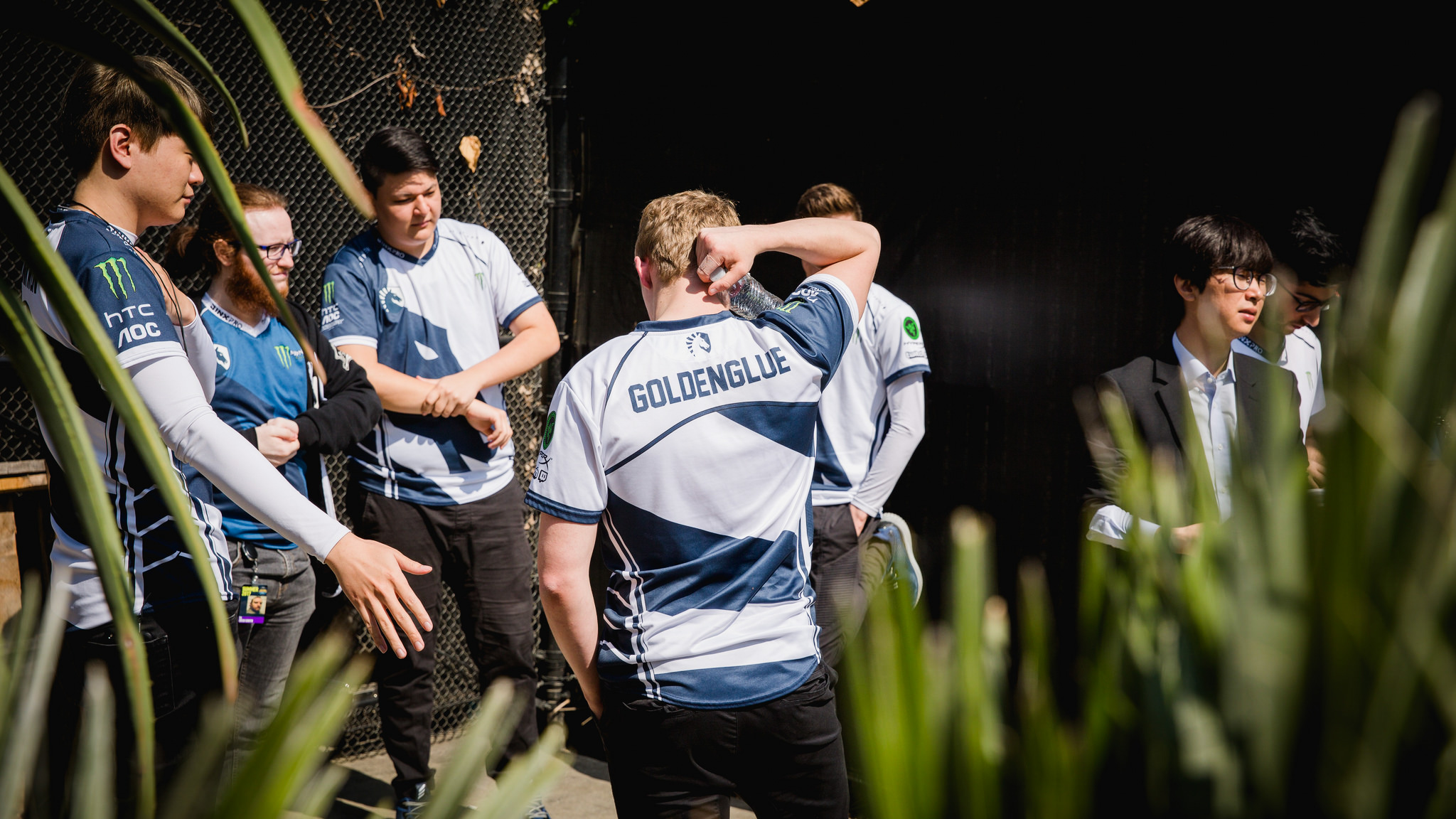 Liquid keep getting gifted golden opportunities to win series and keep letting those chances slip through their fingers. In week six, it was a game against FlyQuest that saw Liquid race to a 10-5 kill lead and a 6-2 turret advantage off the back of Samson "Lourlo" Jackson's Gnar.
But throws at the Baron pit and Elder Dragon in fights Liquid did not need to take let FlyQuest back in the game. Still, Liquid managed to recover to get both of those objectives and start downing inhibitors. But then Grayson "Goldenglue" Gilmer died with Flash up and that was the game. FlyQuest marched down mid, grabbed a Baron of their own with which they closed the game.
9) FlyQuest, no change (12 points)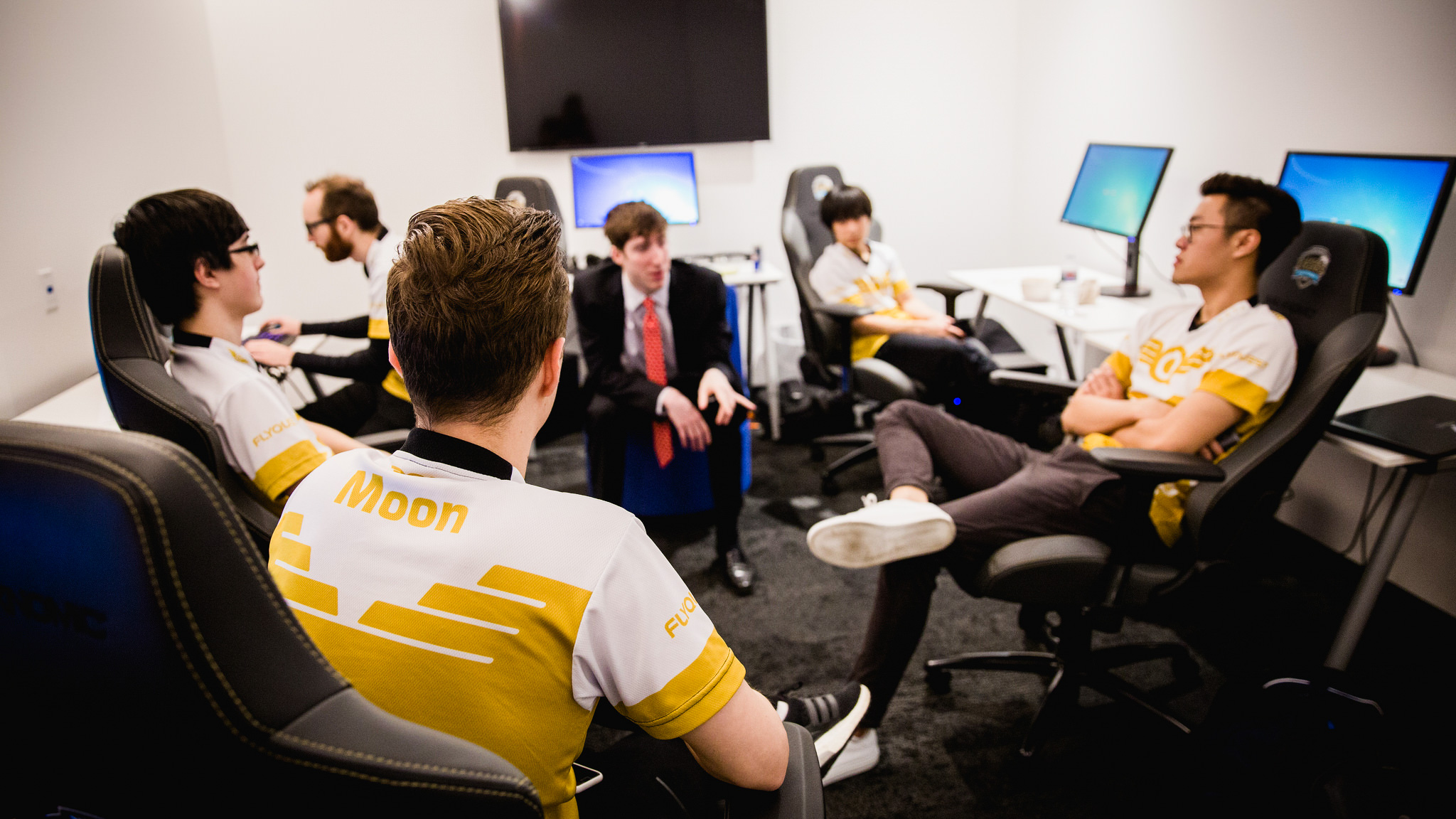 FlyQuest is going to have to do a lot better than beat Liquid if they want too move up in these standings. The second game did start better, and they even showed signs of life against a tepid CLG squad. But they need to find at least one win next week against teams ahead of them in the standings.
8) Echo Fox, no change (15 points)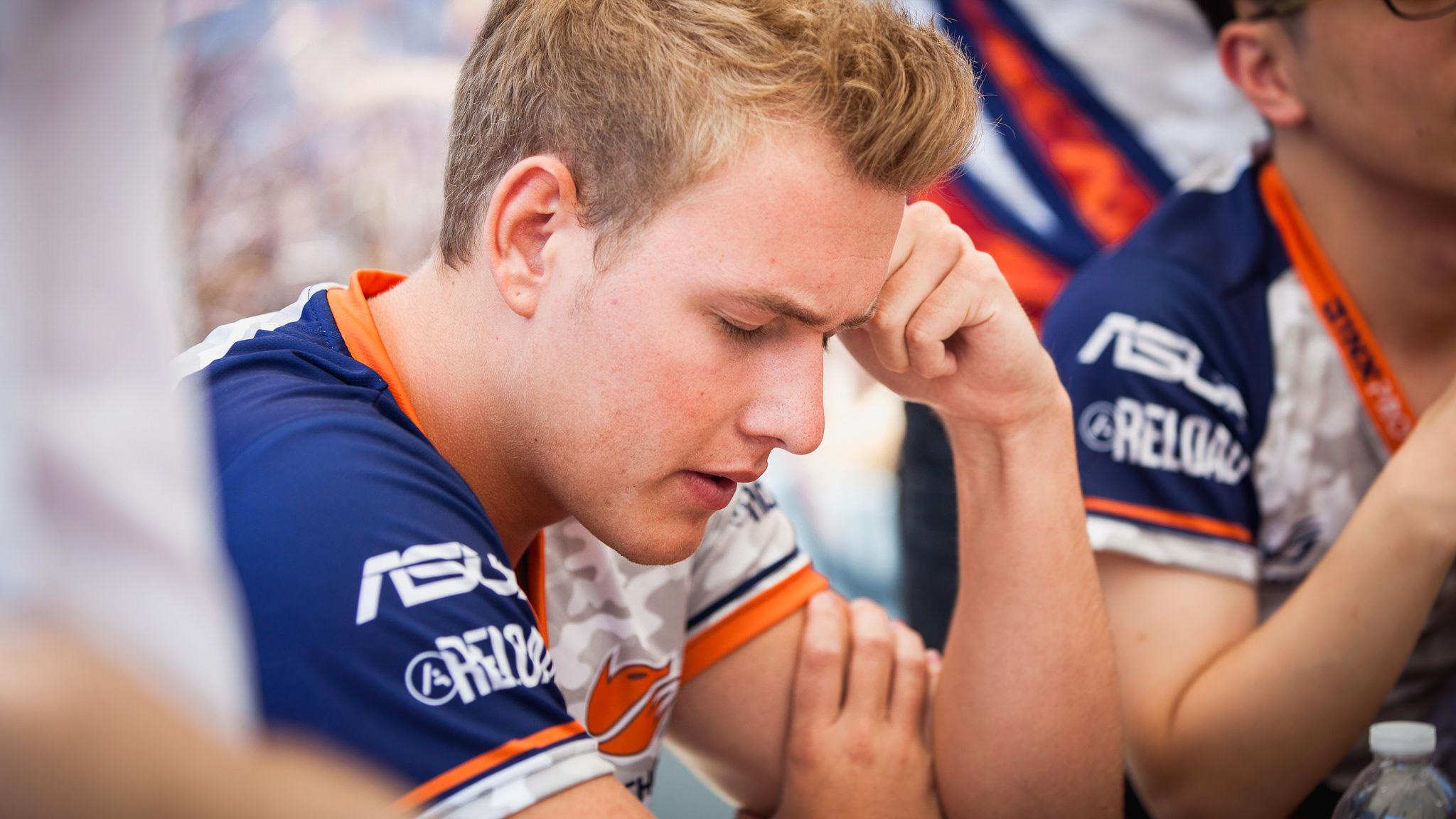 The bottom three has not budged the last few weeks. The latest strategy from Echo Fox was a series of asinine substitutions from the team's in-house subs. With playoffs out of reach, the team looks like it is trying out young players for next year.
7) Phoenix1, -2 (23 points)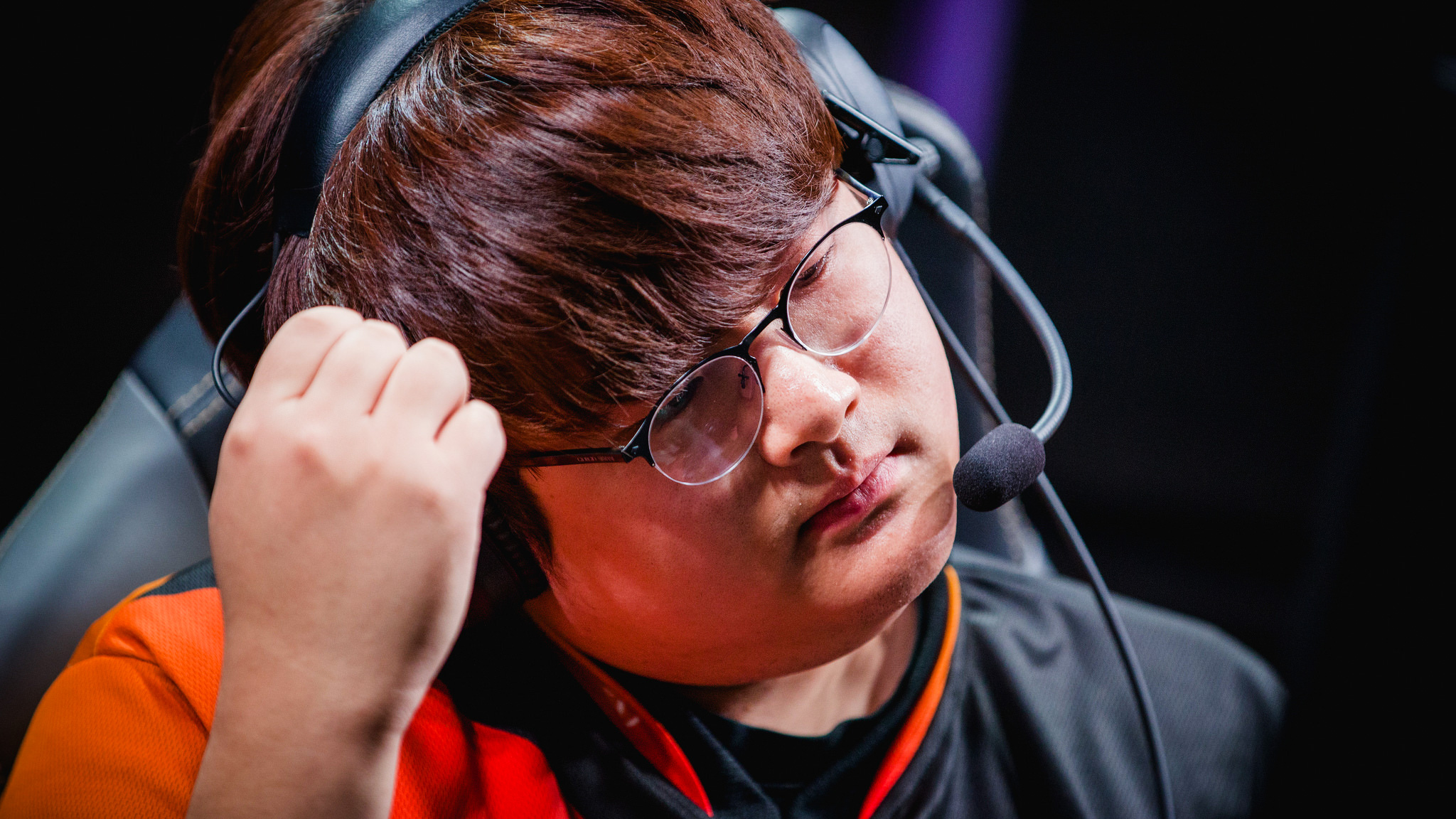 The series against TSM was always going to be tough. But losing to Dignitas, a team P1 needs to pass if they want a real shot at the playoffs, had to hurt. Dignitas were a step ahead in vision and rotations in the pivotal third game—they totally controlled Mike Yeung in the early game, and got objectives for free as as result. P1 has gotten better at playing with tempo, but still have some ways to go.
6) Cloud9, -2 (26 points)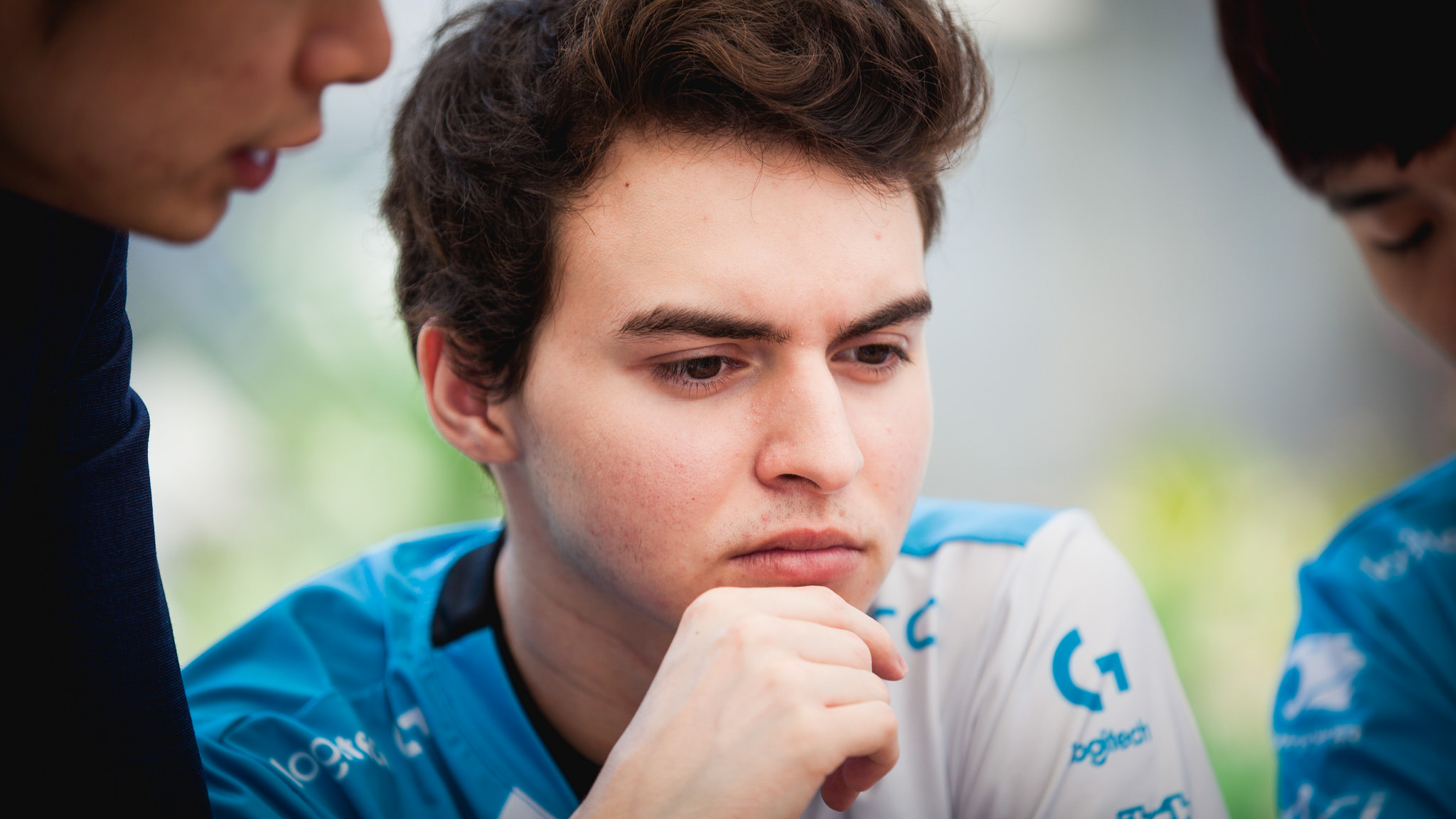 This was a bad week for C9. The star bot lane, ranked so highly by Riot, fell over against EnVy. Then the top lane, something C9 still hasn't figured out, failed against Immortals.
At this point in the season, the team should think hard about picking either Jung "Impact" Eon-yeong or Jeon "Ray" Ji-won and sticking with him. It's getting late in the season, and although the choice could turn out to be incorrect, so is constantly switching between the two. And of the two, Ray is looking like the better option.
5) Team EnVy, +2 (32 points)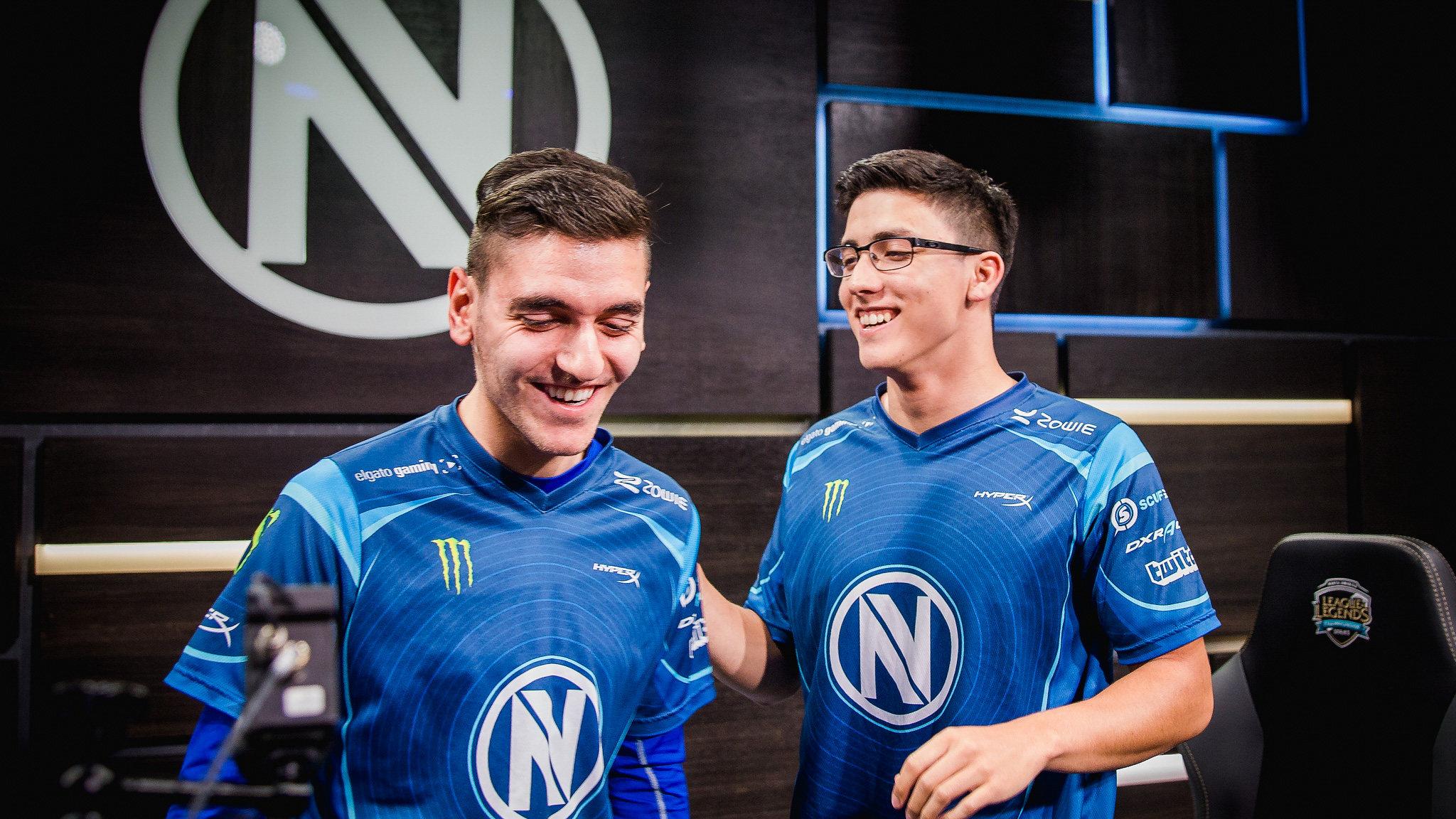 Team EnVy played a great week, going 2-0 for the first time in a long time. Nickolas "Hakuho" Surgent is regaining the form that made him one of the region's best supports, and ADC Apollo Price is having perhaps his best split ever.
4) Team Dignitas, +2 (32 points)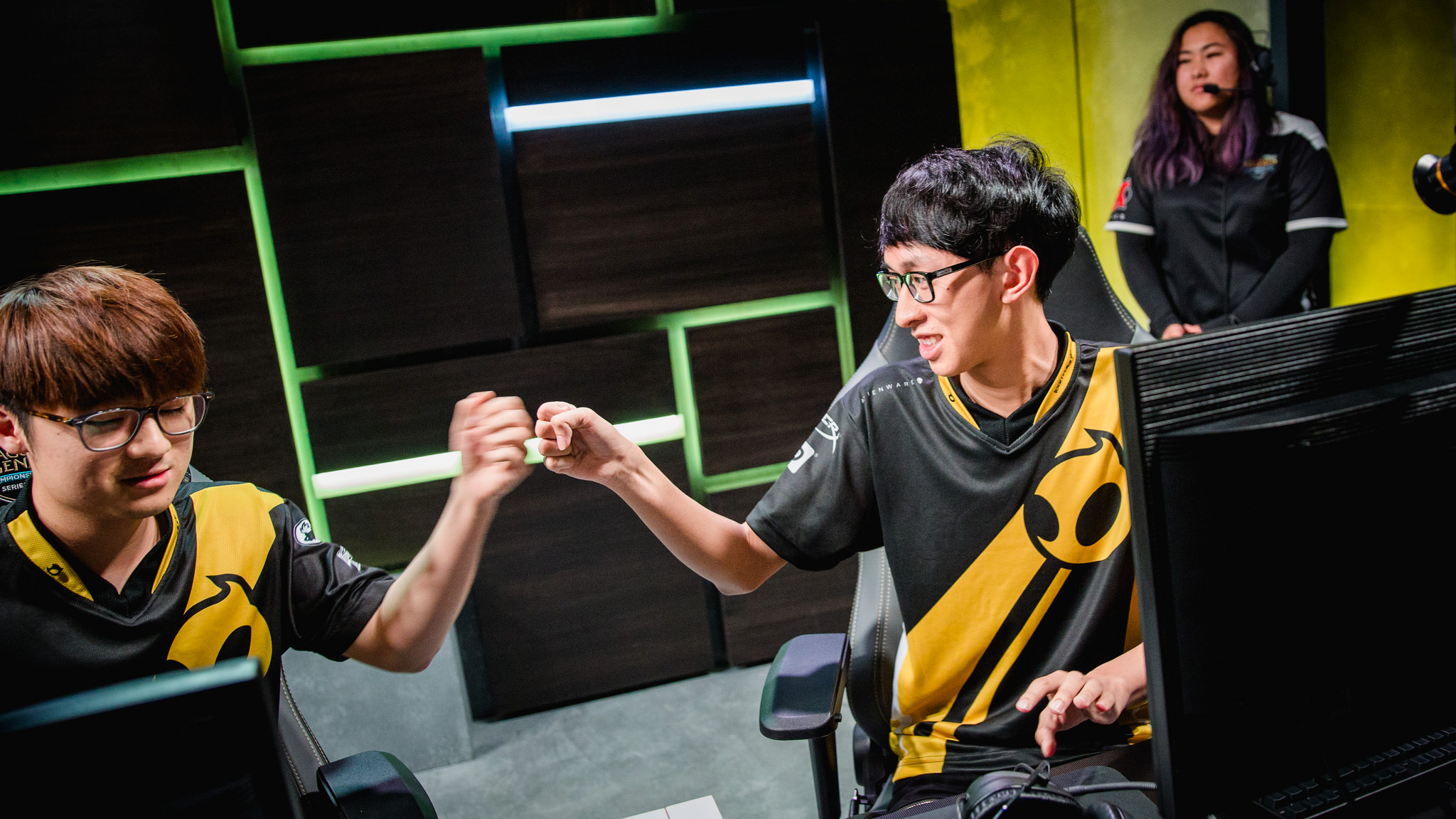 Another team with a surging bot lane, Dignitas is reaping the benefits of swapping in support Adrian Ma and ADC Johnny "Altec" Ru. Crucially, the team is still able to win when top lane star Kim "Ssumday" Chan-ho is playing a supportive role.
3) Immortals, no change (43 points)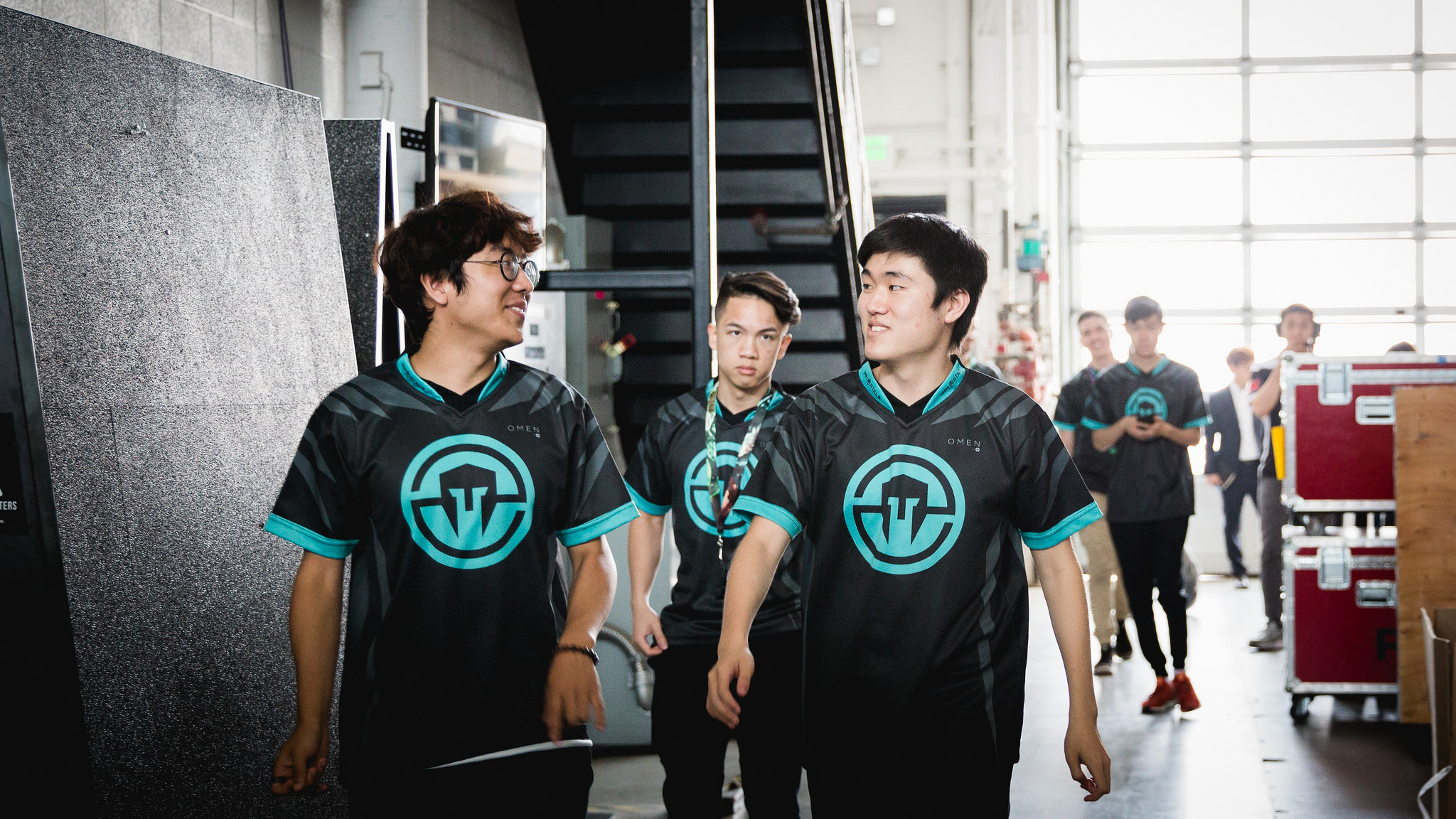 After a stumble in week five, this team returned to form. But it wasn't quite enough to move them higher in the rankings—we want to see a series of strong performances from this squad before hyping them up too much. Good thing they play CLG later this week.
2) CLG, no change (43 points)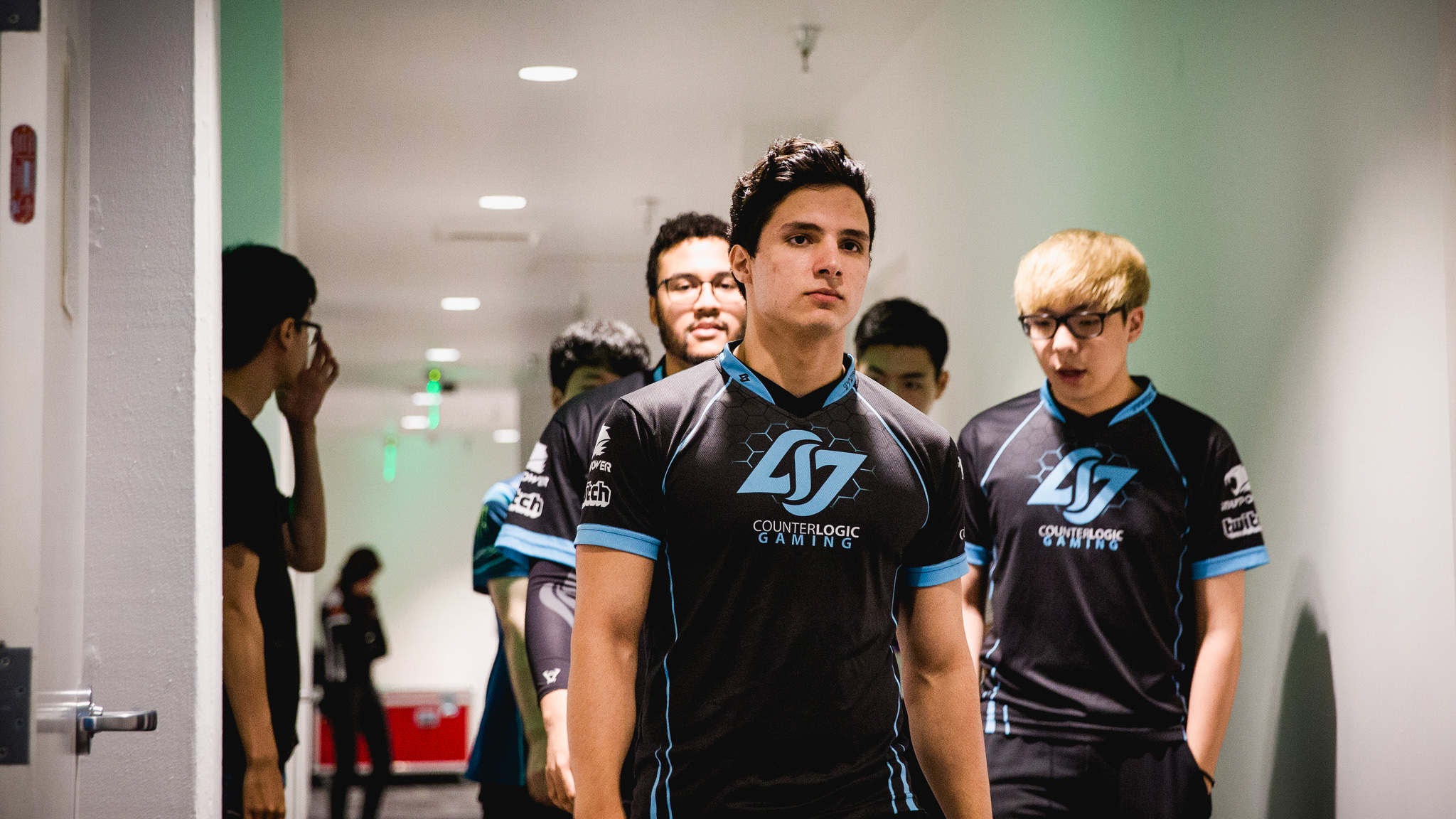 CLG was actually tied with Immortals in points but were ahead in both tiebreaks (previous ranking and highest submitted ranking). But this team did not play convincingly at all last week, and will need to rectify their normally-strong macro game. They get a tune-up against reeling Echo Fox before that Immortals match.
1) TSM, no change (49 points)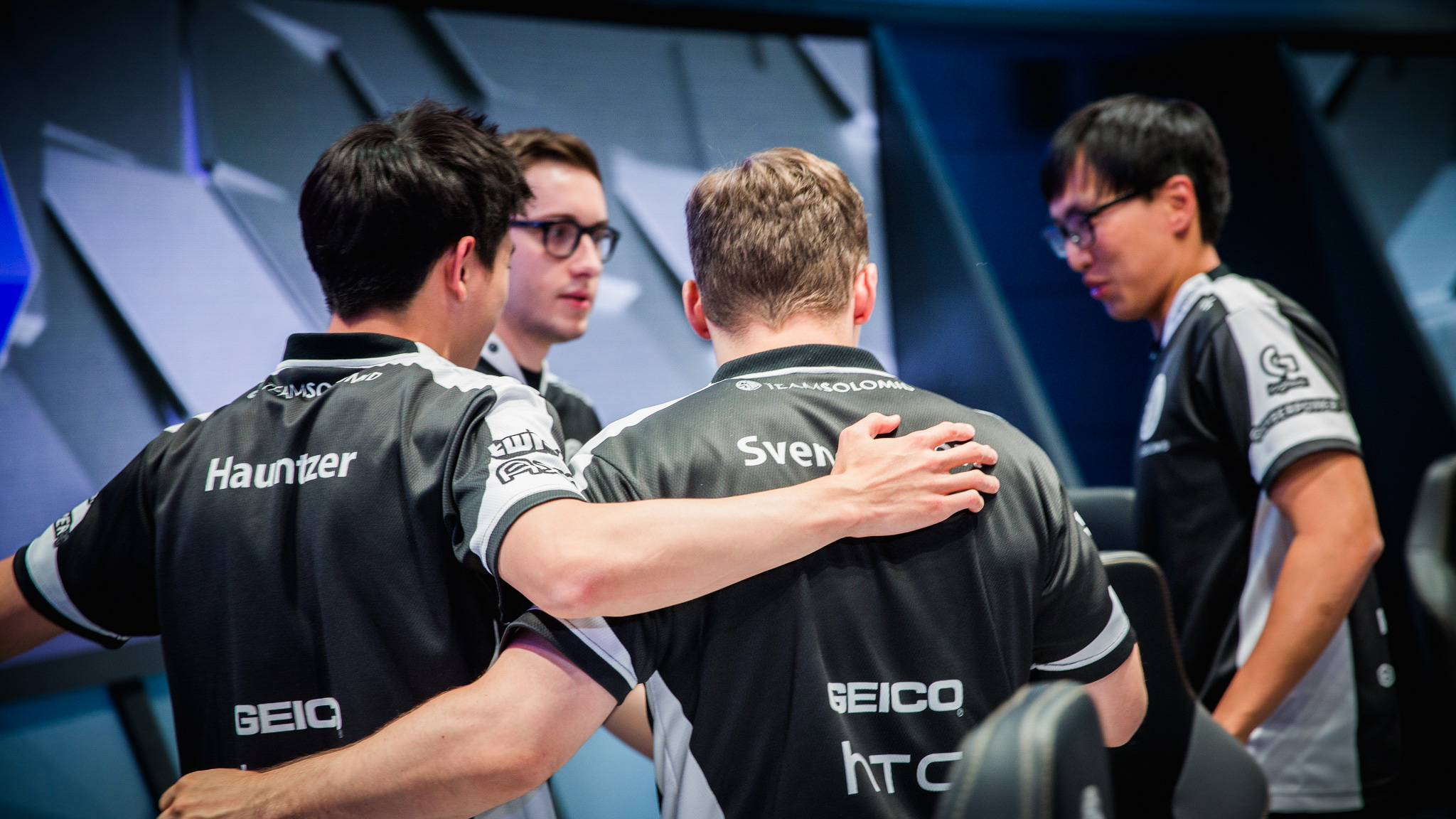 TSM beat down Phoenix1 before messing around with Liquid last week. They continue to show that they're a class above the fray between second and sixth place, and are playing much cleaner than how they looked in Spring Split.
TSM look fully locked and loaded for the playoffs and the Worlds run, which could mean trouble for the rest of the region.
---
Photos via Riot Games. Stats via EsportsWikis and Oracle's Elixir.