Once again, North America will have a new MVP.
Voters threw us a for a loop last split when Noh "Arrow" Dong-hyeon of Phoenix1 won the prize. Not that he wasn't a worthy candidate—he was the best teamfighting ADC in the region by a mile. But he was also helped by two TSM teammates splitting the vote. And this summer, Phoenix1 barely survived the promotion tournament, which means Arrow's days as reigning MVP are numbered.
Related: Mike Yeung wins Rookie of the Split
The players that remain in contention for the spot are a mix of old and new. We'll start with a player who always has his hat in the ring.
TSM mid laner Søren "Bjergsen" Bjerg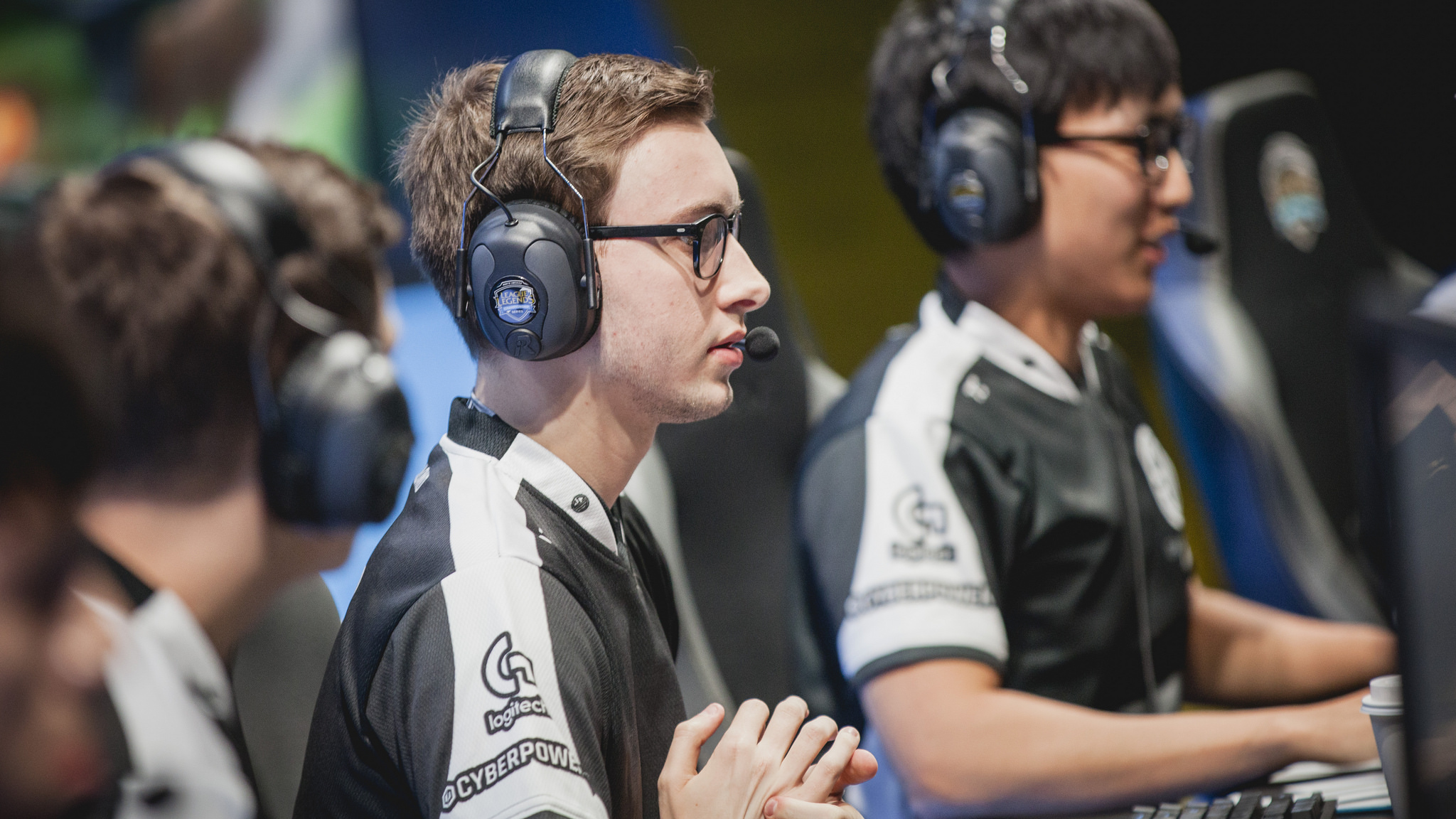 Bjergsen is always a candidate for MVP, which helps him and hurts him at the same time. That he's the best player in the history of the region is undisputed. But the problem is, after having won the award before, voters might be judging him against past incarnations of himself. Not only does he have to be the best player in the split, but he has to submit a performance that exceeds his won from past splits.
Why he'll win
This time, there is no clear TSM second that will split the vote. Top laner Kevin "Hauntzer" Yarnell and ADC Yiliang "Doublelift" Peng gave him competition in the last couple splits. But now, TSM is more reliant on Bjergsen than ever. If voters heavily favor TSM's success, they'll make Bjergsen an easy favorite for MVP.
Why he won't
Voter fatigue. We wrote about this when the All-Pro team came out. Normally the best player on the best team has an inside track at MVP. But Bjergsen is judged by a higher standard—his own.
Cloud9 mid laner Nicolas Jensen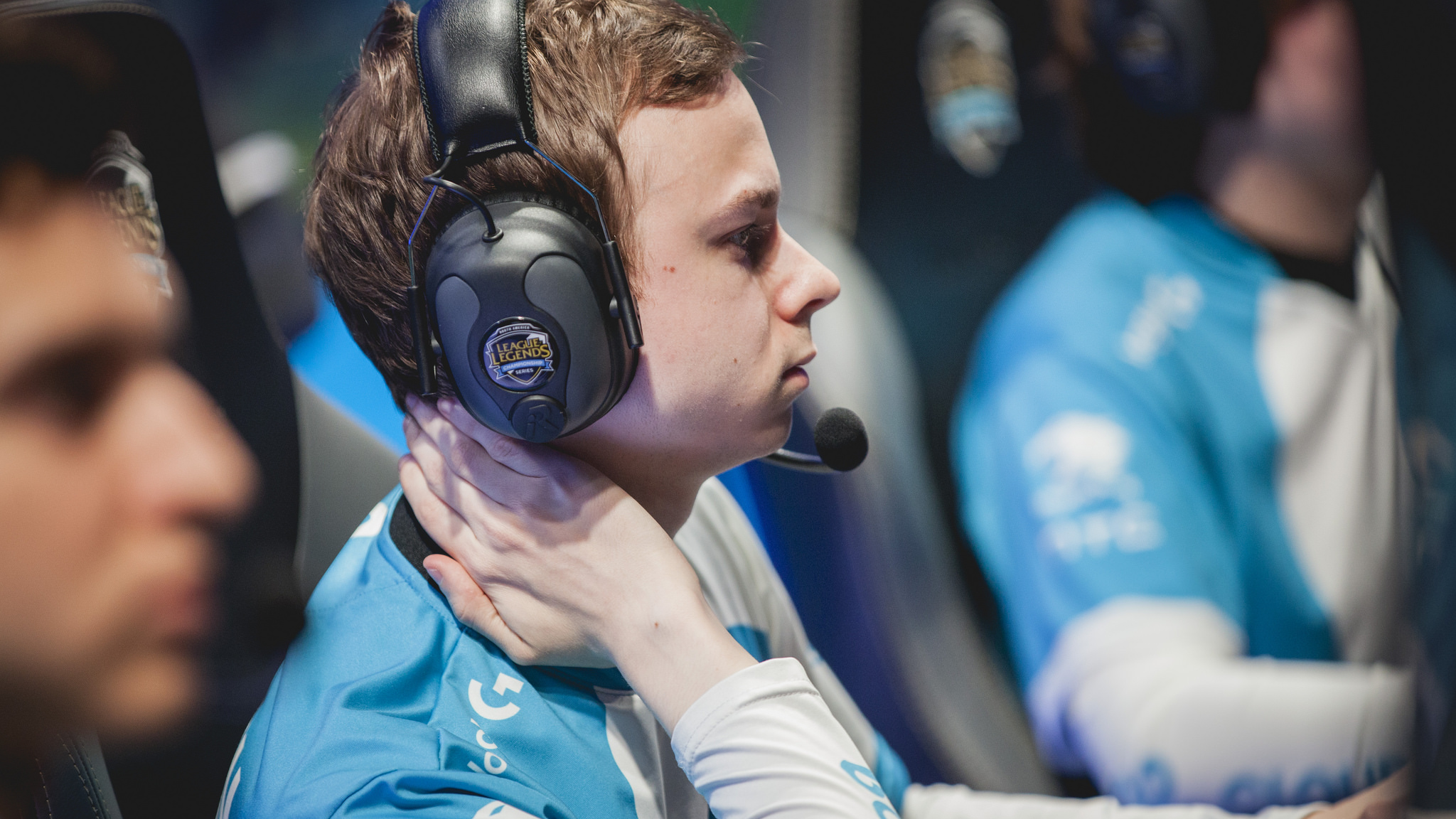 Having taken Bjergsen's spot on the All-Pro First Team, Jensen will seek to knock Bjergsen down another peg by taking MVP too. This was a career split for Jensen by nearly every measure, and even though his team didn't play as well his individual carry performances should be lauded.
Why he'll win
Jensen is known for good stats, but this split was an outlier even for him. Based on numbers from Oracle's Elixir, Jensen dominated every lane stat and was second in kill participation to boot. Cloud9 found a way to neutralize his weaknesses by bringing the action to him. For many, this is the split where Jensen's potential finally started showing.
Why he won't
This is a regular season award, so Cloud9's shocking loss to Team Dignitas in the NA LCS semifinals won't be factored into the voting. Still, Cloud9 underperformed this split, and even though their biggest problem was the revolving door in top lane, that's a knock against Bjergsen. He draws a lot of attention from C9's opponents but demands a lot of resources as well. And stats aside, he just isn't able to impact the map like Bjergsen can.
Team Dignitas top laner Kim "Ssumday" Chan-ho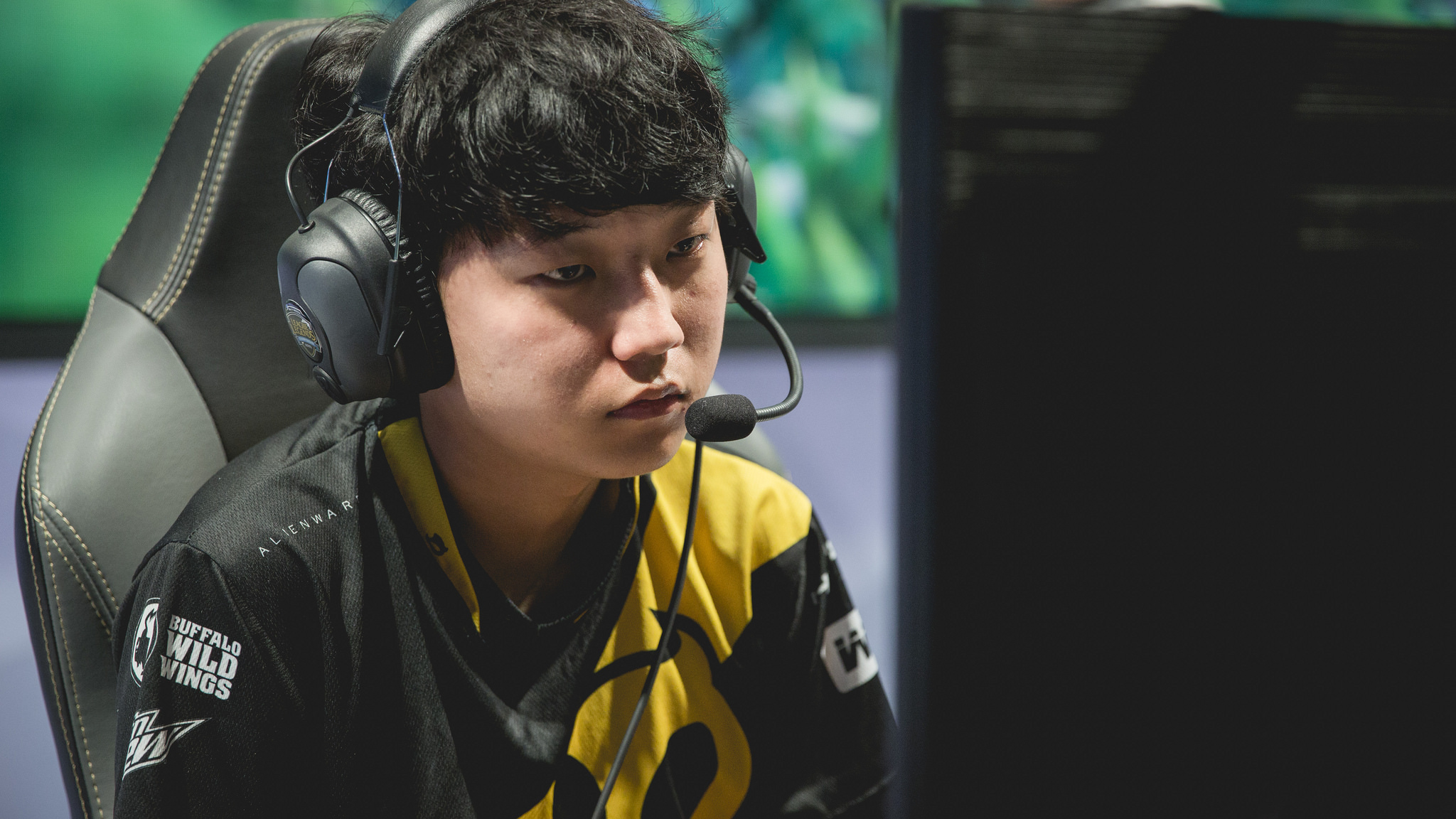 Ssumday and Bjergsen are the two carryovers from last split's list. Fully at home in the tank meta, Ssumday has been better than ever, and Dignitas gave TSM a fight in the semifinals.
Why he'll win
The soft-spoken Ssumday doesn't have the best phase, but his ability to initiate for the team is second-to-none. He can turn nearly any fight into a good situation for Dignitas, and even though he isn't the primary shot caller everyone on the team knows to follow him in.
Why he won't
Tanks that relieve pressure are valuable, but are they the most valuable in the entire league? Dignitas' later success this split came when they started prioritizing the new bottom lane of Johnny "Altec" Ru and Adrian Ma.
Immortals support Kim "Olleh" Joo-sung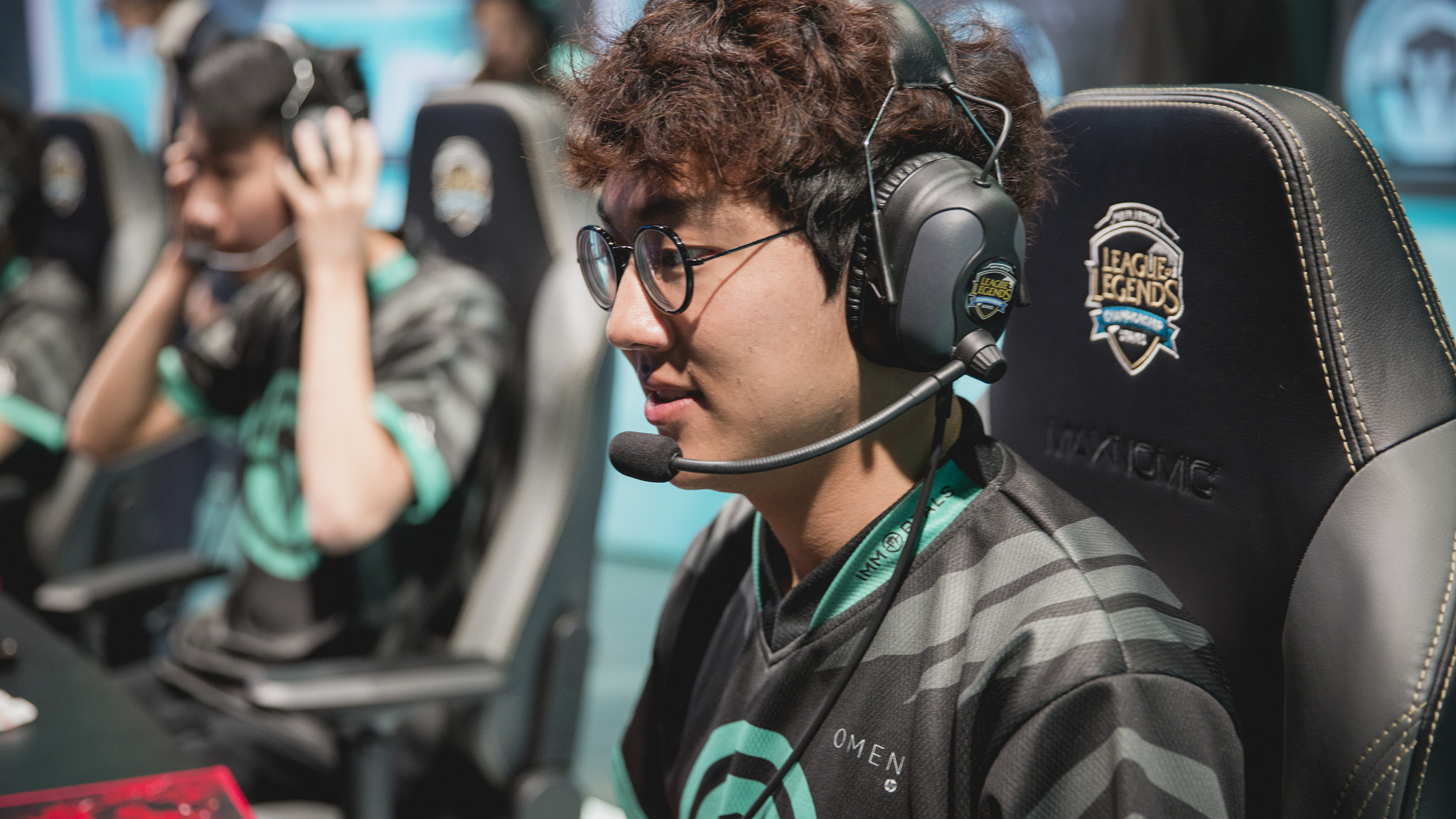 After a split learning how to play with new teammates, Immortals have taken off like gangbusters this split. The key? Olleh. He's been a beast in the engage support meta and has been absolutely nuts on champions like Bard.
Why he'll win
Not only has Olleh guided first-year ADC Cody Sun to becoming one of the most feared ADCs in the region, but he's worked miracles for the other lanes as well. He found quick synergy with new jungler Jake "Xmithie" Puchero, and that has turned into countless successful roams.
Why he won't
Some people make credit Xmithie's arrival with Immortals' ascension. Other than that, there's not a good reason why Olleh shouldn't win this. He's the best player on a team that went from just outside the playoffs to the second seed. The only reason he wouldn't win is if the voters just fall in love with one of the other candidates instead.
When will supports finally get some love?
All photos via Riot Games