Søren "Bjergsen" Bjerg is supposed to be the best mid laner in the NA LCS.
He is supposed to be the overwhelming favorite to win the Summer Split MVP award. His team is in first place with him as the primary carry and pressure point. He's earned the most "Player of the Series" awards and got his 1,000th kill. He's an all-time great player having a fine season.
But when the NA LCS First Team results were released on Wednesday, Bjergsen's name wasn't on it. In his place was Cloud9 mid laner Nicolaj Jensen. What the hell happened?
Why not Jensen?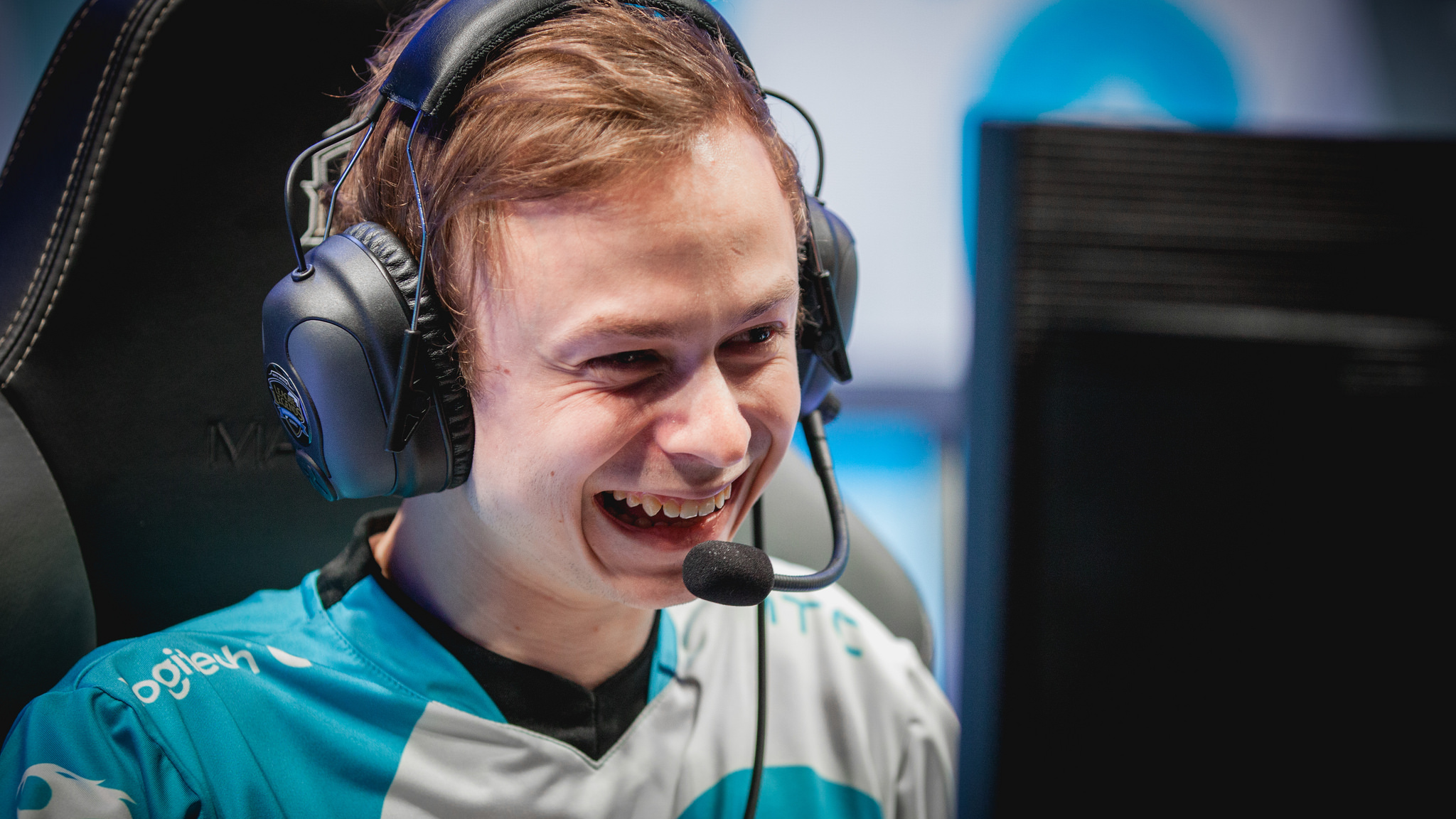 The voting margin between between Jensen and Bjergsen was extremely close. Jensen received 21 first-place votes to Bjergsen's 18. Refreshingly, both C9 representatives voted for Bjergsen and both TSM voters chose Jensen.
Those arguing for Jensen would point out that he is one of the most mechanically gifted mid laners the world has ever seen. And he's having a career split—he's absolutely blowing away his opponents in lane, and leads in KDA by a large margin.
Sure, Cloud9 didn't have as good a split as TSM, and didn't even get to the same level they reached in spring. A lot of that has to do with uncertainty in the top lane, not mid.
But at the same time, with Jensen and ADC Zachary "Sneaky" Scuderi, Cloud9 should have had two winning lanes against most LCS opponents. So why weren't they able to impact the map as much? And Bjergsen frequently uses his mid lane pressure to roam and support his top lane. Why isn't Jensen able to prop up Jung "Impact" Eon-yeong in the same way?
Voter fatigue
Finally, given how dominant Bjergsen has been in NA since joining TSM in 2013, it's possible that voters have a sense of fatigue. Bjergsen is a legitimate MVP candidate every split and won the award for a record third time last summer. Many believe he would have extended his lead last split if it weren't for his own top laner, Kevin "Hauntzer" Yarnell cannibalizing some of the TSM vote.
Bjergsen continues to impress statistically, even if some of his numbers lie beneath his own past performances. But that's not a good reason to hold him back from the LCS first team. In fact, he was on the first team last split—and the team has only gotten better since then.
Sure, some of Jensen's numbers have surpassed his since then. But Bjergsen's are right up there as well, despite his experimenting with wave-clear tanks like Galio compared to Jensen's heavy diet of high-damage mages. In addition, Bjergsen is TSM's in-game leader and his personality sets the tone for the entire team.
It will be interesting to see the results of the MVP vote in a few weeks, as Bjergsen is a favorite to win that. An MVP that's not the best at his position? That's a head-scratcher.
What happened to LirA?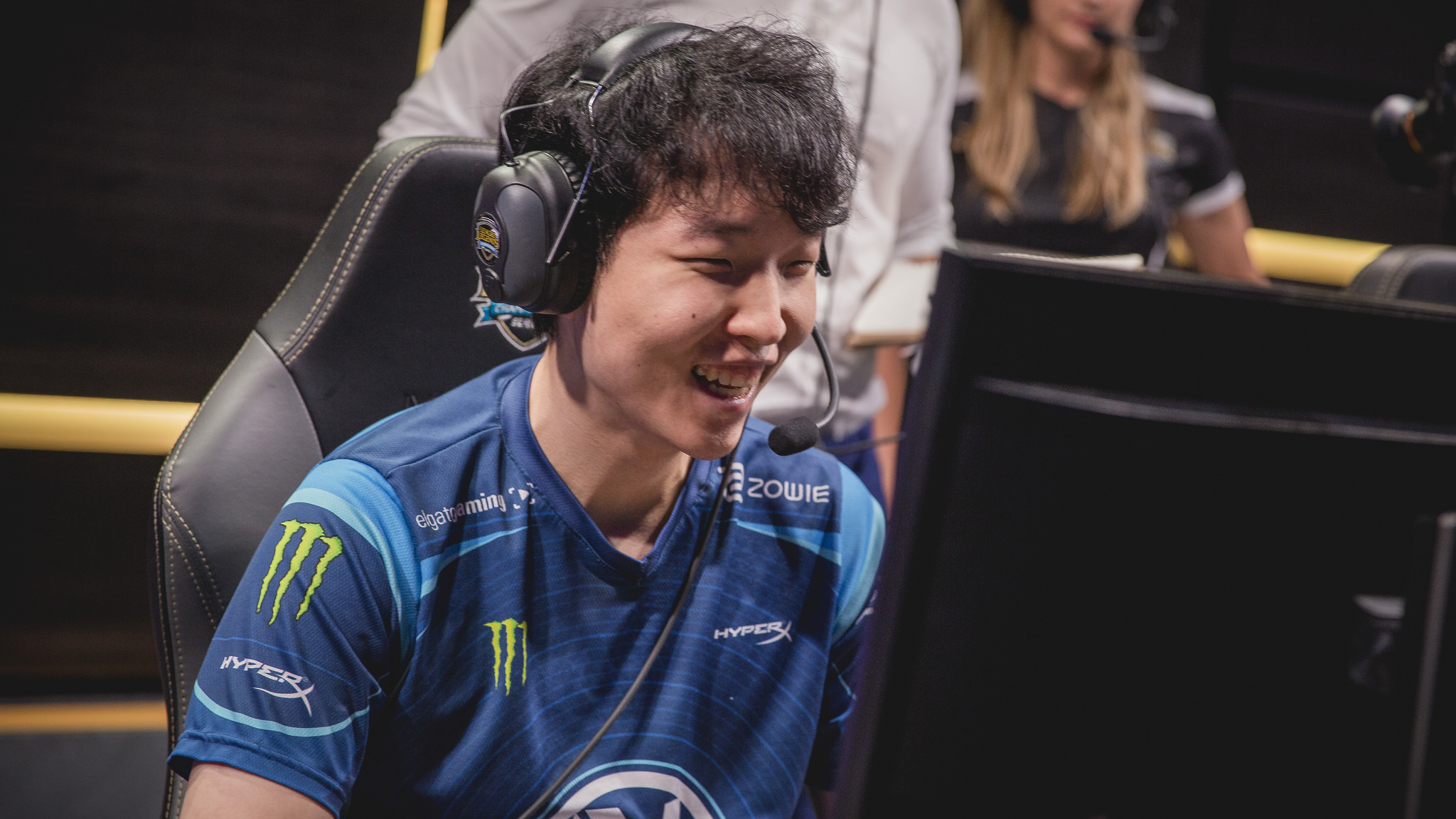 Last split, Team EnVy jungler Nam "LirA" Tae-yoo was the poster boy for not relying too heavily on headline numbers. EnVy struggled to close games and fell into the promotion tournament after a 3-15 split. But that wasn't LirA's fault—he continued to use smart routing and jungle control to get early leads for his lanes. EnVyUs was actually one of the best early game teams in NA.
The team has learned how to close better and got into the playoffs this split. But instead of cementing LirA's status as one of the region's best junglers, the team's success led to him almost dropping off the map.
Nowhere to be seen
This isn't to criticize Immortals jungler Jake "Xmithie" Puchero, who deserves plaudits for his leadership that has reshaped Immortals. They went from seventh place last split to second, no small feat. While Immortals was always expected to be better this summer, actually doing so makes Xmithie a worthy first-team choice.
The real problem is that many voters who gave Xmithie the nod didn't bother to think of LirA at all. Of the 26 voters that chose Xmithie for first team, only 10 gave LirA a second place vote. 15 of the 39 voters didn't include LirA at all—first, second, or third team.
That just doesn't make any sense. It is inconceivable that TSM jungler Dennis "Svenskeren" Johnsen would be higher than LirA on 15 ballots. Svenskeren is a good soldier who plays his role on a great team. But LirA is the primary playmaker for an nV squad that desperately needs one.
Jensen over Bjergsen is a bit puzzling. But LirA's disappearance defies reason.
The rest of the ballot
The rest of the ballot is pretty non-controversial. Team Dignitas' Kim "Ssumday" Chan-ho was an easy choice for best top laner. TSM ADC Yiliang "Doublelift" Peng's return saw him edge of Immortals' Cody Sun for first at that spot. Voters mostly left off Sneaky, a response to his recent drop in form as well as a repudiation of Riot's mid-split ADC tier list. And Immortals support Kim "Olleh" Joo-sung was great on playmaking supports, especially Bard. His expanded champion pool helped him beat out Spring's winner, C9's Andy "Smoothie" Ta.
There are a few head-scratchers. FlyQuest's Hai Lam is a great leader but does not deserve to be on a list of best mid laners. And a few people voted for players like Johnny "Altec" Ru and Apollo Price over Sneaky, which goes too far. But most of the votes are fair.
There never will be an LCS awards lineup without controversy. Diehard fans will always be upset when their favorite teams or players aren't recognized. And voters have a tough job—each must come up with his or her own criteria for what these awards mean. But this summer should have been smooth. Instead, Wednesday's results just muddled the waters.
Photos via Riot Games.