This article is brought to you by LoLwiz — The No. 1 in-game stats app.
---
North America will finally be able to beta test Clash, League of Legends's in-game tournament mode, later today.
The game mode has already been tested on the Vietnam League PBE server as well as the EU servers late last year. Some players in the EU servers, however, found it difficult at times to connect and find matches against opponents. So here's hoping that these issues are fixed for NA players.
In Clash, players link up with friends in teams of five to go against other premade teams for a chance at winning in-game prizes. These prizes include skin shards, blue essence, champion capsules, and new unique reward types made exclusively for Clash. These unique mystery rewards, however, have not been shown off as of yet.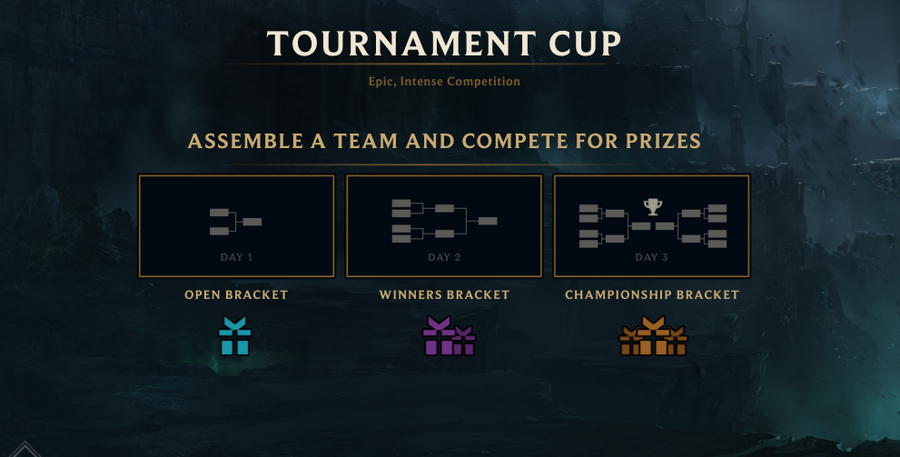 You'll be able to either create your own team from scratch with its own logo, name, and tag, or join a pre-existing team. Team's also have the option to trade and/or buyout players from other teams, although the specifics of this system are still yet to be revealed.
To take part in a Clash match players need to buy into tournaments using a new item, tickets. These tickets can be purchased with Blue Essence, RP, or earned when completing certain types of in-game missions.
Once you have purchased a ticket and start looking for a match, you'll be able to see your opponent's roster before you face them. That gives you time to scout out the members and create a battle plan.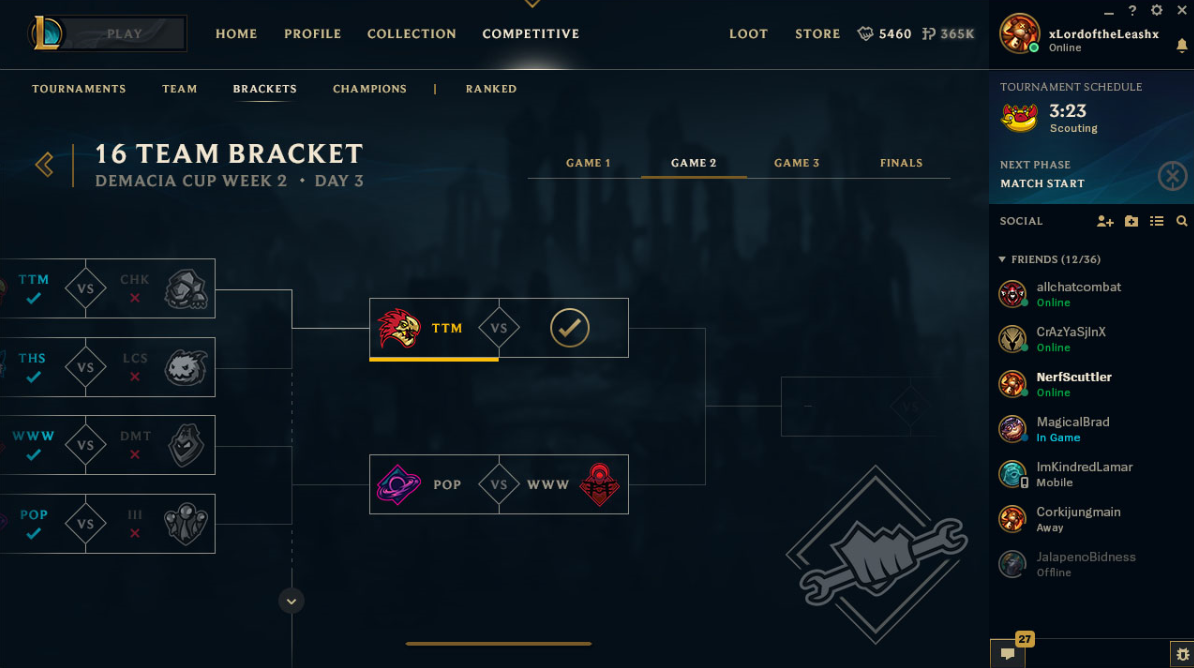 These opposing teams match your current tier level. If a team continuously wins tournaments, they will rank up to a different tier in the tier-based matchmaking, allowing you the chance to fight against difficult teams for better prizes.