Shanghai Moonton Technology and its Mobile Legends game came under fire yesterday after Riot Games filed a lawsuit against the company for copyright infringement.
But in a statement released to its Facbeook page today, Moonton claims that all negative reports about its games are "unreal information and rumors." The company added that it reserves the right to pursue legal action against its competitors and media platforms that spread this information.
This is certainly a bold statement from Moonton, especially when shot-by-shot comparisons of the two games are so strikingly similar. It's difficult to look at the Mobile Legends battlefield and not immediately notice that it closely resembles Summoner's Rift from League of Legends.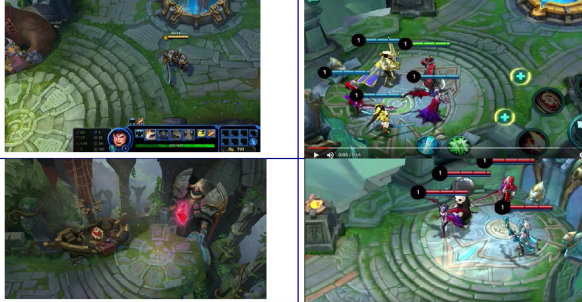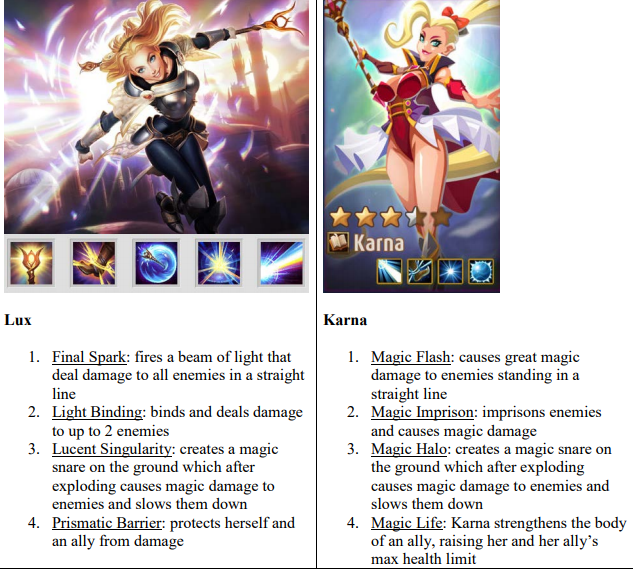 Riot's lawsuit lines up several aspects of Moonton's games with League for clarity, including the map, characters, logos, text, minions, objectives, structures, and more. The list of comparisons is very long, and can be found in the full lawsuit, which is publicly accessible via the Central District Court of California, where it was filed.
According to the lawsuit, Riot previously asked the Google Play store and Apple's App Store to remove Moonton's games due to these issues, and each time, Moonton appears to have made small tweaks to the games to avoid detection, even going so far as to change the name of a game entirely, while leaving the rest of the game unchanged.
Even if the company changes things in the game now, Riot believes that Moonton has profited by potentially millions of dollars by unjustly copying content from League, and if the court finds that true, the mobile game developer could be in a lot of trouble.
All screengrabs via the official lawsuit