Rookie jungler Mike Yeung made the 2017 NA LCS All-Star team based largely on hype. It wasn't a shock when Yeung was picked up by TSM in the offseason—the talent is clearly there. But there were questions about how he would fit into the team and its established shot calling structure.
Well now those questions can be put away. But it's not because Yeung has established himself as TSM's next star. It's because he's been benched. The official news is that he'll split time with academy jungler Jonathan "Grig" Armao. But it means a lot that Grig is getting the first start of the 2018 Summer Split.
So what exactly happened, and where do TSM go from here?
Broken record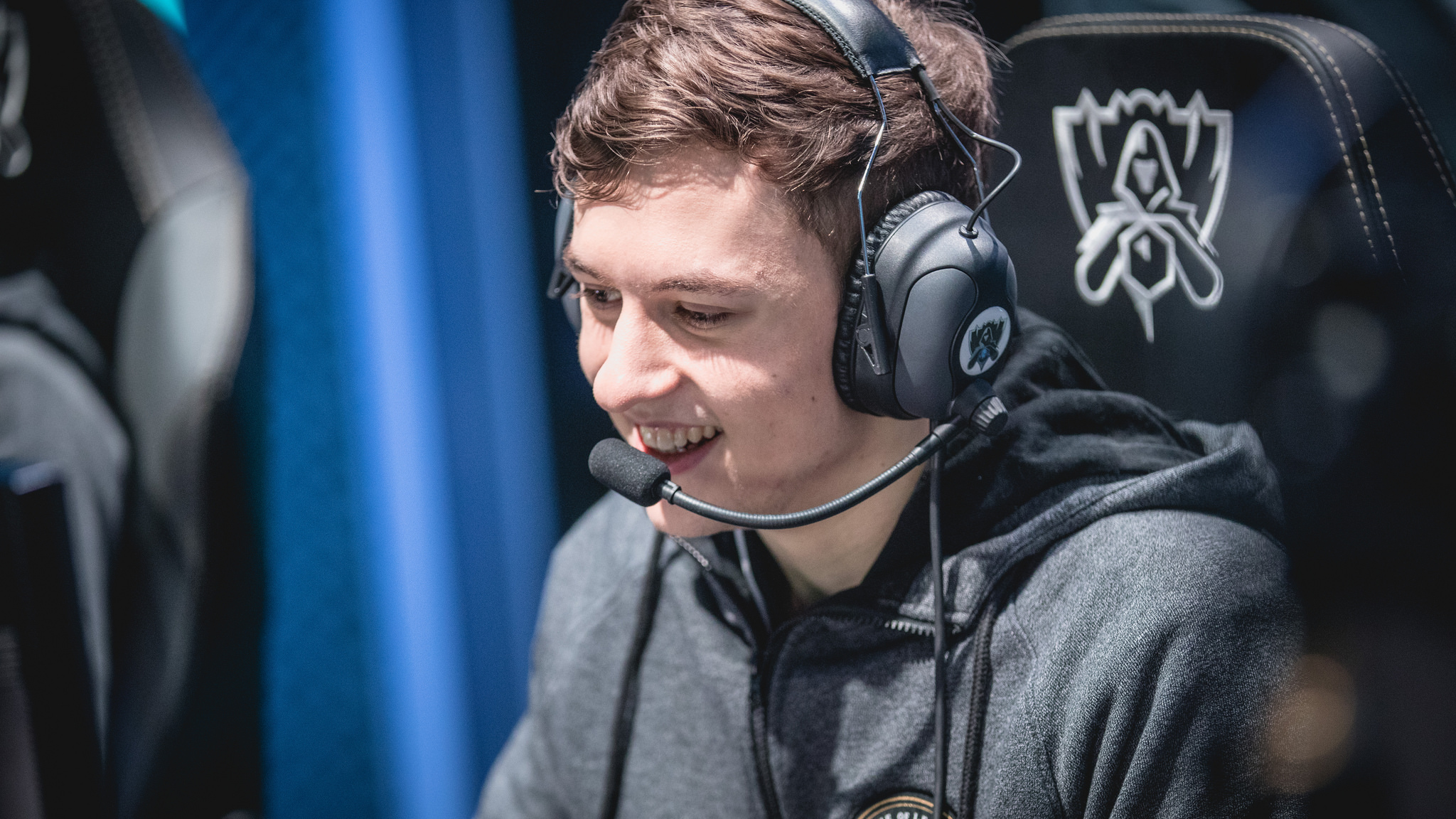 Yeung had some strong individual performances in summer 2017, but his team, Phoenix1, failed miserably, falling out of the playoff race after placing third the previous split. The only bright spot seemed to be Yeung, who won the MVP of the group stage at Rift Rivals on the back of some carry performances.
After joining TSM, all he had to do was fit in. But he actually fit in too well. Rather than getting the cavalier jungler who could prop up the mid lane and take over both sides of the river, Yeung was mostly relegated to tanks and had precious little impact on the games. He had successful games on early game champions who can counter-jungle, like Olaf, but they were few and far between. And when things got tough, the team was quick to abandon those strategies.
Wait a second—this sounds familiar. TSM take an aggressive jungler and turn him into a shell of himself? When was the last time that happened?
Oh yeah—it happened to Yeung's TSM predecessor, Dennis "Svenskeren" Johnsen. Svenskeren was known as a carry-oriented jungler on his time with Europe's SK Gaming. But outside the odd Lee Sin game now and then, vintage Svenskeren all but disappeared when he played for TSM.
All this points to something deeply, fundamentally flawed with TSM that a single roster substitution will not be able to fix.
More than a player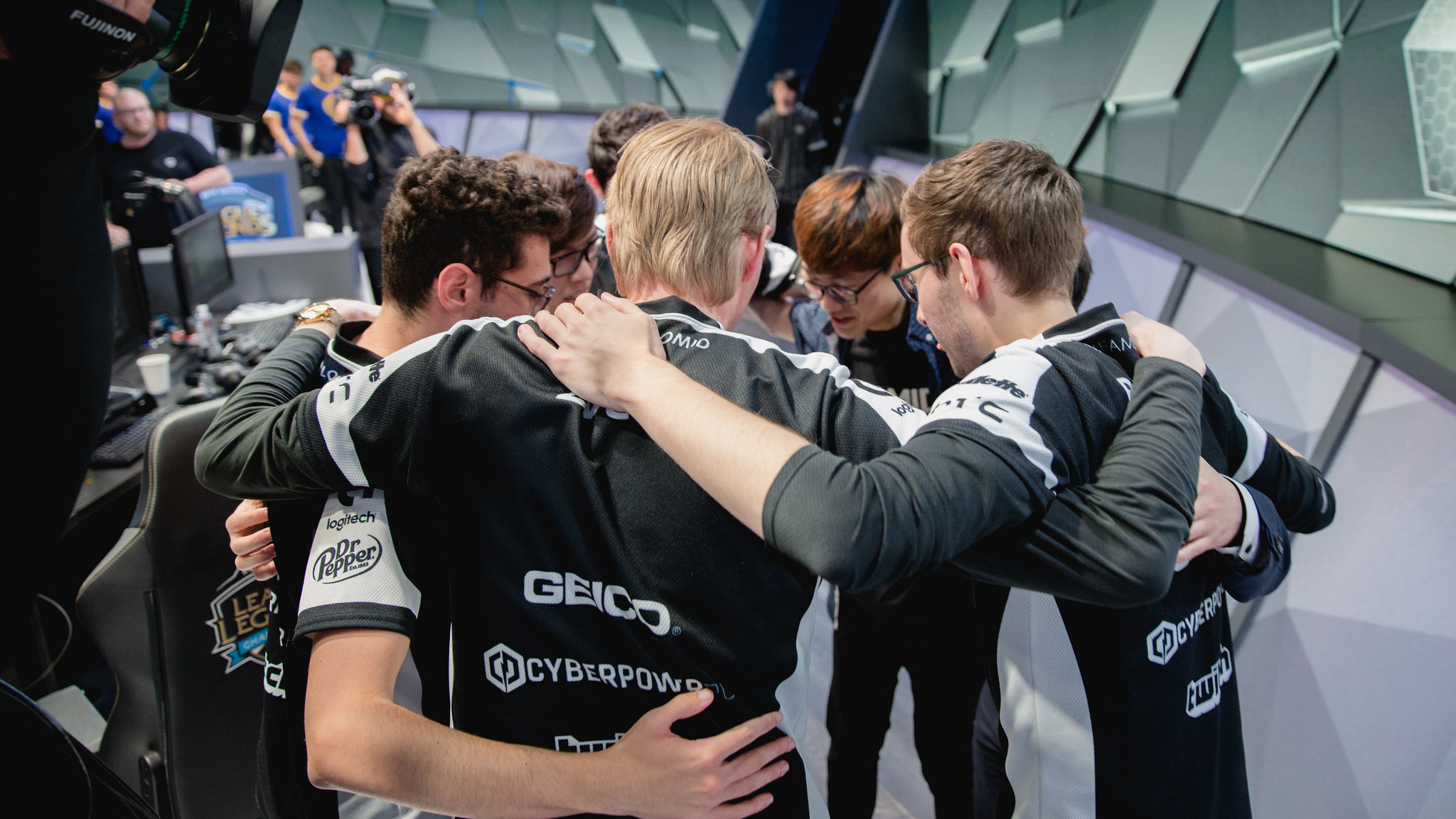 The idea for this article about TSM came before the news broke that they'd be playing two junglers this summer. After losing to Clutch Gaming in uncharacteristic fashion in the Spring Split playoffs, we knew something was up.
In a sense, it's good that TSM are making changes now, when the meta is haywire and many teams are testing things out. There will be chaos until the patches smooth things out, so you might as well add to it.
But in order to really succeed, the organization has to go all-in on change. It can't be about just one player. It's how they form strategies that don't always rely on pushing lanes. It's about bouncing back in games or series after something goes wrong, instead of crawling in a shell.
TSM need to take intelligent risks and not flame the jungler when they don't work out. We've been critical of some of Svenskeren's and Yeung's senseless invades in the past, but that means they need to execute better, not stop trying. They need to throw safe play out the window and go balls to the wall.
That's why the next few weeks are crucial for TSM. Not because of wins and losses, but because they need to use this period of experimentation to relax and push their boundaries. We've seen how far safe play can get these guys—all the way to the group stage at Worlds, and no further.
The players and fans deserve more than that. They need to play with joy, aggression, and cohesion. That's what will really take TSM to where they want to go.
TSM kick off the Summer Split in a match against CLG tomorrow at 5pm CT.