The 2018 League of Legends All-Star event kicks off this Thursday in Las Vegas, Nevada, but Riot has yet to disclose the official schedule of each game on the League Esports website.
Tencent, Riot's parent company, released it a bit early in China today, revealing exactly which players will be competing on which days, according to esports site Score.gg. On the League Esports site, each game is marked with just a blank "2V2T1," "2V2T5," "NAWIN," or something similar, rather than which specific players will be facing off. That's what was revealed from Tencent today.
Here is the complete schedule released by Tencent (times on the images are in China Standard Time). For the complete list of all players and which events they will be competing in, please read our comprehensive guide to the event.
Dec. 6 at 6pm CT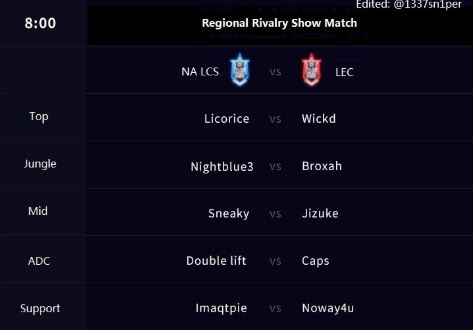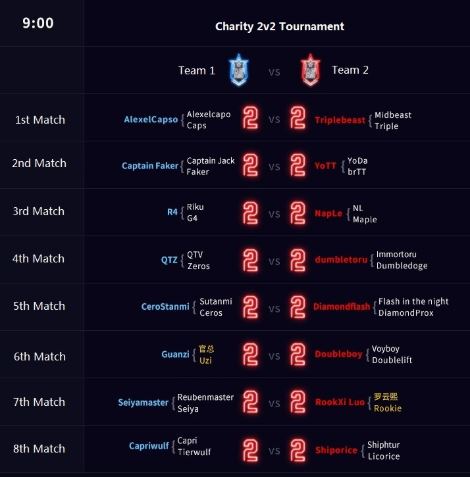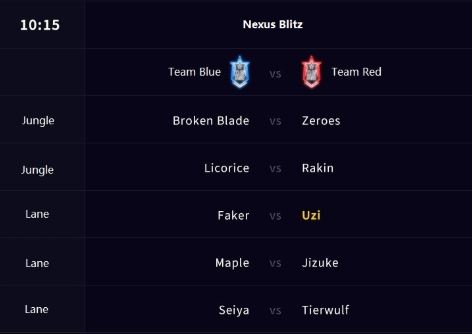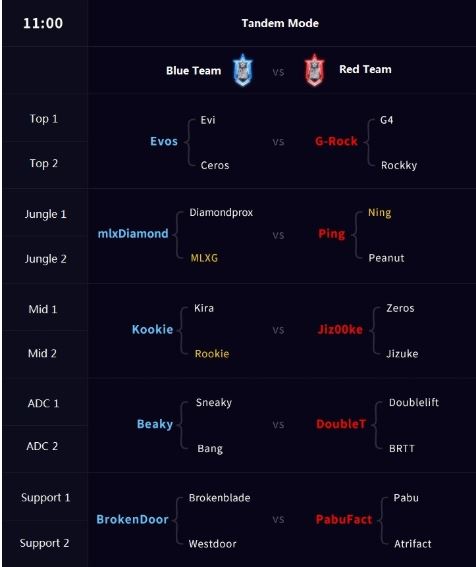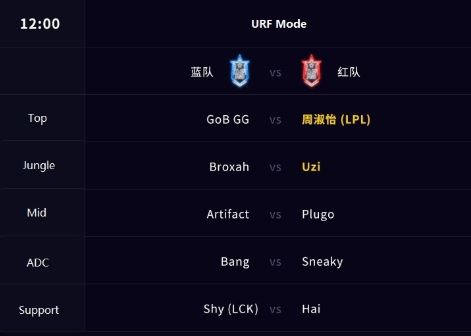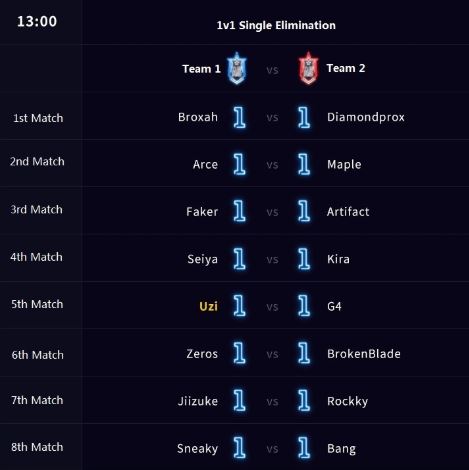 Dec. 7 at 6pm CT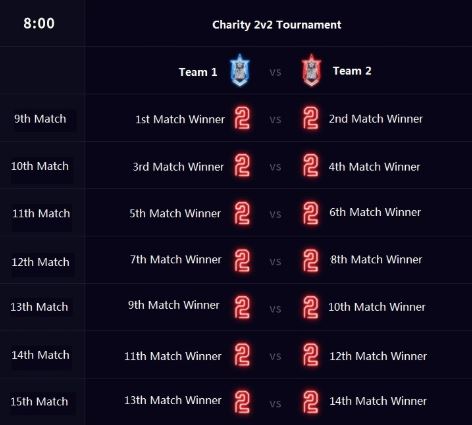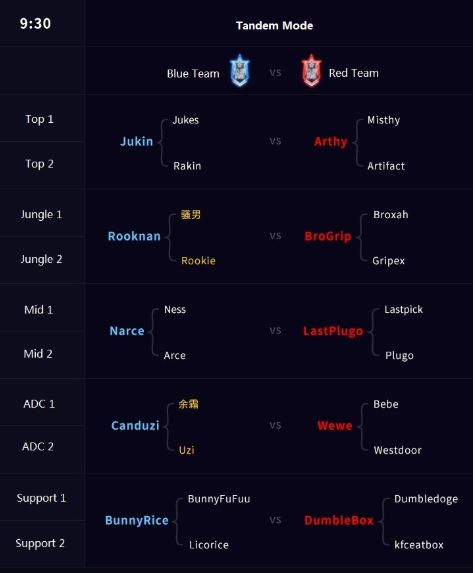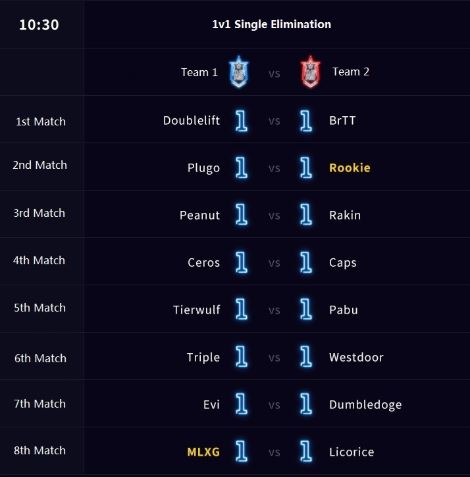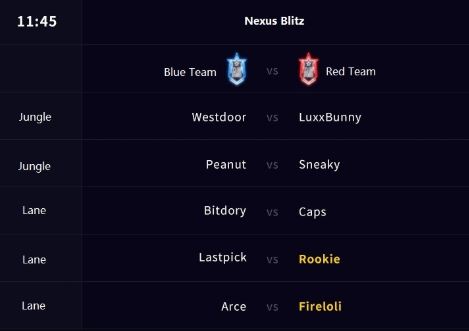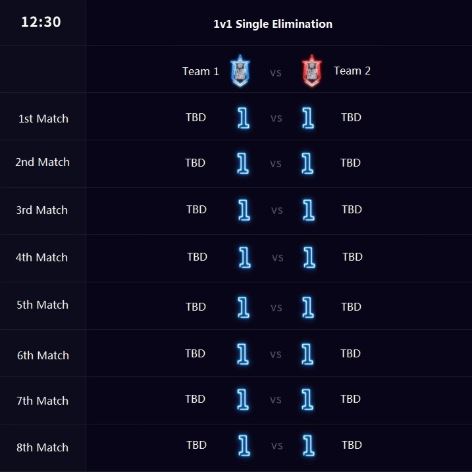 Dec. 8 at 6pm CT