Three weeks have passed since the LCK Summer Split resumed, and teams have continued to be unrelenting in their play. Not wanting to lose even a single game, teams are fighting until the bitter end of every match.
With aspirations of qualifying for the upcoming 2017 League of Legends World Championship, almost every team minus Longzhu Gaming retained their starting lineup from spring. Unwilling to lose the team play and synergy built over the previous split, teams chose against any radical roster moves.
But despite little change, a few rosters are already causing a stir so early in the split. Whether it be due to in-game performance or yet another change in roster from Longzhu, these teams have caught fans' eyes. 
The disappearance of Haru Suzumiya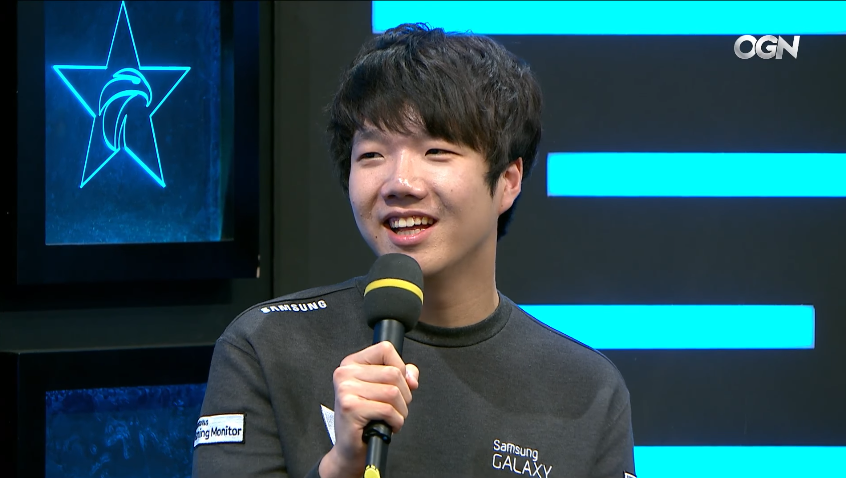 Kang "Haru" Min-seung made his debut for Samsung Galaxy at the start of the 2017 season. Formerly of CJ Entus, a team that was relegated to the Korean challenger league in late 2016, Haru was not a player many fans had on their radar heading into the Spring Split.
But as Samsung started to play him more, Haru's name quickly became known. Picking up an MVP title in almost every series he played, Haru began to rise in the Korean jungler rankings. By the time the Spring Split reached its midway point, fans were already ranking Haru around the same level as SKT's Han "Peanut" Wang-ho, and KT's Go "Score" Dong-bin, who many would consider the two best junglers in the world. Haru ended the Spring Split with 32 games played, more than double the playtime of Kang "Ambition" Chan-yong, Samsung's other jungler.
Surprisingly though, we're three weeks into the new split and Haru is yet to make his summer debut. For a team that relied on Haru's aggressive play months prior, it's a tad odd to see him on the bench.
It makes sense that Ambition would see more play time, with the current jungle meta favoring him more than Haru. Utility junglers like Gragas and Zac fit Ambition's more calculated playstyle. But even with the meta more favored towards Ambition, Samsung has always tried to give all of its players some time on stage in order to build experience.
Samsung are currently second place in the LCK, losing their first match just a few days ago to KT Rolster. Now that they have suffered their first defeat, the world may finally see Haru's reappearance. 
The glad planes are back!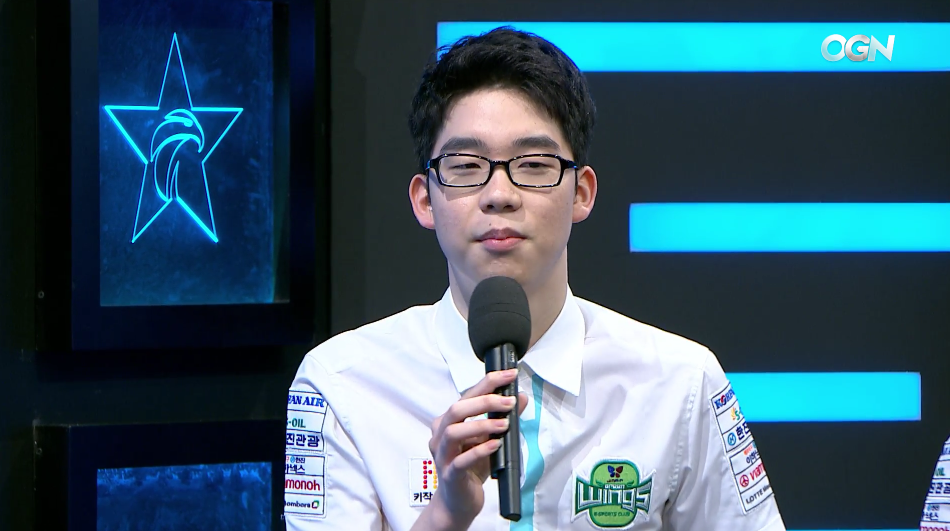 The 2017 Spring Split was rough for Jin Air Green Wings. Unable to find proper team cohesion, Jin Air ended the Spring Split in ninth place, just above Kongdoo Monster, who were later relegated into the challenger league. Incapable of finding wins against the upper half of the standings, Jin Air ended the Spring Split with a match record of 4-14. 
Three weeks into the Summer Split and Jin Air are one win away from tying their Spring Split win record. Currently fifth in the LCK standings, with a match record of 3-2, Jin Air are already exceeding expectations.
Beating Longzhu Gaming last week, Jin Air showed a thorough understanding of how to properly snowball an early lead. Considered one of the better teams in the league, Longzhu weren't able to secure a single turret in their two losses against Jin Air. Longzhu slowly lost more and more map room to safely traverse, unable to defend their turrets, let alone take any from Jin Air.
For a team that was previously in relegations, Jin Air should be ecstatic for these early wins. Not only is this a good sign for the future, but come the end of the split, these early wins could be what push Jin Air into playoffs.
Longzhu look good, but …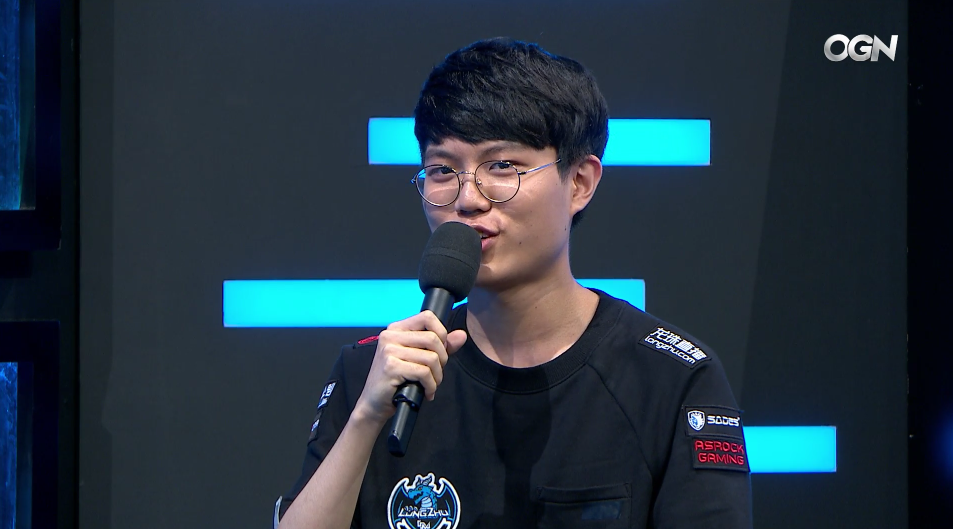 Despite Longzhu Gaming failing to meet expectations time and time again, the community is once again hopeful for this new roster. Upon promoting Moon "Cuzz" Woo-chan and Gwak "Bdd" Bo-seong to the starting lineup, Longzhu immediately garnered the attention of pundits everywhere.
Two players who have consistently been in the top 10 of Korean solo queue, many were excited to see how Cuzz and Bdd would perform alongside veteran duo Kim "PraY" Jong-in and Kang "GorillA" Beom-hyeon.
Fortunately, Longzhu came into summer ready to win. Beating KT Rolster in their first match of the Summer Split, and a close best-of-three against SKT last week, this Longzhu roster looks to have the potential to become a top team in the region.
But after seeing Longzhu fail to meet expectations for a year and a half, almost everyone is hesitant to make any hopeful predictions about this roster.
If anything, Longzhu's crushing defeat to Jin Air has shown that the team has difficulty playing from behind. Luckily, this problem is much smaller than what Longzhu has dealt with in the past and seems fixable. Longzhu at least have a decent understanding of the macro game this split.
For now though we—and many others—will withhold from making definitive judgements about the team. At least until the Summer Split is half-way through.