Esports is a small world. With only 10 teams in the LCS and a limited player pool, the same names seem to cycle through the league each year like a carousel.
One set of players that seemed to avoid that was Cloud9's mid-bot duo of Nicolaj Jensen and Zachary "Sneaky" Scuderi. For years, the two toiled on the team as Cloud9 rotated the positions around them. But this year, for the first time, they met as foes after Jensen left for defending champions Team Liquid.
On Saturday, they'll meet again. This time, more is at stake. Cloud9 have spent most of the split proving that they survived the loss of Jensen and can go toe-to-toe with league-leading Liquid. First place in the region is on the line.
But if anything, Sneaky and Jensen feel less anxiety ahead of the rematch. After spending three months apart, playing as competitors for the first time, both players have grown a lot. In an interview both players gave with Riot Games writer Kien Lam, Jensen said that there's "less pressure" this time around.

Leaving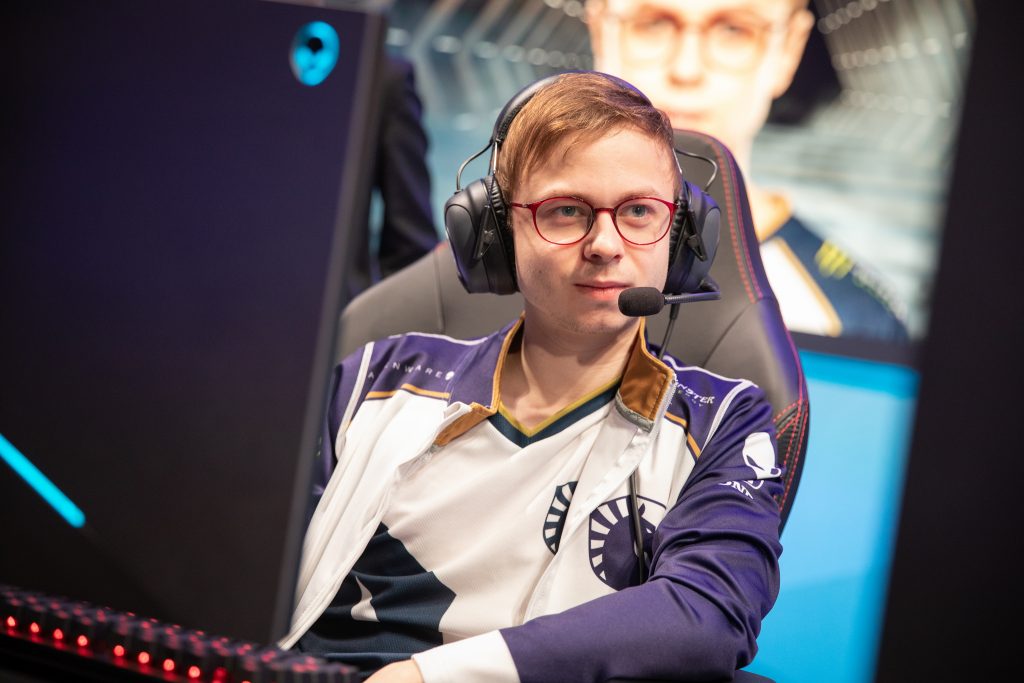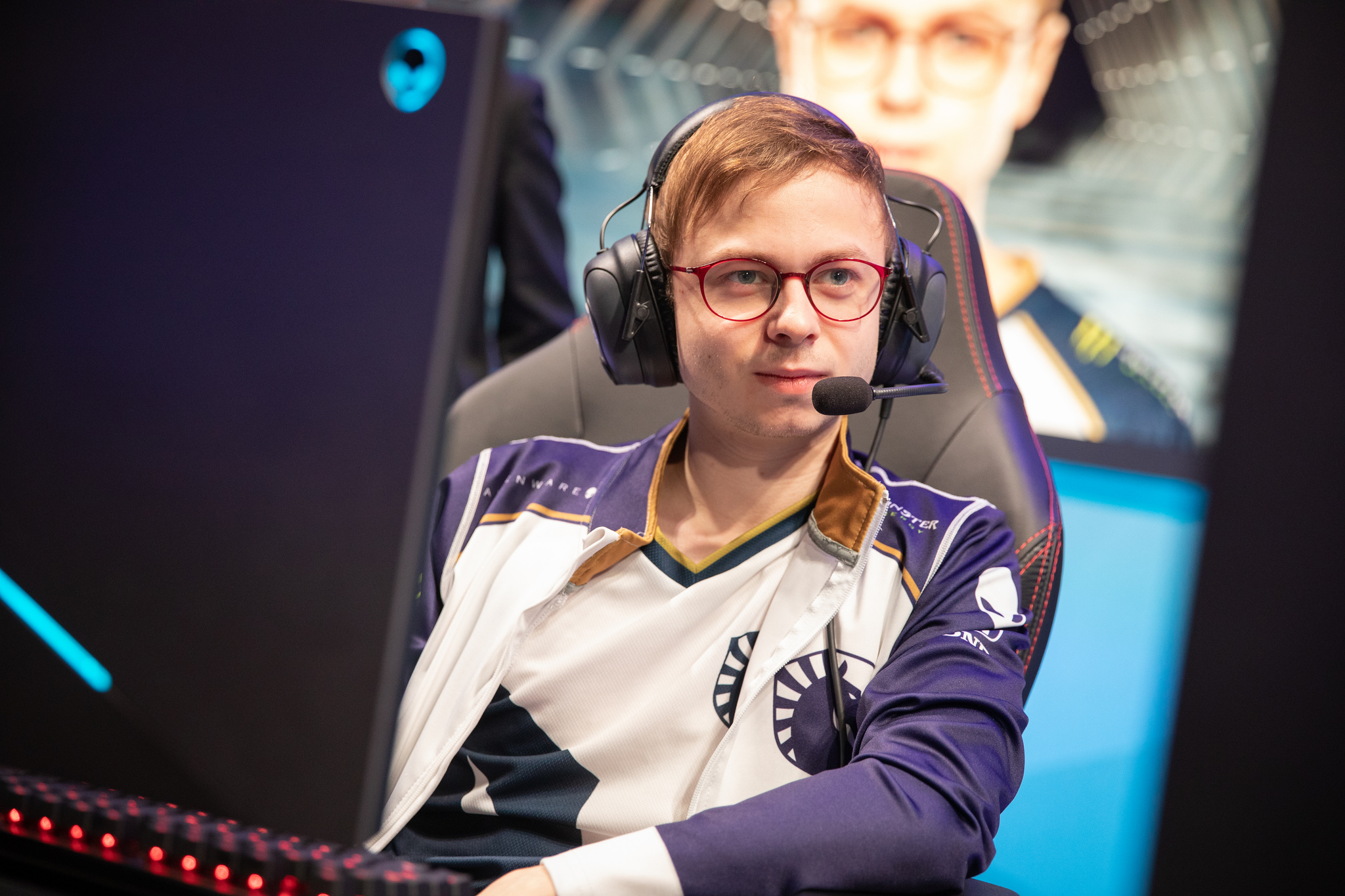 Since Cloud9 brought Jensen, then known as "Incarnation," from Europe in 2015, they've been chasing one thing: An LCS title. But time and time again, they've missed that mark by the narrowest of margins. The consequences of that chase may have finally led Jensen to leave.
Last summer, with little hope of dethroning Liquid, Cloud9 made a series of roster subs, benching both Sneaky and Jensen. Sneaky took it a lot better—he's always been C9's jokester, someone who plays around in his spare time and entertains fans with a fun and sometimes-crude stream.
Jensen stewed over getting benched, and even though Cloud9 brought him back quickly, the team kept backup mid laner Grayson "Goldenglue" Gilmer right there for the rest of the split. One of the team's biggest successes in the playoffs came when Goldenglue subbed in and saved the day.
It's become clear in the players' veiled comments since the offseason that the benching really affected Jensen. He'd seen a lot of players leave—maybe this was his time. He talked to Cloud9 owner Jack Etienne about his thoughts one evening. Etienne asked him to speak with Sneaky, the other face of the franchise. In perhaps a fated moment, the two never connected.
"I talked to Jack about it and then he told me Sneaky wanted to talk to me before I made my decision," Jensen said. "I was like, 'Okay, I'll just wait for Sneaky to reach out to me.' And then Sneaky never reached out to me."
It doesn't sound like Jensen is blaming Sneaky. If anything, he was afraid his longtime teammate would change his mind. It was just another near miss.
Upheaval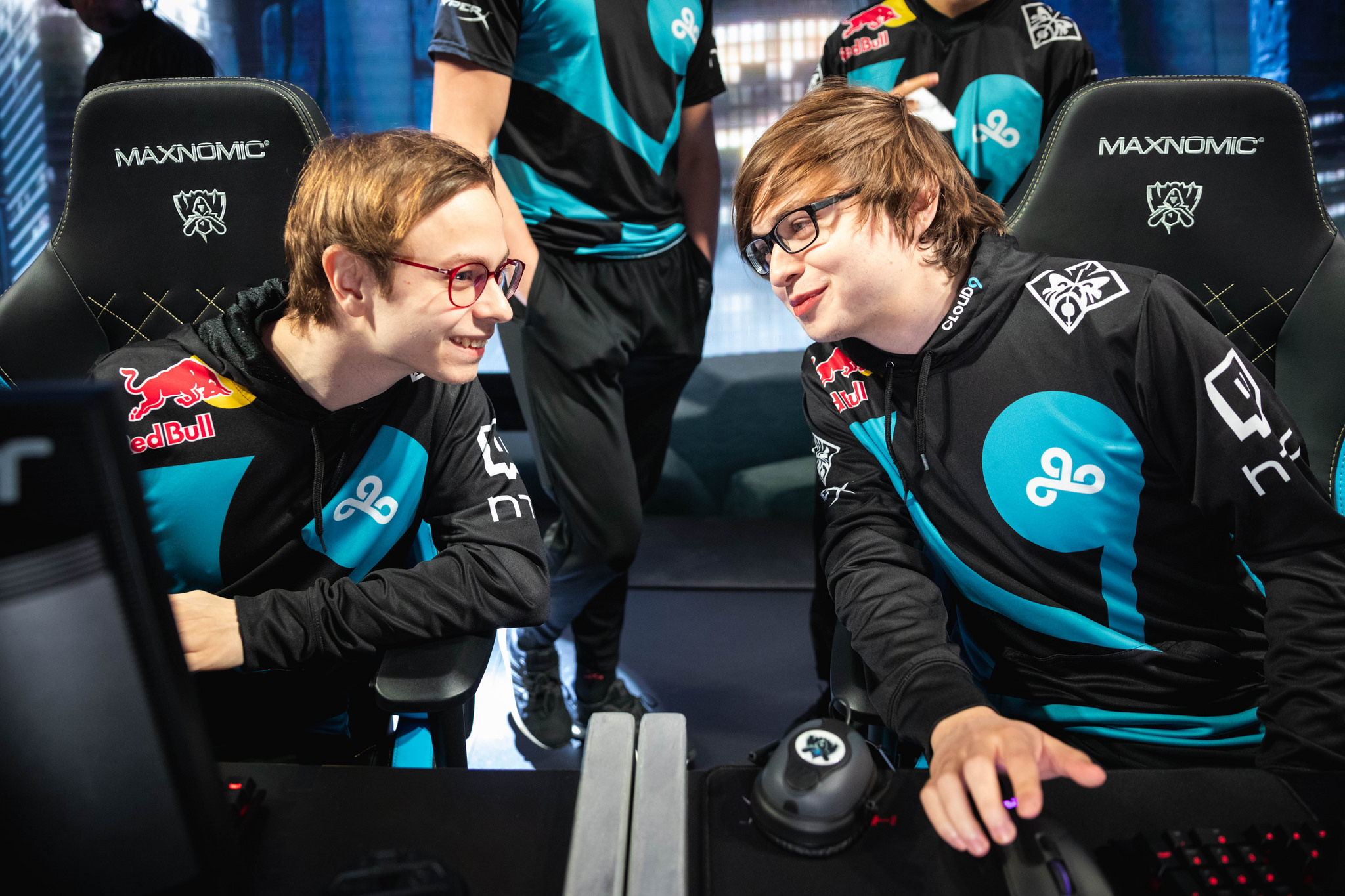 Sneaky's version of the story is a bit different. He was streaming when Jack told him about Jensen's choice. By the time he was done, Jensen's departure seemed inevitable and any discussion between the two could just be awkward.
Sneaky has seen a lot of teammates come and go during his time on Cloud9. This isn't the old days of esports where friends form teams and compete as brothers. Teams still try to form that type of atmosphere, but over the years, this has become a business.
Sneaky figured that out years ago when Cloud9 let jungler William "Meteos" Hartman go. "I used to hang out with Meteos all the time," Sneaky said. "We would get food like every lunch and go out to dinner a lot—just chilling a lot of times. And then he was gone."
Jensen has a story like that, too. The old Cloud9 player he was closest to was support Michael "Bunny FuFuu" Kurylo. "Sometimes you think of the good moments that happened," Jensen said. "I remember when Bunny left C9 for example. I used to always talk to him and hang out for fun and always go [chill] in his room, so that felt a lot more quiet and empty in the house after he left. That was the biggest one for me."
Sneaky and Jensen went through a lot together. They survived changing rosters, got over playoff disappointment, and went through franchising as teammates. They commiserated with each other when they were both benched, and then made it to the top four in the world. It was an incredible run.
But as esports has grown over the last three years, so have the two players. Nowadays, as competitors, they rarely speak—both are fully invested in their new teams. The LCS is a small place, but you can still sense a hint of longing in their attitudes toward each other, like they don't know when they'll connect with each other again. Maybe someday, after this season is lost in history, they'll get together again as friends and remember the good times. For now, they're just foes on opposite sides of the stage, facing off for first place.