One of the best things about the League of Legends fanbase is its extremely deep-rooted community of content creators. There's well-edited montages, songs, highlight reels, and really stellar artwork.
Some of that artwork, like this Voidbringer Ivern skin concept by artist Vlad Bacescu, are so detailed that we can perfectly see what a fan's creation would look like if it were introduced into the actual game. A Void-fueled Ivern is a hop, skip, and a jump away from his usual persona of cheeriness and nature-loving, and we want to see more.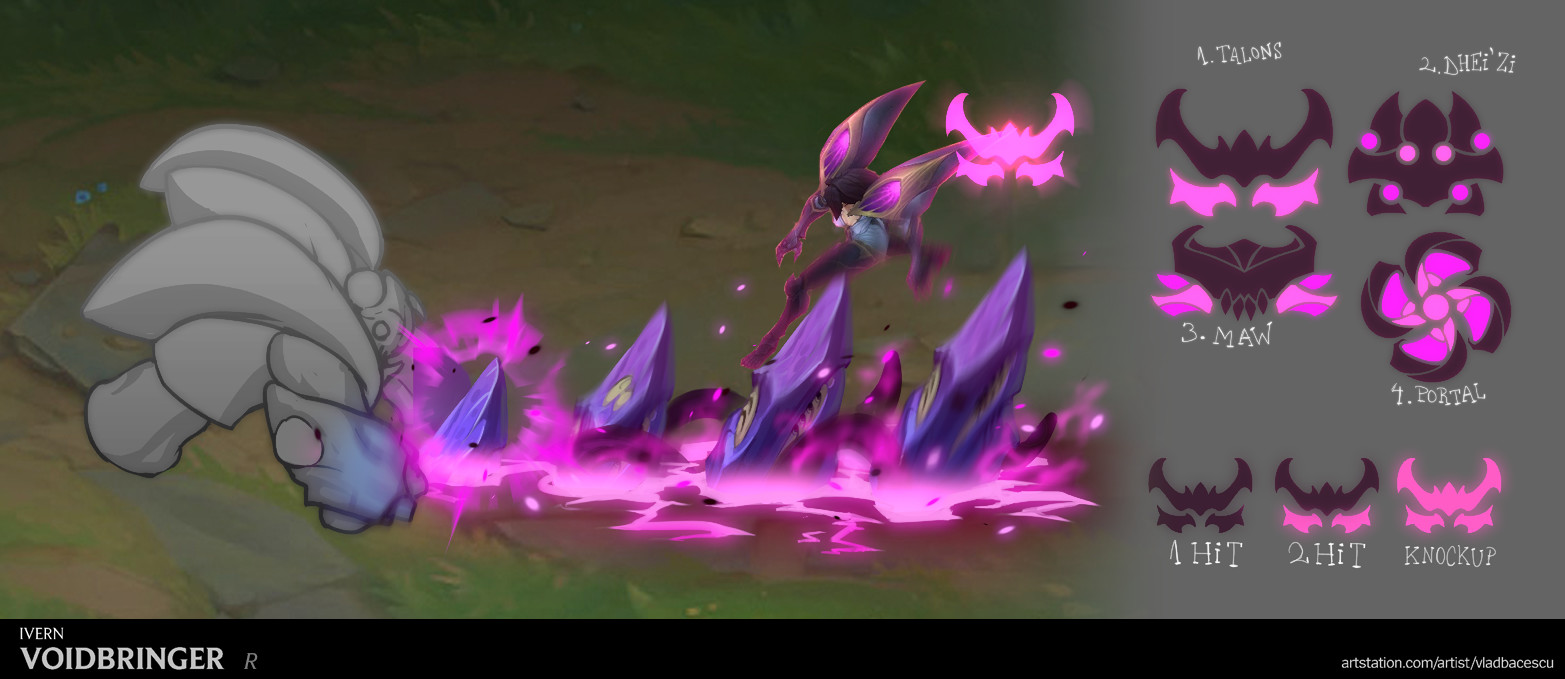 This fan-made skin is very detailed. Bacescu illustrates what each of Ivern's in-game abilities would look like, as well as how they'd interact with other champions. He even showcased other iterations of the skin, such as alternative colors and features that he moved away from for the final draft.
This isn't Bacescu's only work, either. He's done incredibly detailed portrayals of Pulsefire Jhin, Star Tyrant Syndra, Emerald Taliyah, and more—all of which are his own original creations.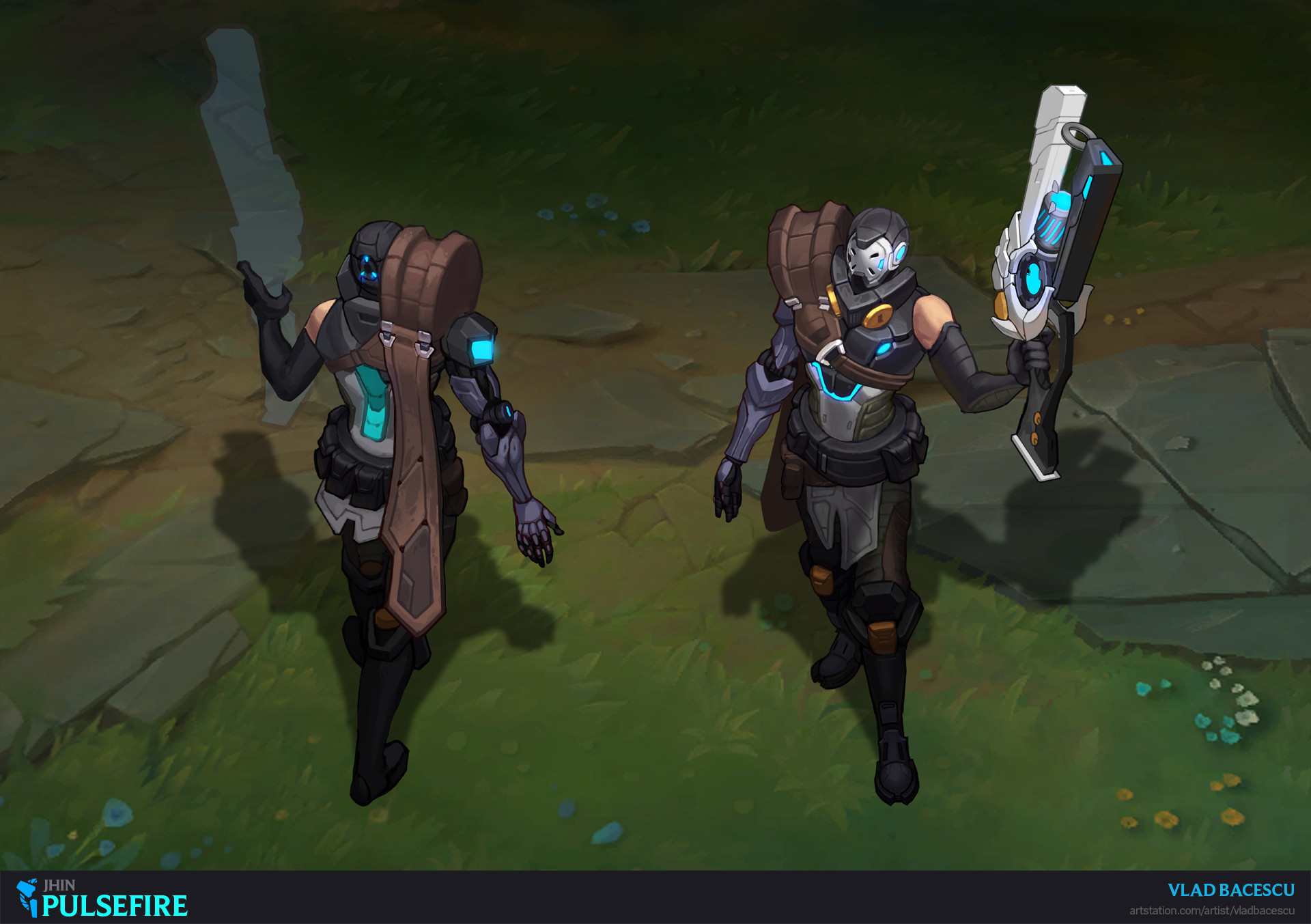 While it isn't likely that Riot will decide to officially add Bacescu's creations into League, it's still fun to imagine that sort of world. It's a lot easier to imagine, too, when the artwork is so involved. Follow Bacescu on ArtStation to stay up-to-date on all his fan creations and original content.