Riot Japan has released new anime-like wallpapers to celebrate the reveal of Miss Fortune's newest skin, Gun Goddess.
The art style and look of the wallpapers is reminiscent of sci-fi-like anime shows, such as Gurren Lagann—one of the wallpapers looking like one of Persona 5's All Out Attack.
There are four wallpapers in total with each one representing a different UI option that the player can choose in-game.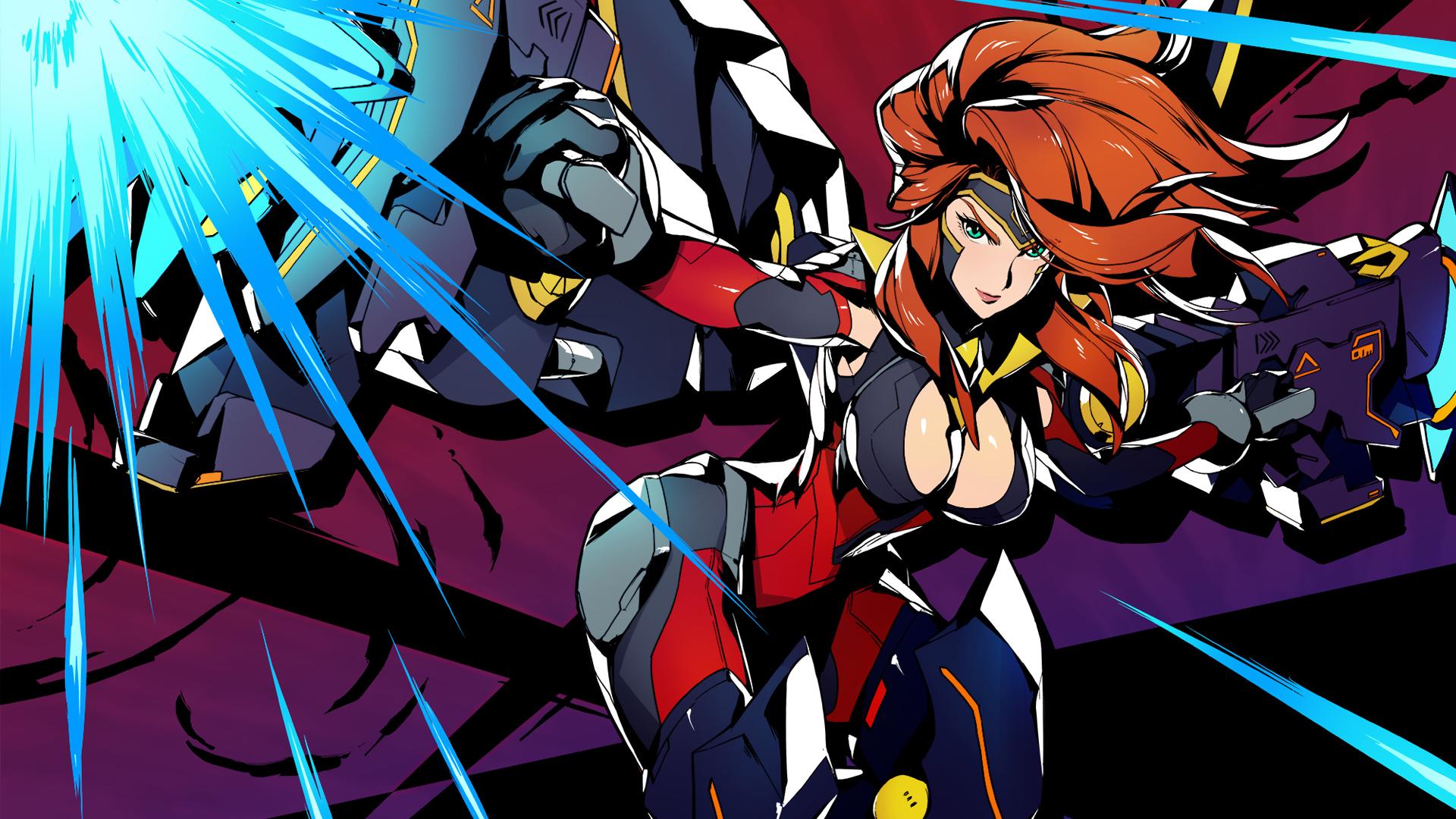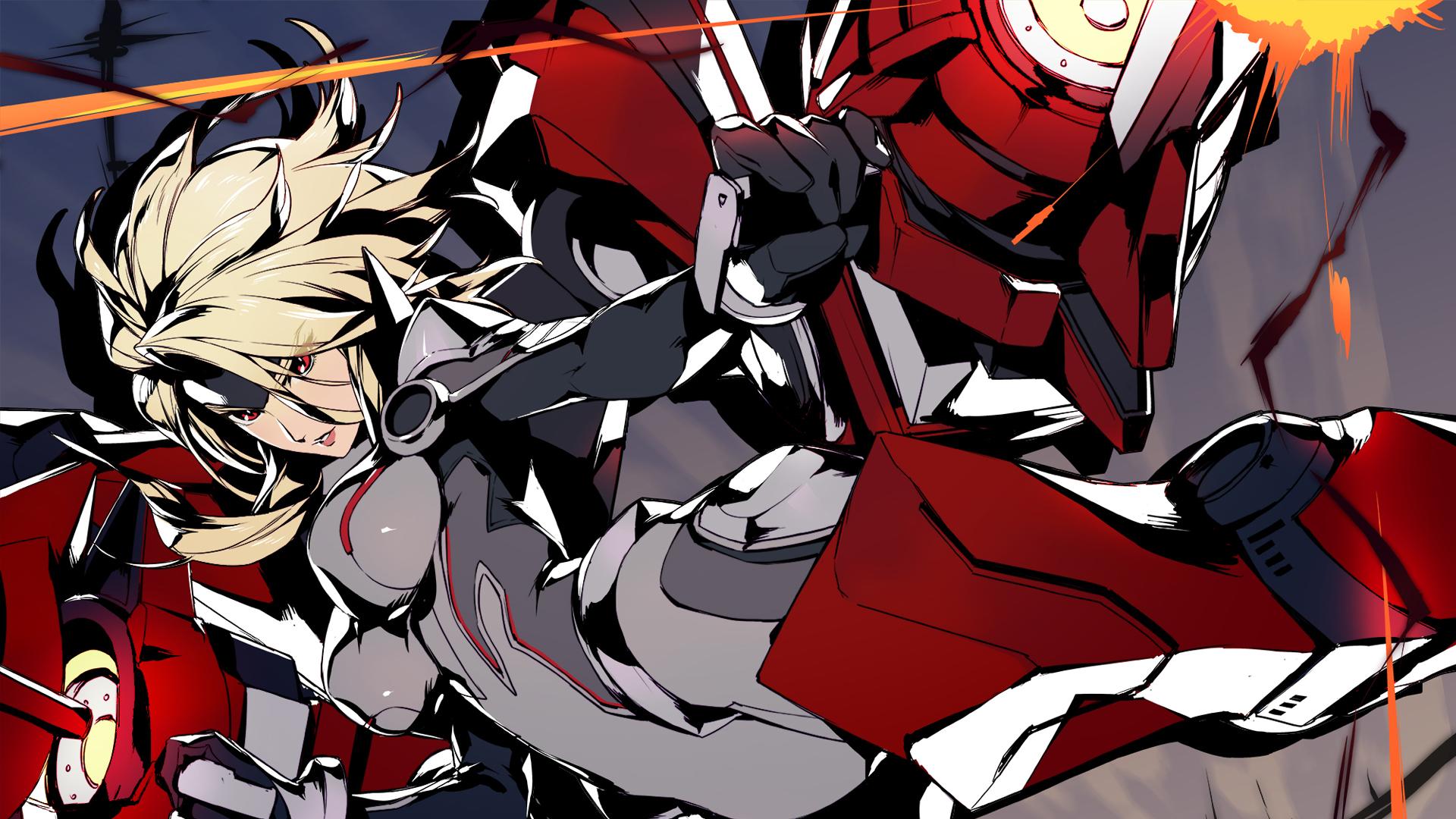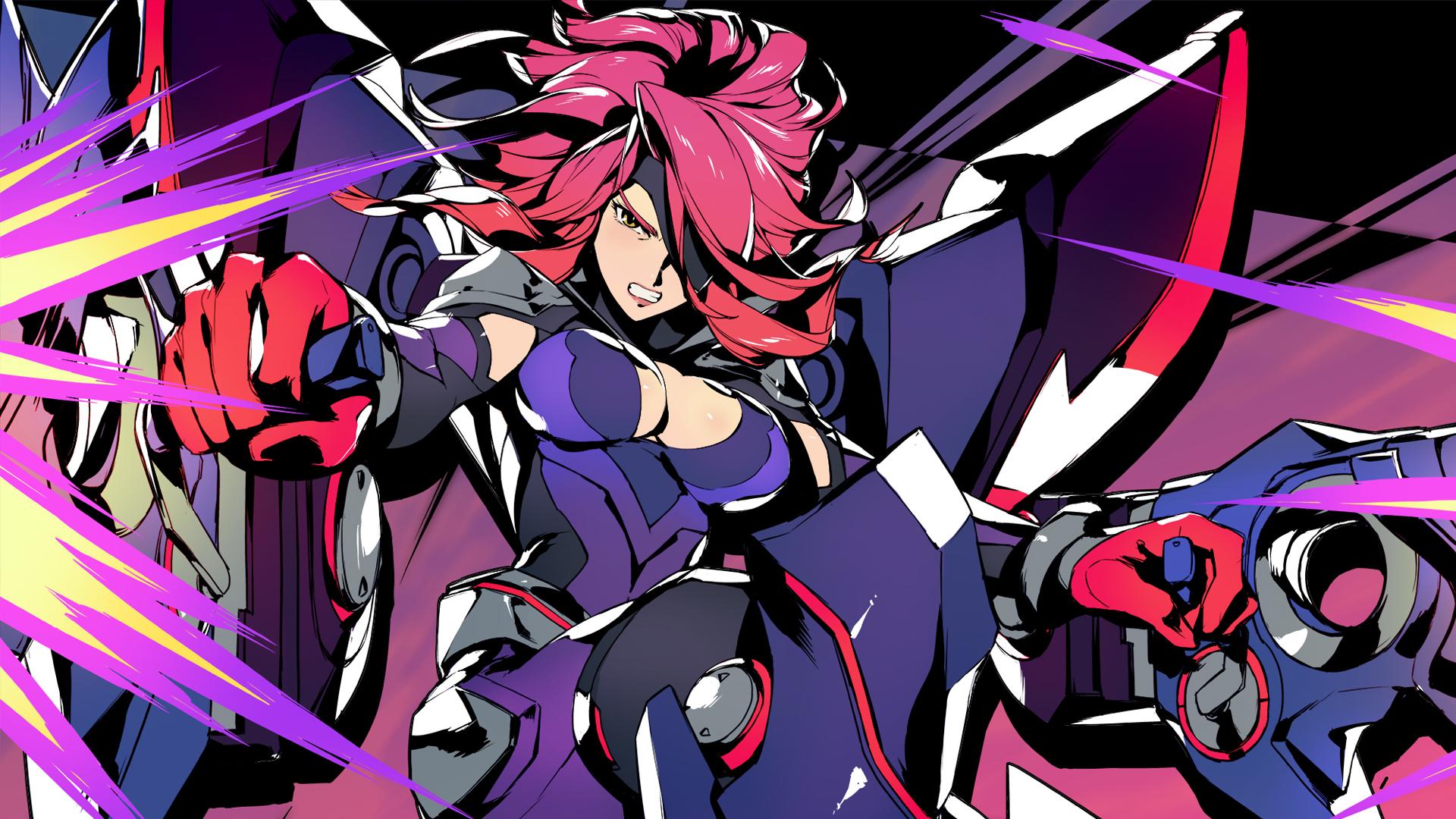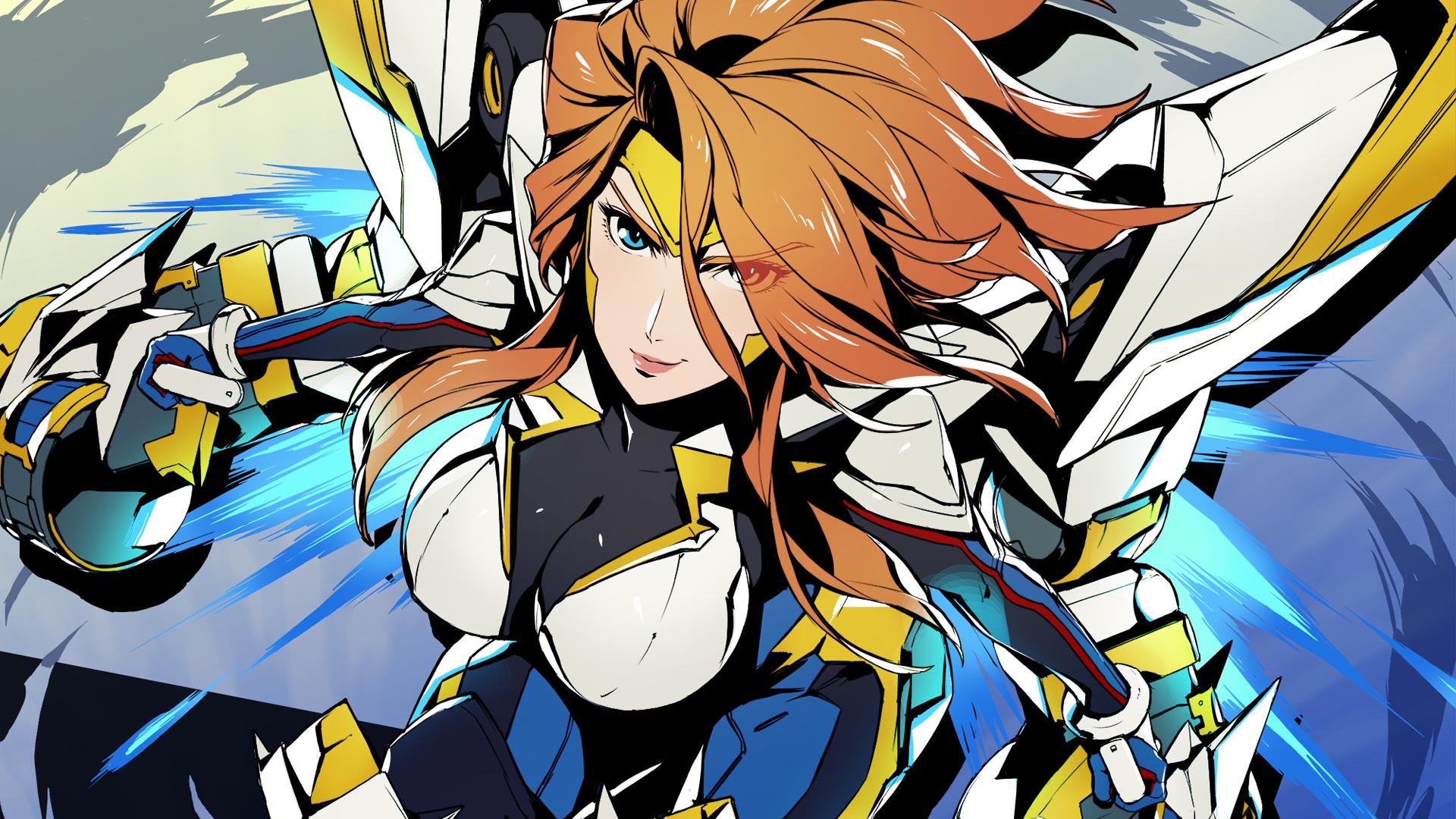 Gun Goddess Miss Fortune, the fifth Ultimate skin to be added to League of Legends, was revealed a few days ago. The skin is part of the same series as Kai'Sai, Leagues newest champions release skin, Bullet Angel, with both skins sharing a sci-fi theme.
It's Miss Fortune's 11th skin overall, following the release of Star Guardian Miss Fortune in September 2017.