Brought to you by IKON, challenging you to share your greatest game moments and win amazing prizes.
---
Last year was one of the toughest seasons to be a fan of SK Telecom T1. After almost four years of dominance, SKT had their worst year to date. The legendary organization failed to reach the LCK Finals in both splits and didn't go to the World Championship for the first time since 2014. People thought that we were seeing the end of an era.
Yet superstar Lee "Faker" Sang-hyeok and SKT have come back with a vengeance this year. With a plethora of new stars around the greatest player in League history, SKT are at the forefront of the world again. The team is here to regain the throne for themselves and for Korea.
One of the greatest rosters to ever represent Europe stands in their way, however. G2 Esports took the LEC by storm after the addition of superstar mid laner Rasmus "Caps" Winther, and after completely dominating Europe, the team set its eyes on MSI.
G2 were impressive in the group stage in Hanoi, even though they dropped two games to both Invictus Gaming and Phong Vũ Buffalo. They also went undefeated against SKT in the round robin, which bodes well for them heading into the playoffs. A best-of-five series, however, is a completely different beast from a best-of-one.
Will Europe's super team stun the world and take down SKT in the middle of their revenge tour? Or will SKT continue their quest to their first MSI trophy since 2017? Let's take a look at some of the matchups.
Mid lane kingdom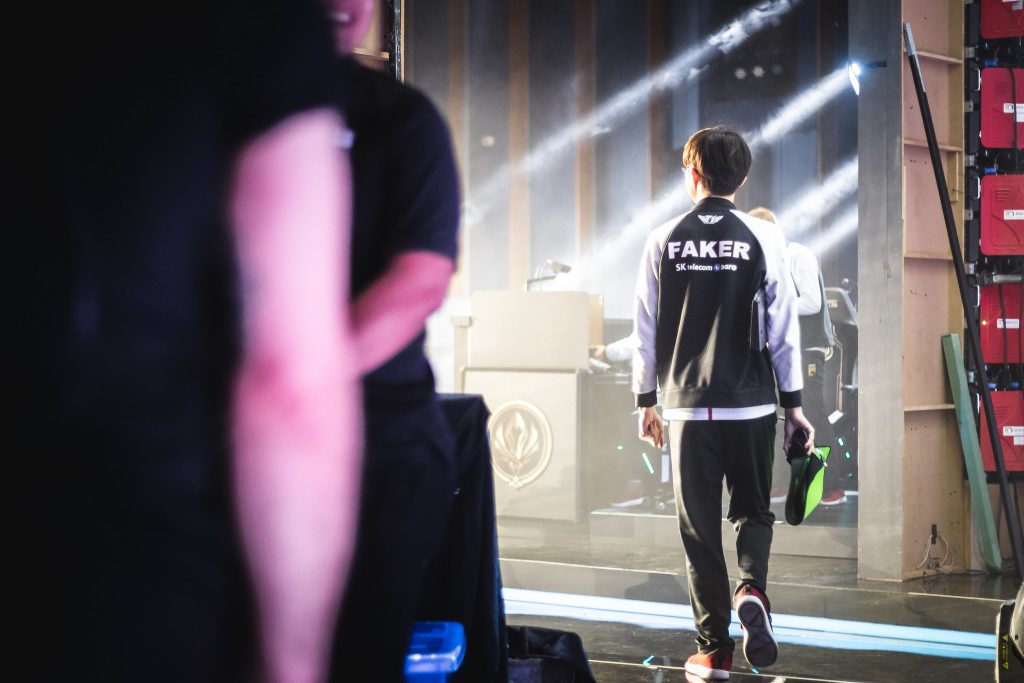 The majority of fans will agree that the most exciting matchup of this series will be between Faker and Caps, who are the superstar players of their respective teams. Both players have shown their mechanical prowess throughout the tournament, so this lane should be explosive from start to finish.
Caps has been impressive for G2 this past week, leading all mid laners at the tournament with 44 kills. He also leads all mid laners in average damage to champions per minute at 583. But he's also had a couple of rough recent performances, especially in their latest match against Team Liquid.
Meanwhile, Faker has been exceptional for SKT for most of the tournament, and especially in their most recent matches. He has the second-highest KDA at MSI, only behind his teammate Park "Teddy" Jin-seong. Faker also has a 30-percent first blood rate and leads all MSI mid laners in average gold difference at 10 minutes and average experience difference at 10 minutes.
He even helped give Invictus Gaming their first loss at the tournament after grabbing eight kills and seven assists on his iconic Ryze. It'll be an uphill battle for Caps, who's struggled against stronger players in the laning phase. We've seen the European star pop off in lane, but we've also seen him get run over. Caps will need to find consistency in his play if he wants to have a chance against Faker, who's starving for another international championship.
Variety is the spice of life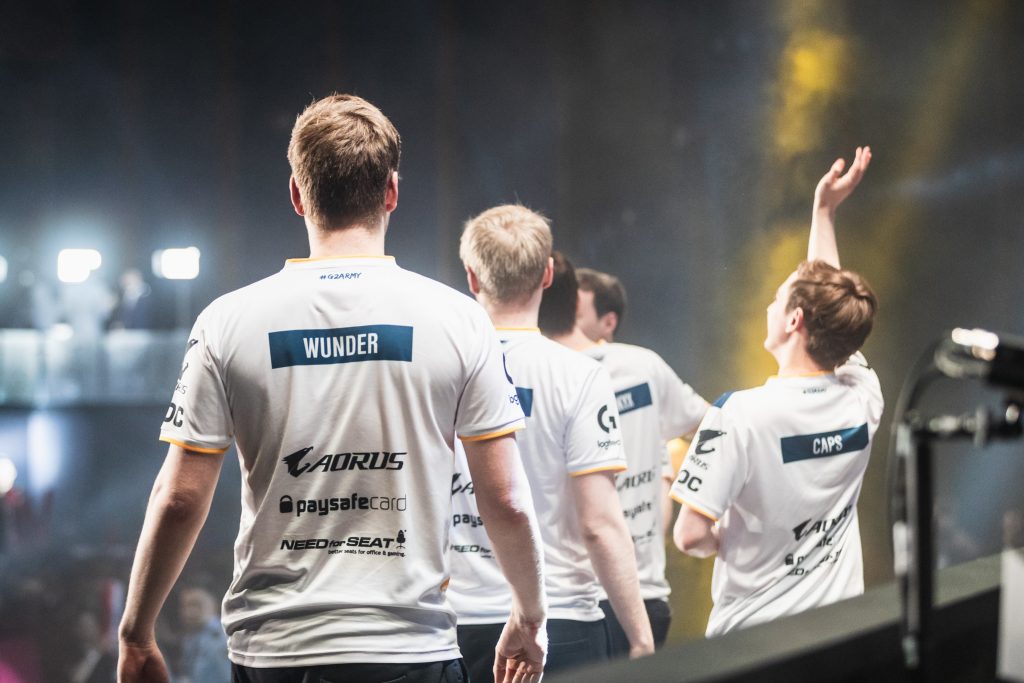 The mid lane might be exciting, but it isn't the most important matchup of the series. That title has to go to the top side of the map with the battle between the top laners and junglers.
If we said that Martin "Wunder" Hansen has the edge over Kim "Khan" Dong-ha a year ago, you might have called us crazy. After what we've seen from Wunder, however, that idea might not be too farfetched. He's had a huge impact on G2's success and has become one of their biggest win conditions as a result.
Wunder leads all top laners at MSI in kills, but his true strength lies in his ability to play anything he really wants in the top lane. Whether it's Neeko, Pyke, or Vayne, his flexibility as a player should help him surprise Khan and put him on the back foot.
This isn't to say that Khan isn't strong. In fact, statistically, he's been one of the best top laners at the tournament. Khan hasn't had to face off against such variety before, so he'll be at a bit of a disadvantage. Khan also needs to respect G2's aggression—he was caught out many times in their last match by simply overextending.
Clid's world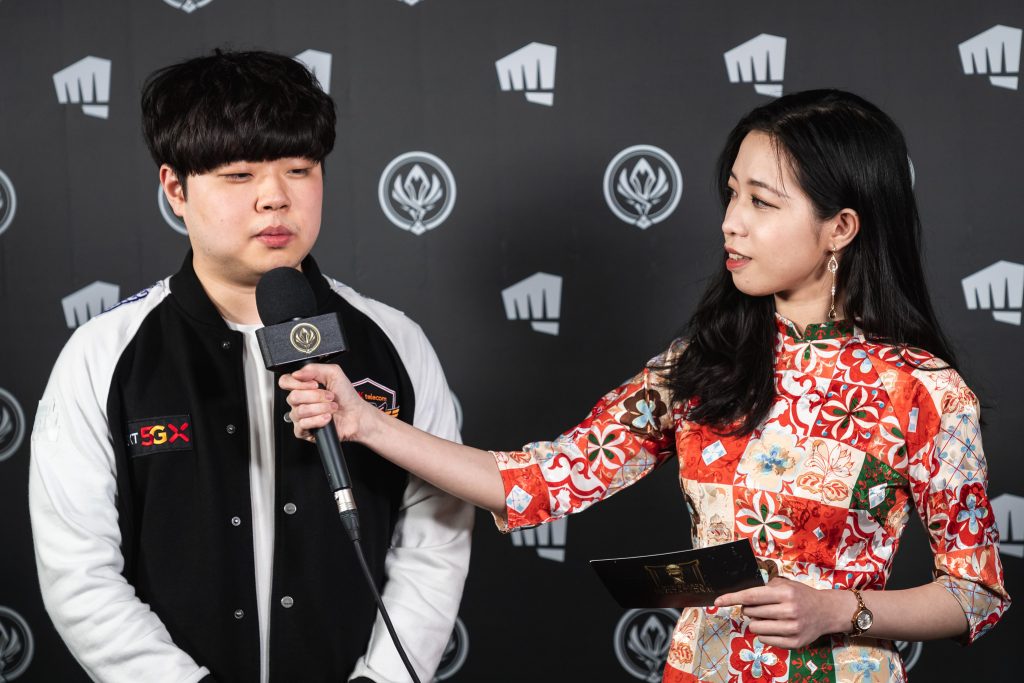 Clid has been arguably the best performer at MSI and he's been absolutely polarizing for SKT. The 19-year-old has blossomed into a true superstar and has kickstarted his team to many of their victories. Whether he's playing Lee Sin, Vi, or Rek'sai, Clid's intelligent pathing and objective control have been off the charts.
He took down Gao "Ning" Zhen-Ning in SKT's last matchup against IG, and his stats are incredible. He leads all junglers in KDA, has an amazing early game, and has a 70-percent first blood rate.
Marcin "Jankos" Jankowski hasn't even been that bad, but it's just not fair to compare these two junglers. Clid is another level above everyone right now and we expect him to dominate this matchup.
A battle of fire and ice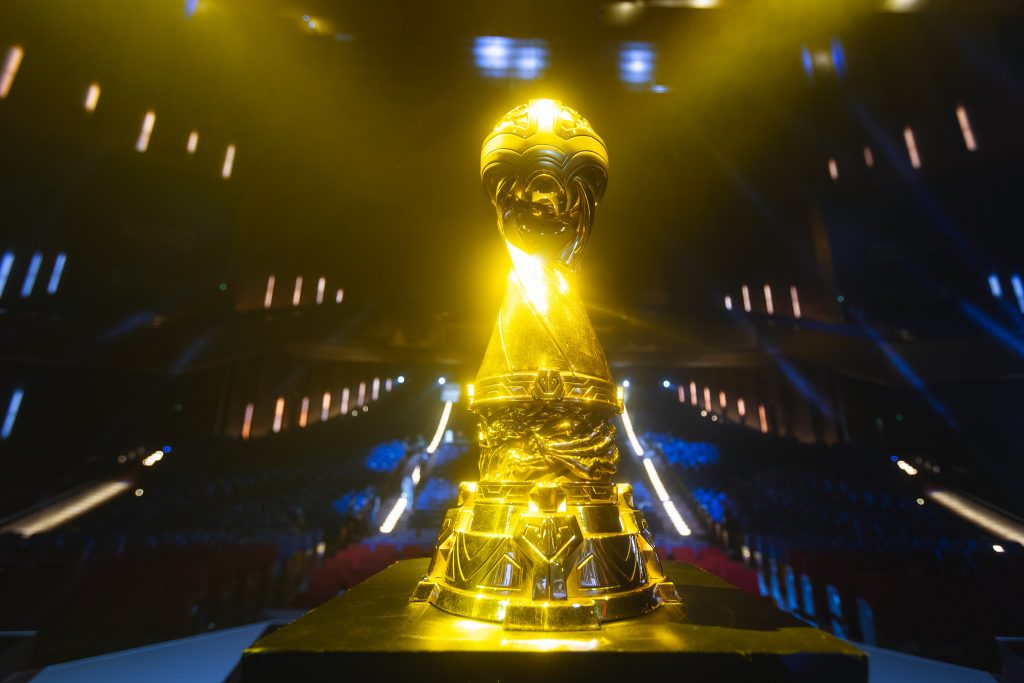 Ultimately, this matchup will come down to how innovative G2 Esports can be and how much they can throw at SKT before they adapt to their playstyle. Everyone knows that SKT wants to slow the game down to their level and keep everything under control. G2, on the other hand, wants to push the tempo and throw curveballs at every possible opportunity.
SKT are a different monster in best-of-five series and they've also started to ramp up their play heading into the playoffs. Meanwhile, G2 didn't look that great during the last two days of the group stage, dropping three of their last four games.
The sheer firepower on SKT alongside Clid and Faker heating up in time for the semifinals gives the Koreans a huge advantage in this matchup. But we don't know what kind of crazy strategies G2 have planned for one of the toughest matches they'll play all year.
SKT want to rebuild their legacy. G2 want to flip the script on its head. But only one will come out on top. You can catch all the action tomorrow (Saturday, May 18) at 2am CT.