With Halloween nearly upon us, the League of Legends community has been patiently awaiting the arrival of the next batch of Harrowing event skins.
Katarina, Viktor, and Zed have been given the spooky treatment this year in the form of the new Death Sworn skin line. Riot has finally revealed all three splash arts for the champions, just in time for their release on PBE.
Death Sworn Viktor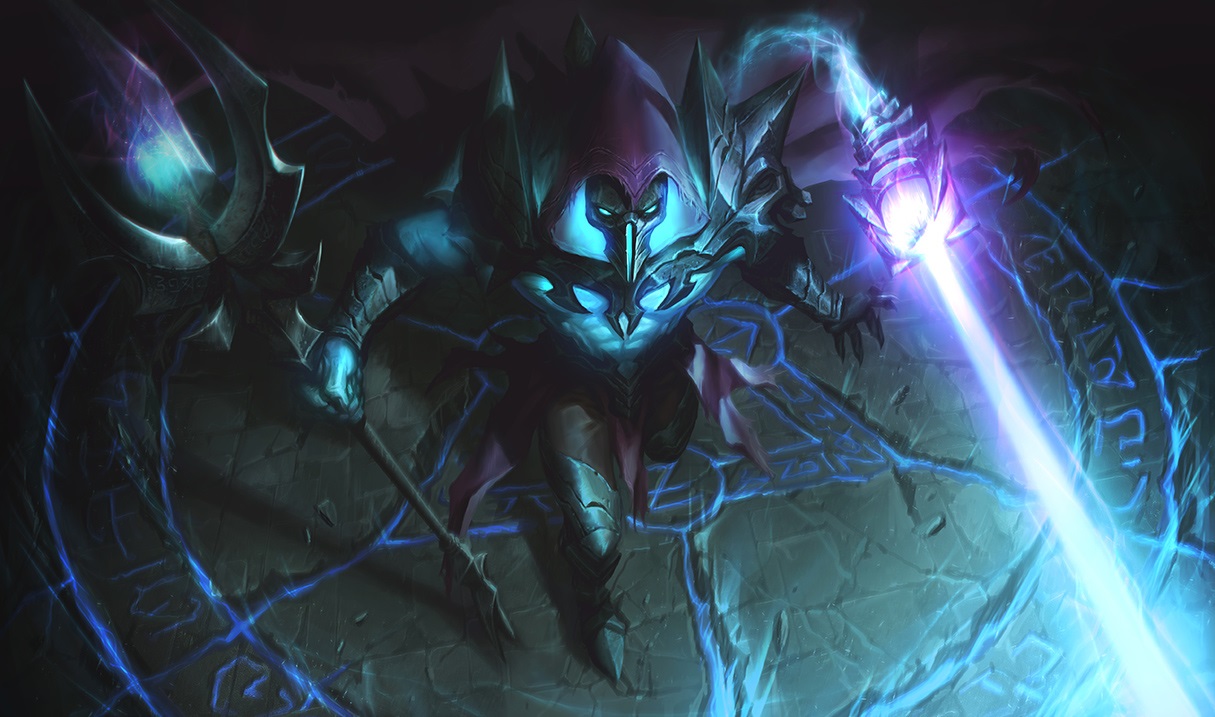 Death Sworn Katarina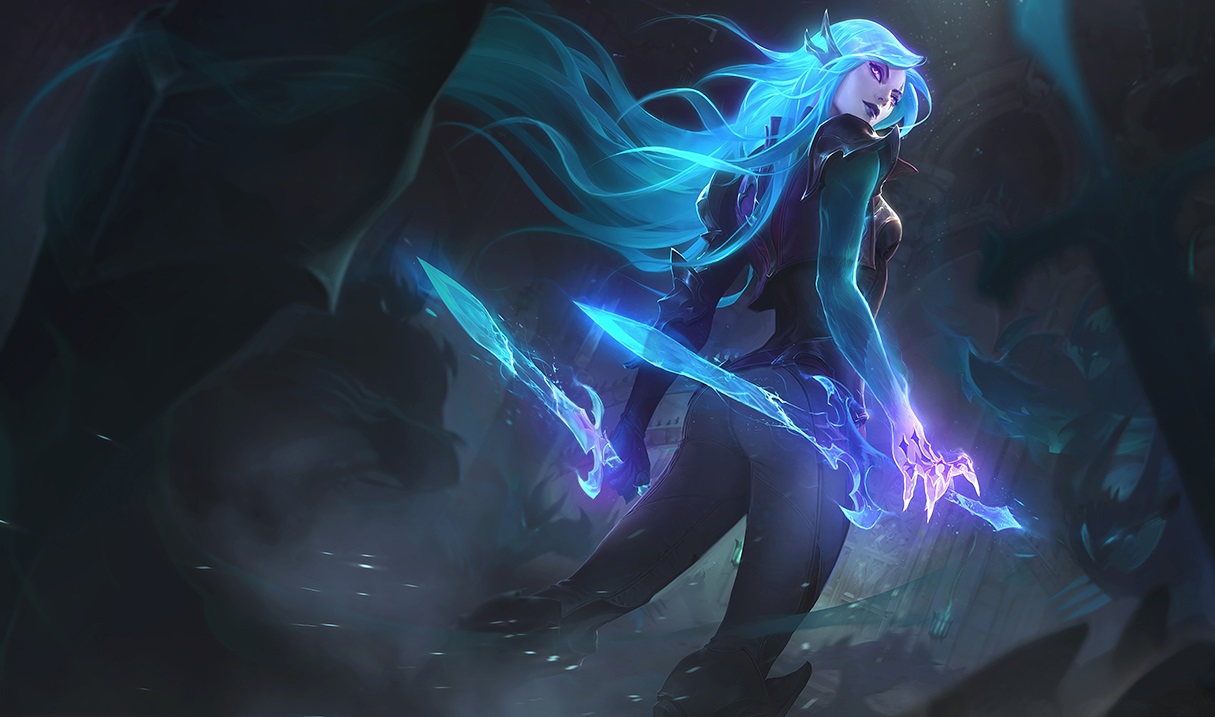 Death Sworn Zed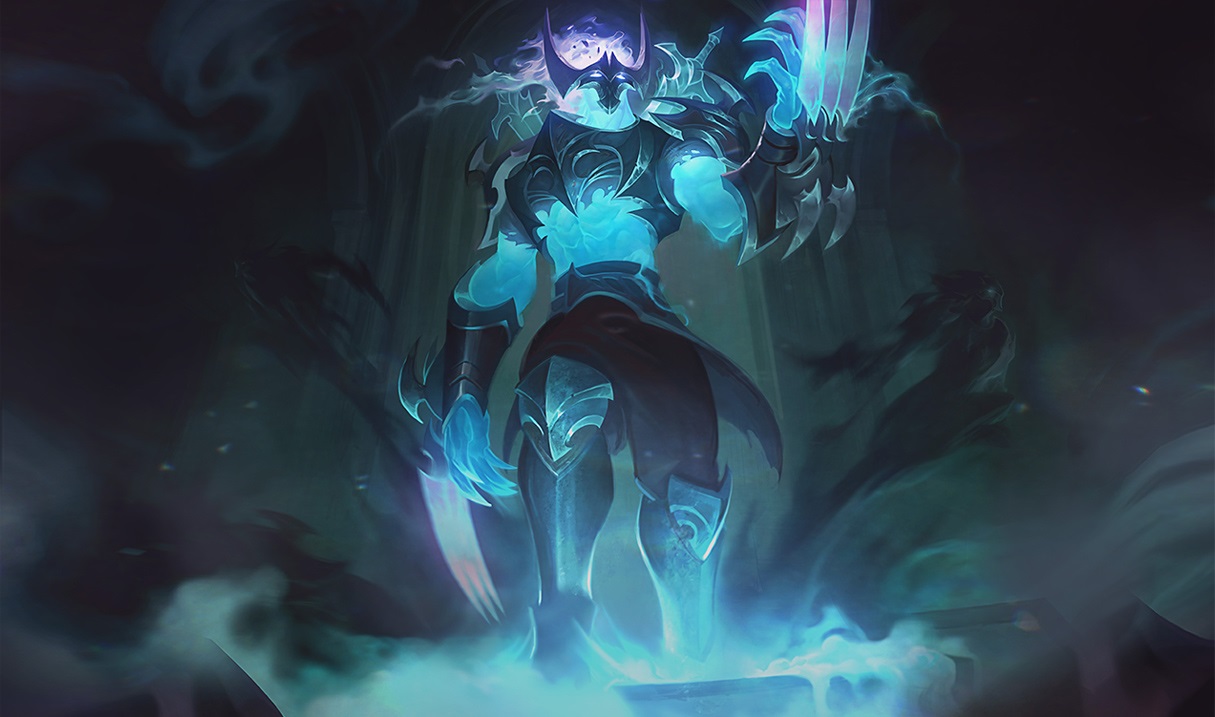 Pentagrams, demonic poses, and a blue transparent color add to the aesthetics of the skins, giving the champions a ghost-like look. The champions don't look like their usual selves and really look like they have come from the Shadow Isles.
Viktor fans rejoiced when the skin was first revealed. The Death Sworn skin is the first Viktor skin to be released since October 2013, when Creator Viktor was first released. It has been a long time coming, but Viktor is finally getting some love in-game.
The skins are set to come out in patch 7.21, which should be releasing sometime in the next few weeks.
About the author