It's finally here—the NA LCS Summer Split Playoffs. Today, North America's top League of Legends teams will start the competition for a championship, and perhaps more importantly, another chance to represent the region by qualifying for Worlds. The first match of the quarterfinals will be a showdown between Cloud9 and Team Dignitas, and it should be one to remember.
Both teams are remarkably close when it comes to weighing skill. They each have one or two standout players that have helped them rise to the occasion of the season, and they each handle macro play in their own, special way. On the other hand, they each have weak spots, and they've each had sizable pitfalls as the split has progressed. C9 and Dignitas have had upswings and downswings, and although they're both considered to be some of the league's top talent, they have been inconsistent.
To win the series and advance to the semifinals next week, it's going to come down to two things. Firstly, it'll depend on which team steps up to hold a consistent performance throughout the entire series. Secondly, both teams have their own MVPs, and a victory will come from whichever team can play around them more efficiently.
Top lane trouble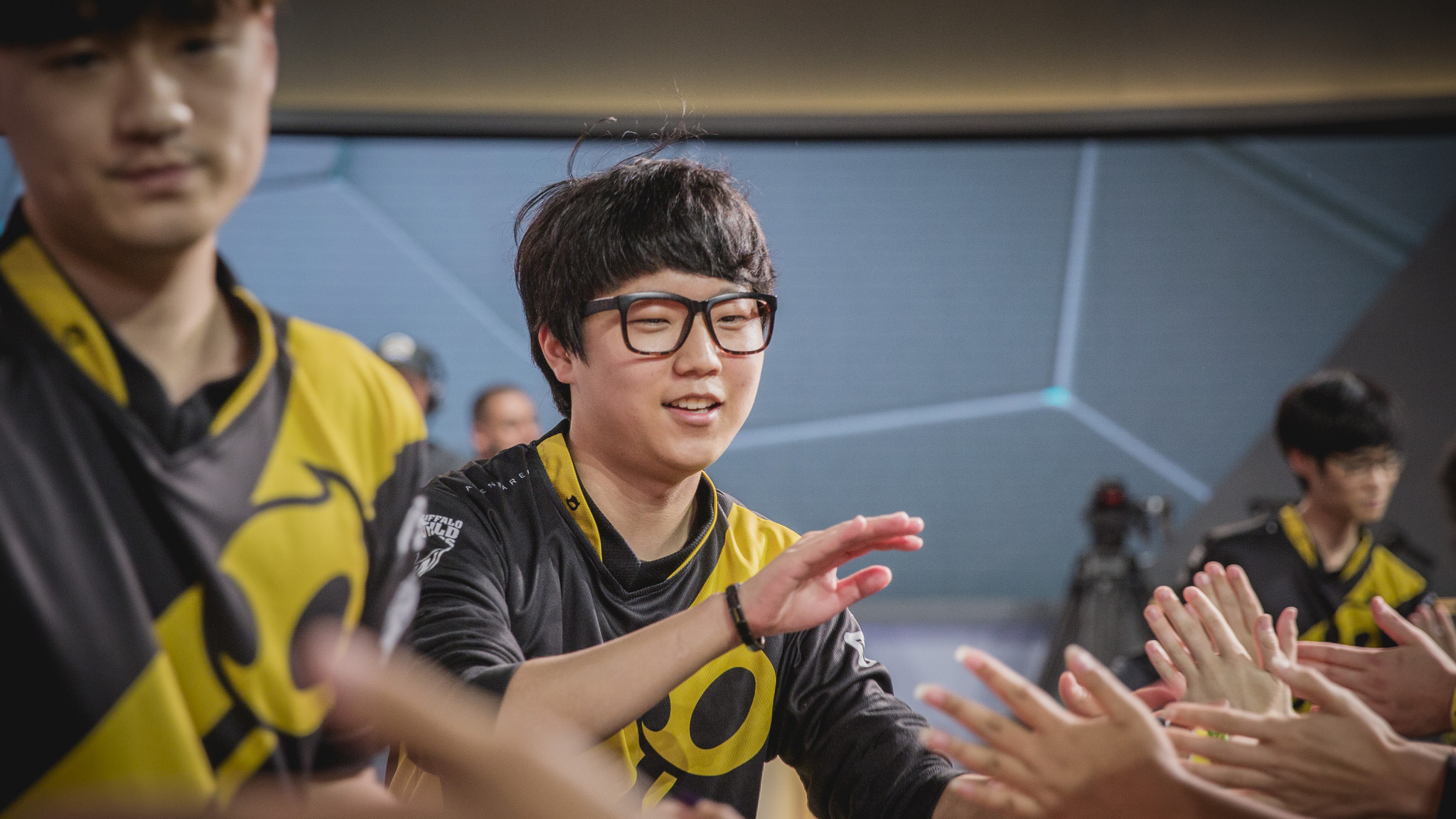 Dignitas' win condition revolves around their top lane and the super-powered League player that resides there. Kim "Ssumday" Chan-ho absolutely is Dig's best player, and although the team has seen some great improvements this season in the bot lane and even the jungle, Ssumday's top lane is actually world-renowned. He was an unstoppable force, or at least a very powerful force, when he played on KT Rolster in the LCK last year, and he's predictably fantastic in the NA LCS this year as well.
Most of Dignitas' losses this season have come from Ssumday carrying super hard, but not being able to carry quite hard enough. If the team can focus on getting him ahead, or at least work on their macro to the point that they can push down other objectives when Cloud9 needs to send three players top to deal with Ssumday, they'll be in a great spot. Ssumday is at home when he plays tankier champions, and tanks are all the rage in the current meta. Focusing on Ssumday in champ select to get him strong meta top laners, like Shen and Renekton, will give Dig a serious advantage.
That doesn't mean C9's top lane is a lost cause, though. It was C9's own Jung "Impact "Eon-yeong who showed up as NA's best top laner last year. He absolutely crushed any top laner he faced. Unfortunately, he's been splitting time in C9's top lane with Jeon "Ray" Ji-won, and neither of them have been able to perform on the same level as 2016 Impact so far this year. One of them could really step up their game to carry their team, but they'll be swimming upstream because they'll have to do it against Ssumday.
Mid lane redemption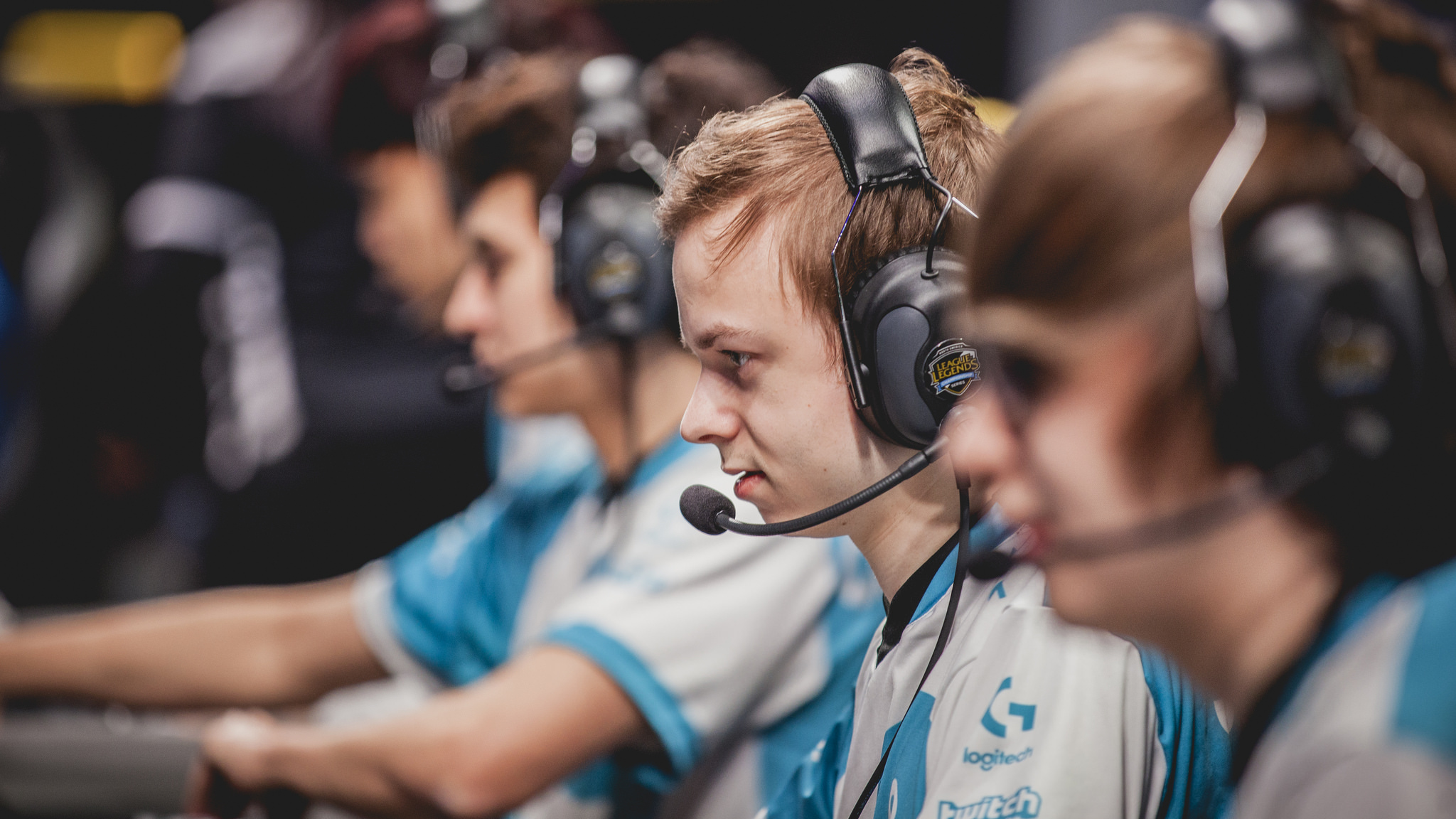 C9's Nicolaj Jensen had a rough end to the Spring Split. The final series against TSM was in C9's clutches, and a single mistake seemingly cost them the game. The mistake was Jensen forgetting to hit his ultimate ability on Ekko in the heat of a fight. Truth be told, he carried C9 through that series, and the fact that his one mistake is why they lost can't be pinned on him. Nonetheless, he took a lot of heat, but he returned in the Summer Split with a fire no one expected.
This split, he's totally popped off, and despite C9's floundering in the top and bot lanes over the past couple months, Jensen has consistently been burying his mid lane opponents. In fact, many of the team's wins can be pinned on his performances alone, and just like Dignitas has to focus on Ssumday to find their win condition, C9 needs to get Jensen fed. They also need to put him on a champion that can do a lot of carrying, like Orianna or LeBlanc. Fortunately for them, C9 have one of the best jungle-mid synergies in the league, and Juan "Contractz" Garcia, the team's jungler, also had a fantastic split.
Dignitas' mid laner, Lae-Young "Keane" Jang, isn't a bad mid laner by any means. But just like Impact has to go up against Ssumday, Keane has to go up against Jensen, and that's no easy feat. Keane hasn't had as rough a split as C9's top lane, but he's certainly struggled more than Jensen. For Dignitas to keep C9's hopes low, they'll have to give Keane some special attention to deal with Jensen, or Keane is going to have to step his game up.
---
This series opens at 3pm ET today (Saturday, Aug. 19), and the fact that C9 and Dig are so closely tied through strengths and weaknesses means that we may have one of the most exciting series of the playoffs on our hands. The winner will go onto the semifinals to take on either TSM or Immortals, which will no doubt be a much harder battle.