This article is brought to you by LoLwiz — The No. 1 in-game stats app.
---
CLG has long been considered one of the NA LCS' strongest teams, but you wouldn't believe that if you just started watching them this split.
In the past, they have almost always finished near the top of the standings. They stole a championship from TSM at the end of the 2016 Spring Split, and they're famous for making NA's most successful international appearance by taking runner-up at MSI in the same year.
Lately, though, they've been a wreck. After not making it into the playoffs for the first time ever, CLG is going to need some serious reform if they're to stage a comeback run in the summer.
The preseason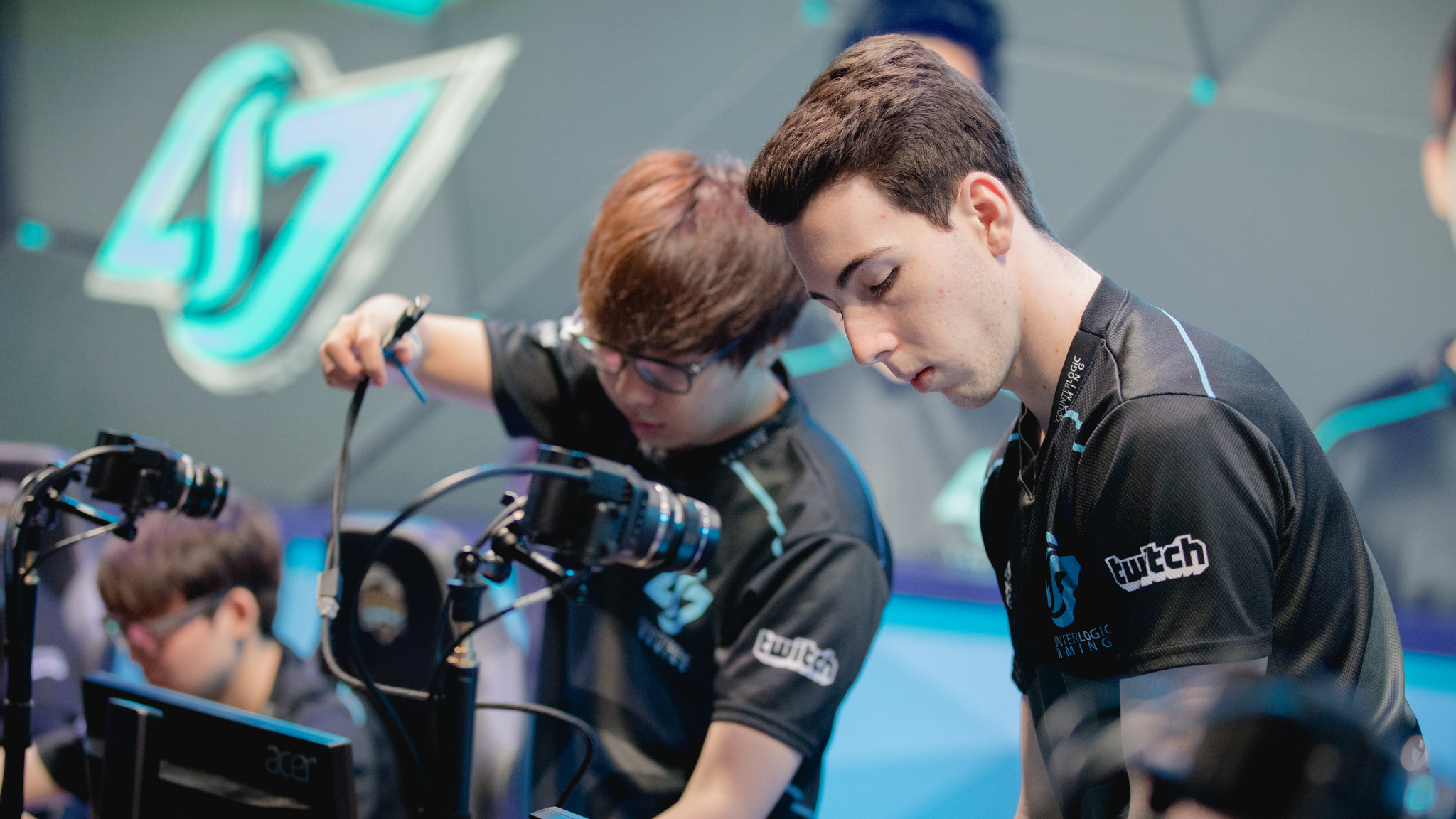 CLG has long been known as the NA LCS team that barely makes any roster shuffles. That's why, when both Vincent "Biofrost" Wang and Kim "Reignover" Yeu-jin were added to the starting lineup, the team was headed into uncharted territory. Or, at least, it was territory they hadn't been in for a long time.
This is where the team's issues began. That's not to say that Reignover and Biofrost are bad players, but CLG as a team aren't accustomed to change. It took them until the very end of the Spring Split to adapt the team playstyle to fit with these new players, and it also took a while for those new players to break out of old habits to best serve their new squad.
For example, Biofrost came from TSM, where he served as a play-making tool that Doublelift used to create and shape fights. Doublelift was the shotcaller and the more experienced player of the two, so he dictated when to engage and when to retreat. On CLG, ADC Trevor "Stixxay" Hayes went through something similar.
Zaqueri "Aphromoo" Black had been his support for his entire professional career up until this split, and just like Doublelift, Aphromoo was CLG's shotcaller that Stixxay learned to work around. So, when Stixxay and Biofrost were thrown together, it was clear they didn't mesh. They were both players that were inexperienced at taking their own initiative, and for most of the split they played feebly and looked like they weren't on the same page.
Fortunately, this specific situation improved exponentially, but it didn't happen until about week seven, which was way too late for how far behind CLG had fallen. By then, they were in last place, and had been playing even worse than the Golden Guardians.
They went on an absolute rampage, taking down Cloud9, Team Liquid, and Echo Fox in those final weeks, but it just wasn't enough to jump the gap from last place to the top six.
Jungle woes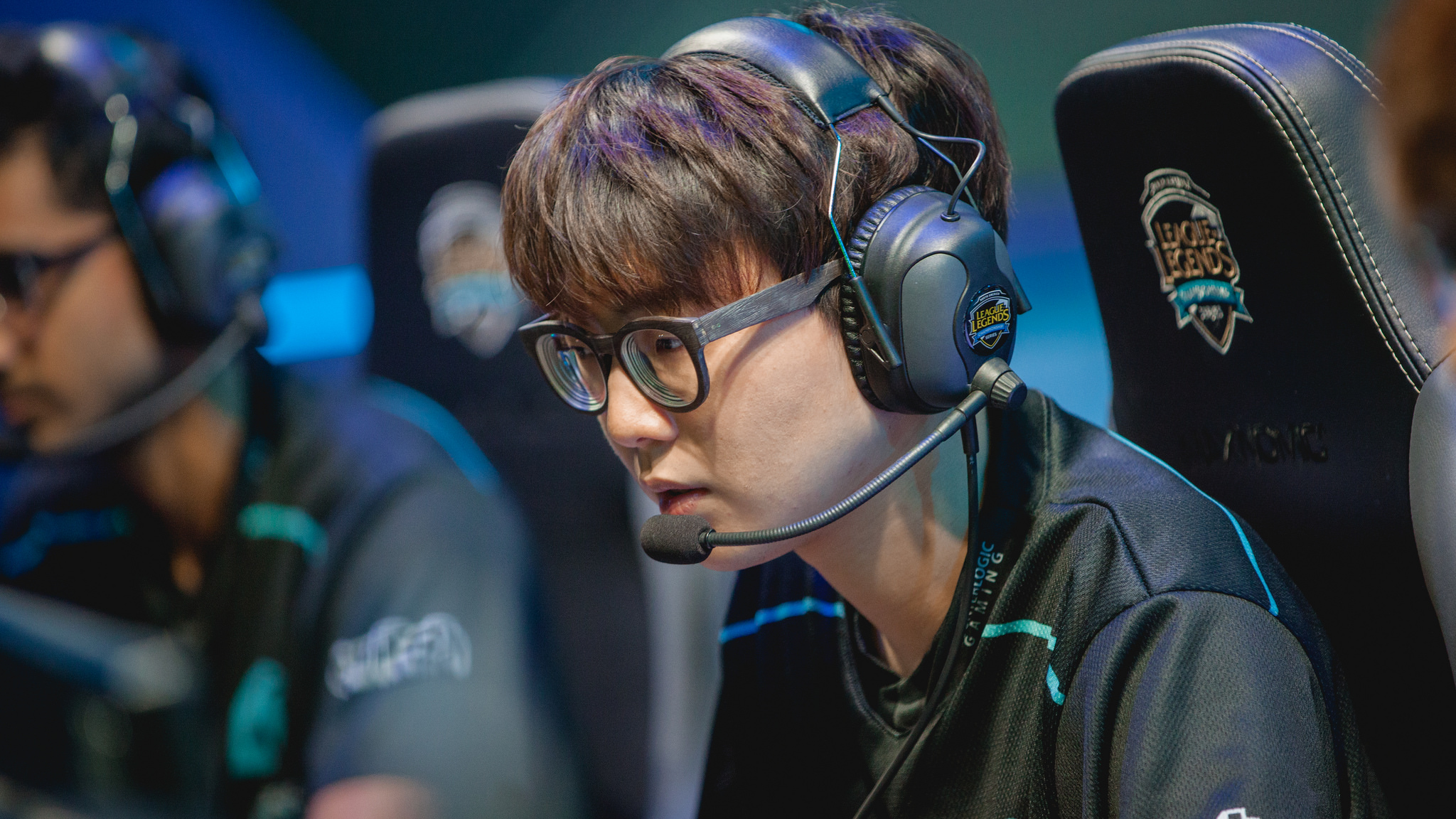 Team synergy shortcomings took over the jungle, too, with the other new player to join the roster. New jungler Reignover is well-known for his success with former teammate Heo "Huni" Seung-hoon on Immortals in 2016, but not for much else. He did win two split titles on Fnatic in 2015, but he hasn't had a great run in North America.
Alongside Huni, Reignover became well-known for having perhaps the best top-jungle relationship in the region. He was always where Huni needed him to be, and he was able to propel Huni to carry games in almost every circumstance. When Huni fell behind, Reignover was talented enough to take over and be a strong carry, too. He hasn't been able to replicate that kind of success on any of his teams since then, and this split on CLG was no exception.
The spring started off in the middle of a support-style tank jungle meta, and it went through several shifts over a couple months. One week, Nunu would be a priority pick, the next week would be Rammus, and then Skarner, and then Jax. This split, the jungle definitely went through more drastic meta changes than any other role, and Reignover had trouble keeping up.
Each week, he'd either freeze up or simply be in the wrong place at the wrong time, and his unfamiliarity with some of these champs showed when he fumbled through teamfights. That was especially tragic considering the fact that junglers were almost always tanks that controlled the pace of fights, with the exception of an odd Kha'Zix or two near the end of the split.
Of course, Reignover pulled it together by the end of the split, with the only exception being the final week against OpTic and TSM. His issues seem to stem from confidence, and possibly just from unfamiliarity with his new team and tilting from the first few weeks of losses. He's a good mechanical player, though, and his rotations aren't typically as bad as they were this split, which only further reinforces the fact that this was probably a confidence problem.
He'll have to keep pulling himself together like he was in weeks seven and eight when the Summer Split begins.
Darshan wasn't the problem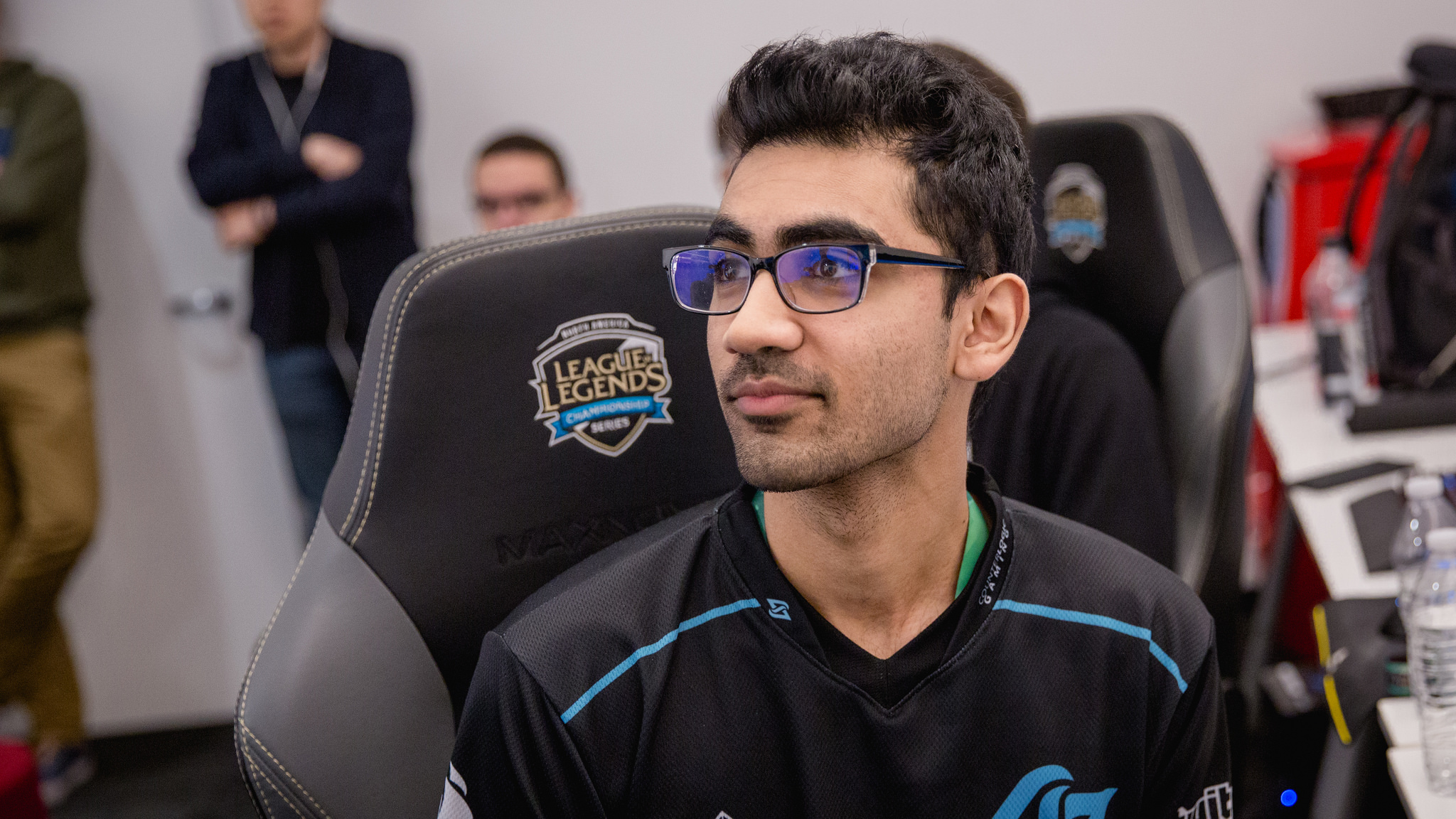 Darshan Upadhyaya has been CLG's top laner for four years, and in that time, he's become the player that fans love to hate the most. Honestly, we're not sure why, and although he was again under the microscope this split, he held his own despite catastrophic issues in the bot lane and jungle.
The origin of Darshan's criticism is most likely either his poor performances in 2017, or maybe the fact that he was the player that struggled the most when CLG made their championship run in 2016—but for most of his career, he's been a great top laner.
This split, he wasn't exactly great, but he stood toe-to-toe with some of the league's best top laners and improved on some of his greatest pitfalls from 2017, including his inability to figure out whether to splitpush or abandon his lane for a teamfight. That being said, we can safely say that he wasn't actually the reason that CLG fell short, although he isn't exactly known for his ability to hard carry. No one on CLG really hard-carries reliably, though, which is one of the reasons it took them so long to dig themselves out of the last place trenches.
At this point in his career, Darshan is battling to prove that he isn't washed up. This is harder than it sounds, because the top lane is one of the NA LCS' healthiest roles in terms of talent. Here, we have Kim "Ssumday" Chan-ho, Lee "Flame" Ho-jong, Kevin "Hauntzer" Yarnell, Eric "Licorice" Ritchie, and Huni.
Although Huni was the most reliable this split and can therefore probably be crowned the region's best top laner, all of these other superstars are within arm's reach, so Darshan has a lot to compete with.
Since CLG didn't make par for the playoffs, they're going to have a nice, long break until the Summer Split begins. That will be over a month of nothing but problem-solving and practice, so hopefully they can give their fans the comeback they so desperately want, or risk bottoming out for the second split in a row.