Going into the third place series of the NA LCS Summer Split Playoffs last weekend, Dignitas was the clear favorite. They had performed more consistently than CLG all summer, and no one expected that to change—until Omar "OmarGod" Amin stepped up his game. With his proactivity and sheer mechanical talent on display at every turn, CLG crushed Dig.
The rookie was brought up from CLG's former Challenger squad at the beginning of the split. He was supposed to learn and grow under the wing of Joshua "Dardoch" Hartnett to become a strong, frontrunning jungler. That was the plan, anyway. Instead, he was thrown into the deep end.
"[Dardoch] is a great player, and I kinda wish he was still on the team," OmarGod told Dot Esports last weekend at the LCS finals. "I wanted the team to succeed, it's just that, he wasn't the right fit."
He was talking, of course, about the fact that CLG forced Dardoch to step down in week six. OmarGod stepped in. He's come a long way in the short time he's been on the team, and even though he's made a name for himself now, no one even knew the name OmarGod at the start of the split.
At the beginning, it was all about Dardoch.
The trade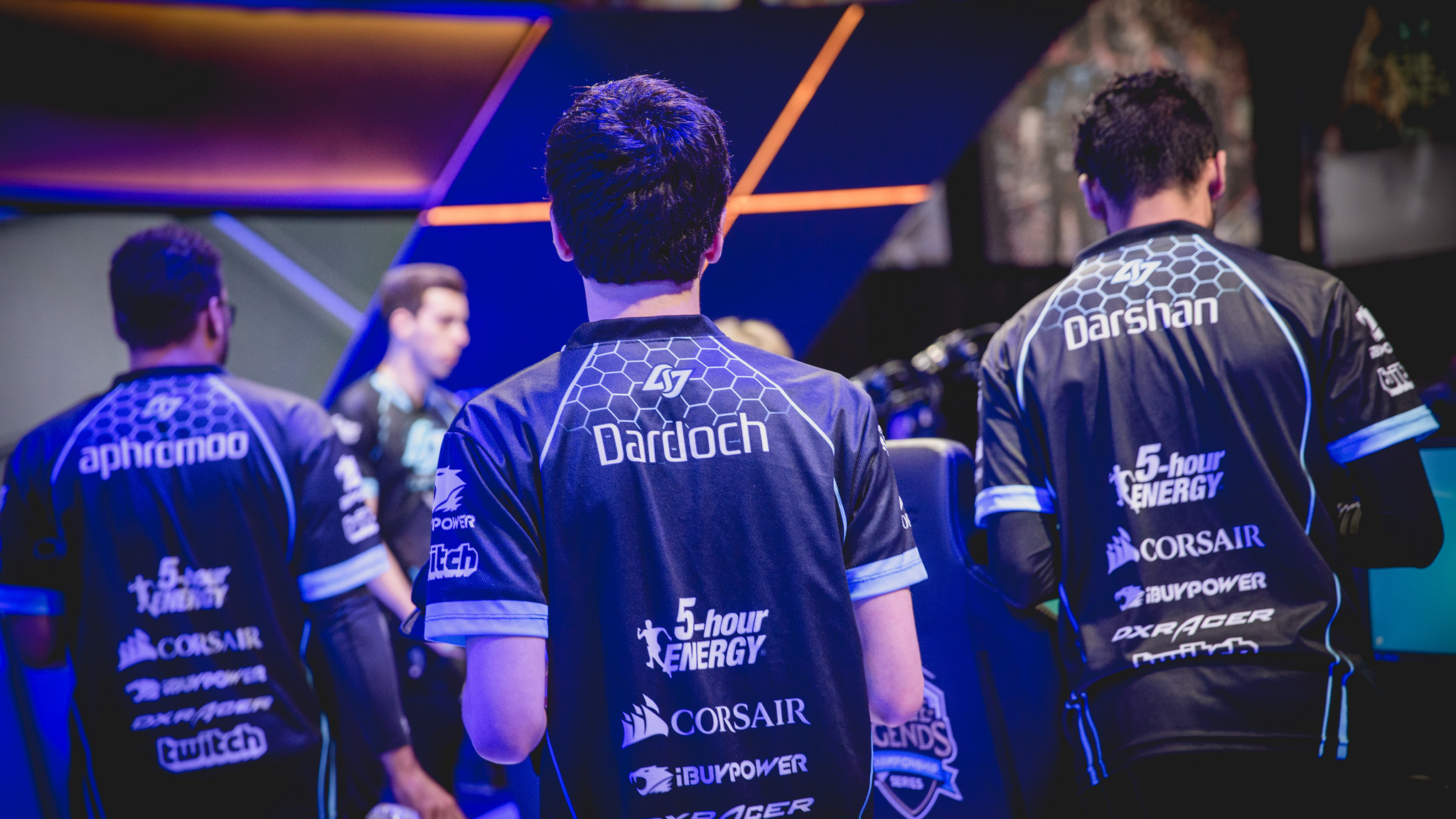 The infamous Jake "Xmithie" Puchero and Dardoch trade between CLG and Immortals shocked the LCS community at the beginning of the Summer Split. Everyone, at first glance, believed CLG was on the better end of the trade.
Xmithie had been lagging behind for the past couple splits, but Dardoch was still having standout games. It just looked like he needed to be on the right team. Things took a turn for the worse, and with only four weeks left in the split, Dardoch was released from CLG due to personal conflicts with teammates. Immortals, on the other hand, were leading the NA LCS with Xmithie at the helm.
CLG's jungle drama was a nightmare. With only a fraction of the season left to salvage the team and prepare for the playoffs, the future looked rocky for the former NA powerhouse. On top of his crumbling team, drama and uncertainty were ready to come crashing down at any moment, and he had to hold it all together.
Do or die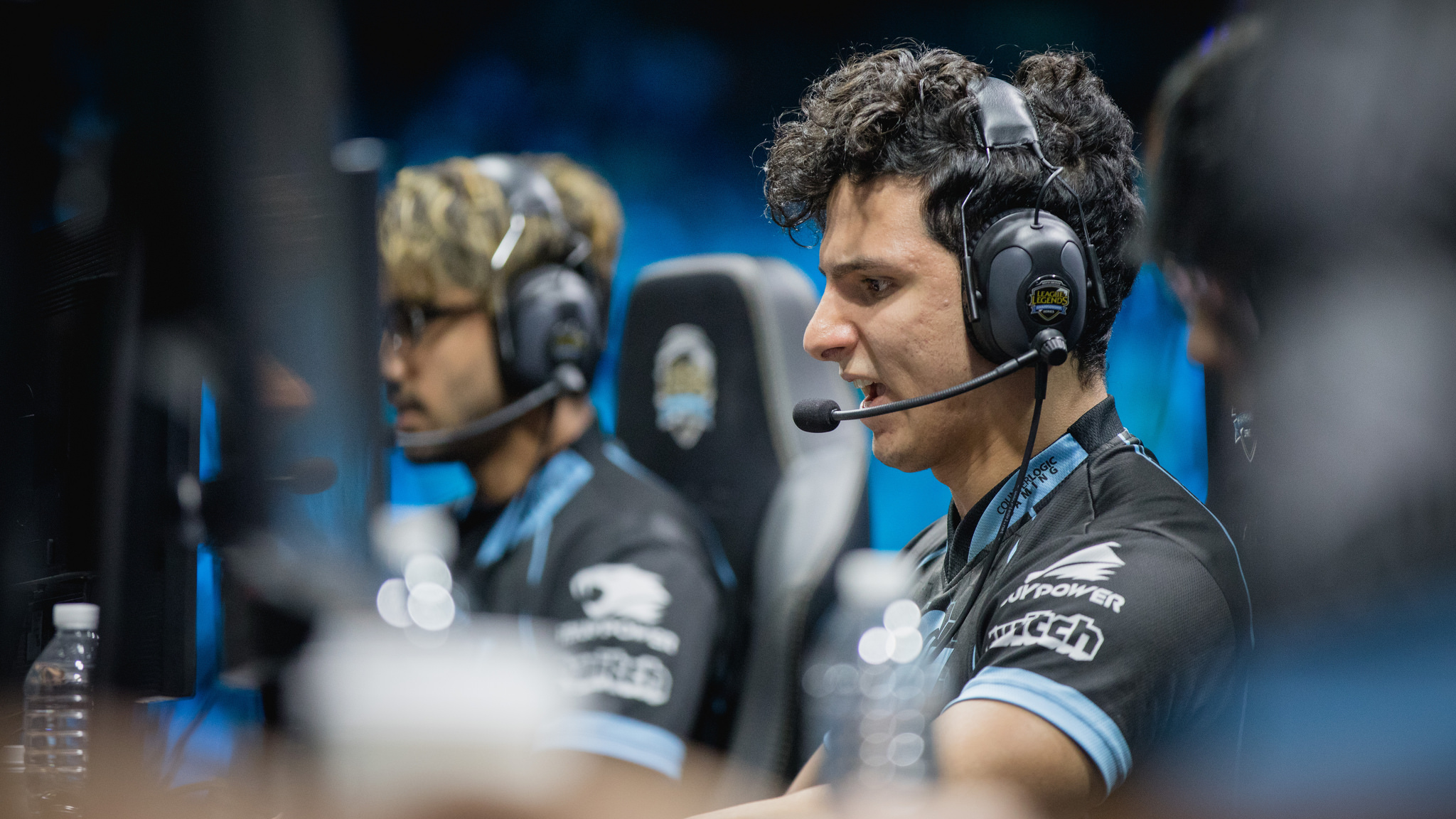 After being thrown rather unexpectedly into a starter position, OmarGod suddenly had a lot to prove. He didn't have as much time as he thought he'd have to observe and learn—and the team's success was now on his shoulders.
He was CLG's starting jungler, and, ready or not, the pressure was on.
"As a rookie with no experience, it was pretty rough for me," OmarGod said. "[CLG] played with [Dardoch] early in the split, and they were the best team. But, when I came in, a lot of new problems started happening."
It was an uphill battle. He had to get past the learning curve that comes with playing in the LCS for the first time, but that wasn't all. He also had to adjust to a team that was right in the middle of turmoil, and it centered around his role.
"CLG is one of the top teams, and they would definitely be in the finals or the third place match with or without me," he continued. "I wanted to take them there, and not hinder our progress. I had to learn so much from other players on the team. I had to build up synergies. I had to become a leader."
All in due time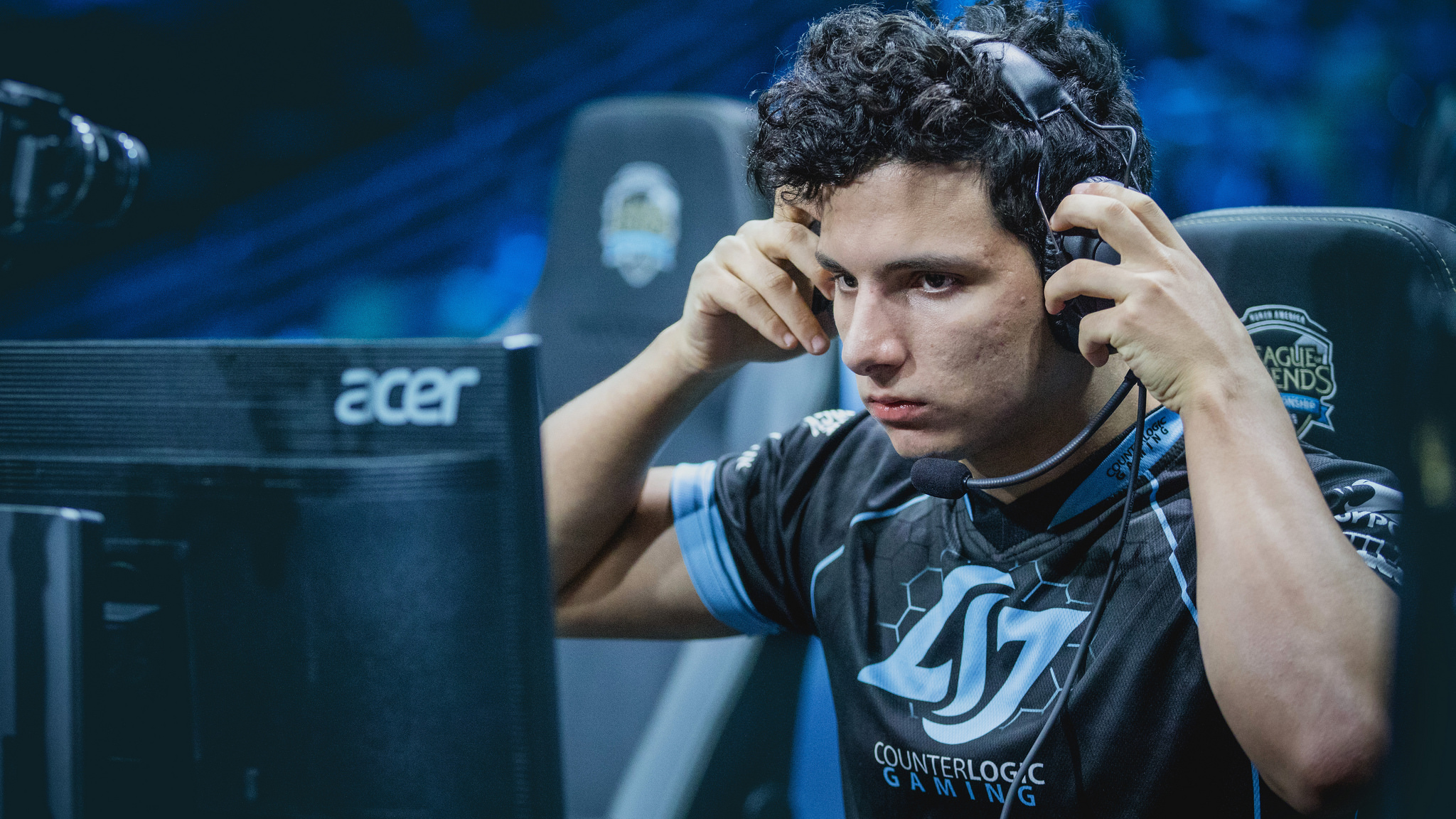 "When I first joined the team, I really looked up to Darshan and Aphromoo," OmarGod said. "They're veterans. They've played the LCS for so many years. There are definitely leadership qualities in the way they handle themselves, the way they talk, the way they lead discussions. I tried to emulate their strengths as people and as players."
He had to take it one step at a time with his teammates. Week by week, he steadily improved, as made obvious by last week's performance against Dig. Before that, his nervousness became less apparent. He made proactive plays more frequently, like in week nine of the regular season, where his early ganks helped to snowball his laners to earn a victory.
To him, that's precisely what he does best. He's a fast learner, and he sees the fact that he still has so much to learn and to offer as an edge he has on the rest of the league.
"Other junglers in the LCS have been playing for so many years," OmarGod said. "That experience will always be a dark cloud hanging over me. I can't make it up with hard work, I just need time. I have so much more adaptability and room for improvement than other players, though.
"Other junglers, they're basically at their peak right now, but for me, I'm nowhere near my peak."
All eyes on the horizon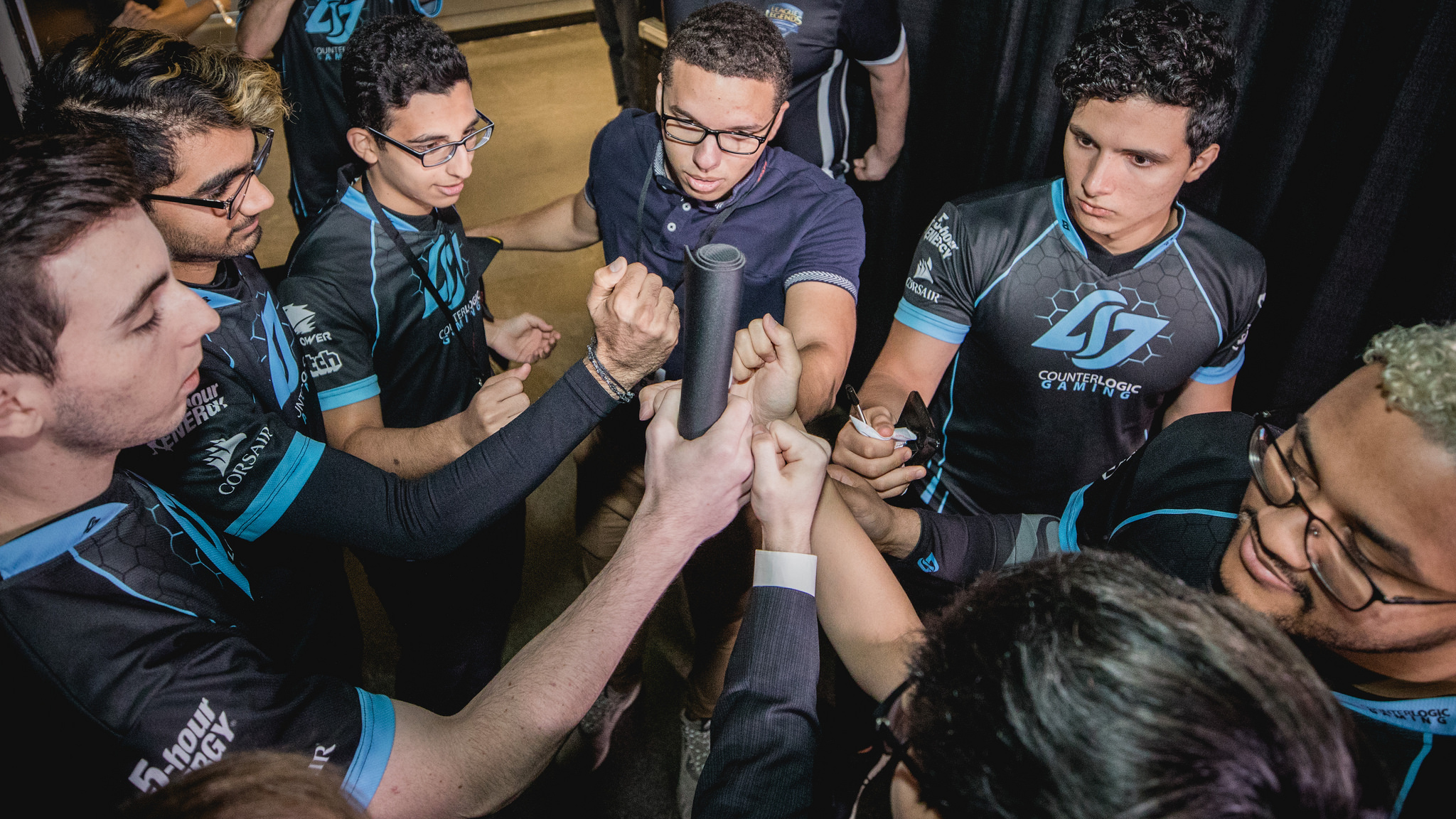 OmarGod has certainly made progress, and he showed it last weekend. He played his heart out, and with his consistently fantastic gameplay, CLG earned their 3-0 sweep over Dig for third place. Between his aggressiveness in early ganks to the newfound synergy with his teammates, the series was in the bag.
To the hungry rookie, though, that's only the beginning. He believes he'll only keep getting better and better.
For his sake, that better be true, because this weekend, CLG will compete in the Regional Qualifiers to claim North America's third and final slot at Worlds. CLG has already proven they can handle Dignitas, but Cloud9 awaits them in the last round, and they've never lost an appearance in the gauntlet.
CLG automatically advanced to the second round of the tourney thanks to their upset over Dig, and their Regionals appearance begins on Sept. 9 at 3pm ET, where they'll face the winner of the first round. If OmarGod can hold onto the momentum he's created for himself, CLG shouldn't have any problems making it to the international stage.
All photos via Riot Games