You probably already know that a portion of sales from the World Championship skin to go to the prize pool for Worlds itself. Last year's Championship Zed raised the prize pool to over $5 million. That's why no one was surprised to hear that Championship Ashe will also boost the Worlds prize pool this year.
The League of Legends community was, however, shocked to learn that Riot will match 25 percent of the skin's sales and donate that to charity as well, according to the company's announcement today.
The donation will be split between three charities—BasicNeeds, Learning Equality, and The Raspberry Pi Foundation.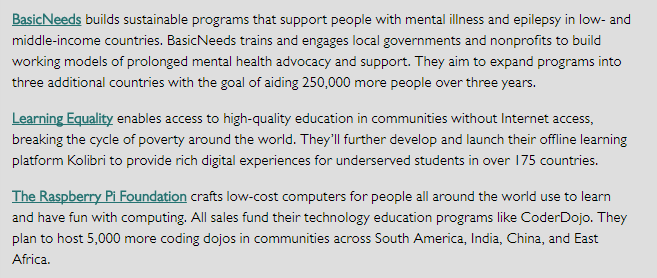 Players will be able to vote for their favorite charity, and the winner will receive 50 percent of the total donation, with the rest distributed evenly among the other two charities. The higher your honor level, the more your vote will matter.
Details on when voting will begin have not been revealed yet, but Riot stated there would be an announcement at a later date with the details.