As if the release of the new Super Galaxy and Halloween skins weren't enough to test your wallet, Riot has created two new Blitzcrank skins that will be coming to League of Legends sometime in the future.
Lancer Paragon and Lancer Rogue Blitzcrank were leaked on Reddit earlier today, forcing Riot to publish the Nexus article four days earlier than anticipated.

The article, states that designers originally set out to make a single Blitzcrank skin. But somewhere along the process, they realized that they wanted to create a second skin simultaneously.
The new Blitzcrank skin is not currently on the beta build of the game as Riot in still trying to patch any bugs currently in the designs. Players should hopefully be able to get their hands on the skins soon, however.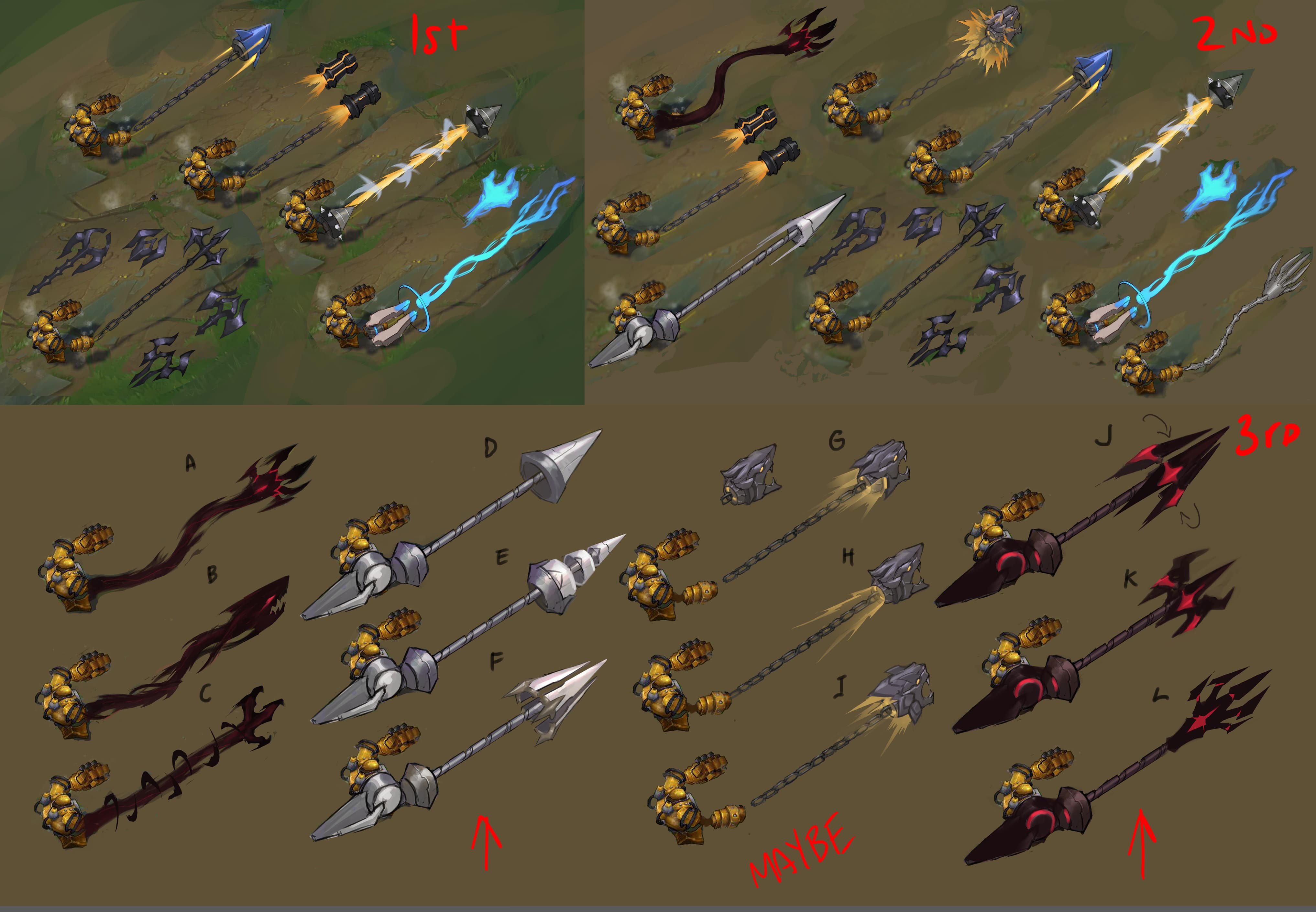 Both skins will cost 1350RP each or 1820RP as a bundle when they release sometime in the future.
About the author