After an abysmal skin showing in Patch 9.9, League of Legends fans are finally getting an abundance of new skins to sink their hard-earned cash into in Patch 9.10.
Don't get us wrong, Conqueror Alistar was a beast of a skin. But only getting one new skin every few weeks (as long as you don't count the chromas) isn't the most appealing way to break the bank.
It looks like the Battle Academia skins that will be introduced in this patch come straight out of some Japanese Shonen anime and manga shows. Each one gives the League champions a fitting anime-like touch.
The skins are available for varying prices, with the least expensive costing 1,350 RP and the highest selling for up to 1,820 RP (Ezreal).
Battle Academia Ezreal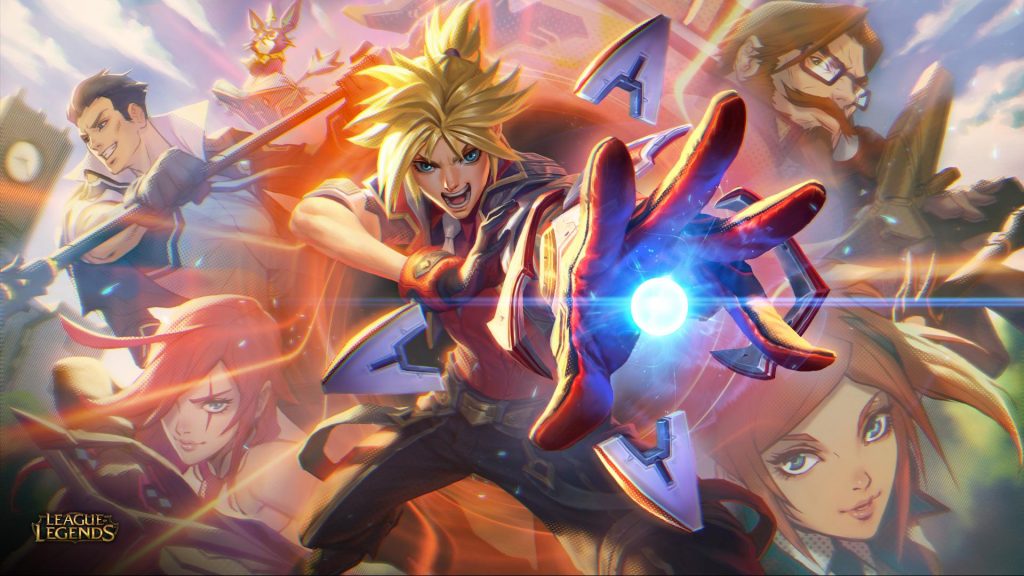 Battle Academia Lux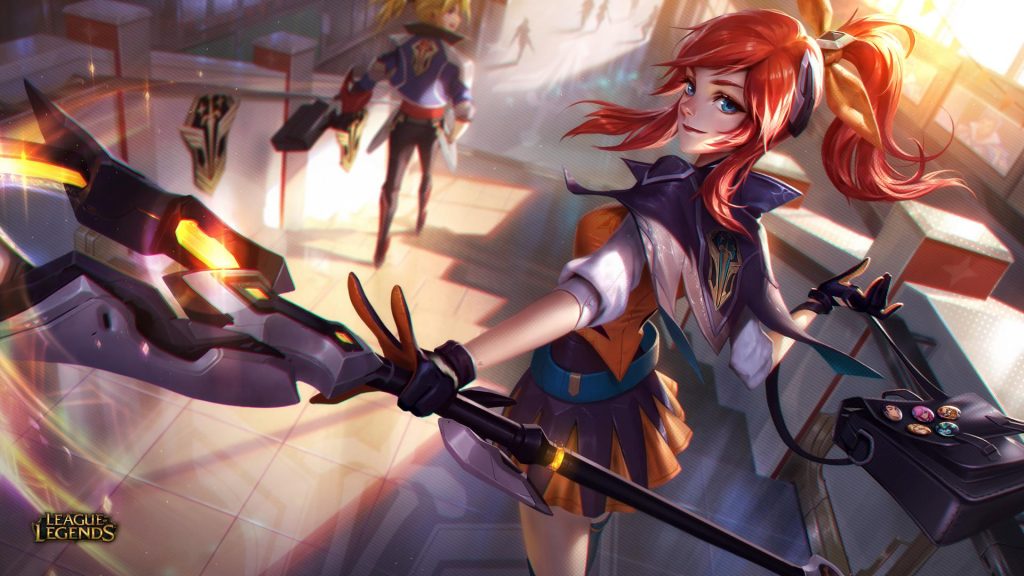 Battle Principal Yuumi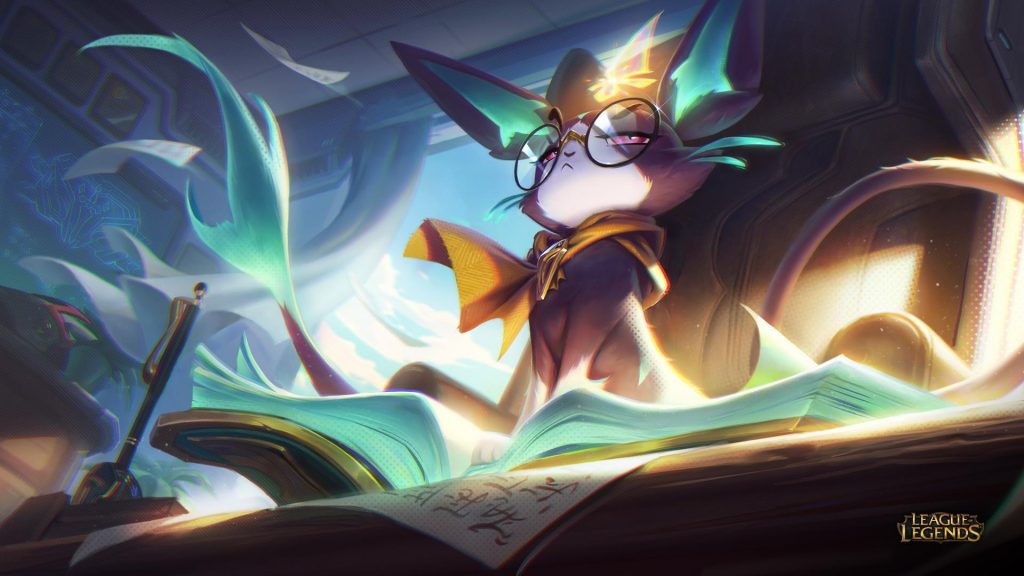 Battle Professor Graves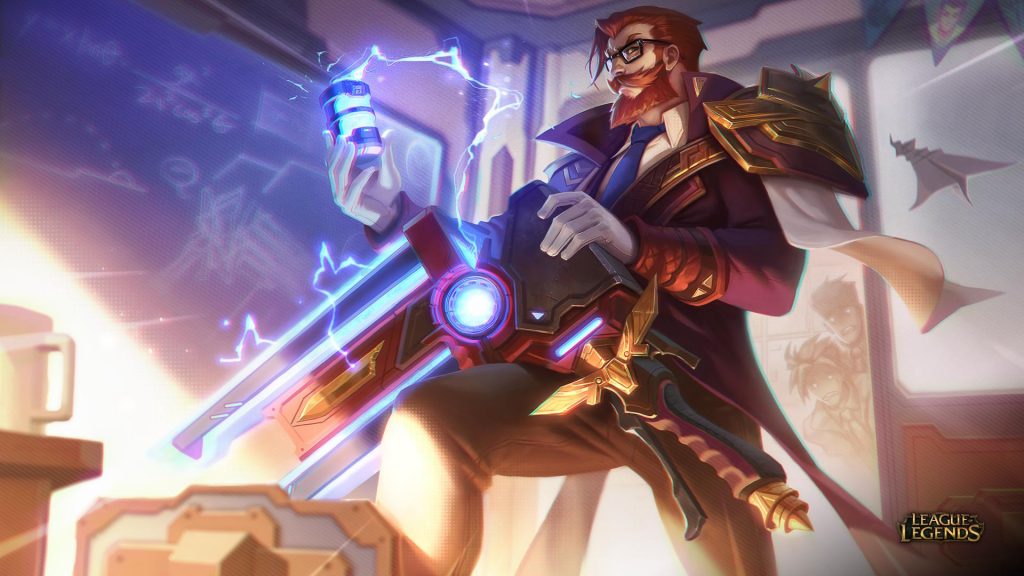 Battle Academia Katarina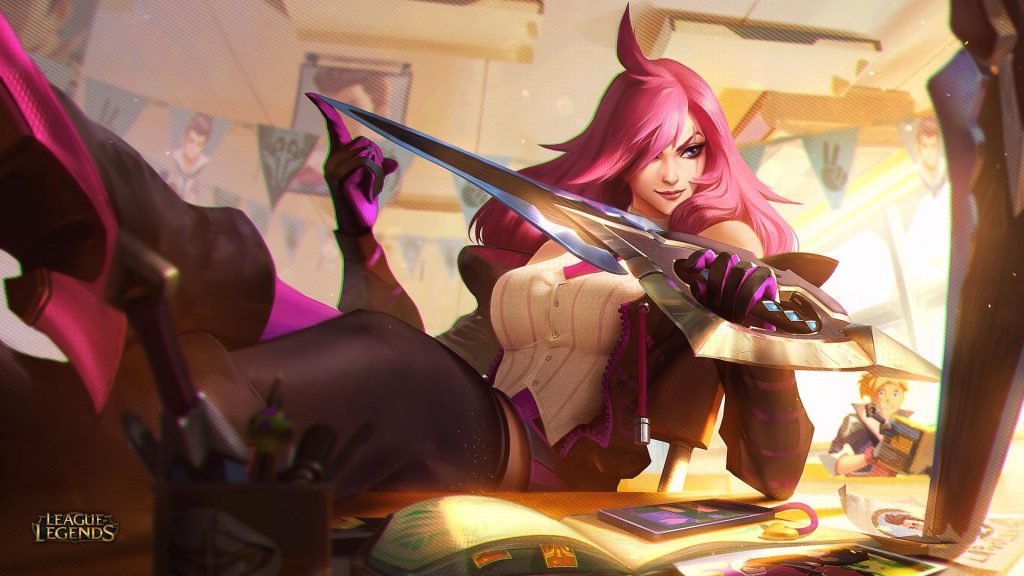 Battle Academia Jayce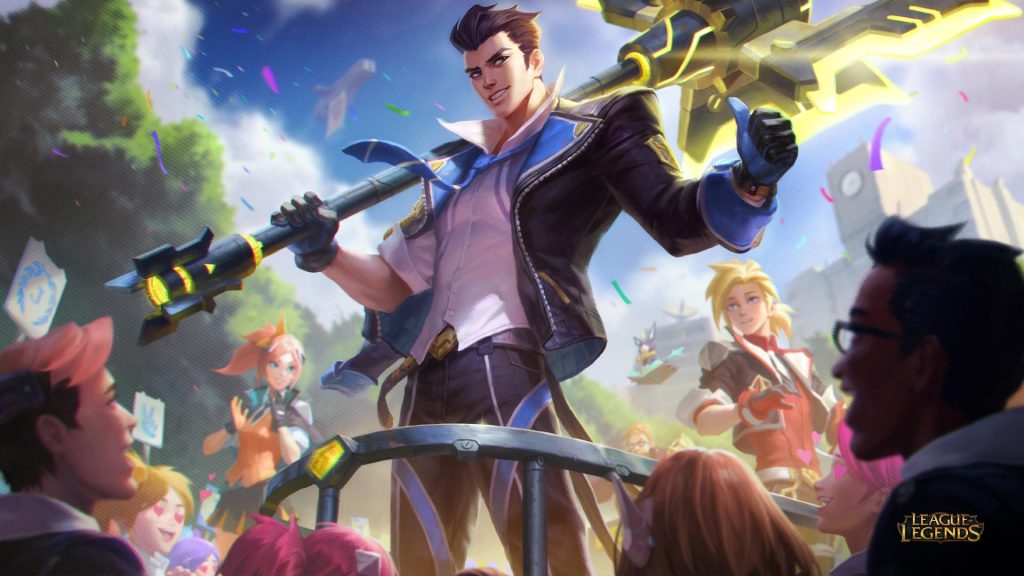 Battle Academia Lux Prestige Edition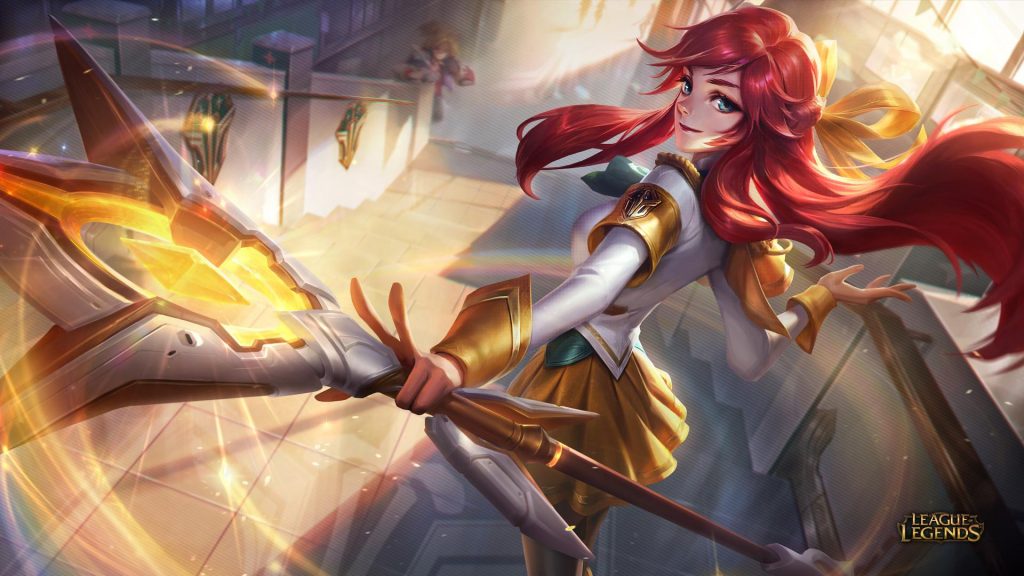 Battle Academia Lux Prestige Edition will cost the usual 100 Prestige Points. The skins aren't available yet, but they should come out sometime in the next few days.